HODGEN - LARGE BOX OF ITEMS
all items on this page are the property of a private collector and cannot be claimed, copies of everything can be supplied to family


streets (at) marylennon.co.uk

Laura O'Neill married Albert Hodgen (around 1923/4), they had 2 children Mollie L. M. E. (24.9.25) and Albert William, Albert William died age 11 in 1935, Albert, his father, died in 1943 age 79 and Laura died 1958 age 71, I think Mollie married Albert John O'Neill who died in 1995 age 82 and Mollie herself died 2003 age 89 (but I'm not 100% sure)
If any family members can verify the above or send me the correct information please I would be grateful
it is also possible that either Laura O'Neill or Albert John O'Neill had a connection with Greer Garson
Mr. and Mrs. Albert Hodgen were the grandparents names also and they lived at Arlington, Newcastle?
letters summary
Albert Hodgen, Esq., J.P., 277 Springfield Road, Belfast and daughter Mollie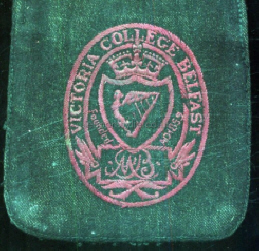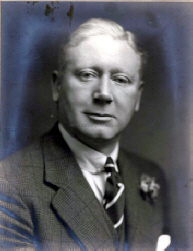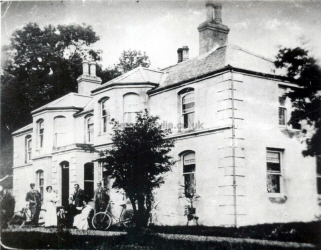 Victoria College Belfast badge H. C. Robinson, Major no idea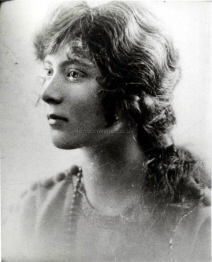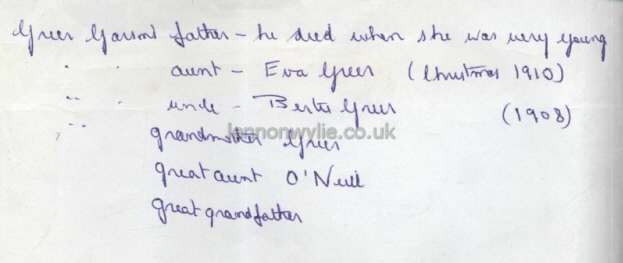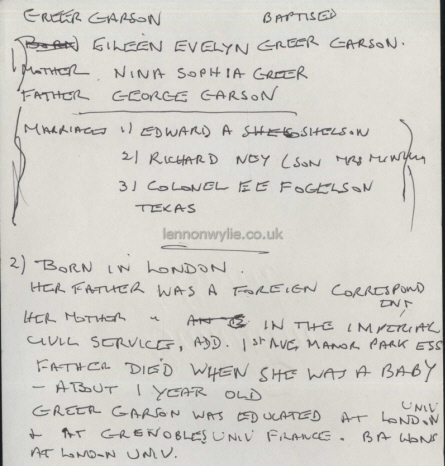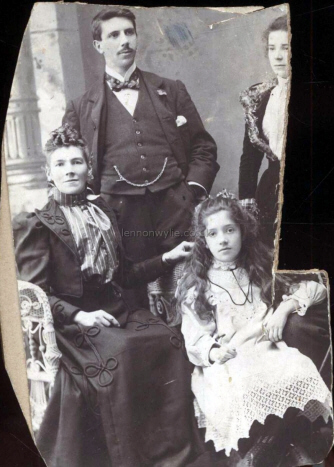 on back - Greer Garson when 13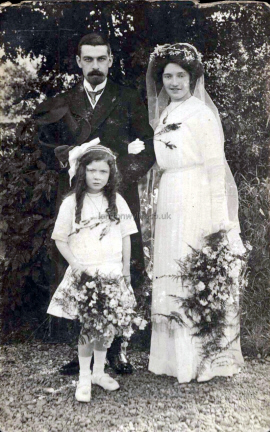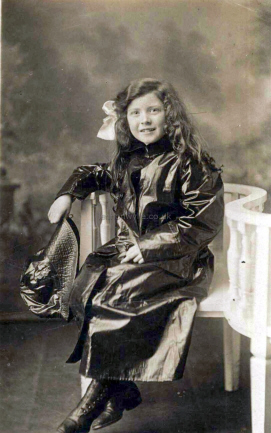 Mollie seemed to be interested in Greer Garson, I wonder was there a connection with her mother who I believe was also an O'Neill?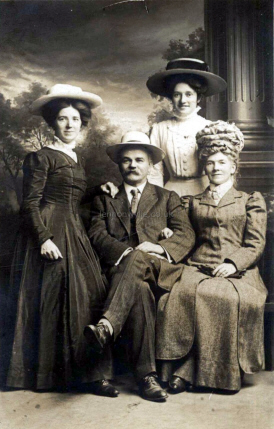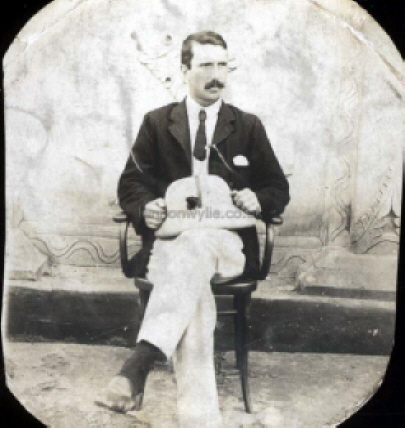 on back - love Bertie 1908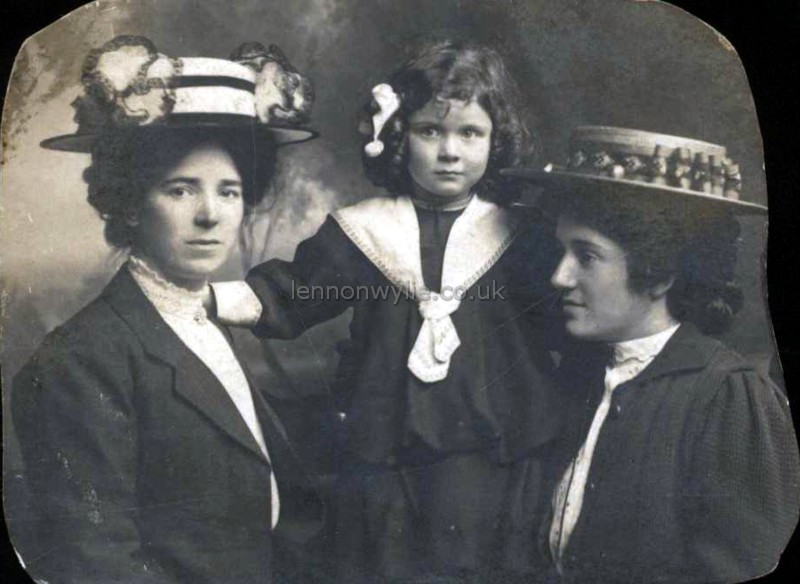 to O'Neill
All the following photos were taken in Ontario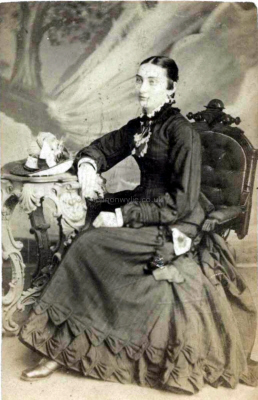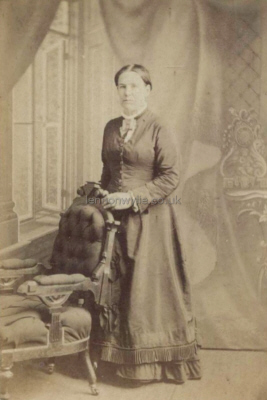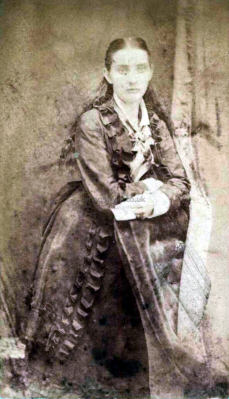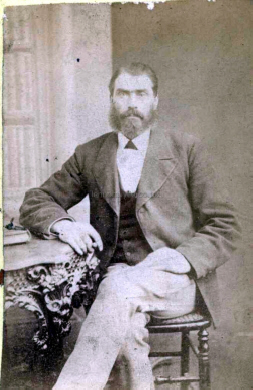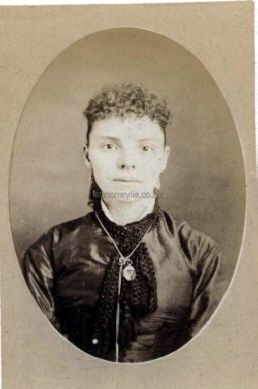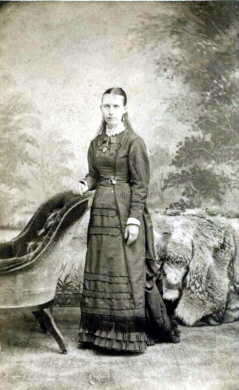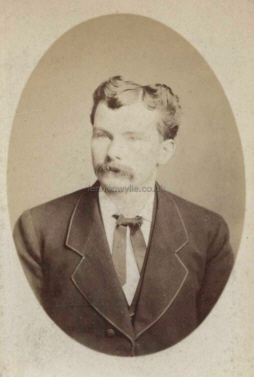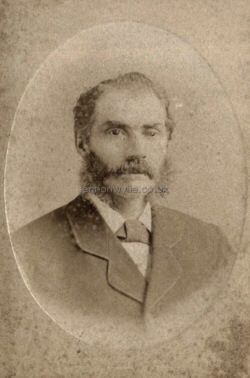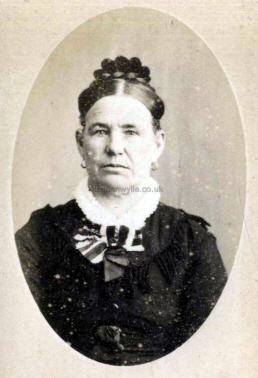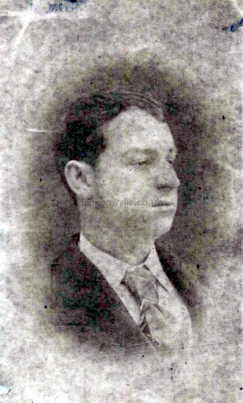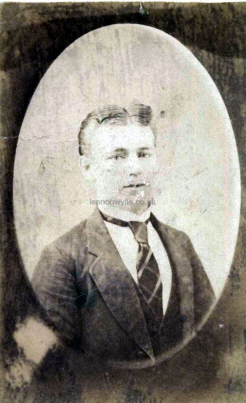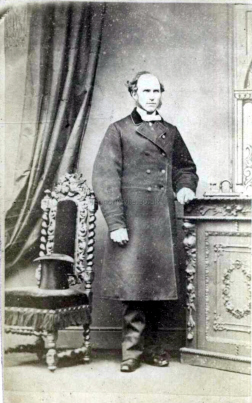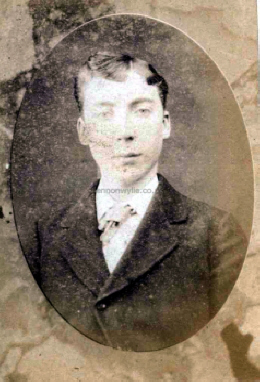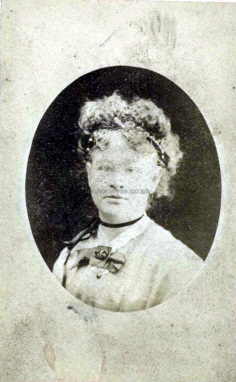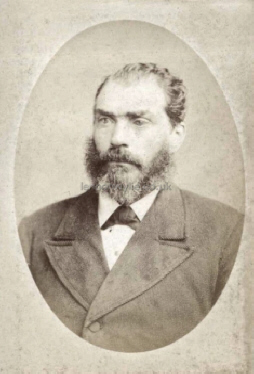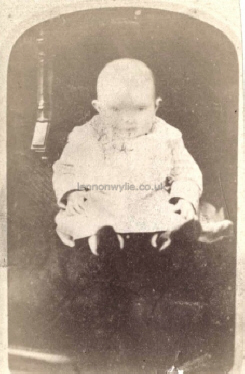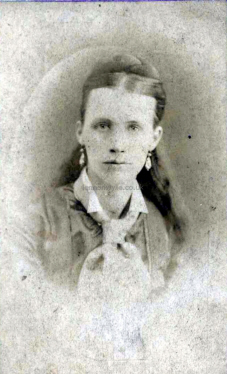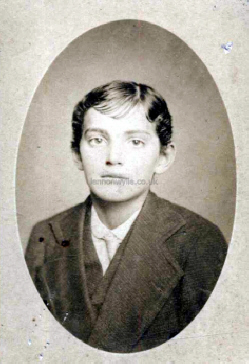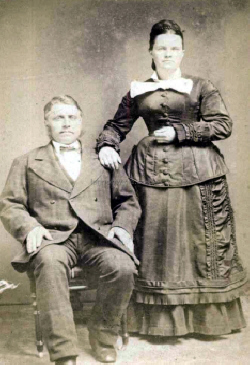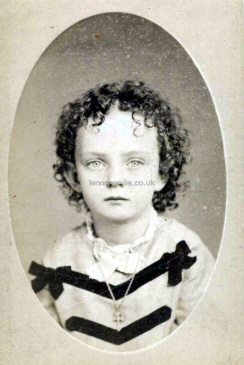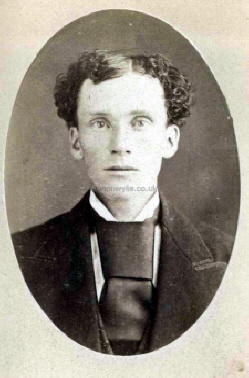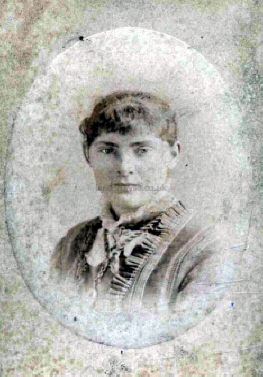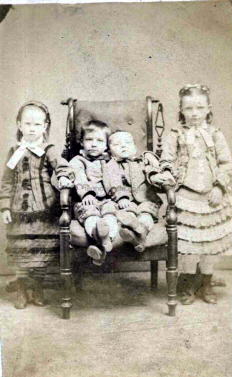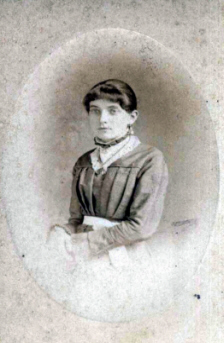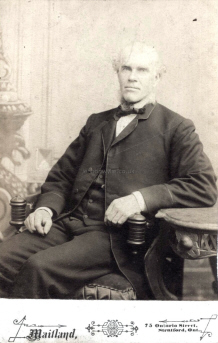 The below photos taken in England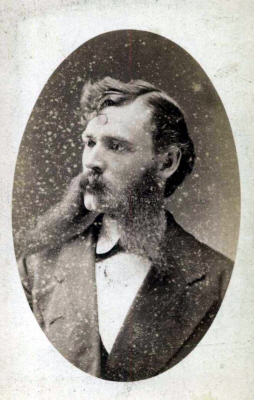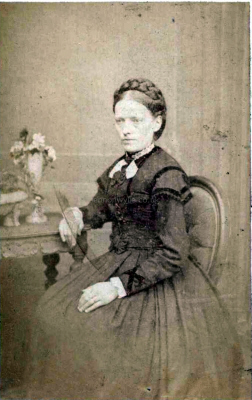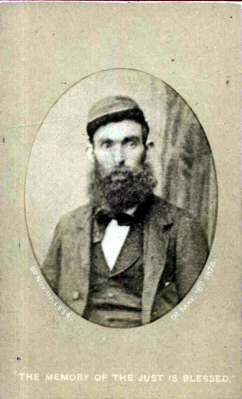 London Bury B November 11th 1832 D May 16th 1878
Bury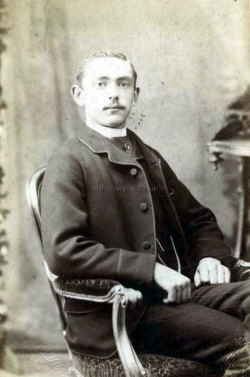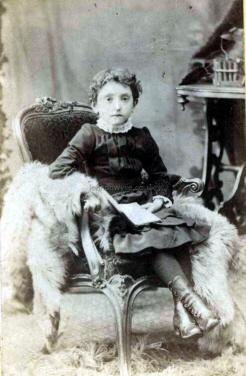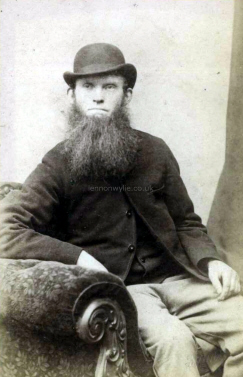 Manchester Manchester Manchester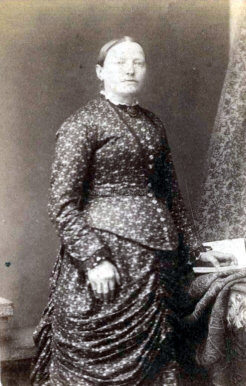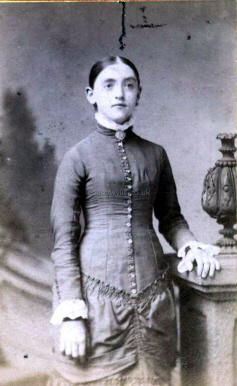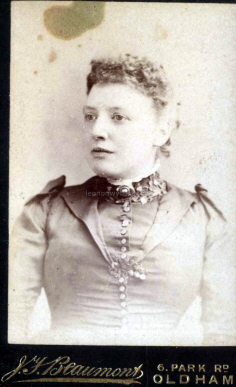 Blackpool Blackpool Oldham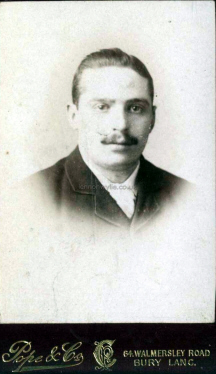 Bury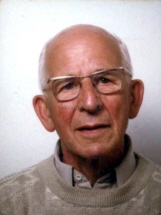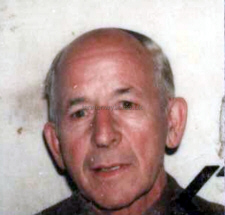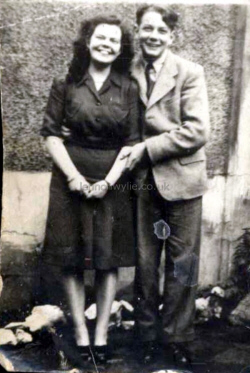 Is this Mollie and her husband? passport photos taken early 90s?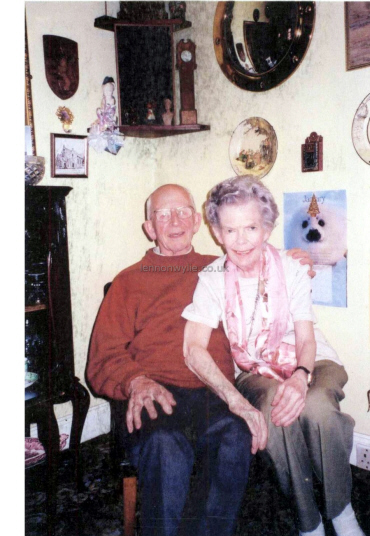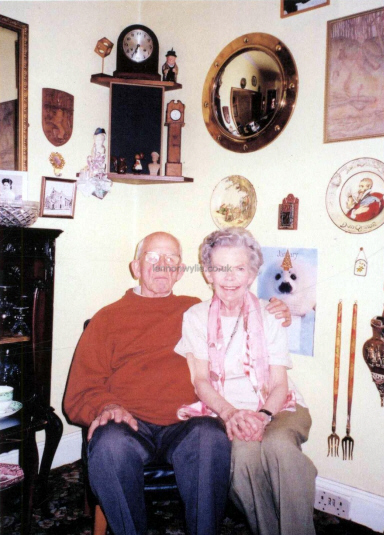 Mollie and ?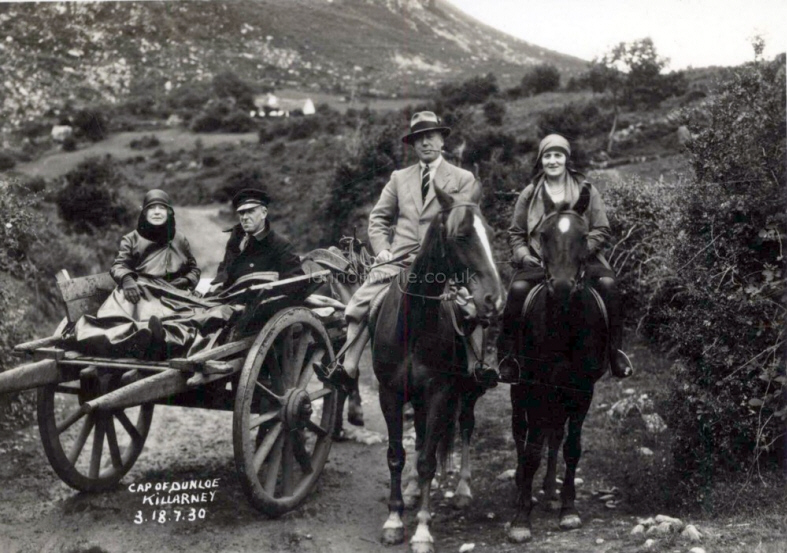 Cap of Dunloe, Killarney, 3.18.7.30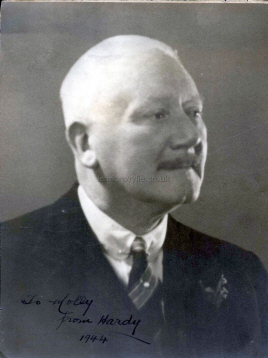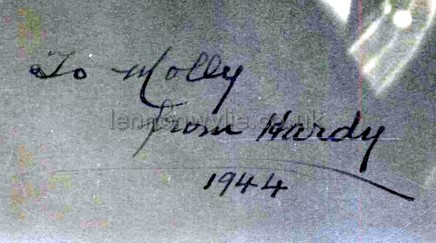 To Molly from Hardy 1944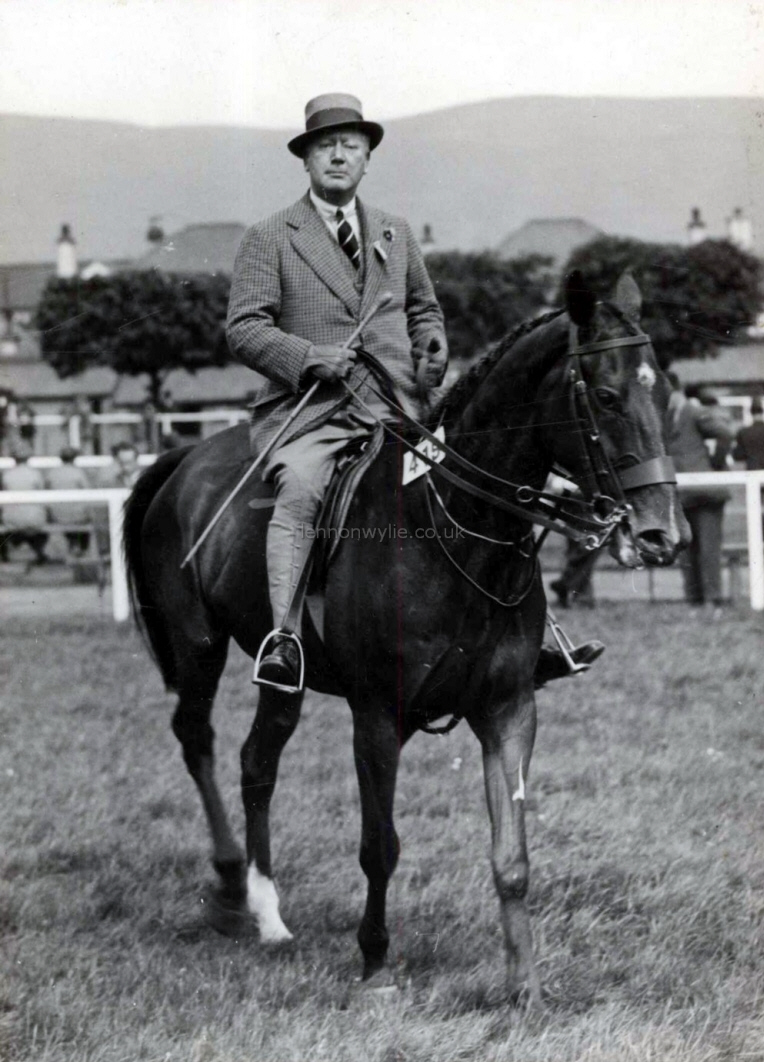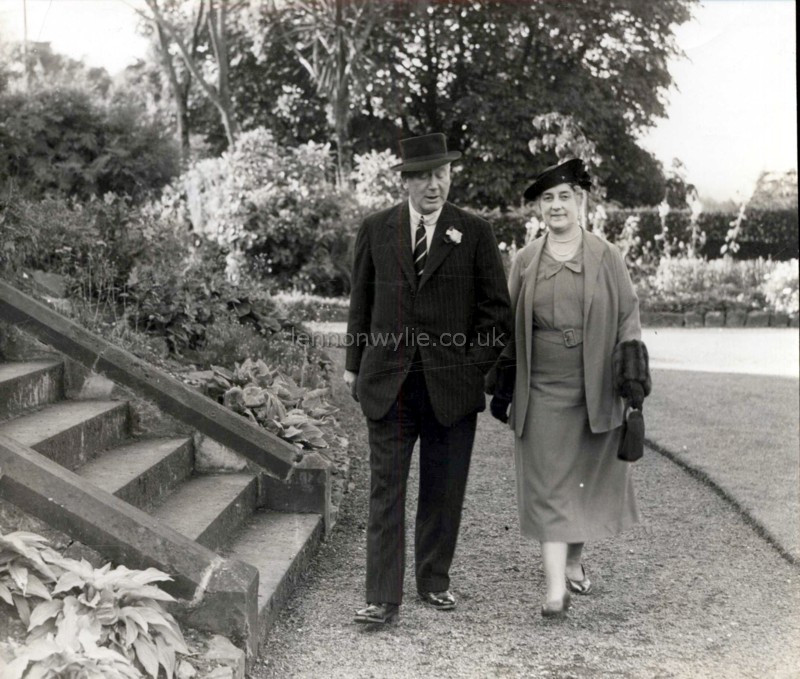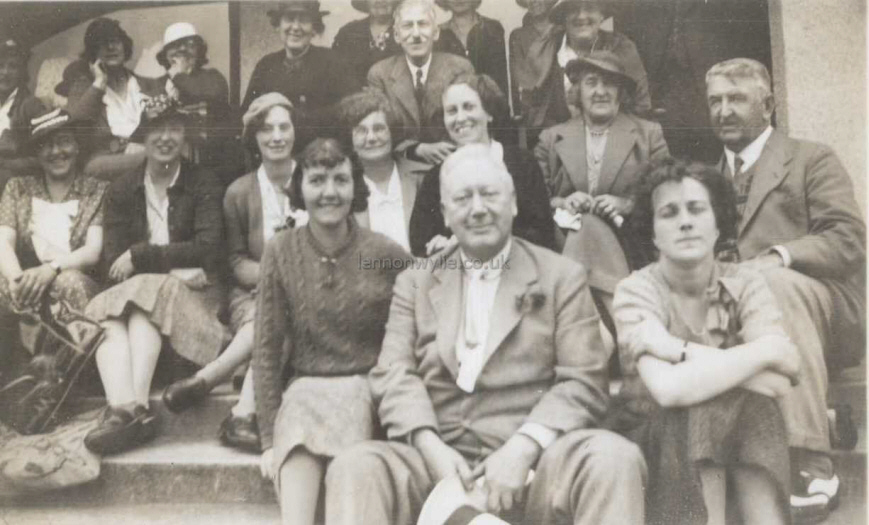 Hardy


Hardy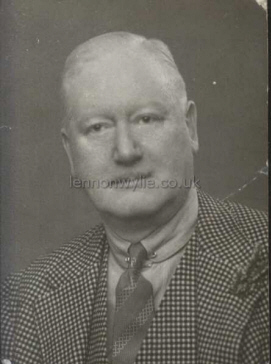 Hardy who?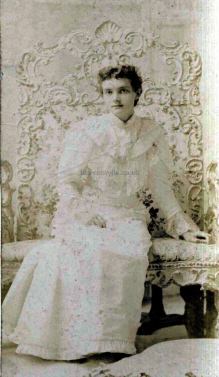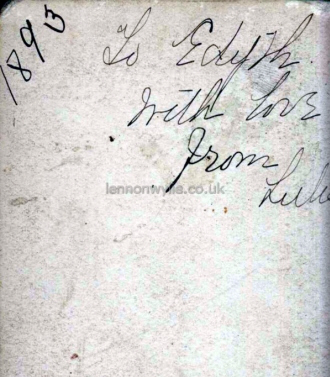 1893 To Edith with love from Lulu Chicago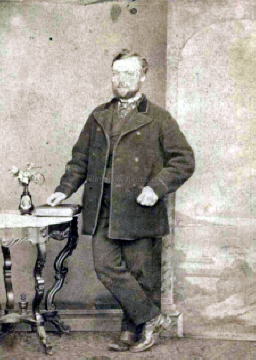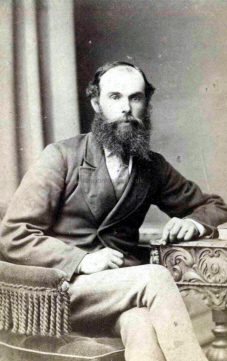 Armagh Joe Davidson Armagh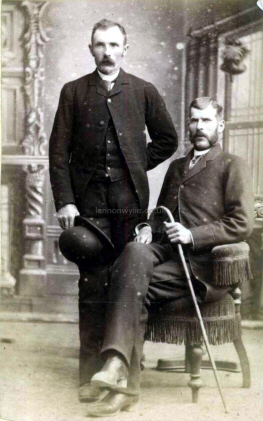 Armagh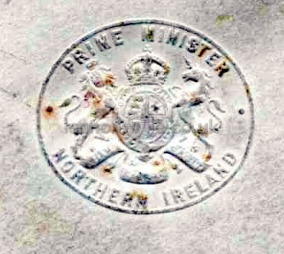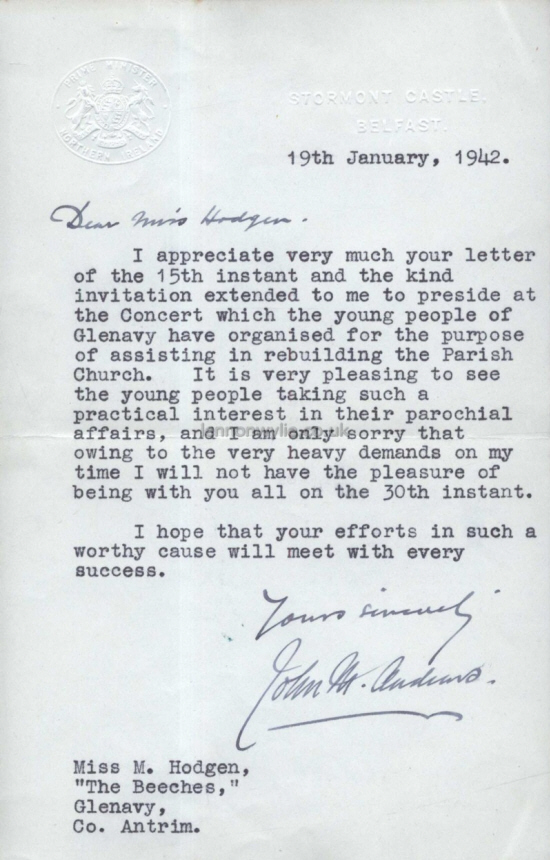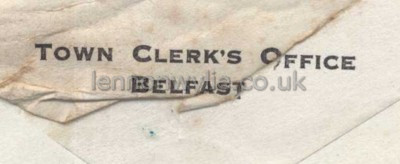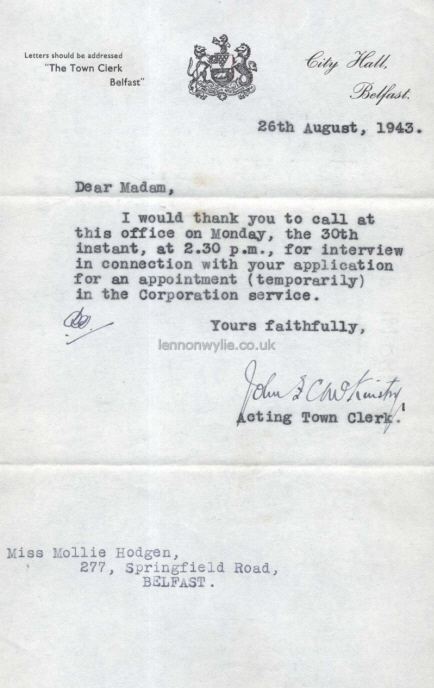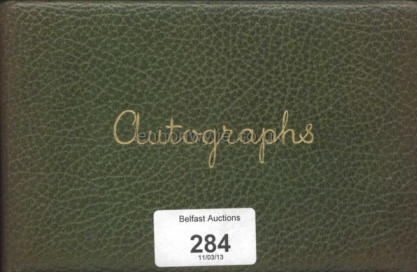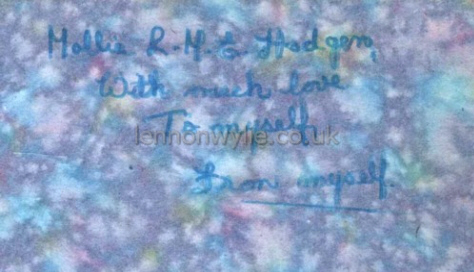 Autograph Book belonging to Mollie, from herself to herself :o)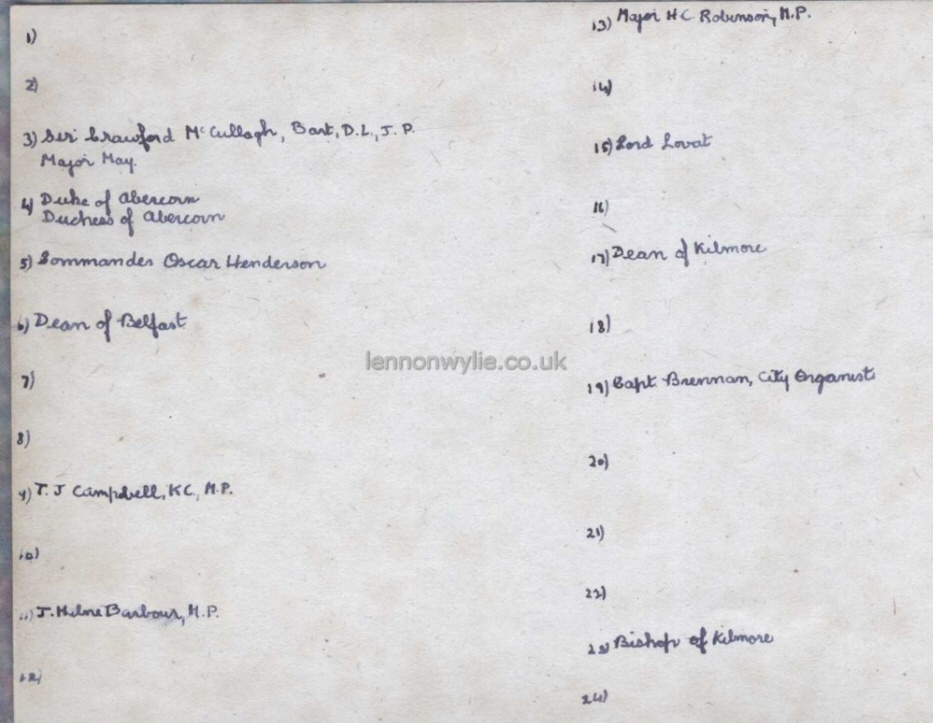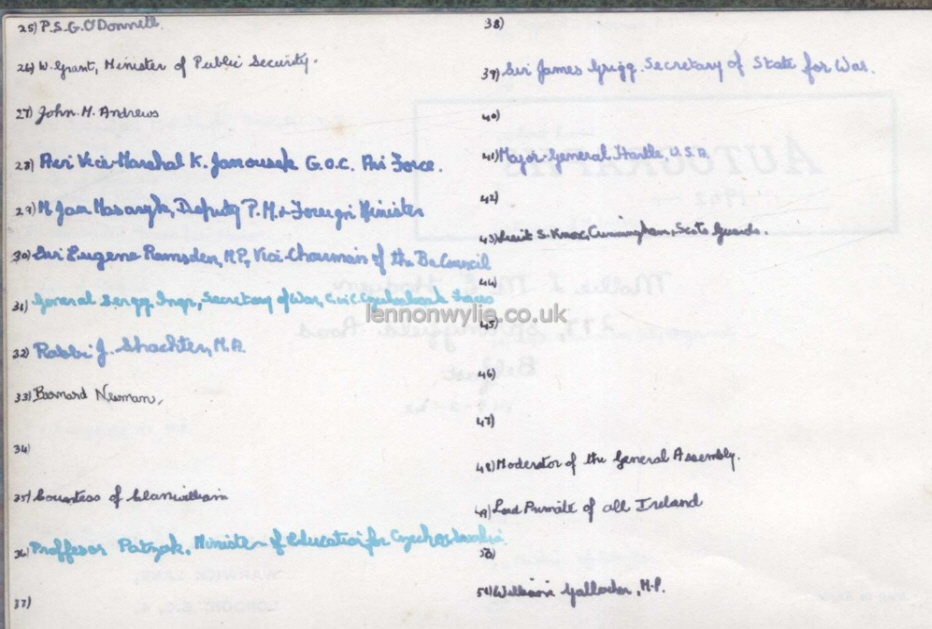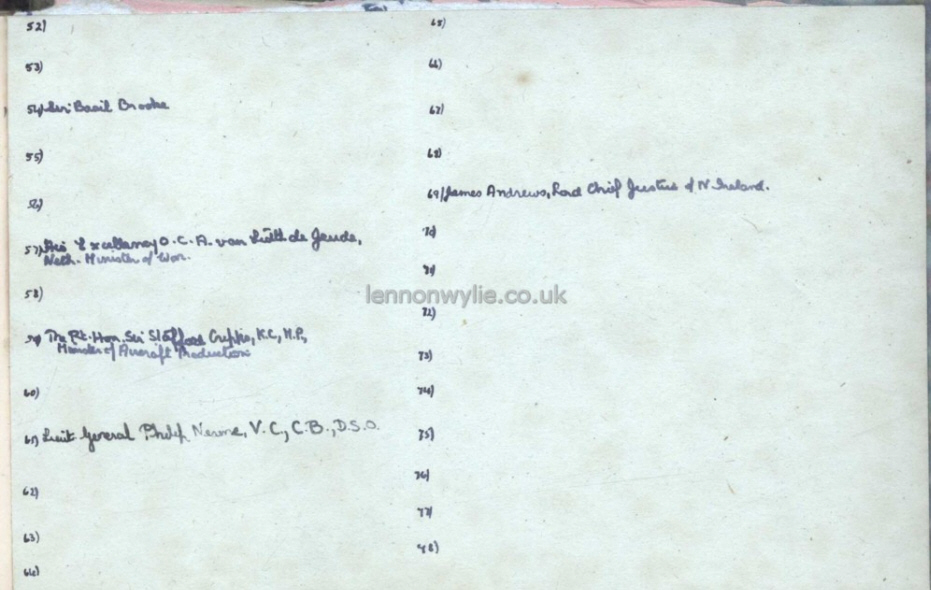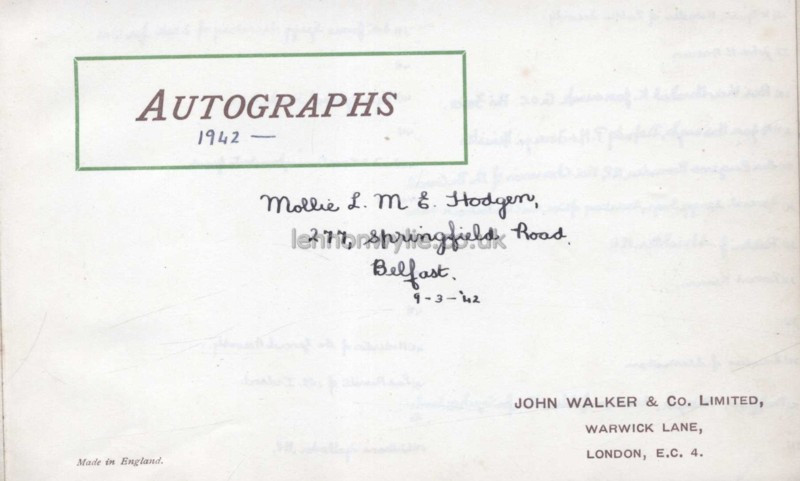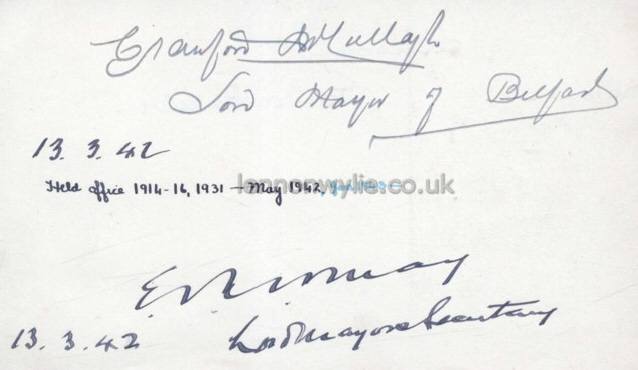 Kerr Dean of Belfast '42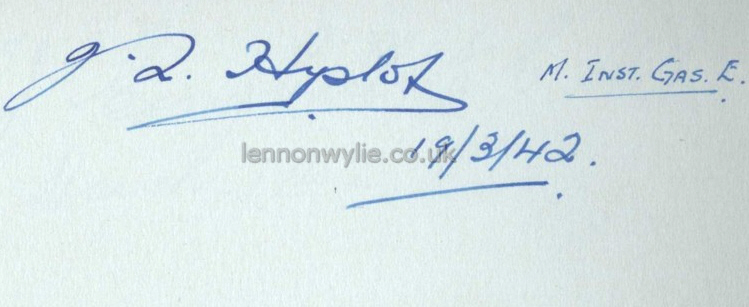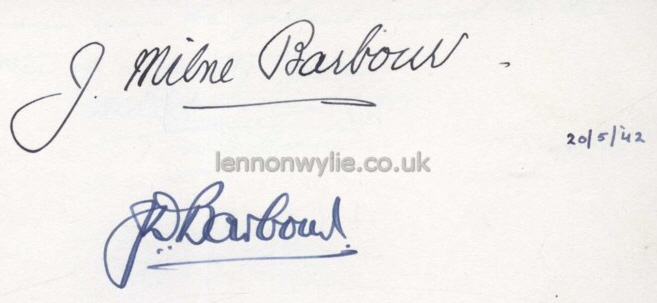 J. Milne Barbour


Robinson, Mayor, Larne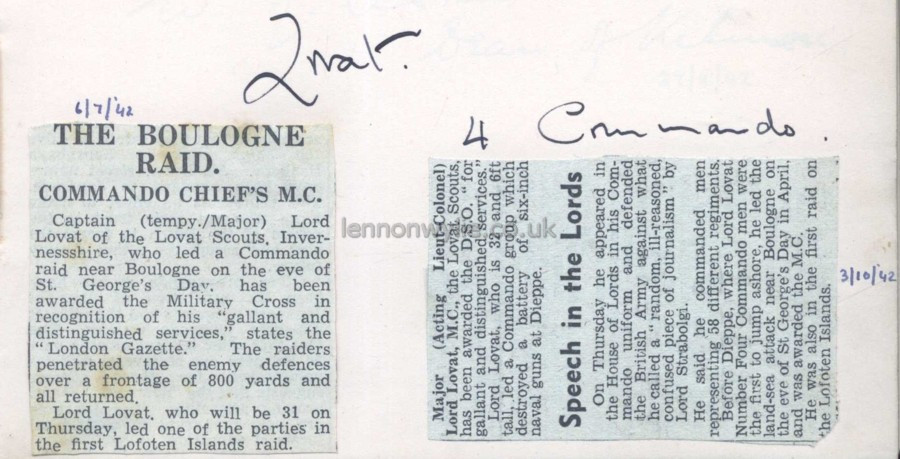 Lord Lovat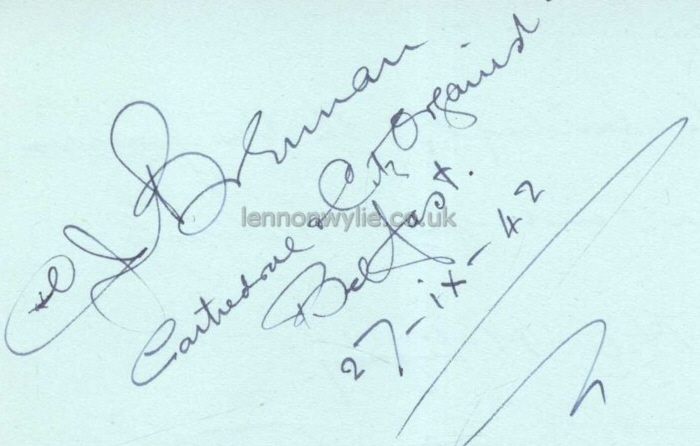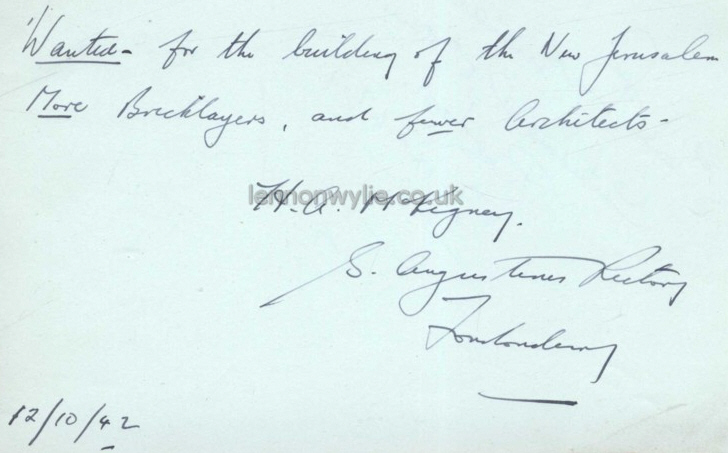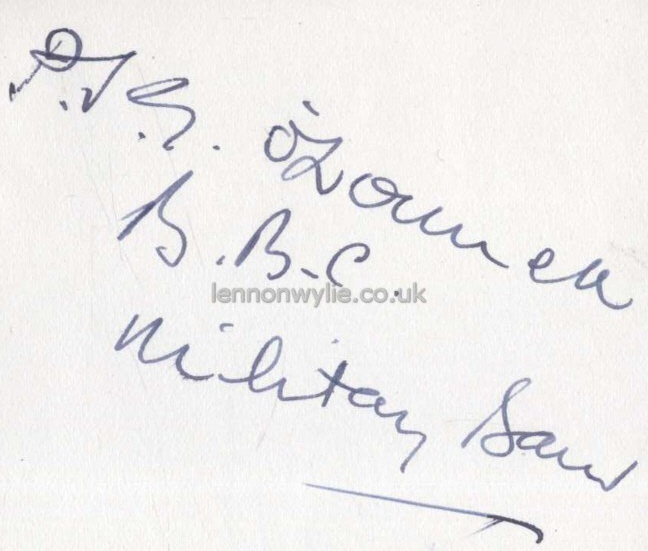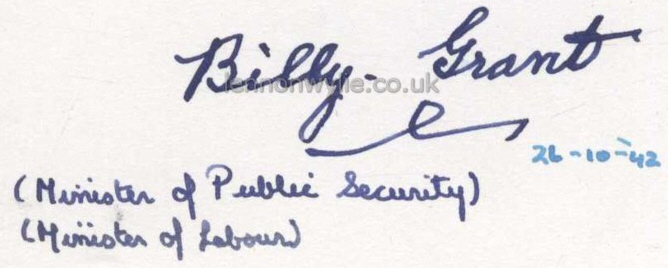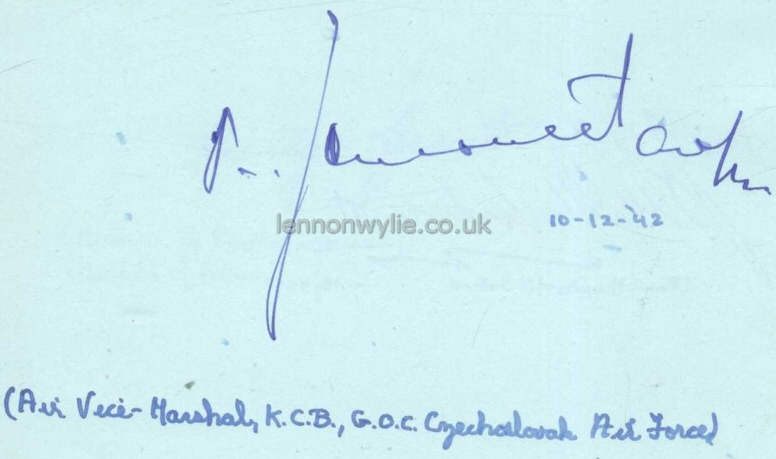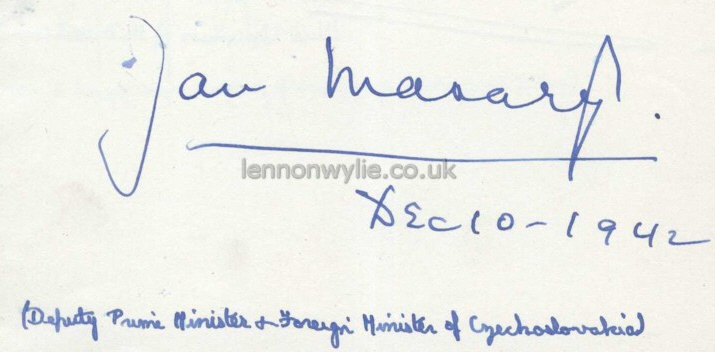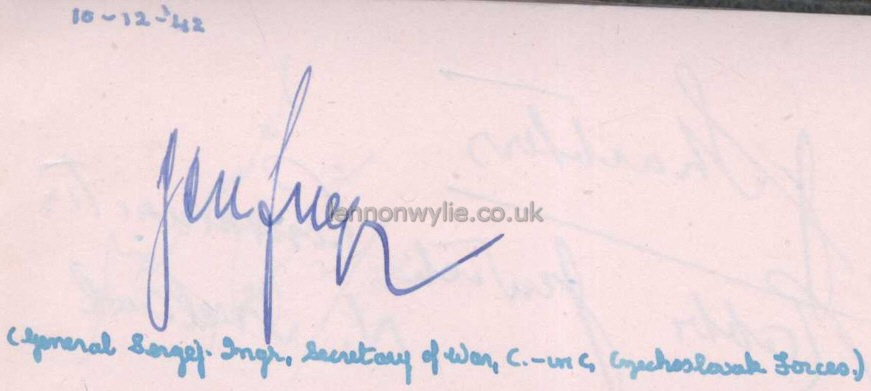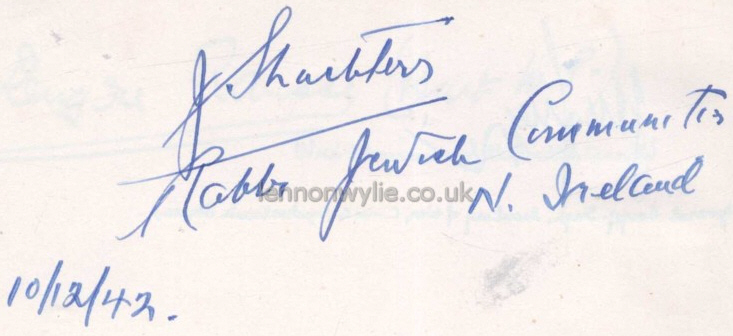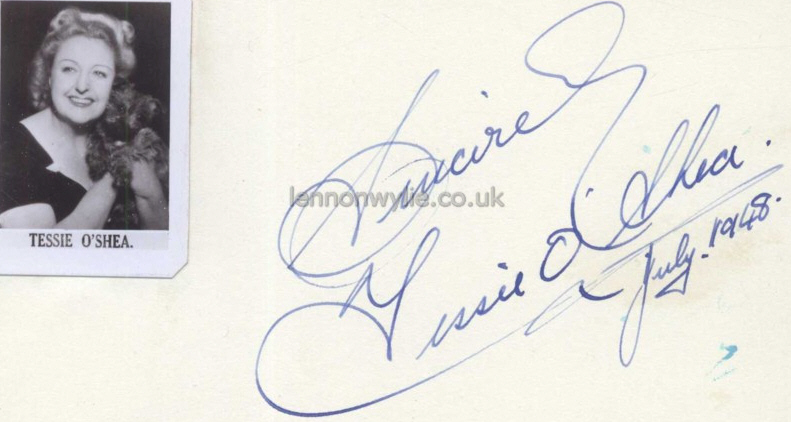 Tessie O'Shea '48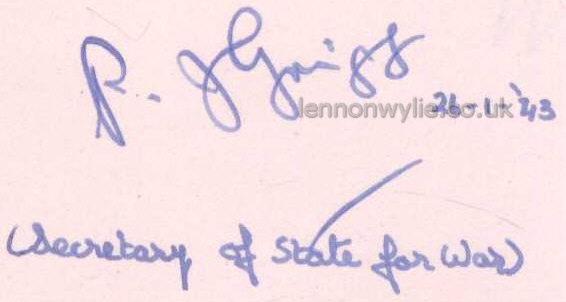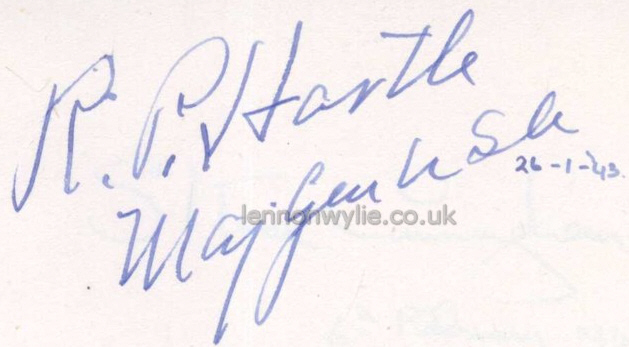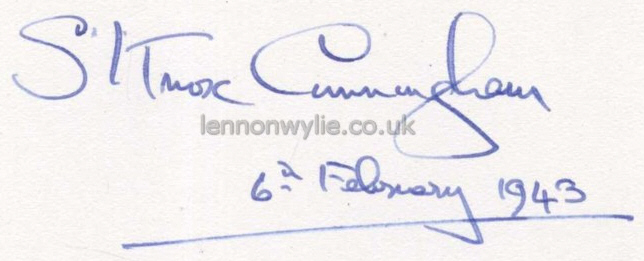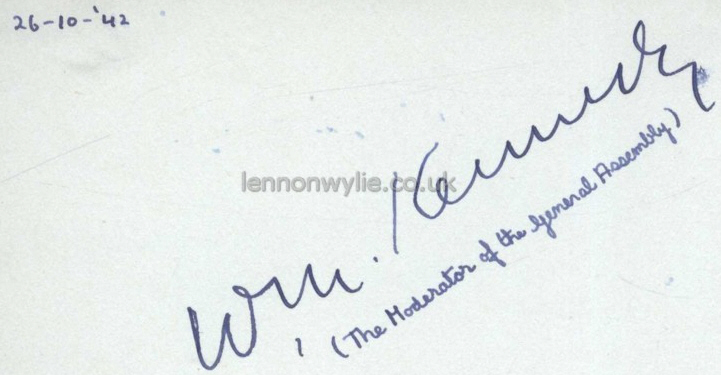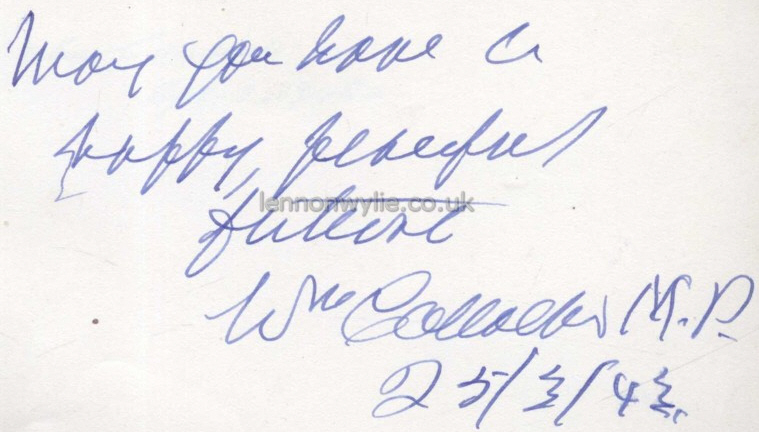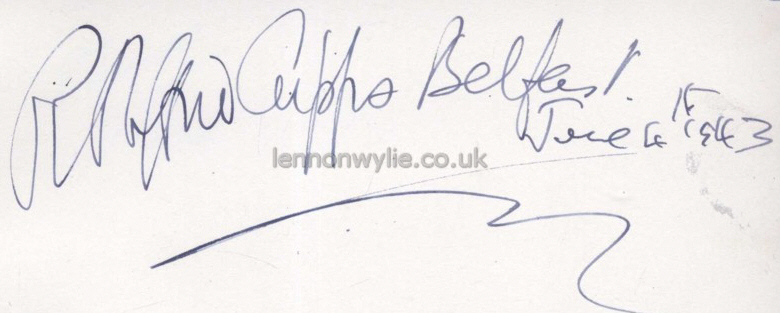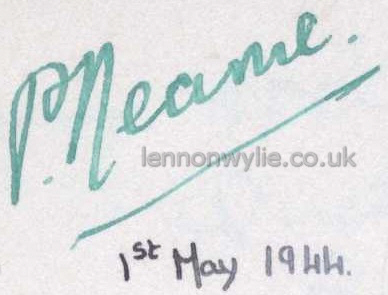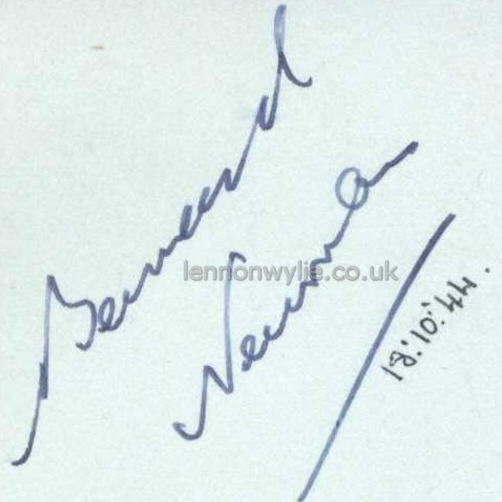 Henry Holland '50



William Wellwood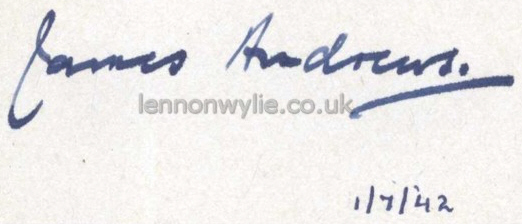 James Andrews '42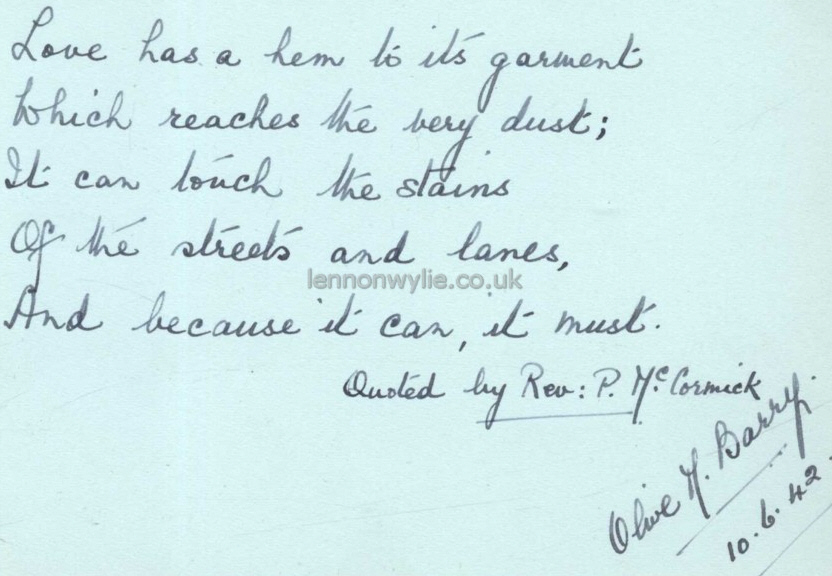 Olive M. Barry '42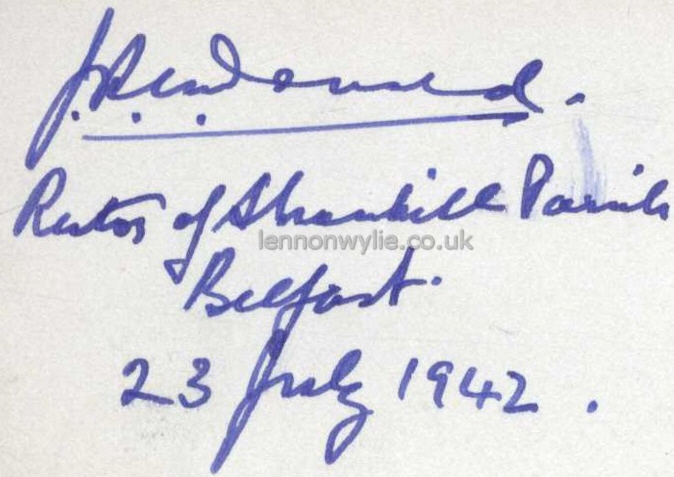 Rector of Shankill Parish '42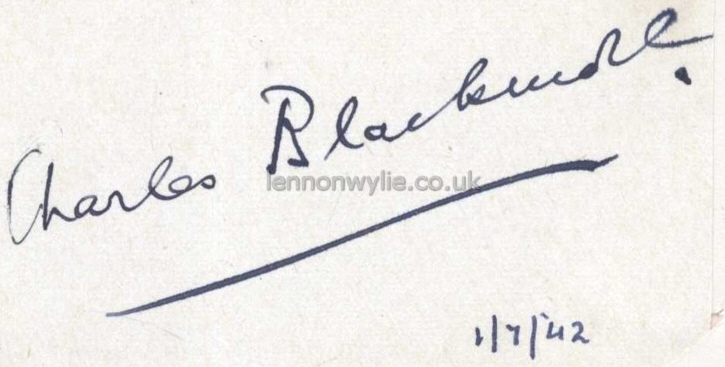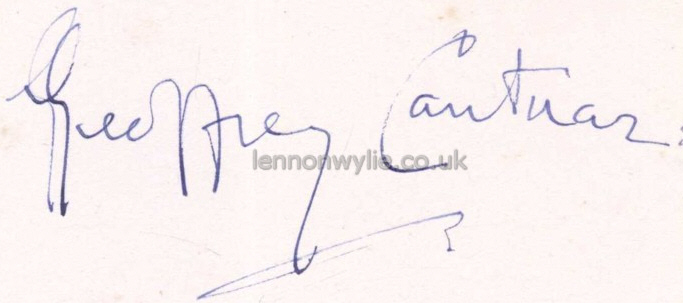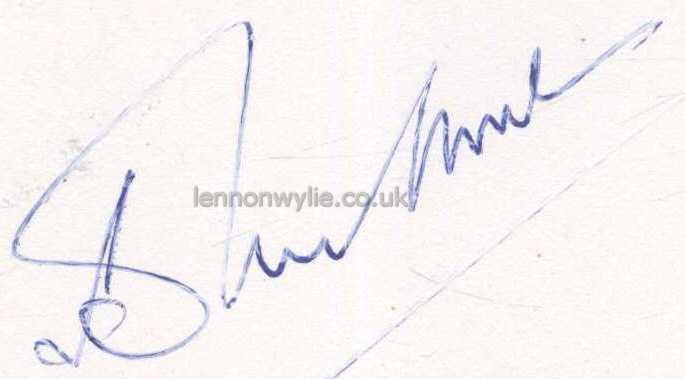 Trevor Huddleston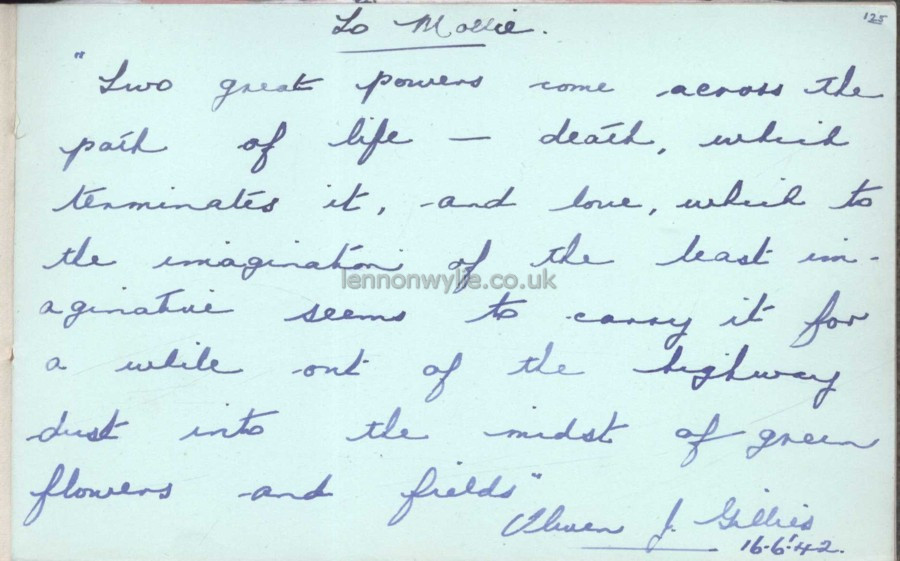 Oliver J. Gillies '42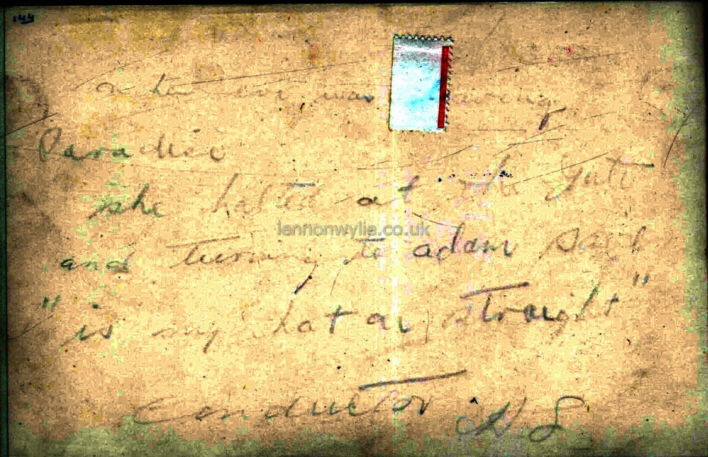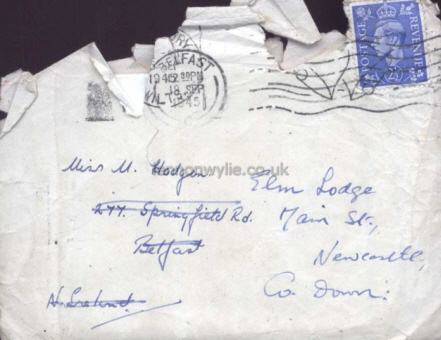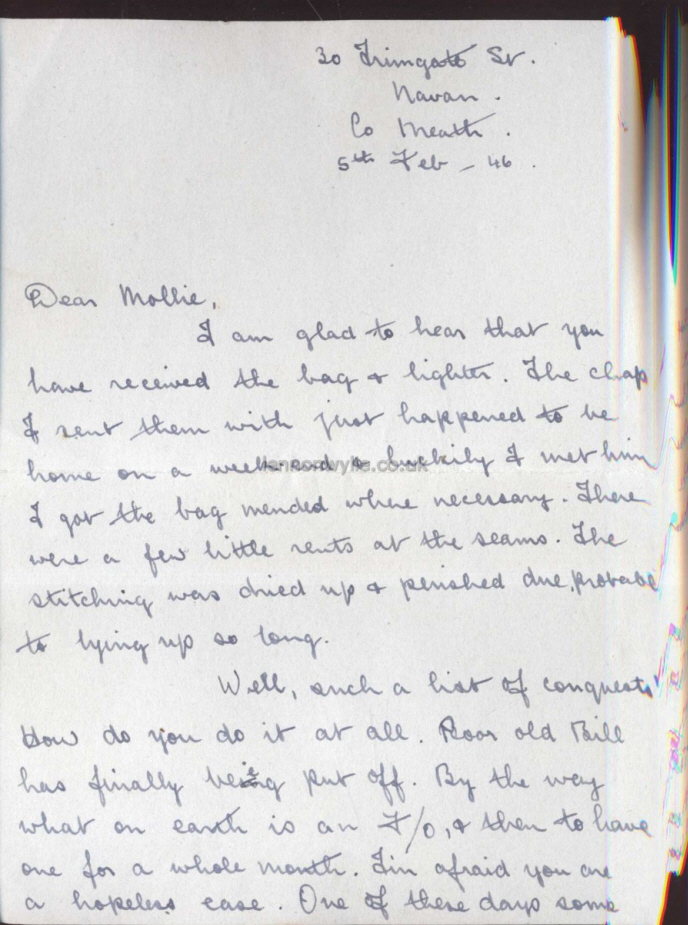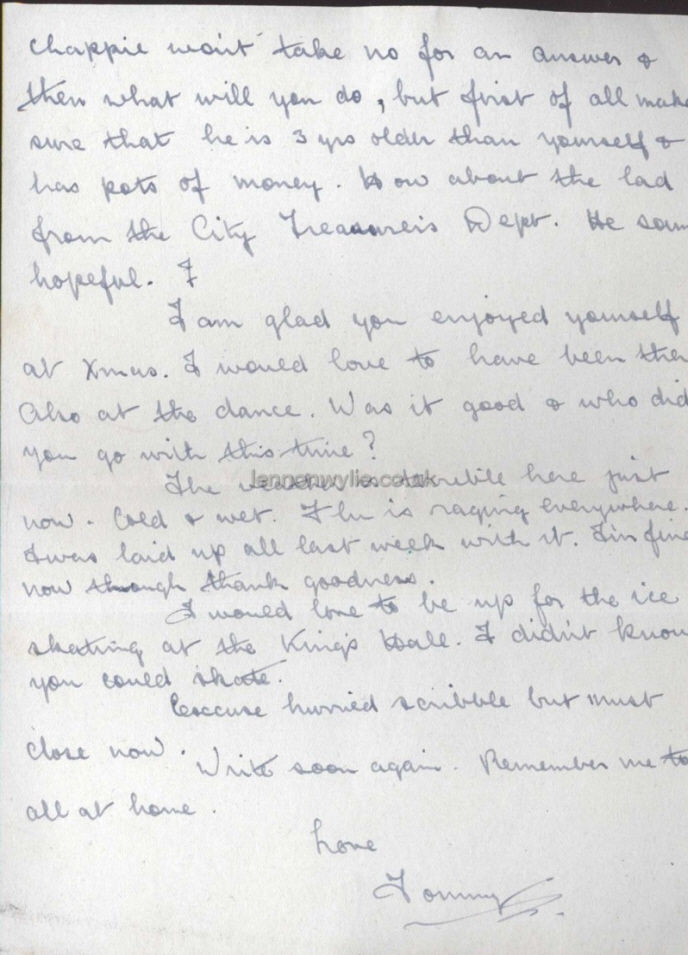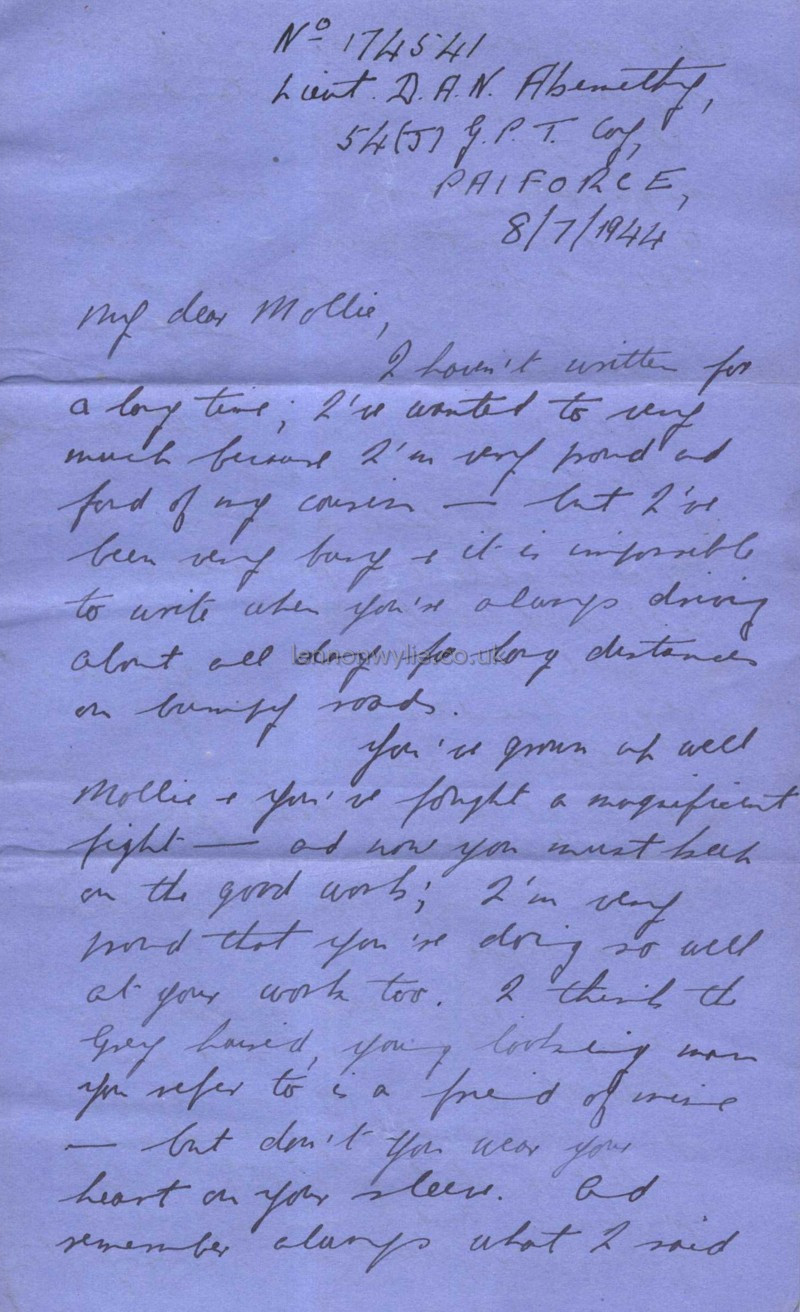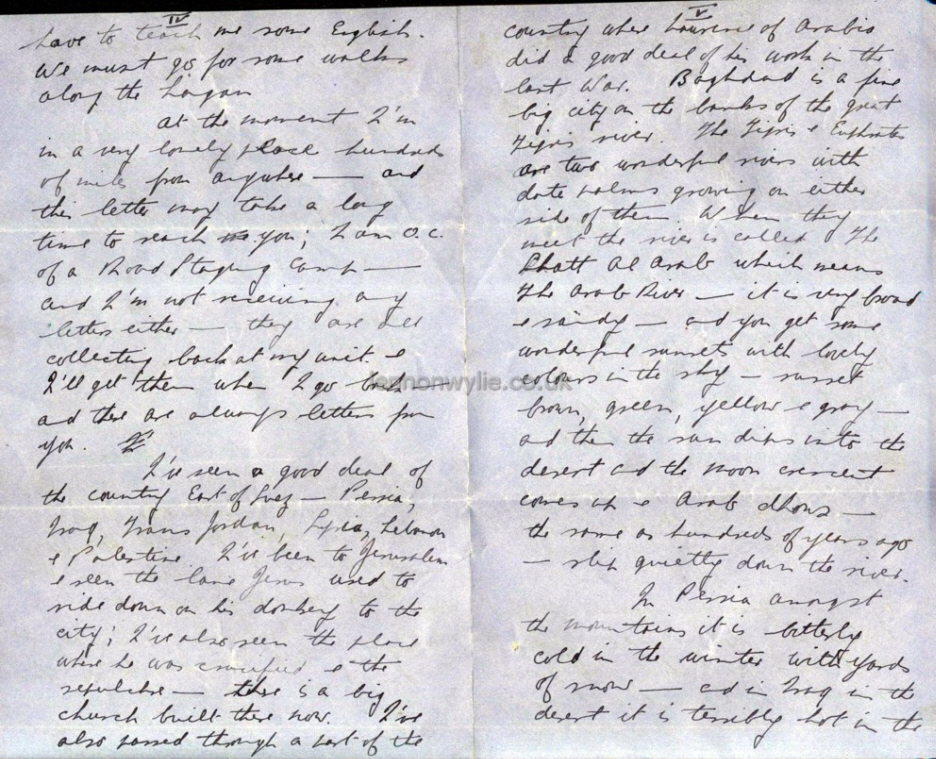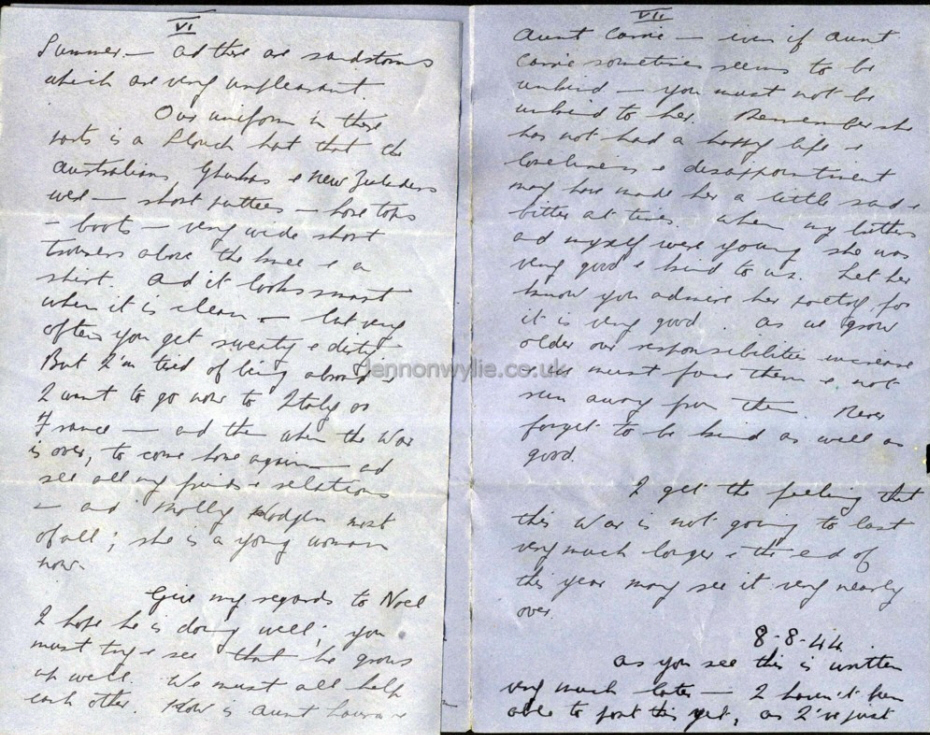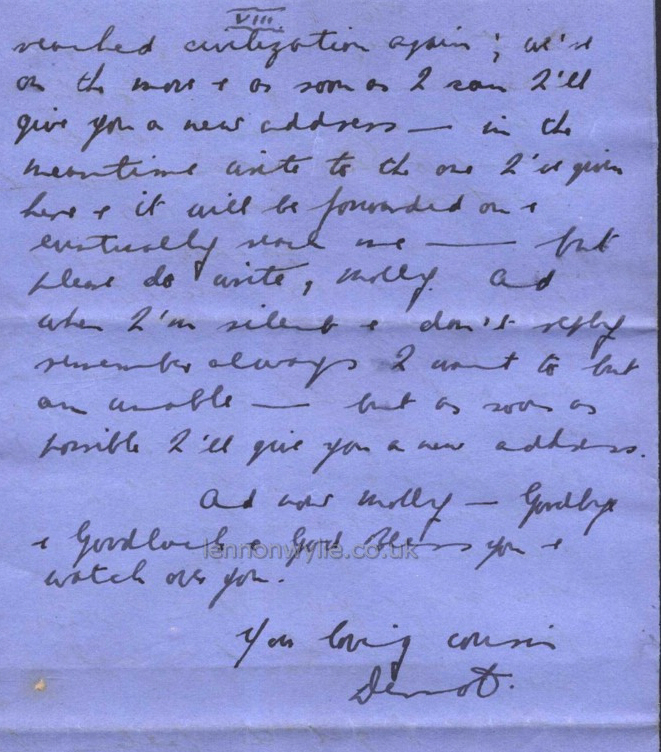 Cousin Dermot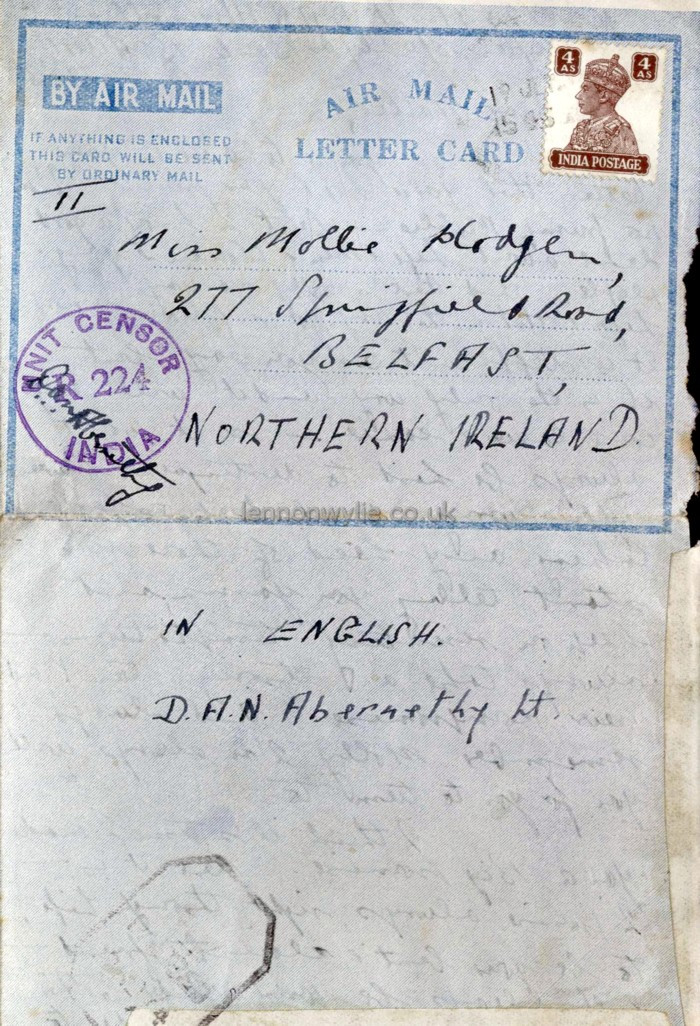 D. A. N. Abernethy Lt.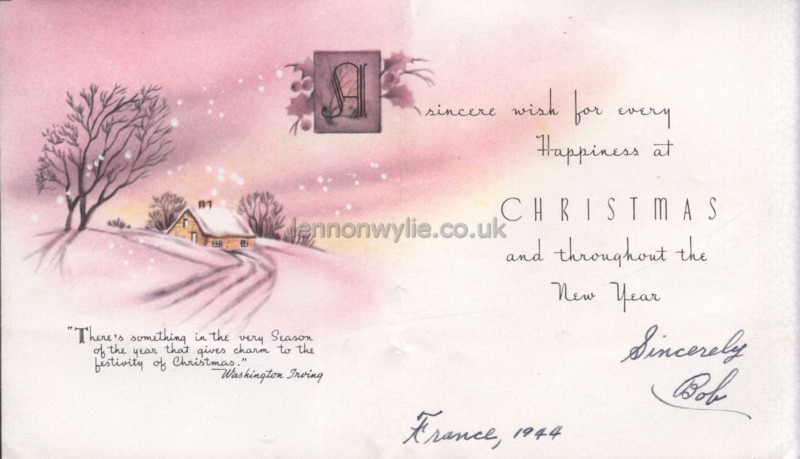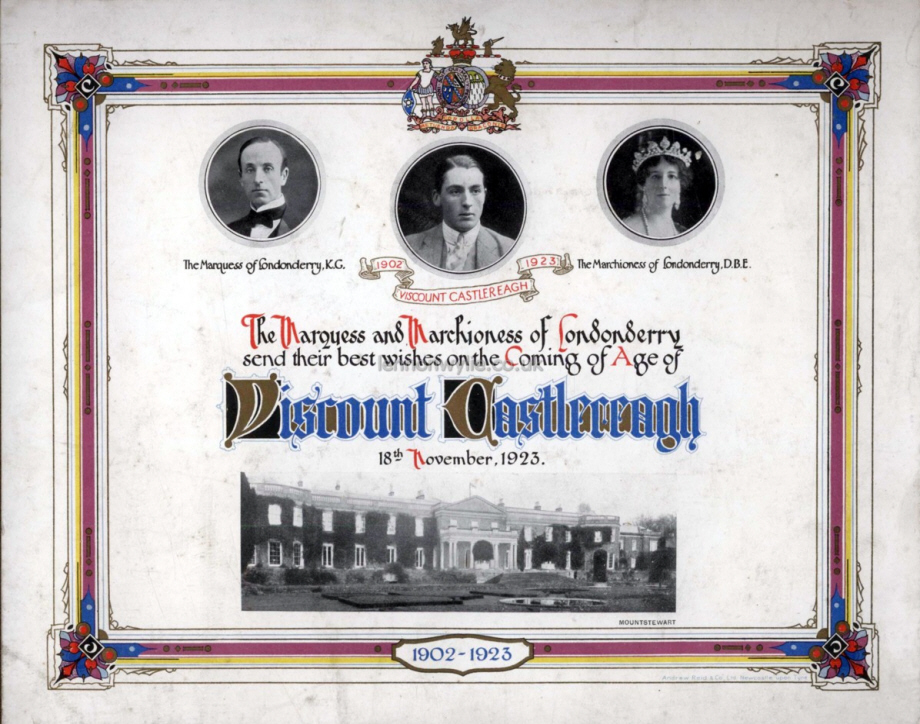 The Marquess and Marchioness of Londonderry send their best wishes on the Coming of Age of
Viscount Castlereagh 18th November 1923 - Mountstewart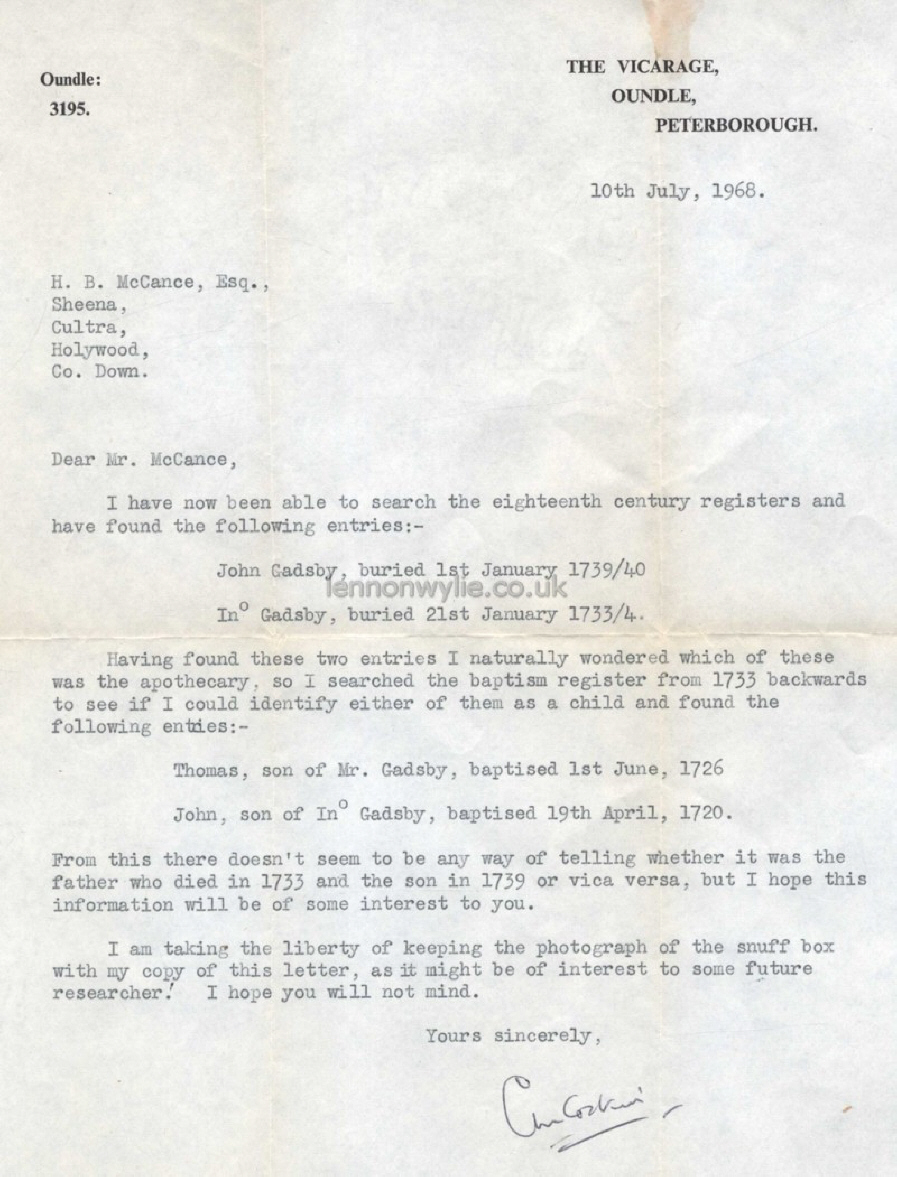 The Vicarage, Oundle, Peterborough 10th July 1968 H. B. McCance, Esq., Sheena, Cultra, Holywood, Co. Down
Dear Mr. McCance, I have now been able to search the eighteenth century registers and have found the following entries:-
John Gadsby, buried 1st January 1739/40 - Ino Gadsby, buried 21st January 1733/4
Thomas, son of Mr. Gadsby, baptised 1st June 1726 - John, son of Ino Gadsby, baptised 19th April 1720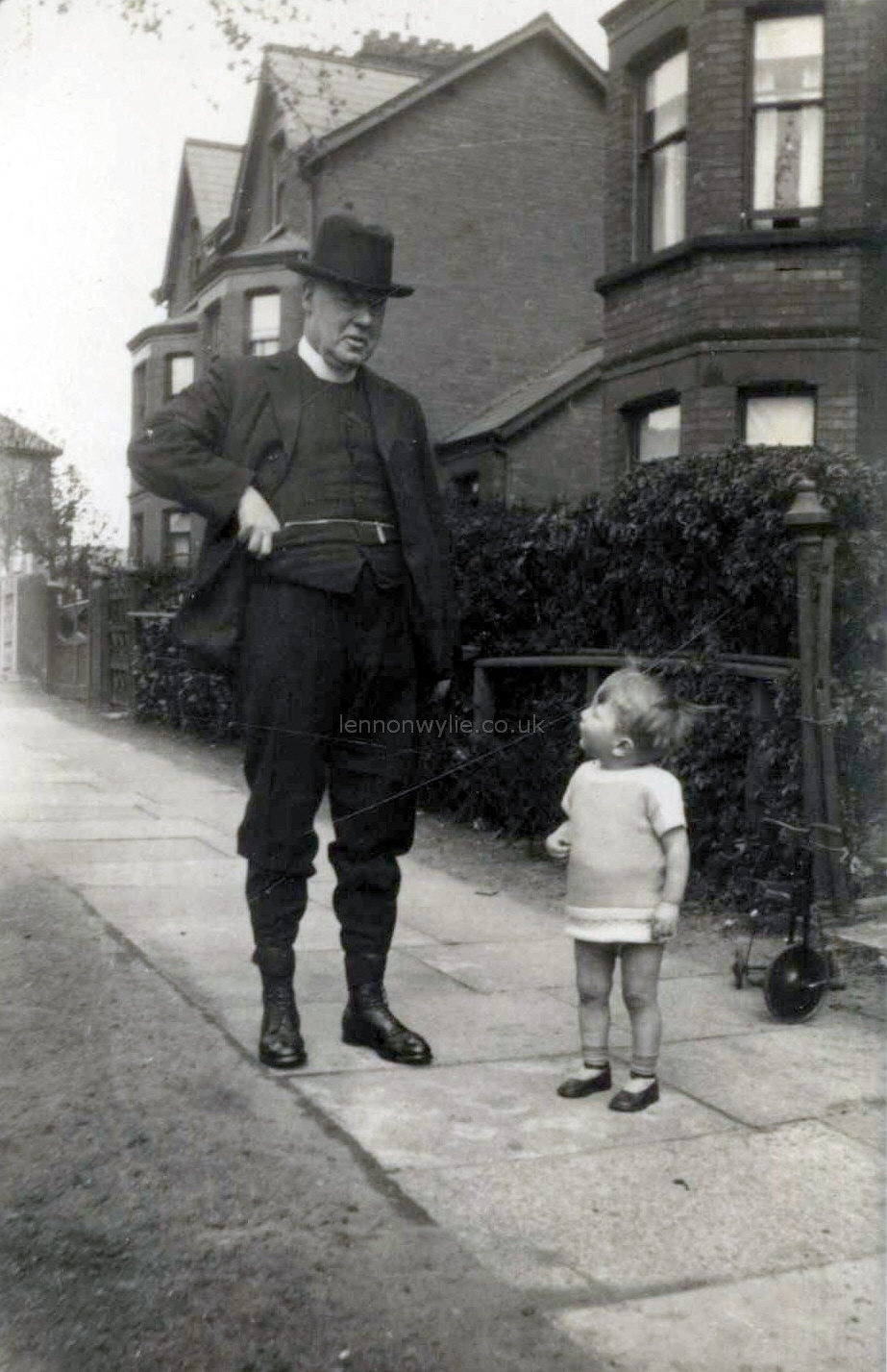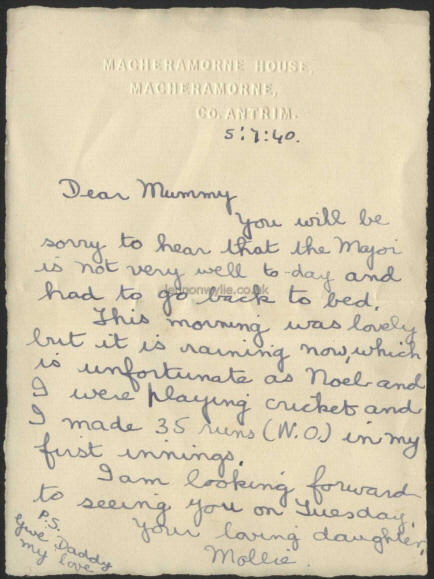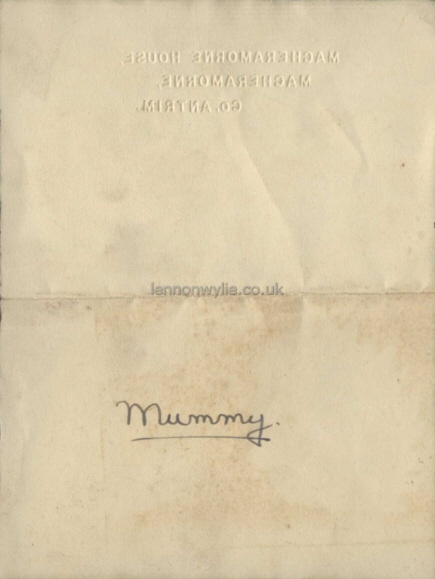 The following are from 'Mollie's Wee Books'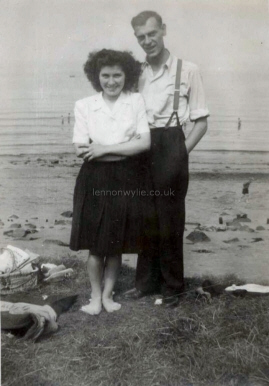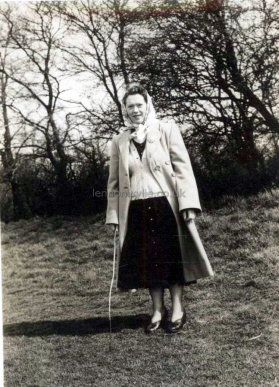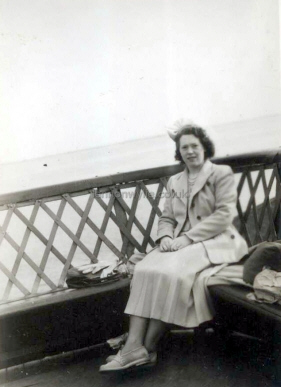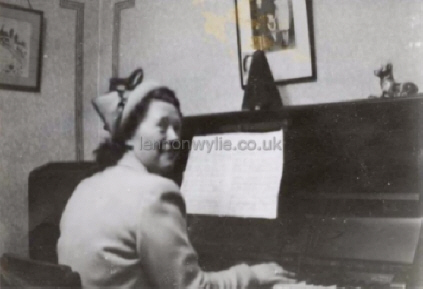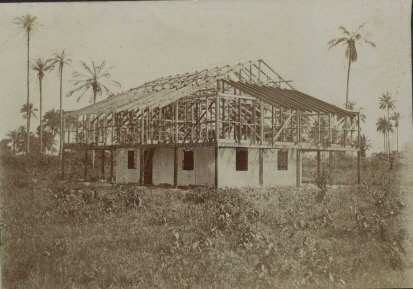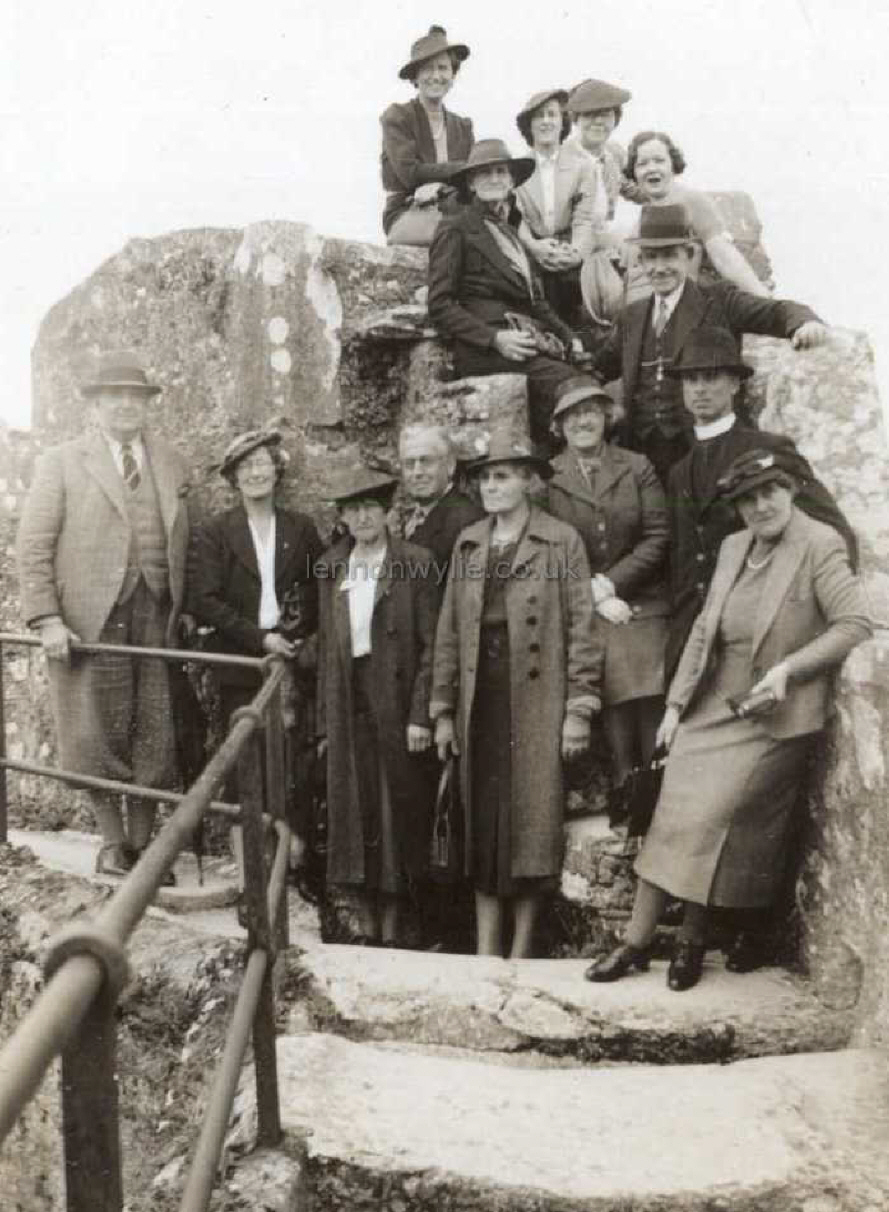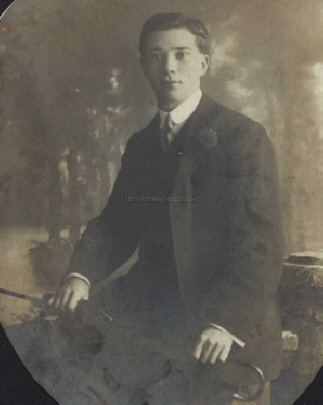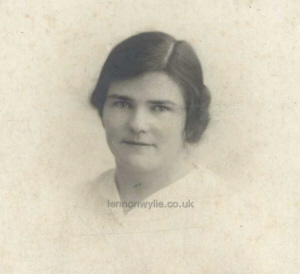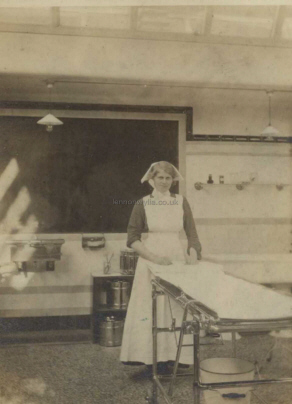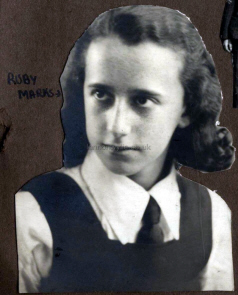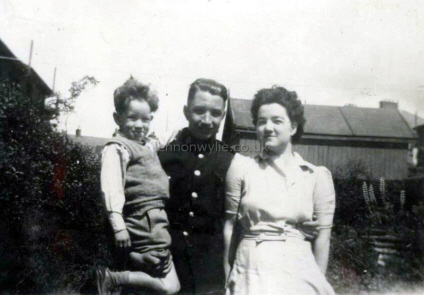 Ruby Marks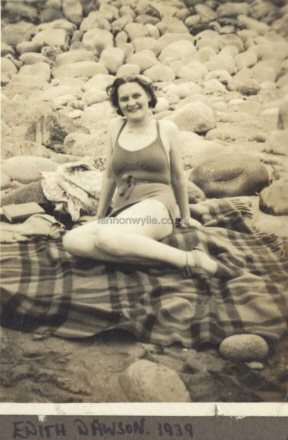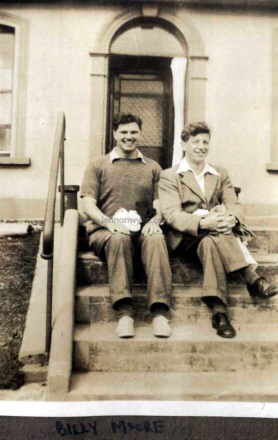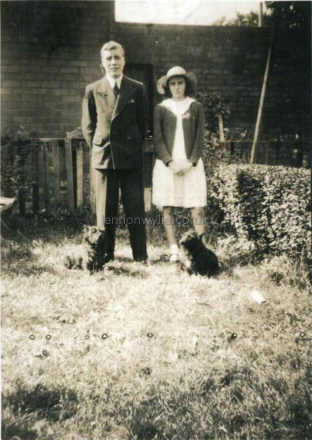 Edith Dawson 1939 Billy Moore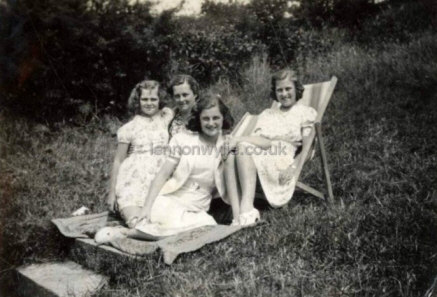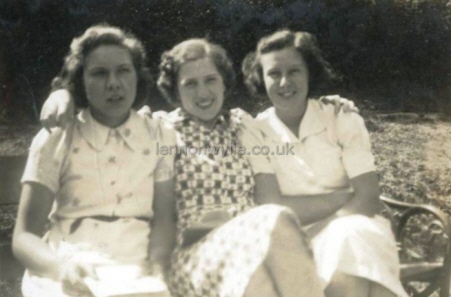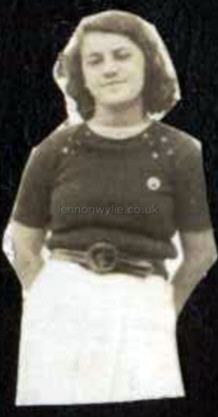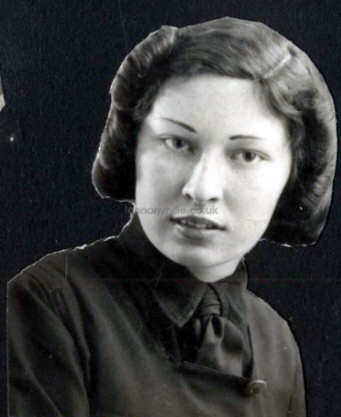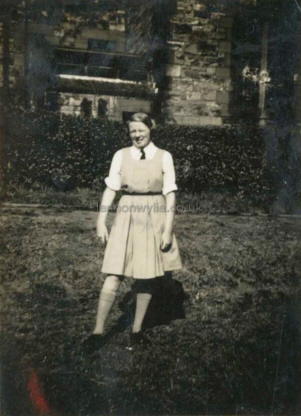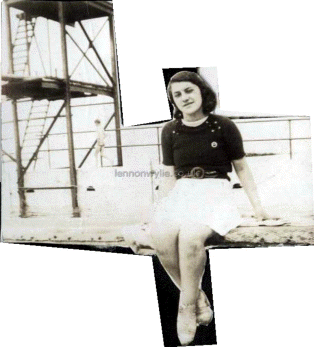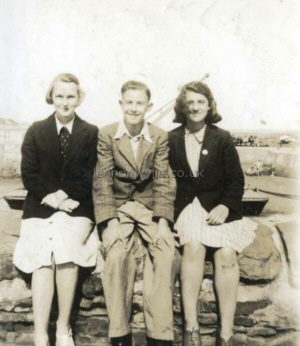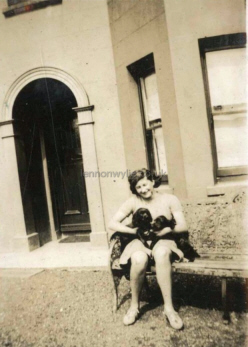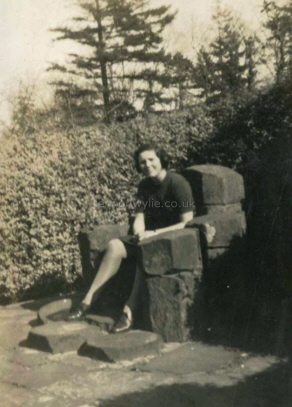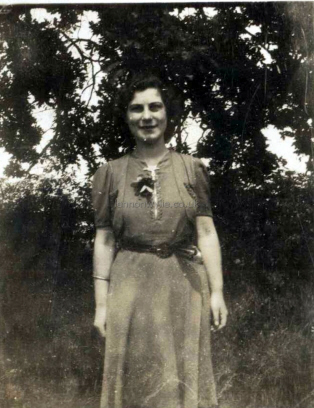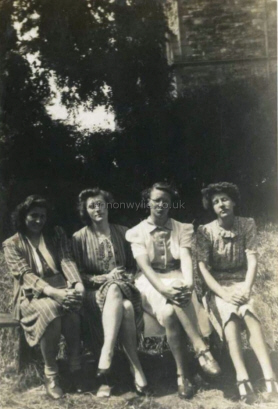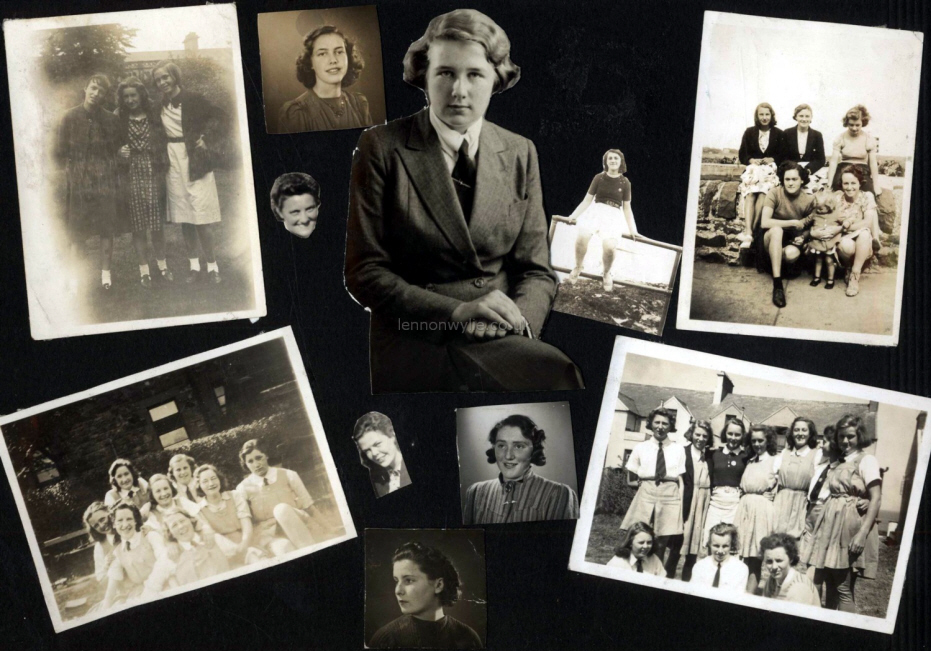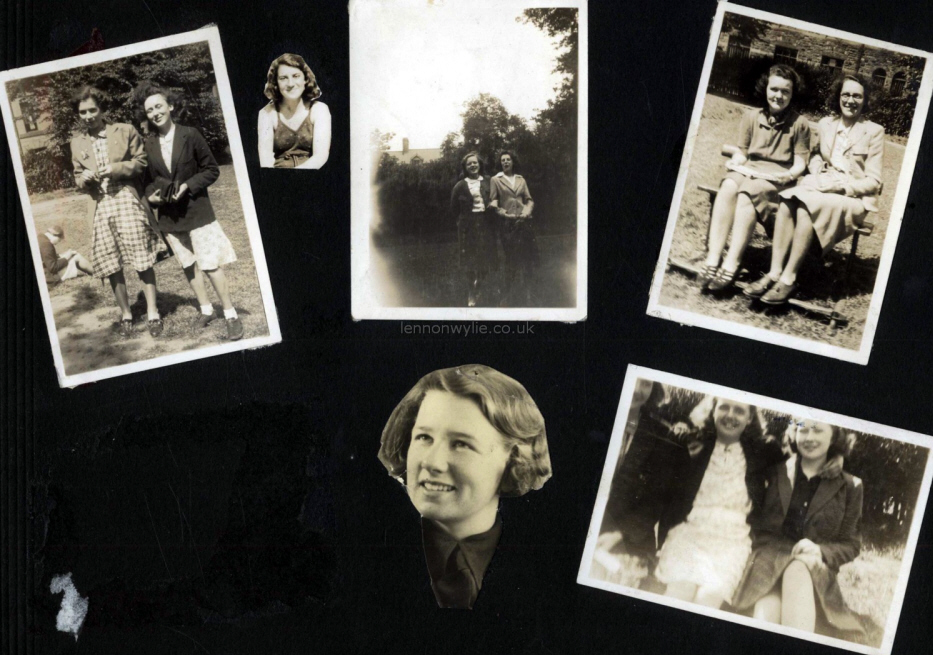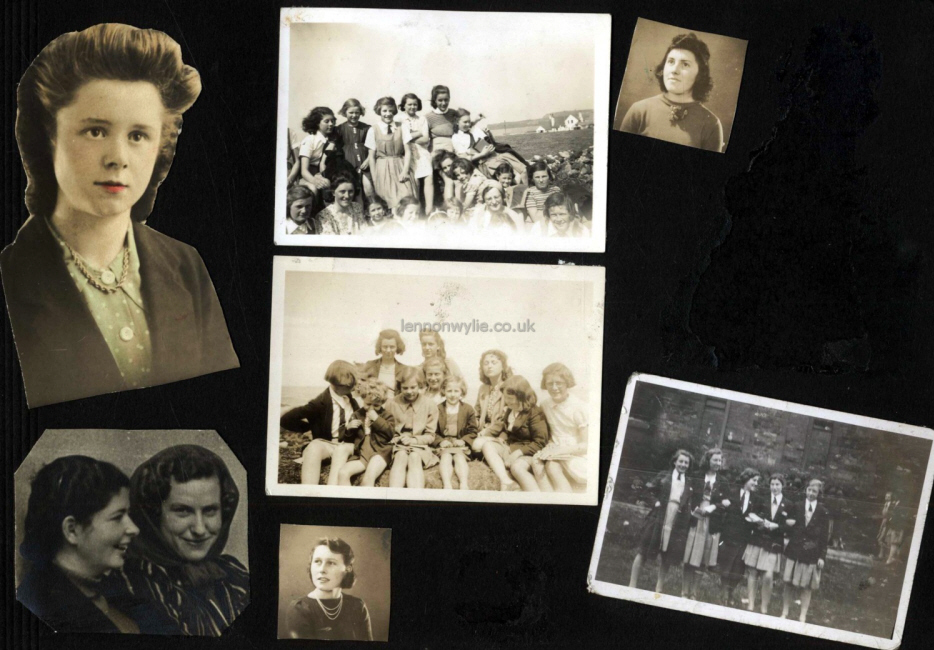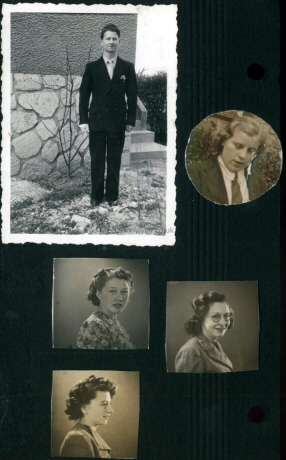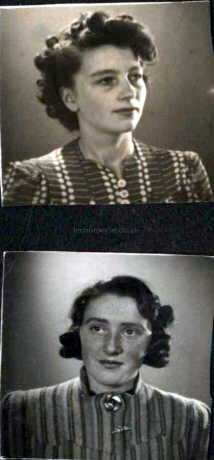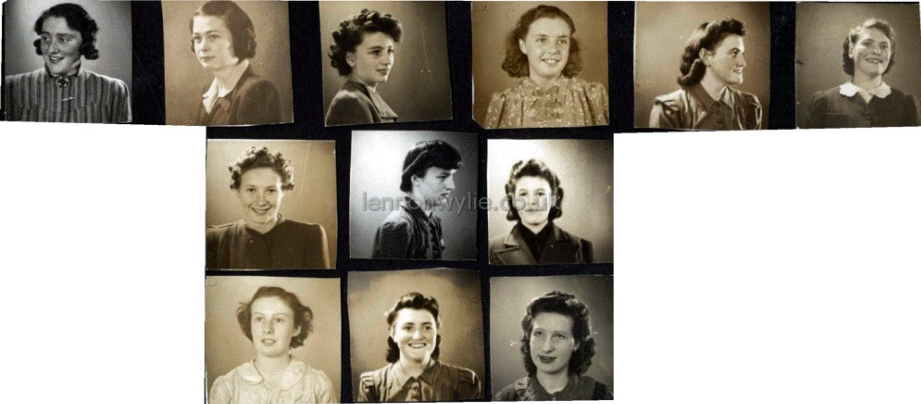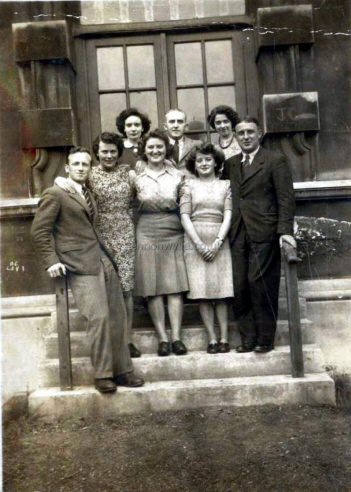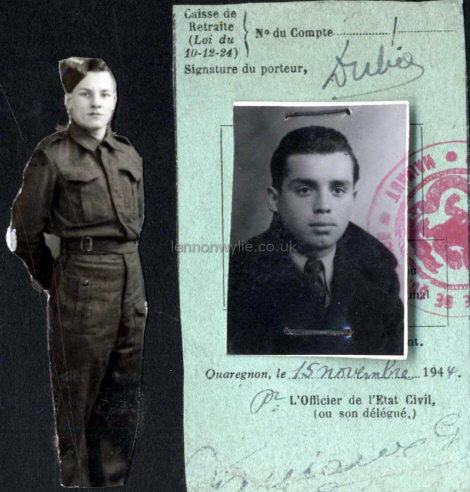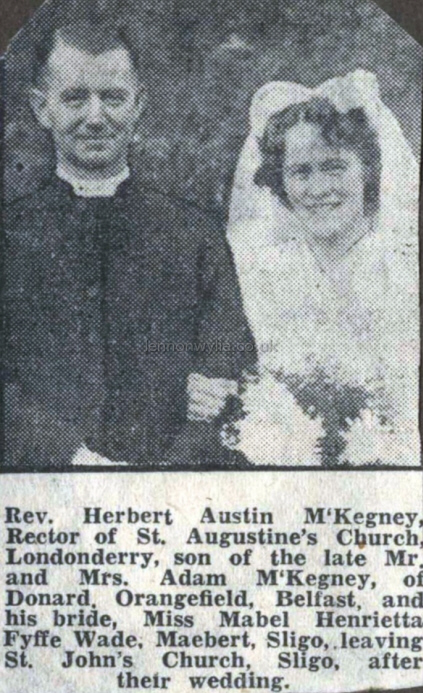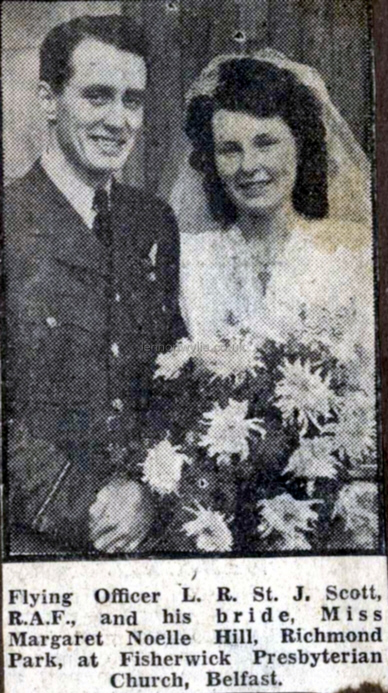 Rev. Herbert Austin McKegney, Rector of St. Augustine's Church, Londonderry, son of the late Mr. and Mrs. Adam McKegney, of Donard, Orangefield, Belfast, and his bride, Miss Mabel Henrietta Fyffe Wade, Maebert, Sligo, leaving St. John's Church, Sligo, after their wedding.
Flying Officer L. R. St. J. Scott, R.A.F., and his bride, Miss Margaret Noelle Hill, Richmond Park, at Fisherwick Presbyterian Church, Belfast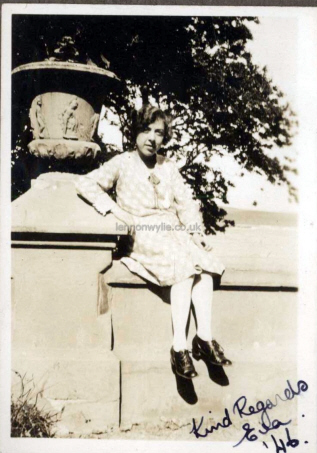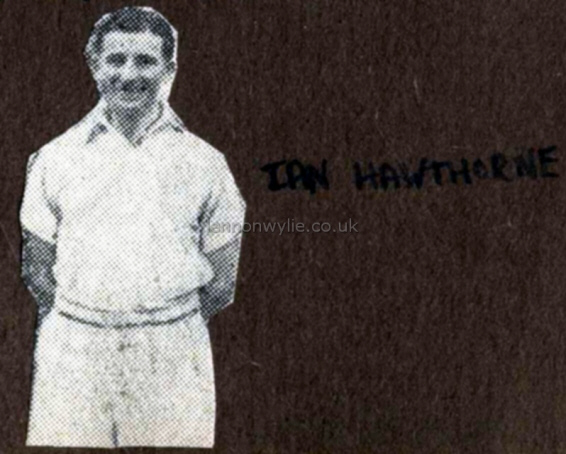 Kind regards Eva '46 Ian Hawthorne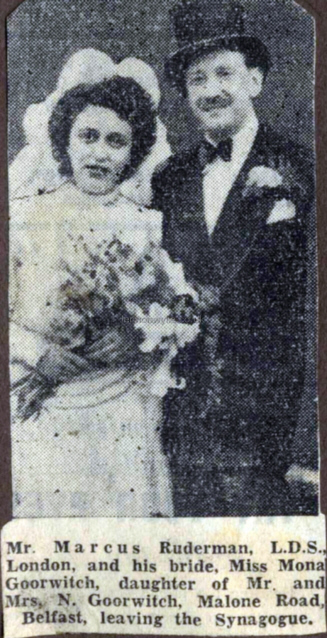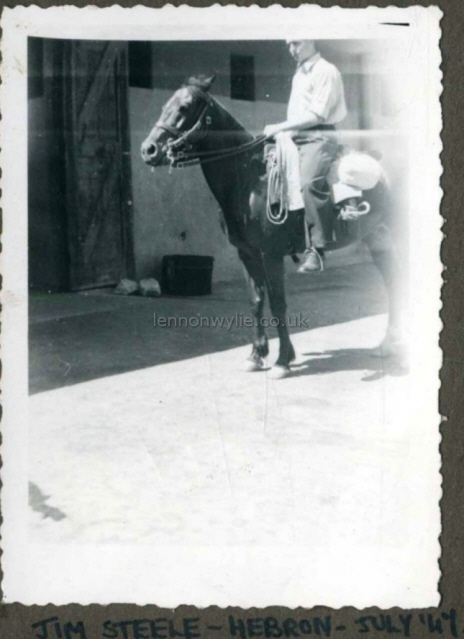 Mr. Marcus Ruderman, L.D.S., London, and his bride, Miss Mona Goorwich, daughter of Mr. and Mrs. N. Goorwich, Malone Road, Belfast, leaving the Synagogue
Jim Steele - Hebron - July '47







Postcards - CLICK to enlarge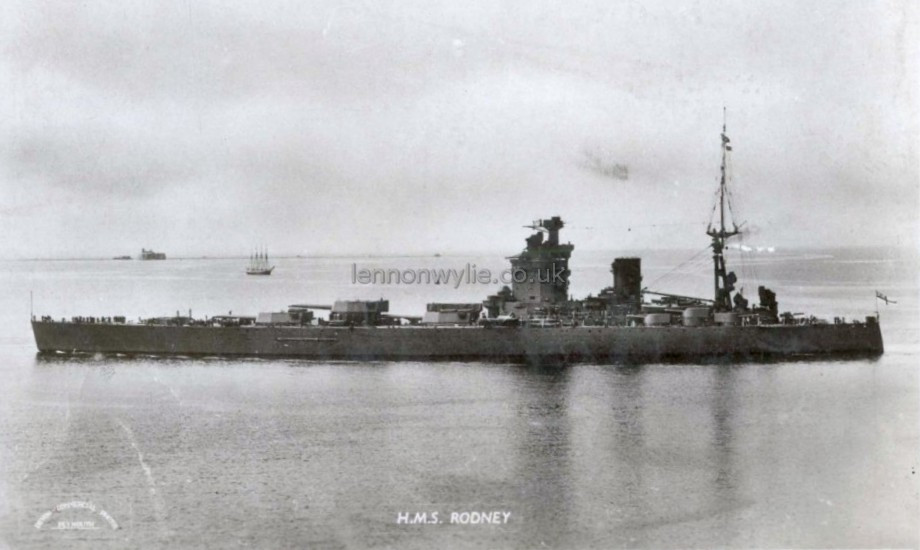 H.M.S. Rodney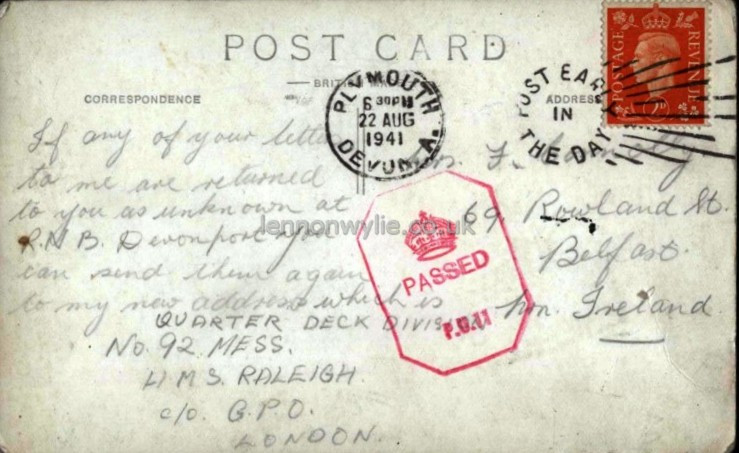 not sure who its from but its addressed to Mrs. F. Connolly, 69 Rowland Street, Belfast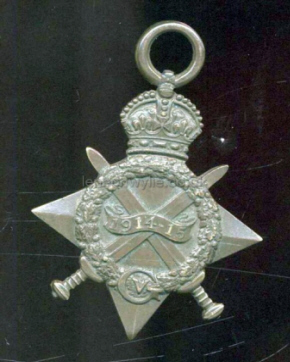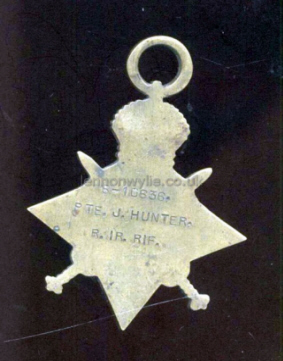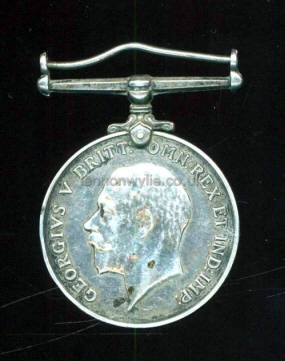 1914-1915 6-10636 Pte. J. Hunter, R.IR.RIF. 9560 Sjt. C. D. Jones R.IR.Fus.
More details on Jones and Hunter thanks to Nigel Henderson and John McCormick on Facebook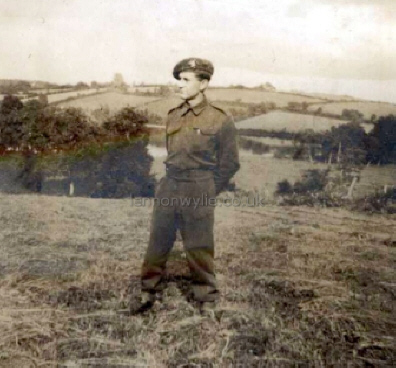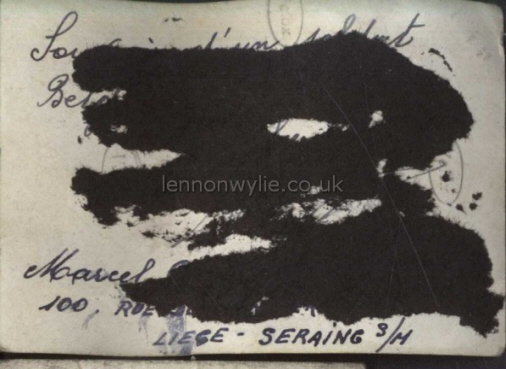 writing on back, hard to make out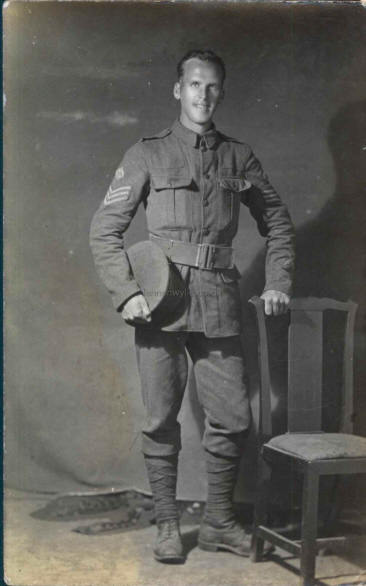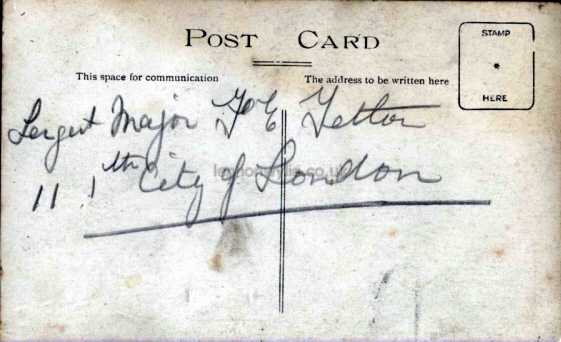 Sergent Major F. E. Fetlon? or Tetlon 111th City of London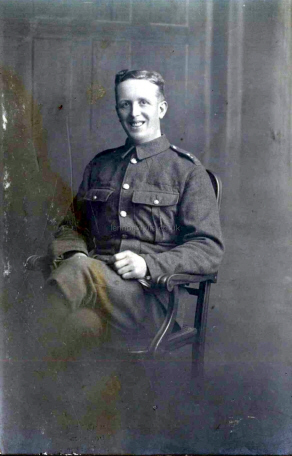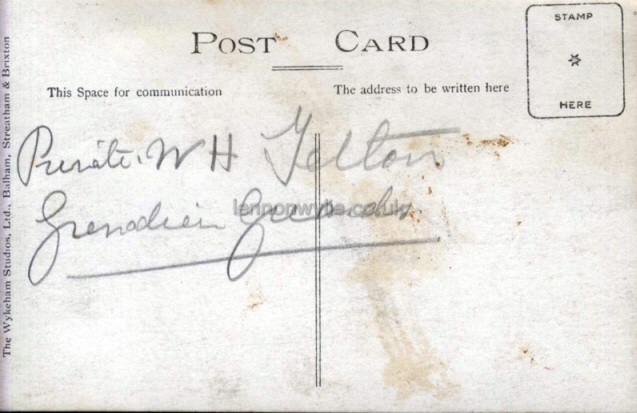 Private W. H. Tetlon ? Grenadier Guards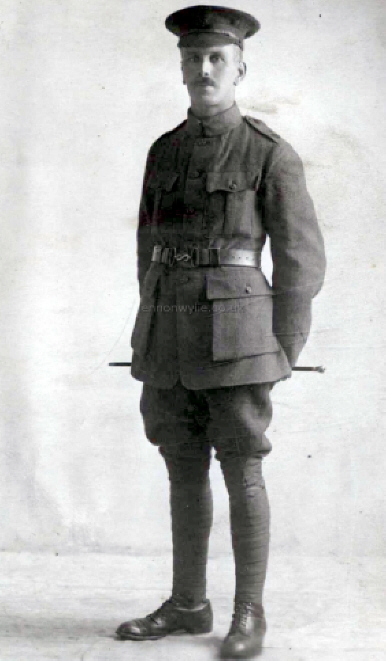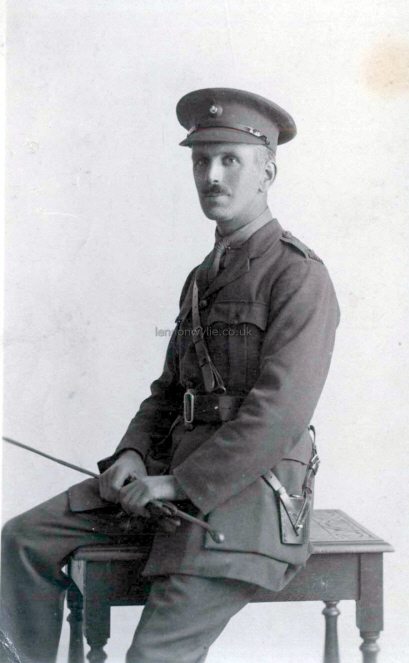 on back - just a number 22065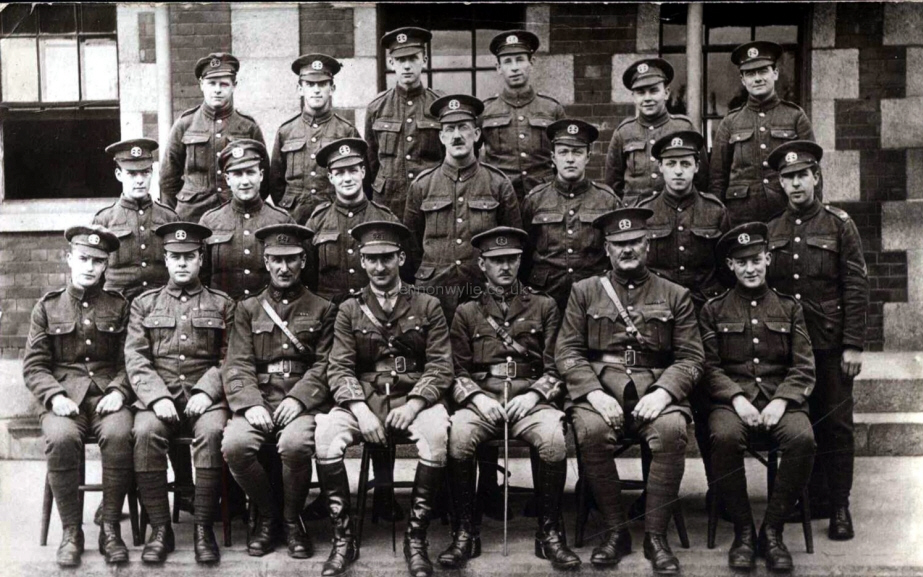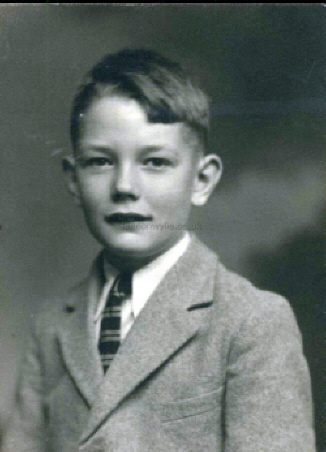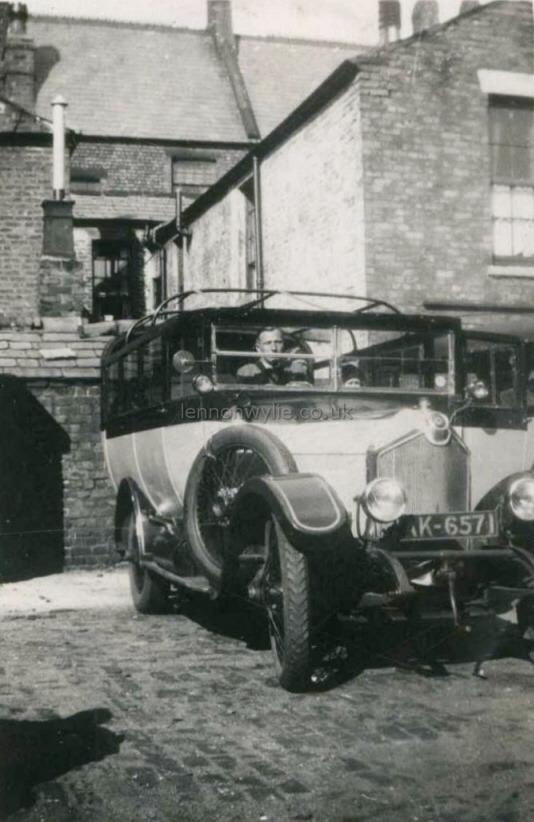 on back 6917 - 19.12.190? E. H. ? Reg. No. AK - 6571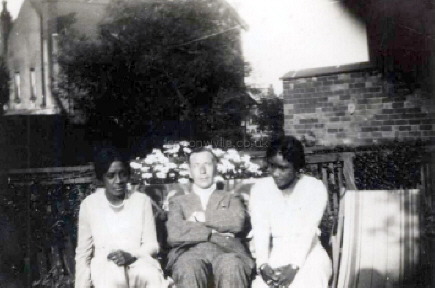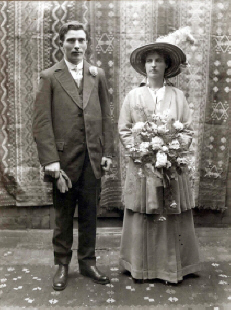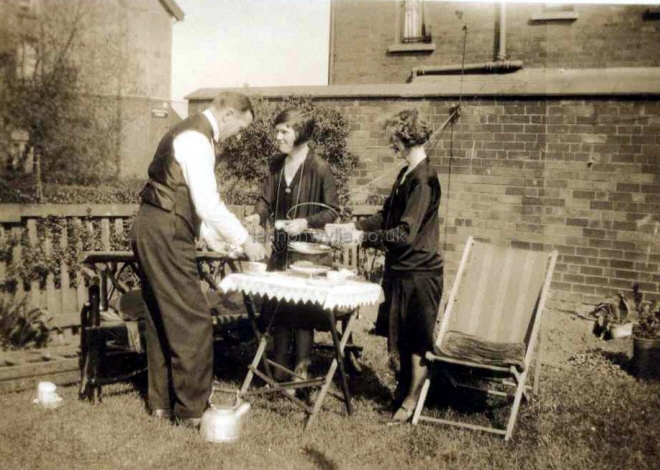 Rev. E. A. Edwards, Cliftonpark Avenue, Belfast, leaving Carlisle Memorial Church with his bride, Miss Eleanor W. M. Gault, daughter of Mr. & Mrs. Hugh Gault, Dunamoy, Oldpark Road, Belfast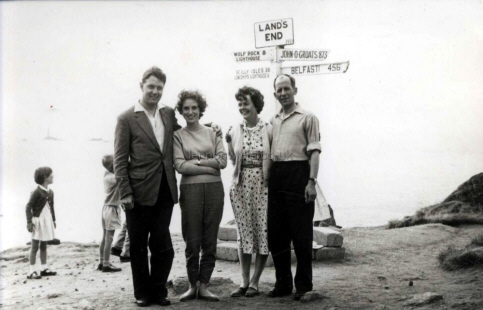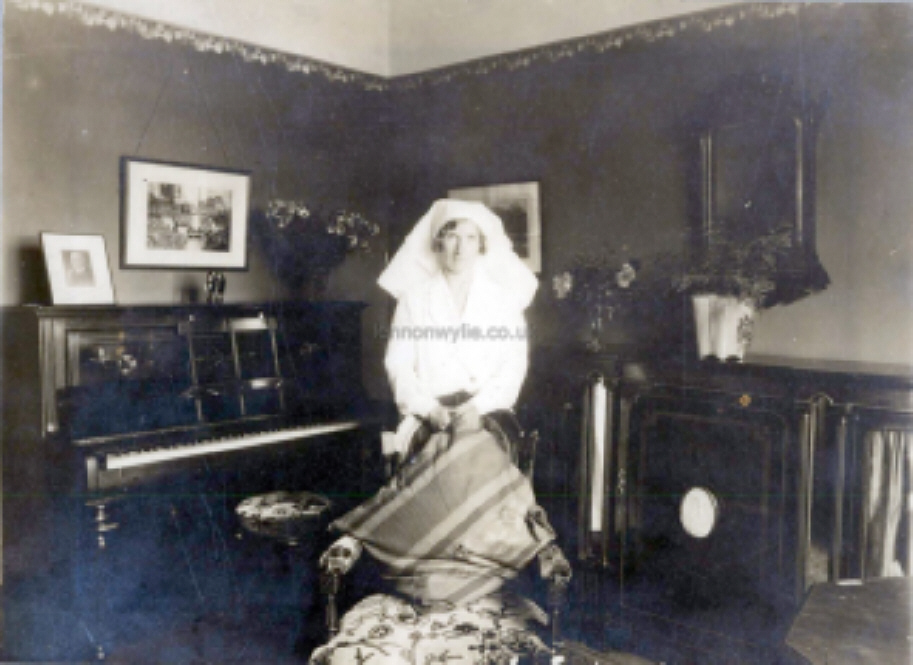 on back: Aunt Emma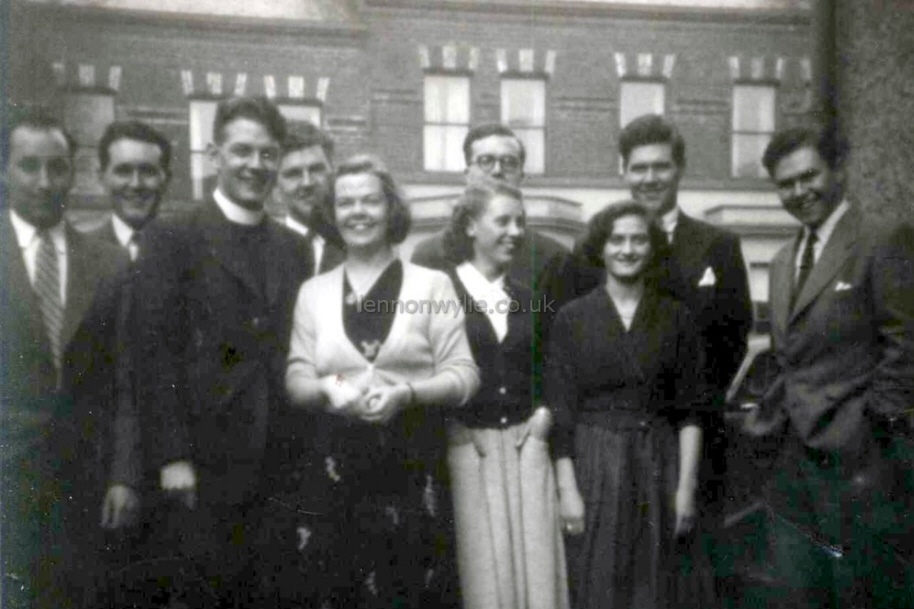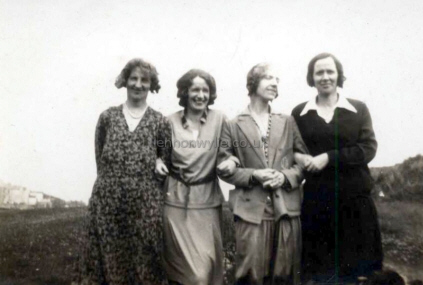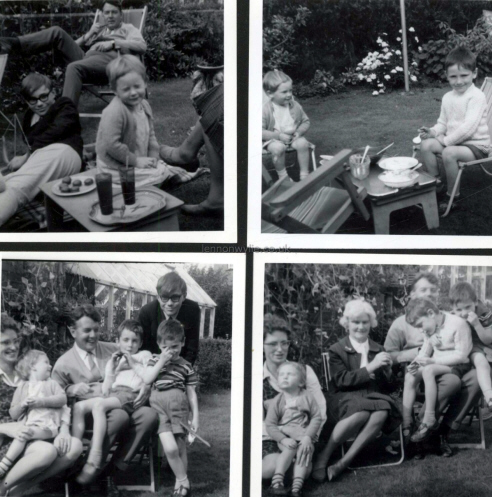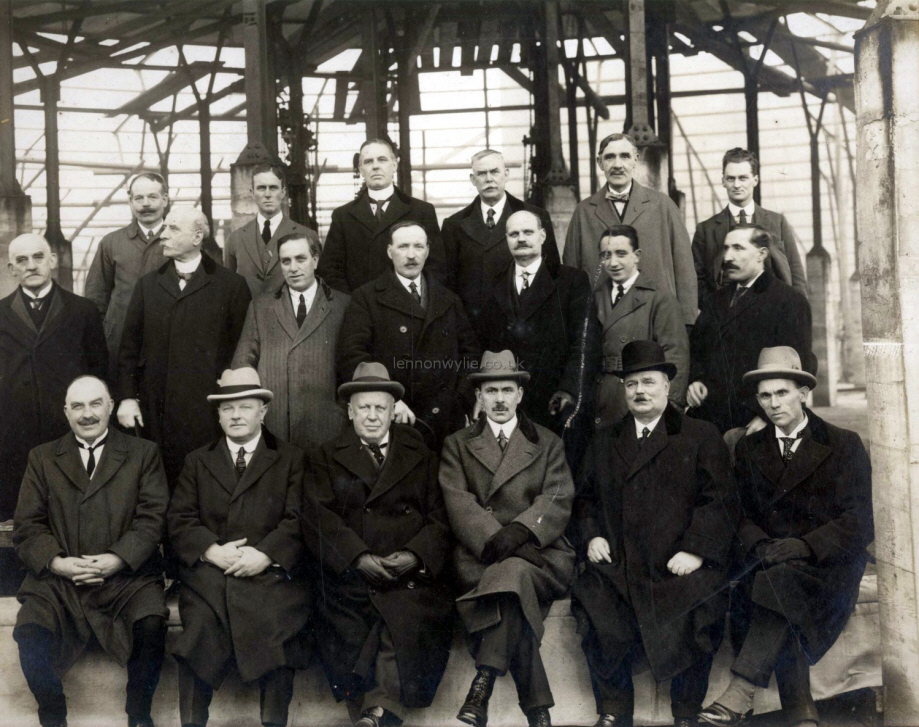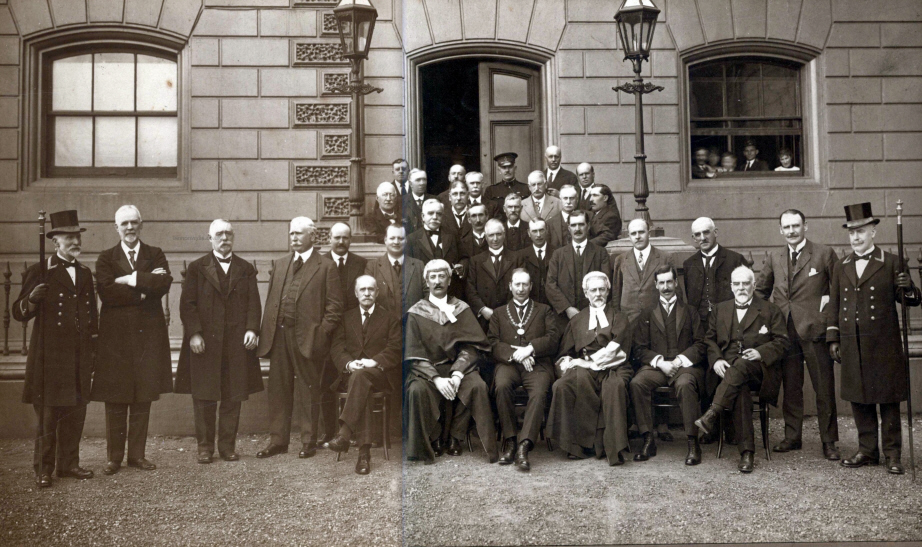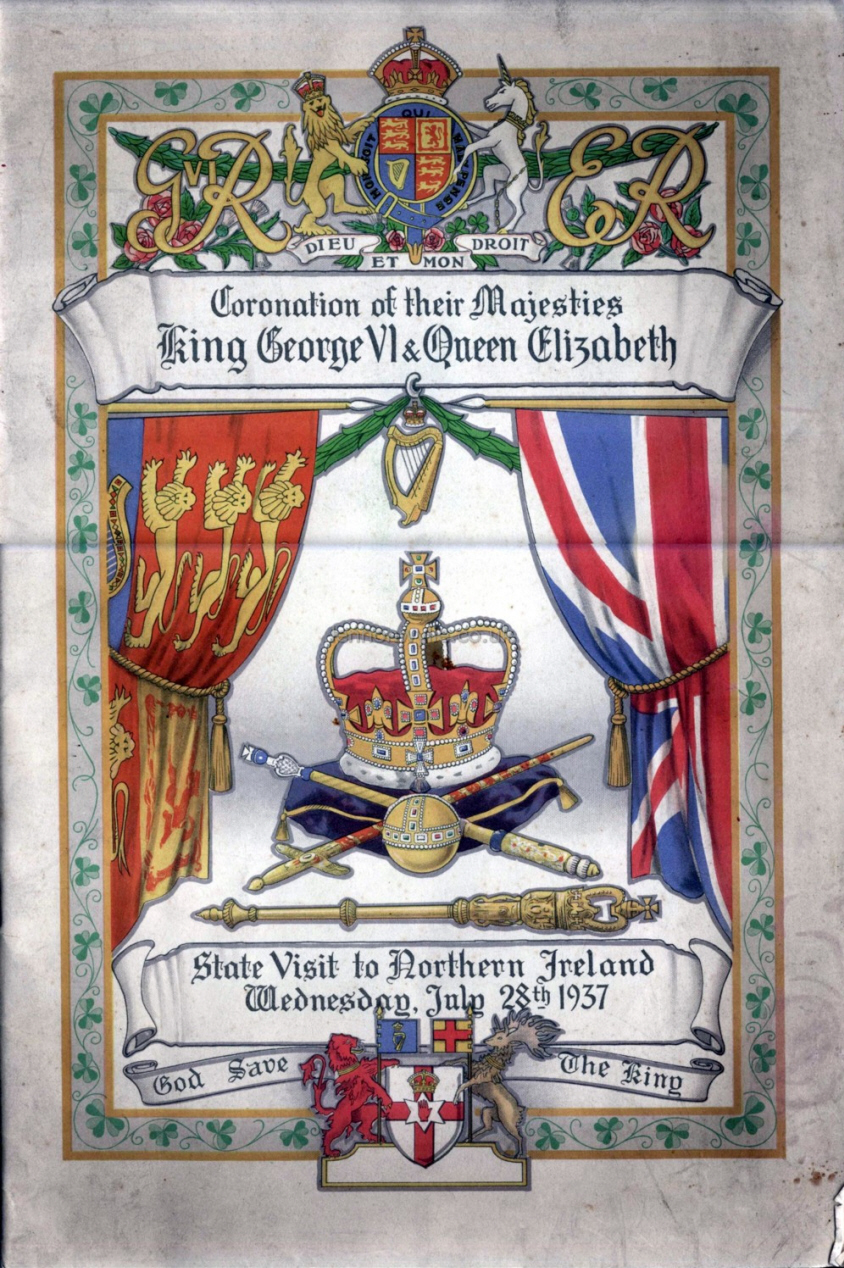 Dieu Et Mon Droit - Coronation of their Majesties King George VI & Queen Elizabeth}
State Visit to Northern Ireland Wednesday July 28th 1937 God Save the King



Itinerary of visit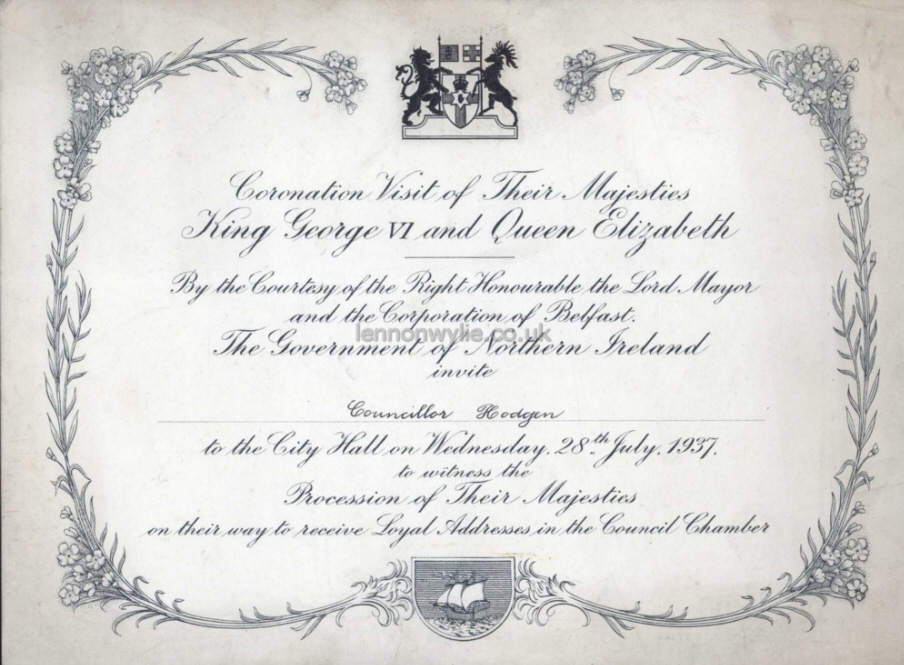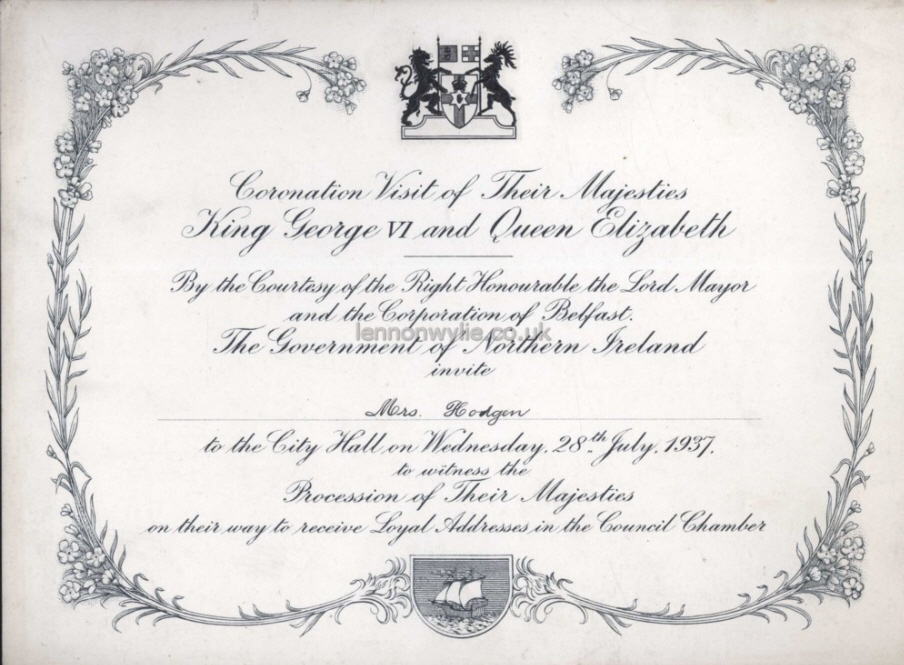 Coronation Visit of Their Majesties 1937 Invites to Councillor Hodgen and Mrs. Hodgen



CLICK to enlarge Genealogical Table Showing the Descent of the Crown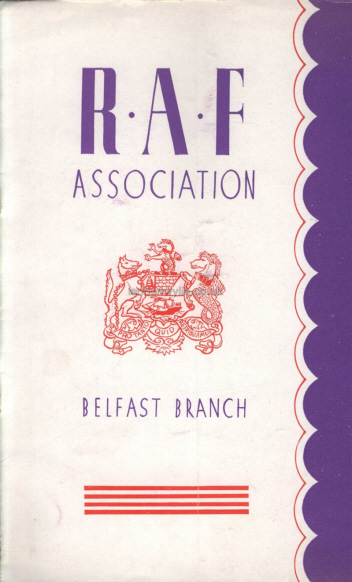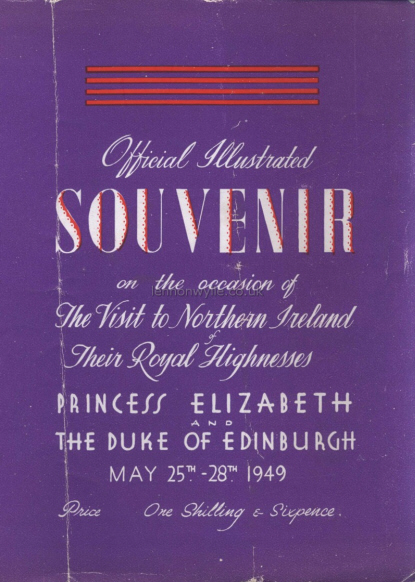 R.A.F. Association Belfast Branch - Official Illustrated Souvenir on the occasion of The Visit to Northern Ireland Their Royal Highness Princess Elizabeth and The Duke of Edinburgh May 25th - 28th 1949








Procession from The Donegall Quay - Inspection in Garden of Remembrance - Ceremony in City Hall






Parade of Youth Organisations - Government Garden Party - The Departure - Deputations Presenting Addresses of Loyalty in the Council Chamber of City Hall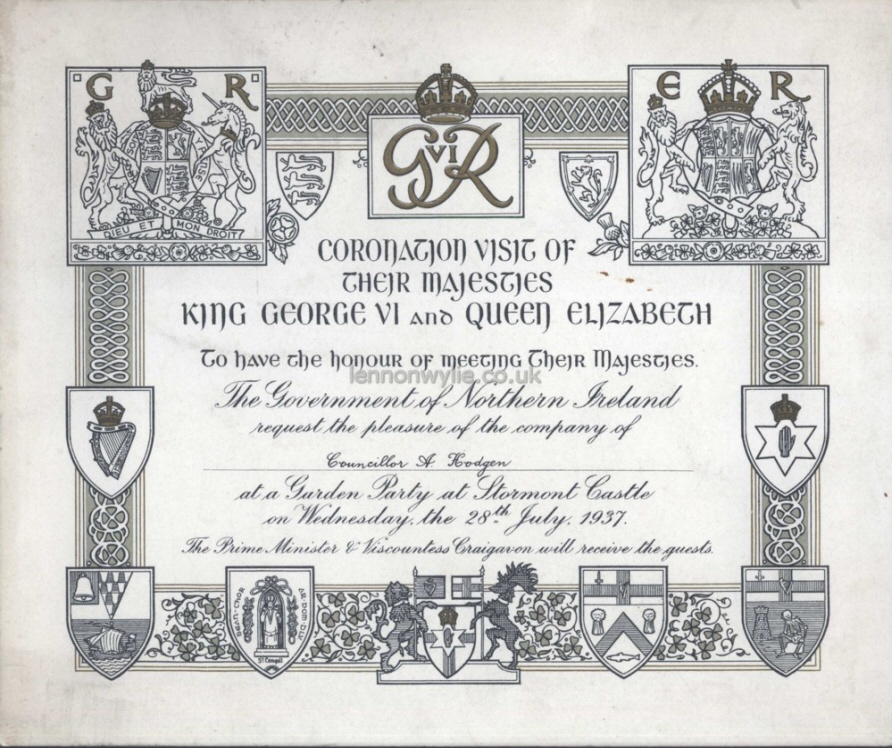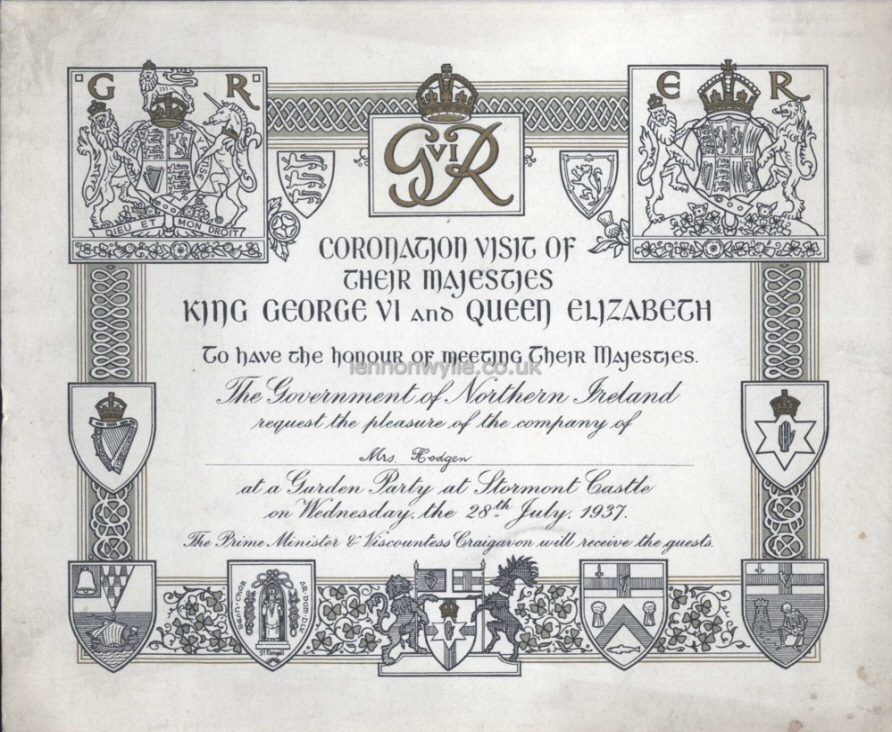 Garden Party Invitations

The Church Magazine of S. Augustine's Londonderry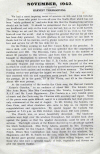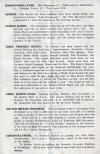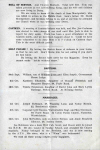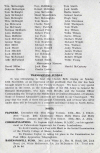 November 1942 - December 1942
CLICK TO ENLARGE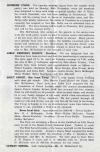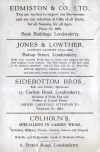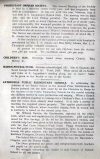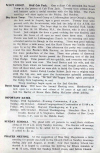 September 1942
CLICK TO ENLARGE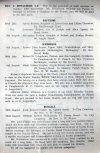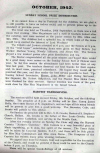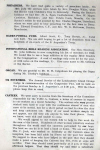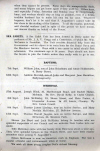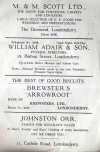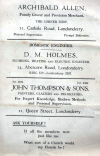 October 1942
CLICK TO ENLARGE
Page 1 - Page 2 - Page 3 - Page 4 - Page 5