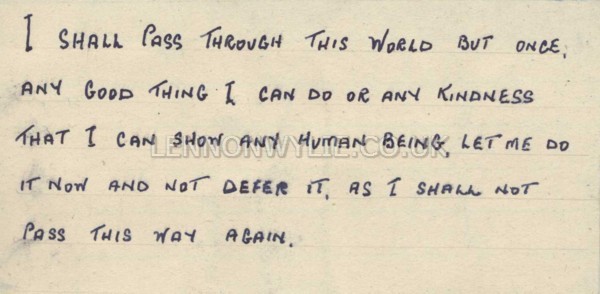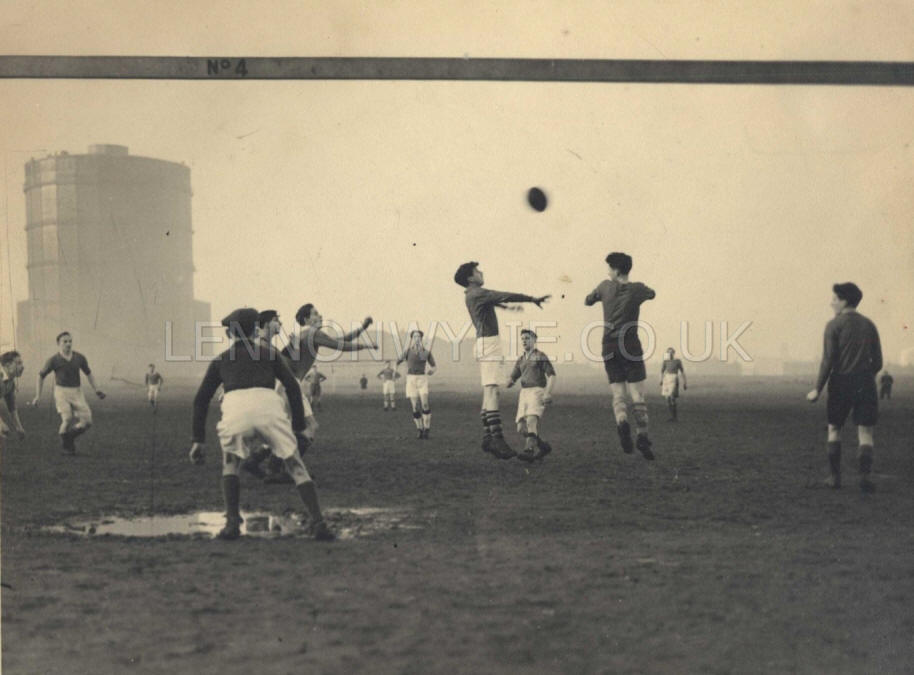 Ormeau Park 1946 Chisham Star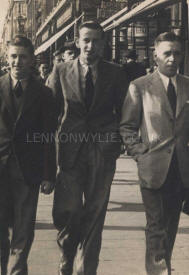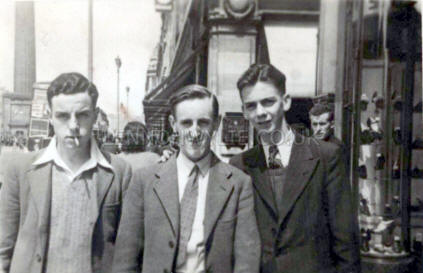 Dublin 1943 Dublin 1947 Dublin 1943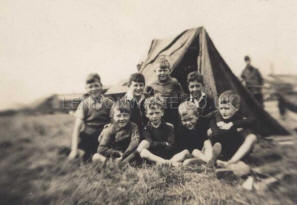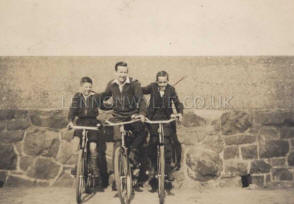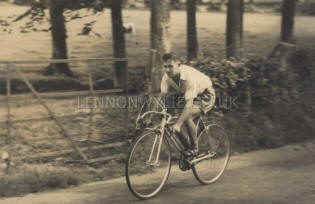 #3 Loughbrickland 1949 Granda's Cousin Willie Rowan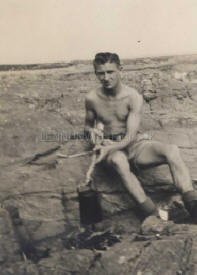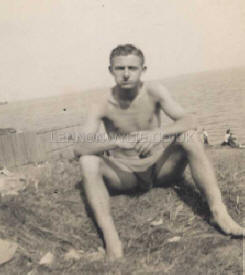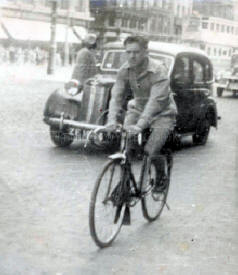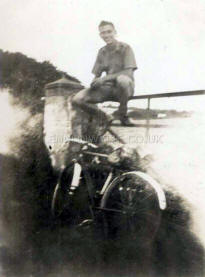 Donaghadee 1947 Helen's Bay 1947 Dublin 1947 Greyabbey 1947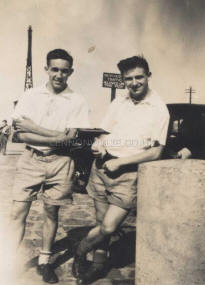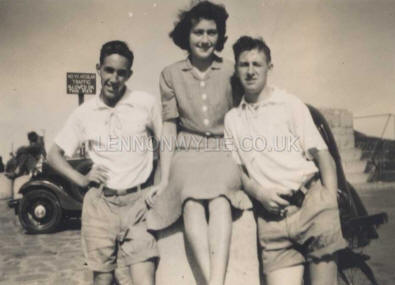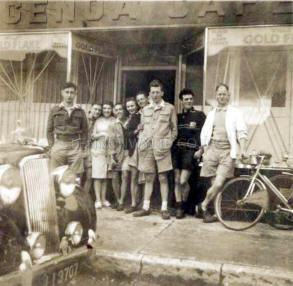 Donaghadee 1947 Donaghadee 1947 Athlone 1948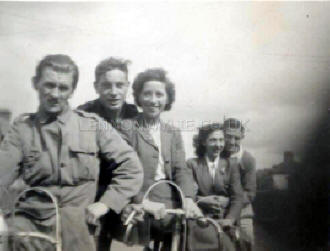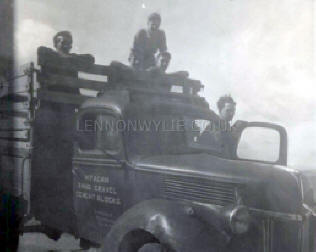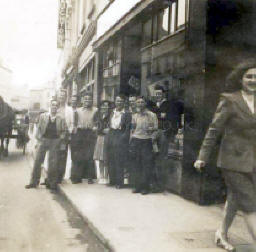 #2 Top of the Mountains (Enniskerry 1949) #3 Galway Town 1948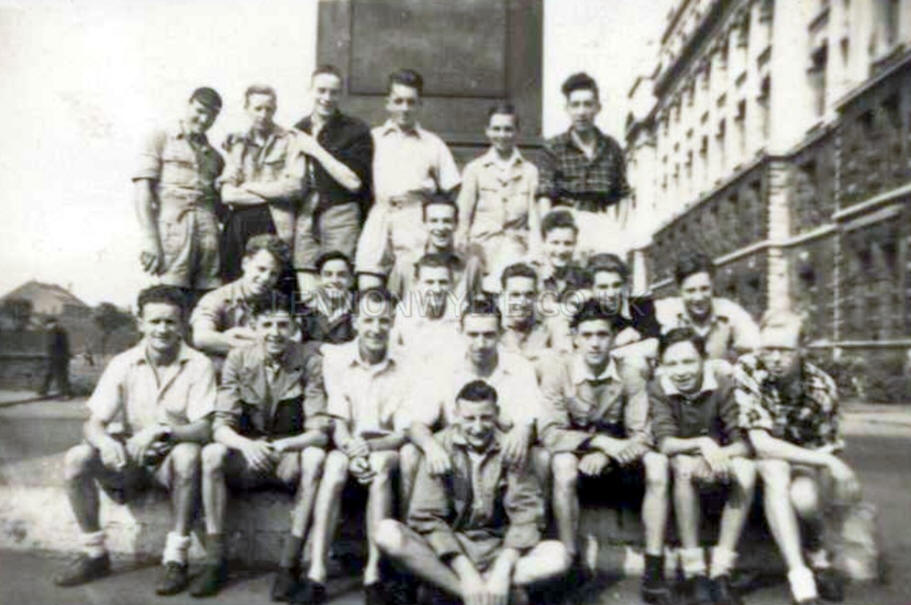 Blackman 1947 (Statue of Dr Henry Cooke as The Black Man at Technical institute, College Square, Belfast)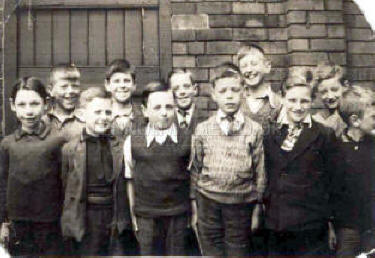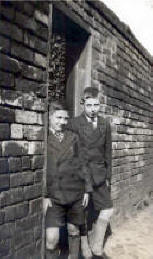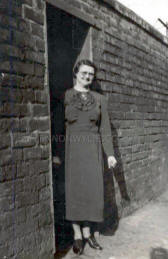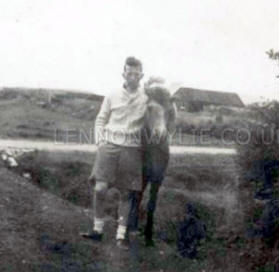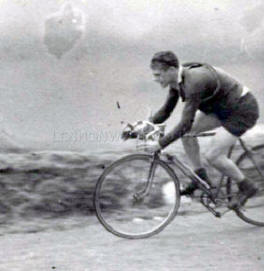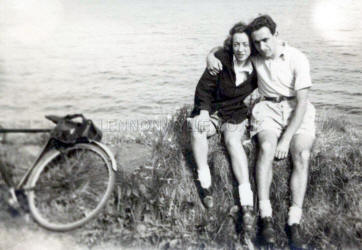 Billy Ard 1948 T. or J. Harvey (Spelga Pass) S. Martin & D. McKeown (Coast Road, Antrim)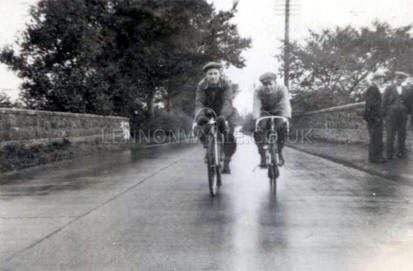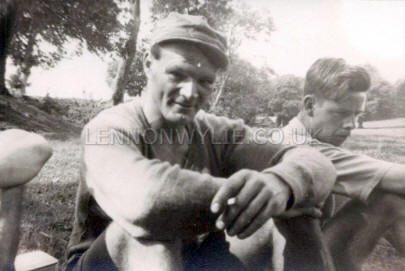 B. Millen (Road to Antrim) J. Gray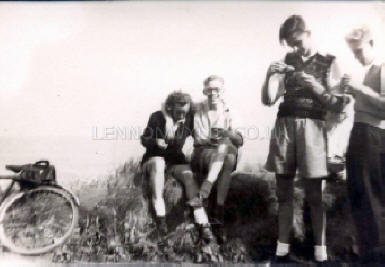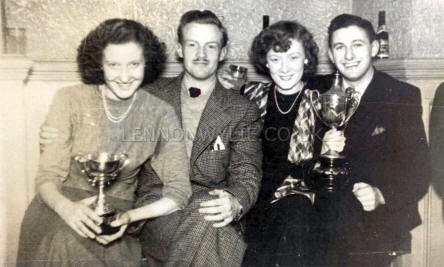 Fitzy. Antrim Coast Road Prize Distribution 1949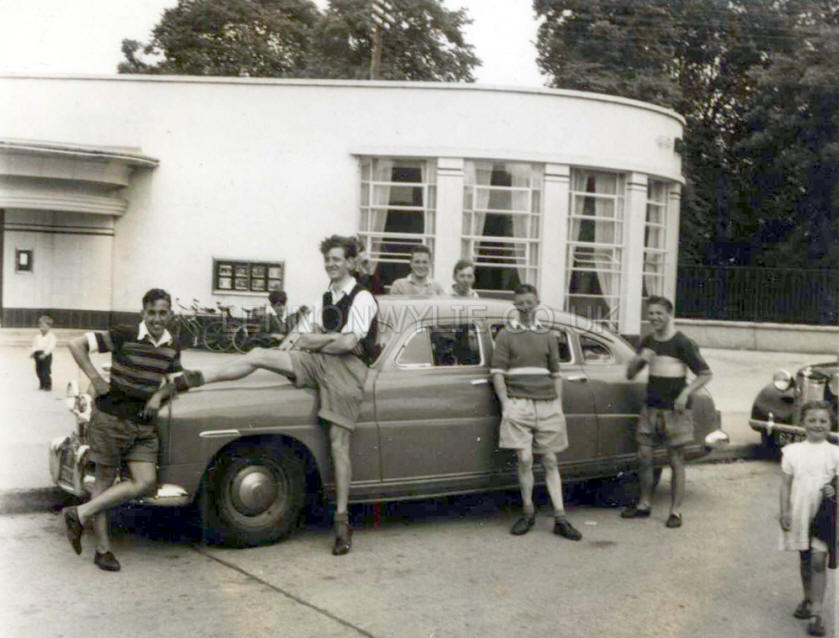 Adelphi Picture House, Dundalk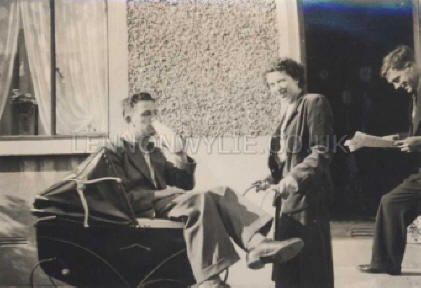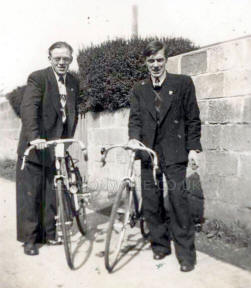 Mrs. Doyles Mrs. Doyles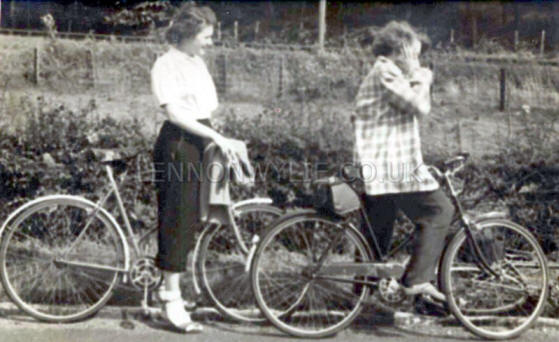 The Girls of Scotland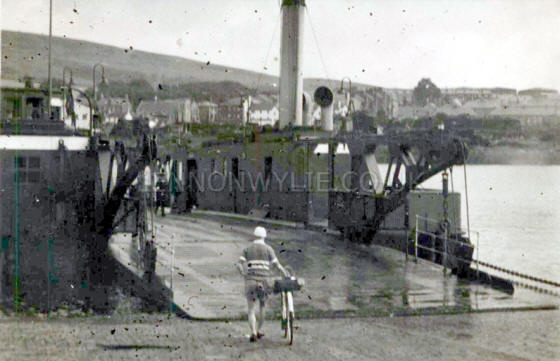 Ferry in Scotland Ferry in Scotland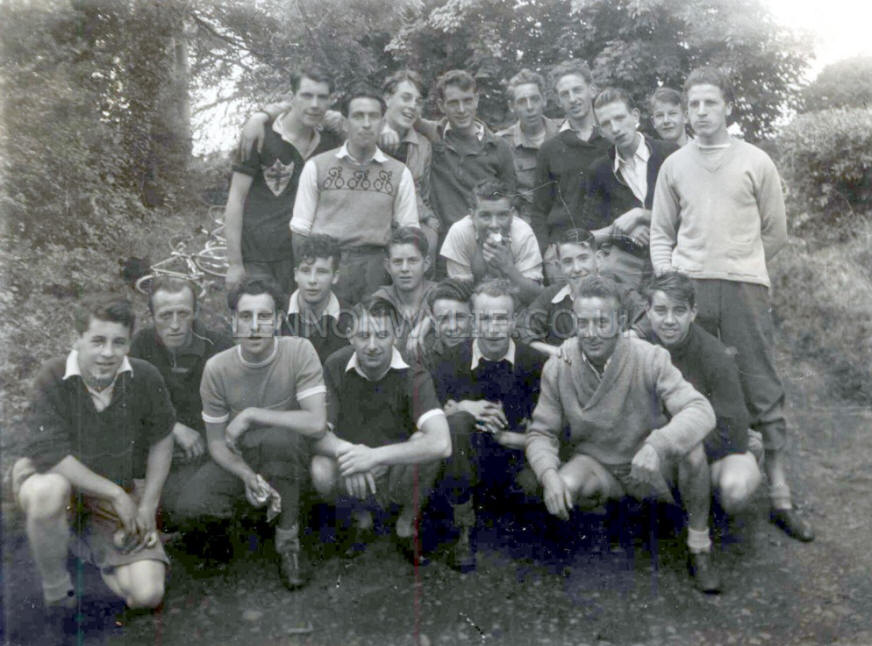 A few of the Boys (Antrim)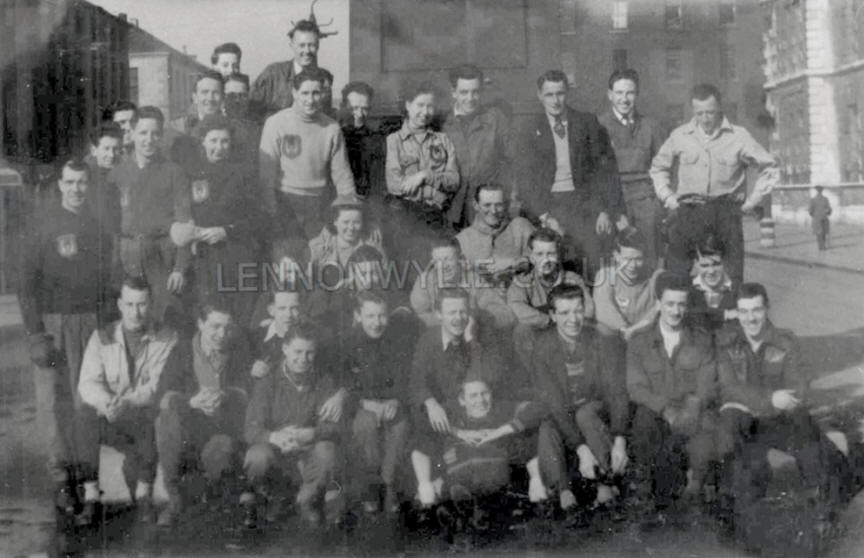 with the Tandem Club (Black Man)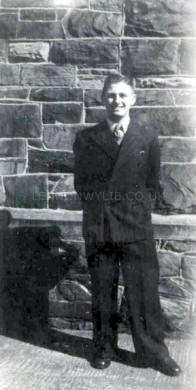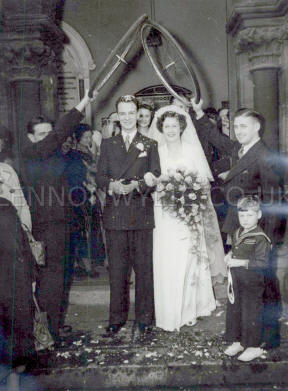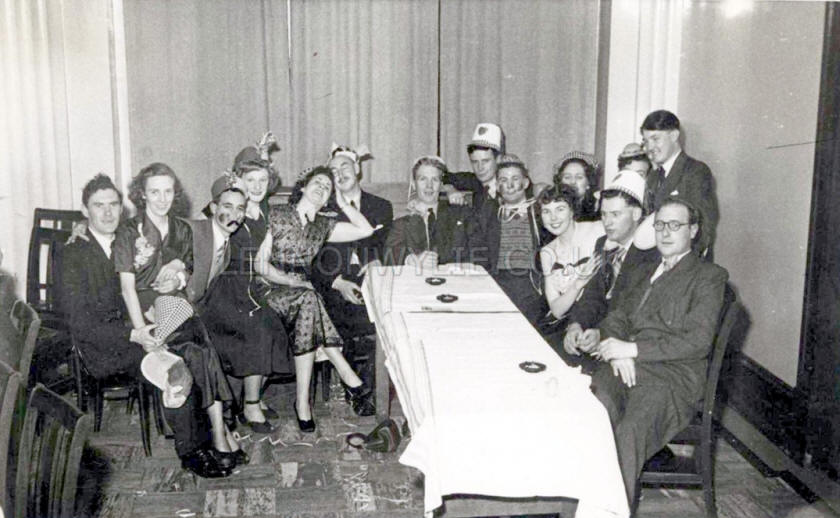 Staff Dance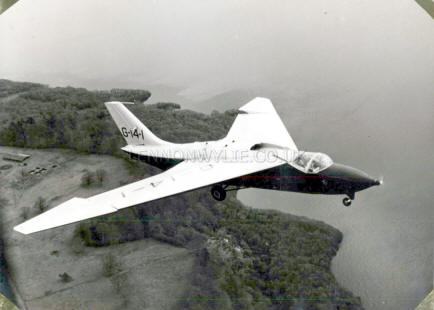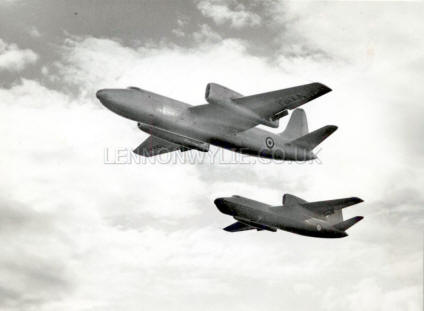 VX158 and VX161 (1952)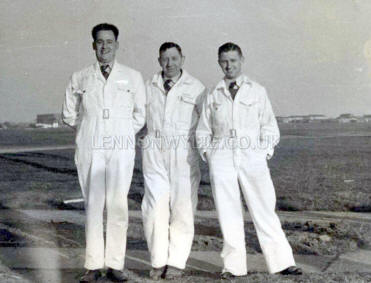 Aldergrove 1952 Belfast's First Canberra Ready to take the air 31/10/1952
The first Canberra built at Belfast by Short Brothers and Harland stands at Sydenham Airport before its maiden flight. And (below) Mr. Douglas Scard, the firm's chief test flight observer who flew in the aircraft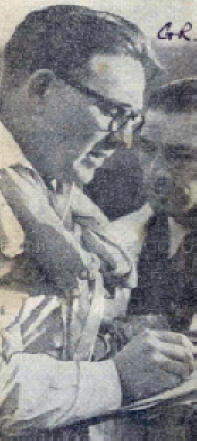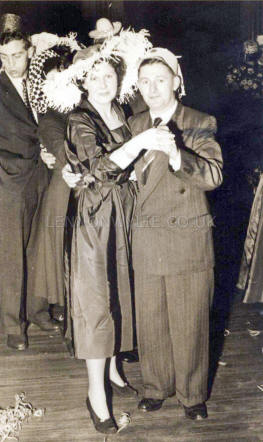 Douglas Scard 1952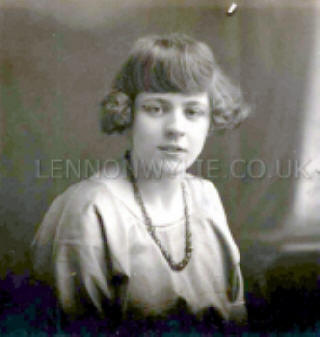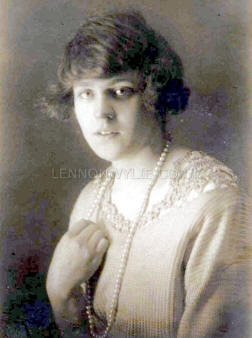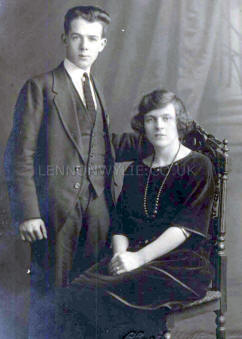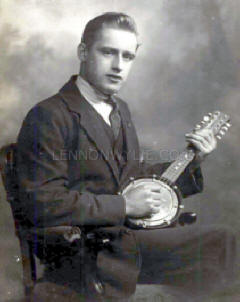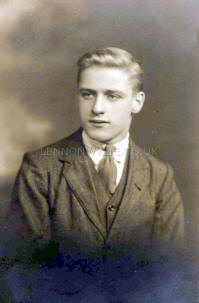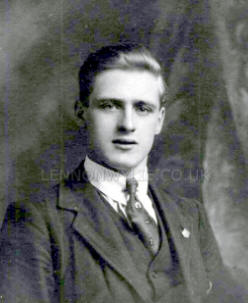 Grandas Dad Great Granda John Rowan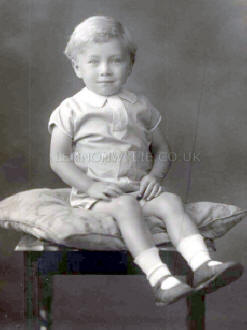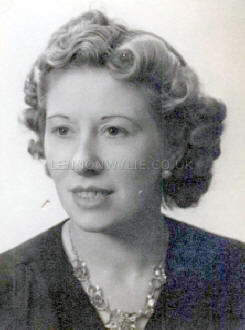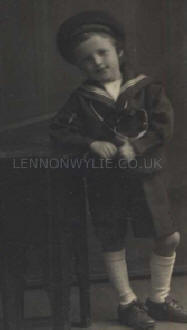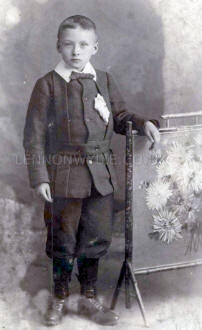 T. Rowan Margaret 1945 George 1897 R. Rowan (book writer)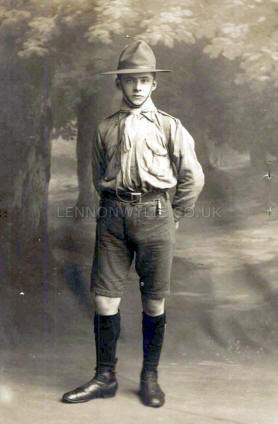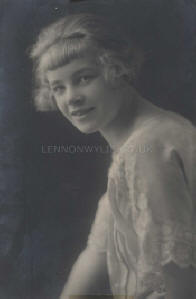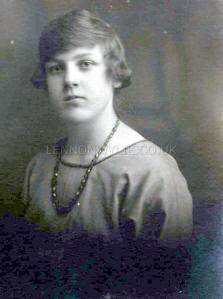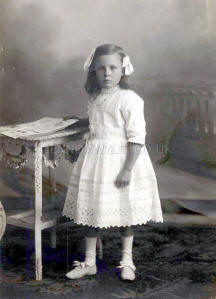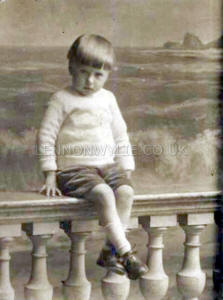 George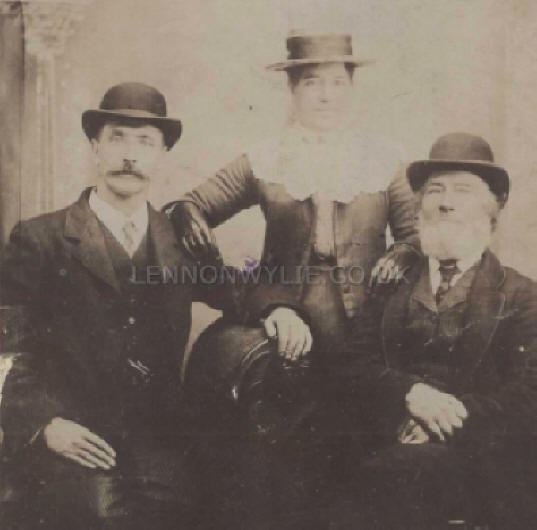 Uncle Robert - Aunt Mary - S. Todd (her father)
on back - Mrs. Rowan, Mr. R. Rowan (unclear maybe says father) S. Todd, father of Mrs. Mary Rowan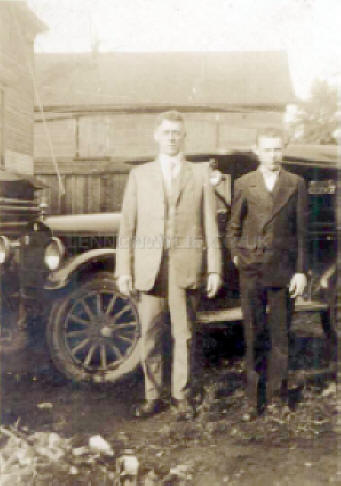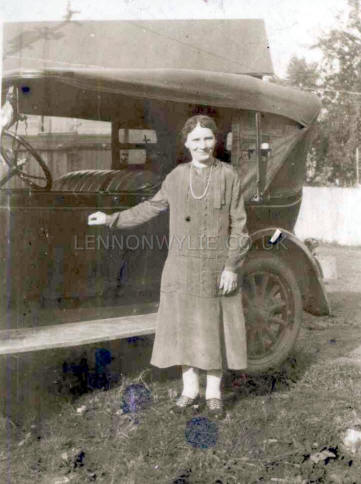 W. McCracken who migrated to U.S.A. 192?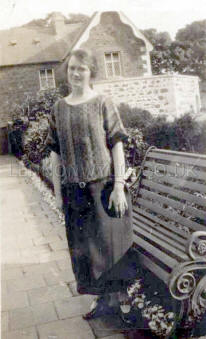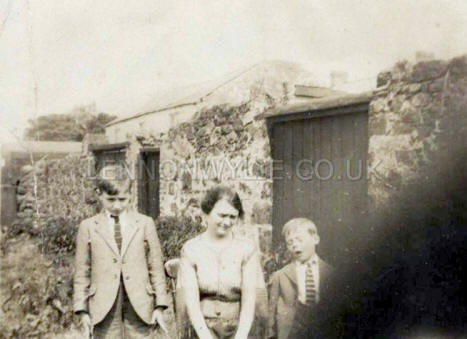 The Workhouse Garden Street Magherafelt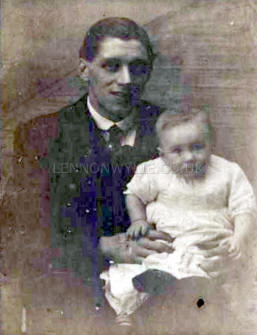 George Bobbie & Gaa? George Bobbie


G. Lovell in Anderson & Hoys?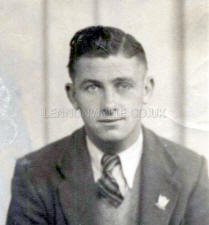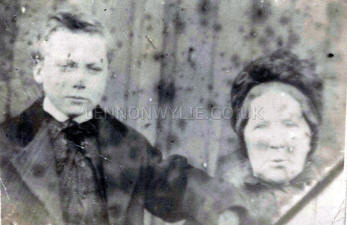 May 1948 George James Rowan with his Grandmother
later when he was about 8 years old 1875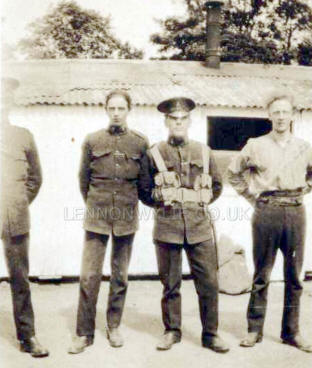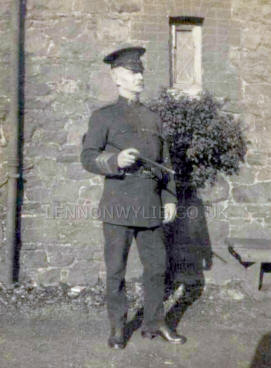 Wilson Peoples McKee Wafer S. Orr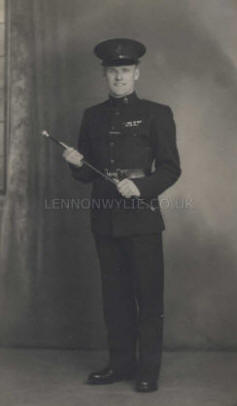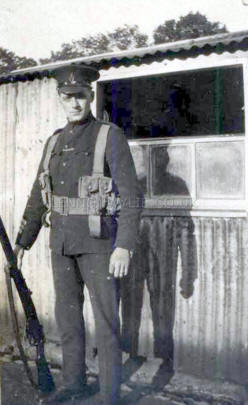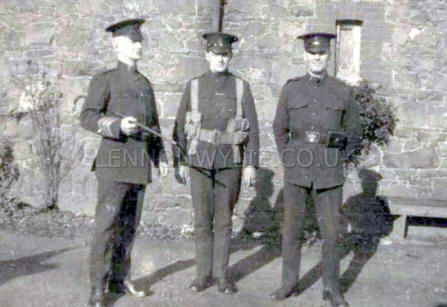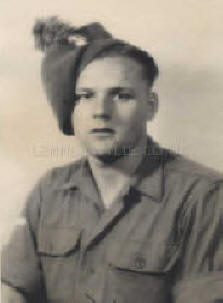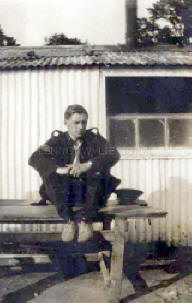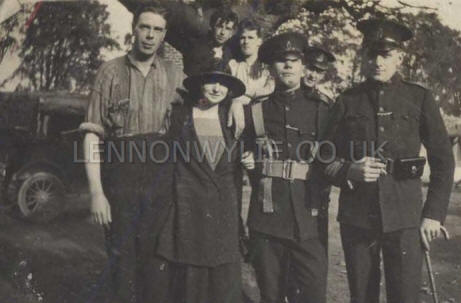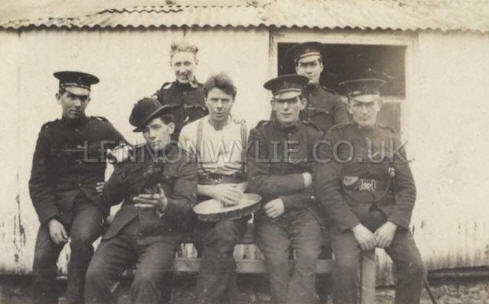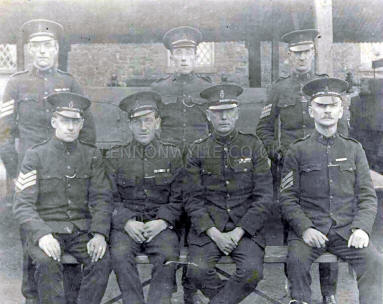 Dornan Russell McMenemy
Dee Munn Wafer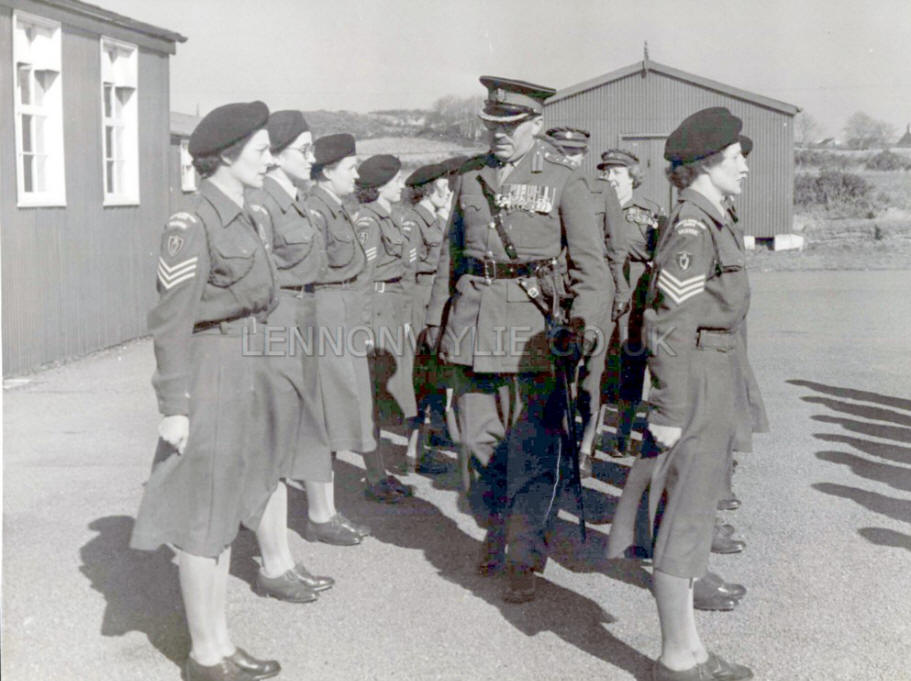 Ballykinlar 1954 Parade for Brigador Thom Thom????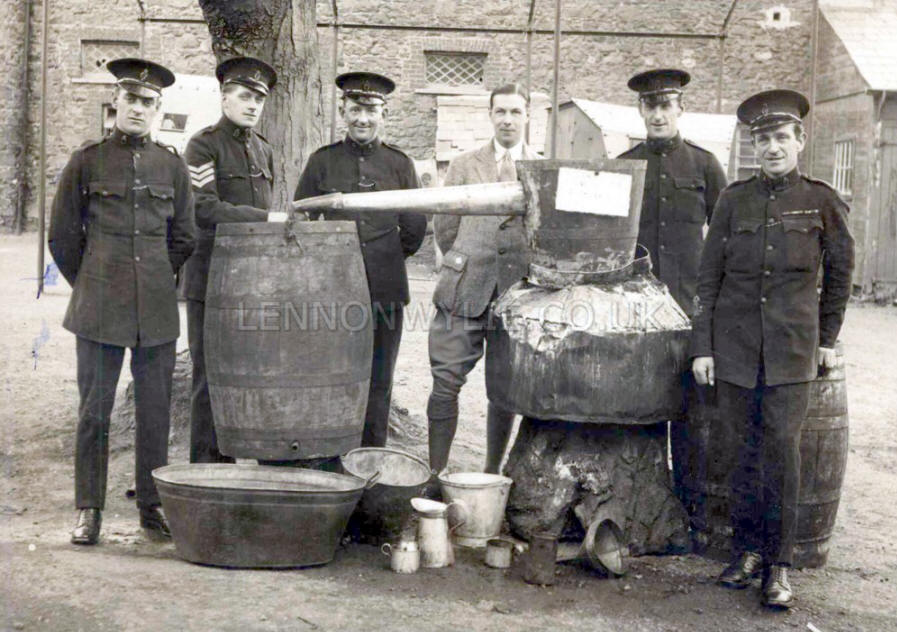 'Queen Elizabeth' of Ballyscullion
J. McCarroll R. Rowan J. Craig Gordon W. McCormick S. Orr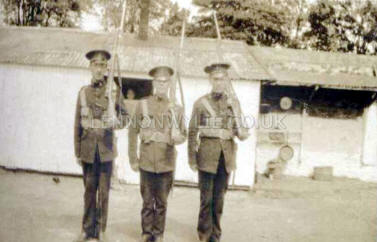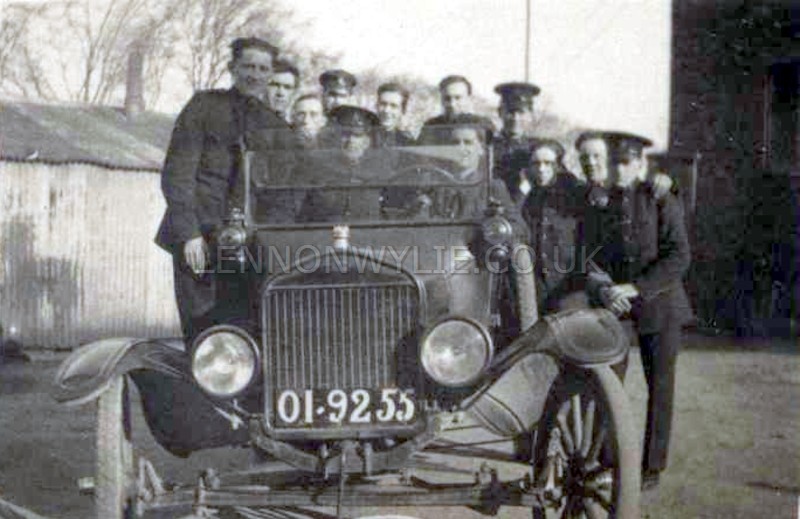 Funston Peoples Smith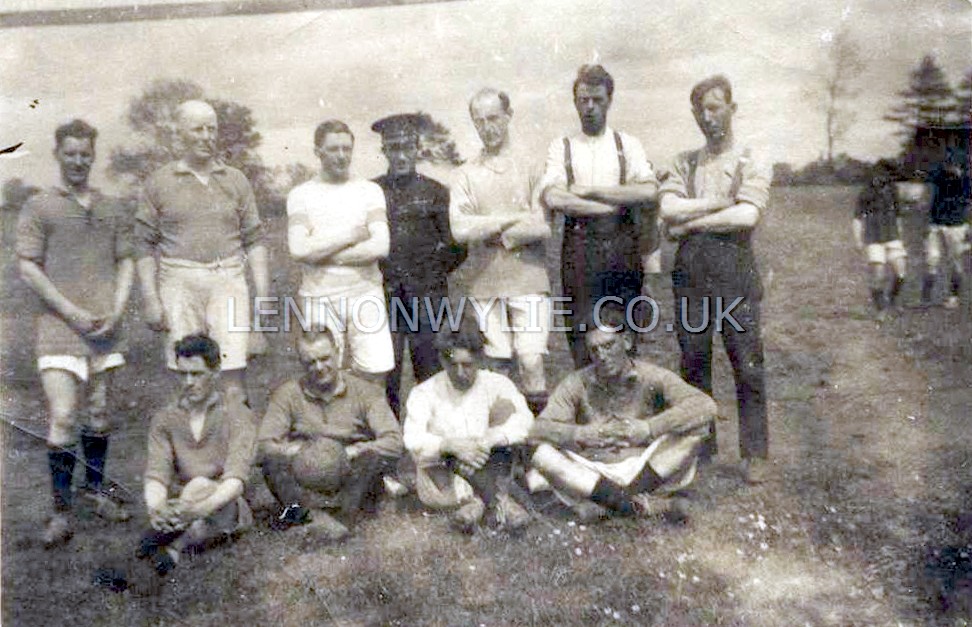 Married Men F.C.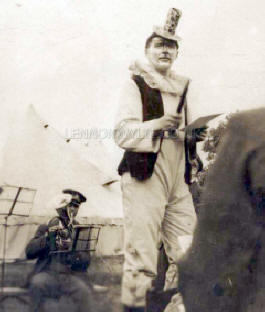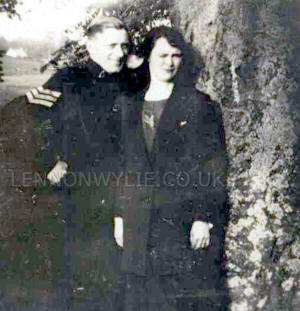 Sports Magherafelt 1924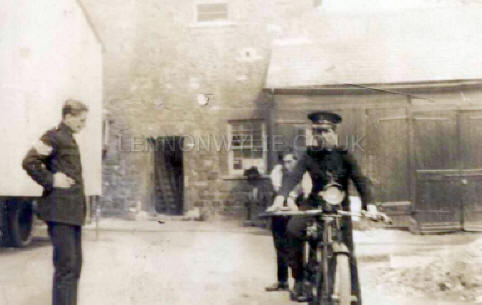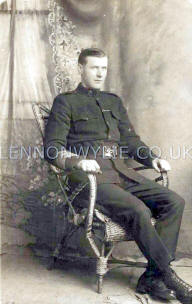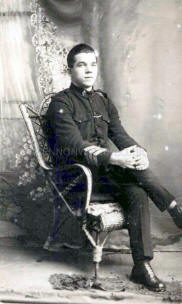 McClay - Campbell W. Kilpatrick T. Veitch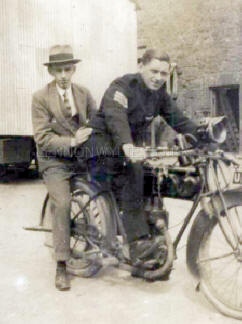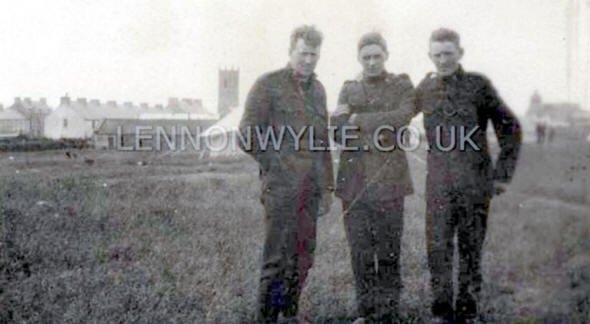 J. Caldwell T. or J. Blair J. Craig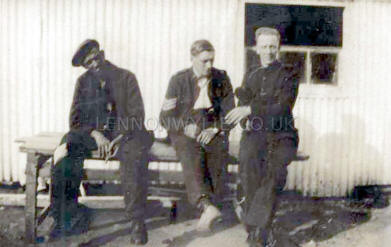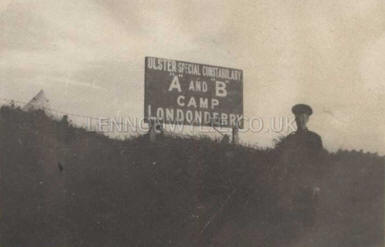 McGlade J. McKee A. Funston
Ulster Special Constabulary
"A" and "B" Camp, Londonderry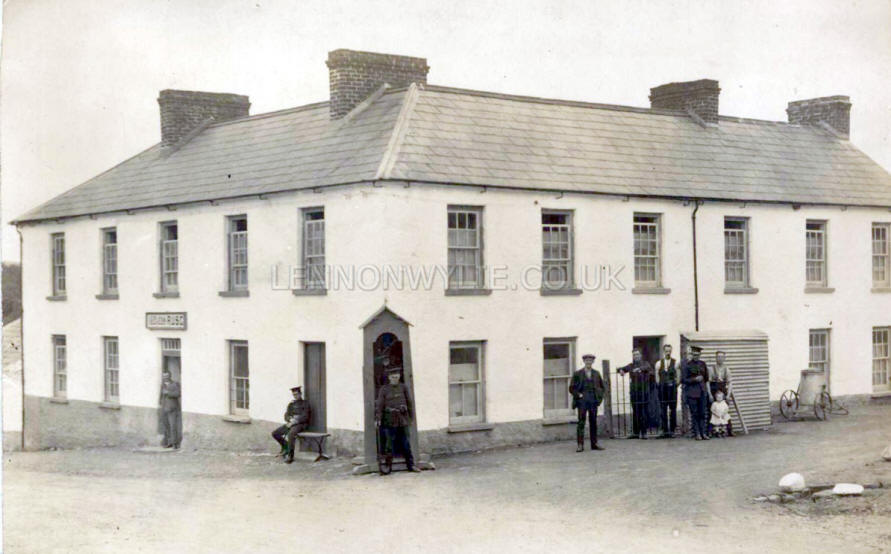 15 Platoon Claudy Co. Londonderry 1923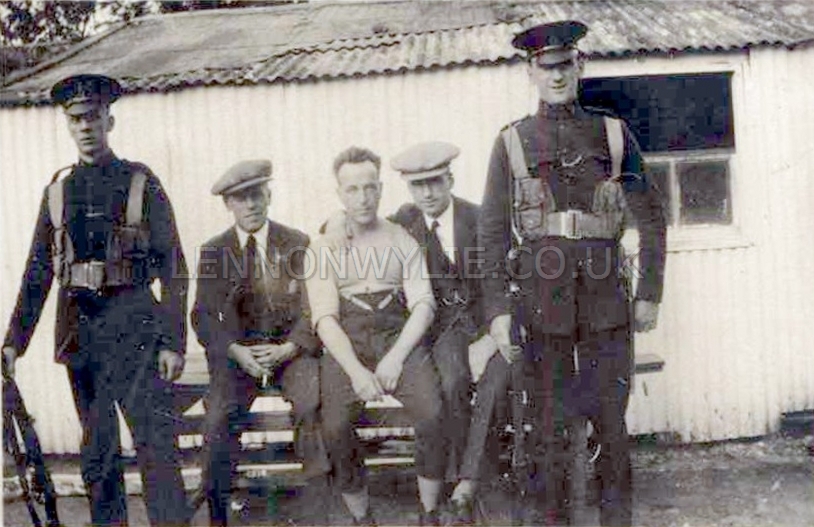 McKee Lowry Sloan Kitson Hamilton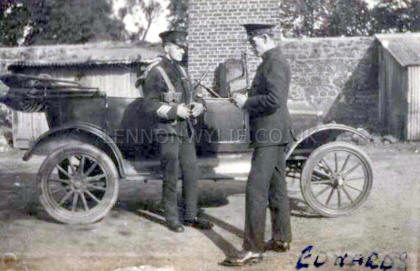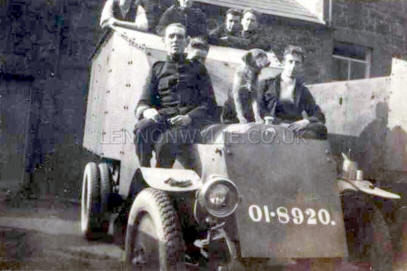 Edwards Edwards G. Smith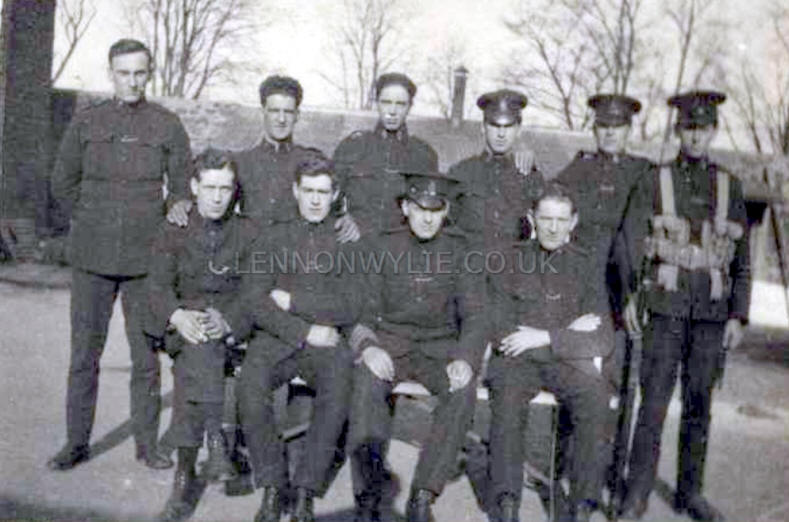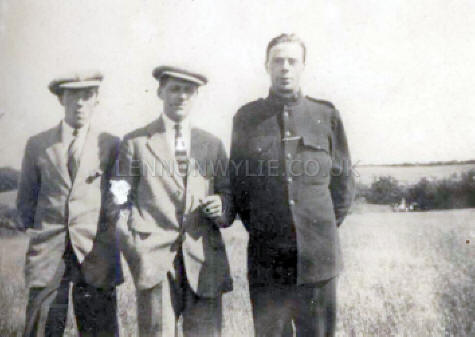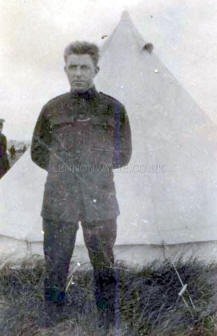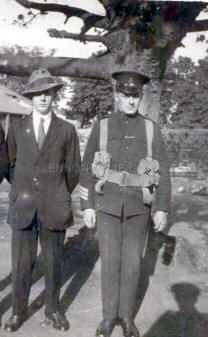 Russell Baxter J. Farmer Fulton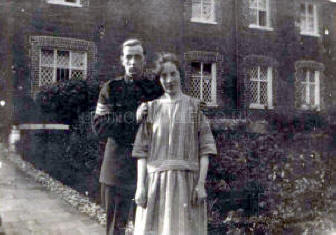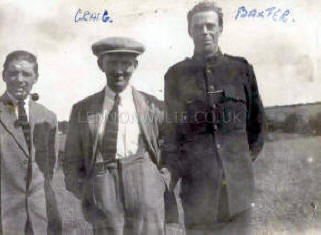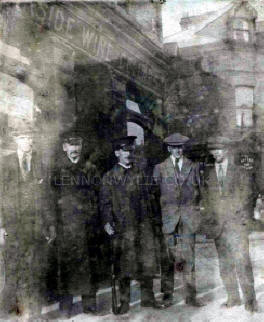 J. McDonald Nurse McNamee Craig Baxter "B" Specials at Byrns?
My Ladys Road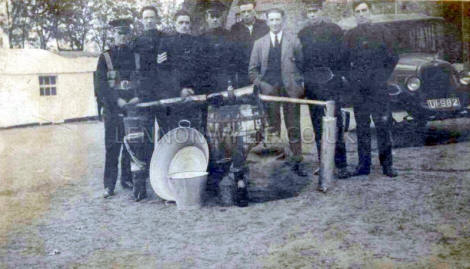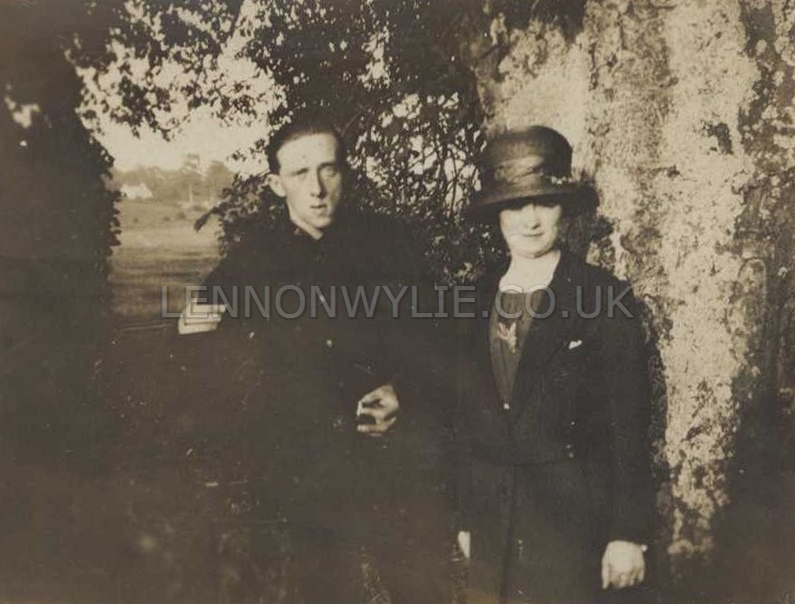 Russell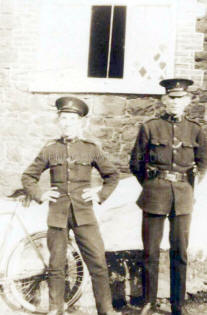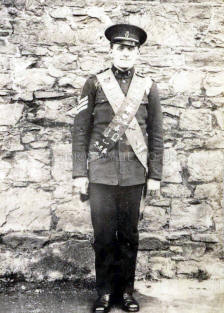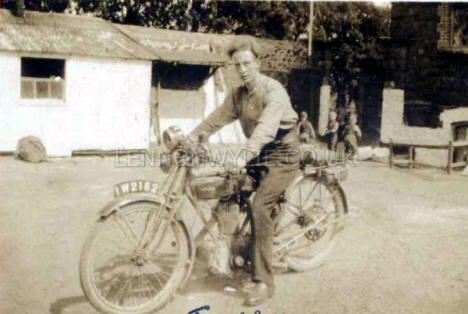 J. Campbell J. McKee J. McKee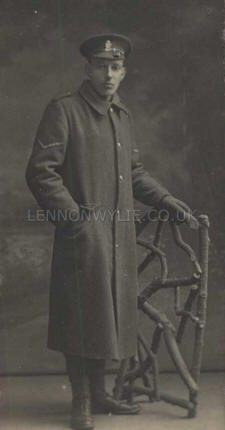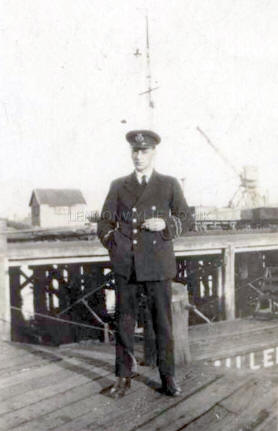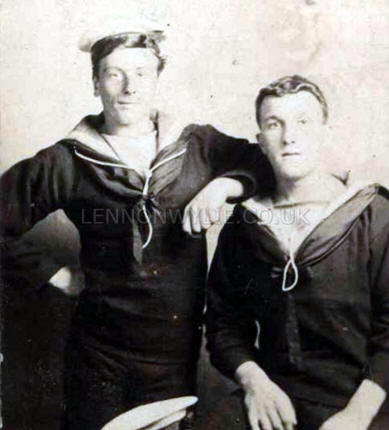 H. Smyth J. McDonald Lost at Sea 1939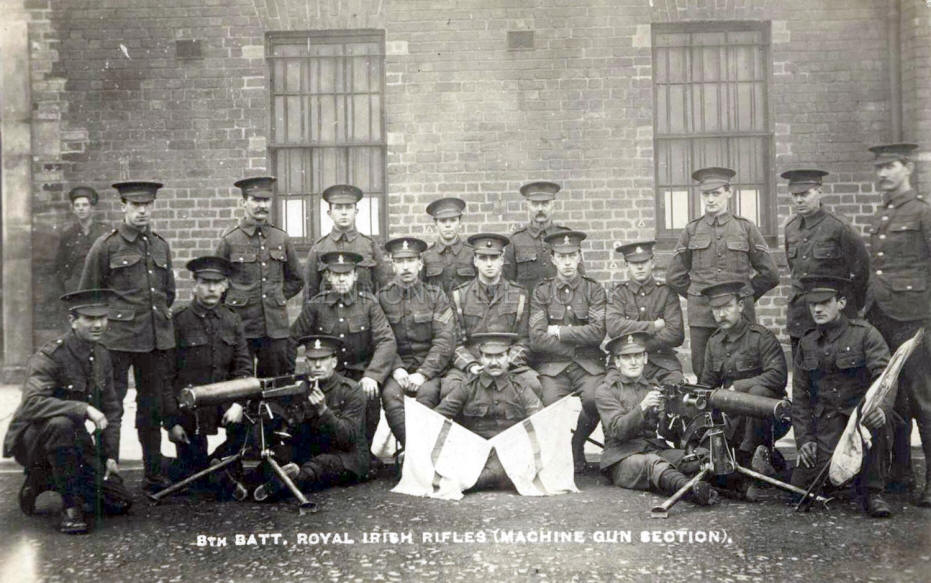 8th Batt. Royal Irish Rifles (Machine Gun Section)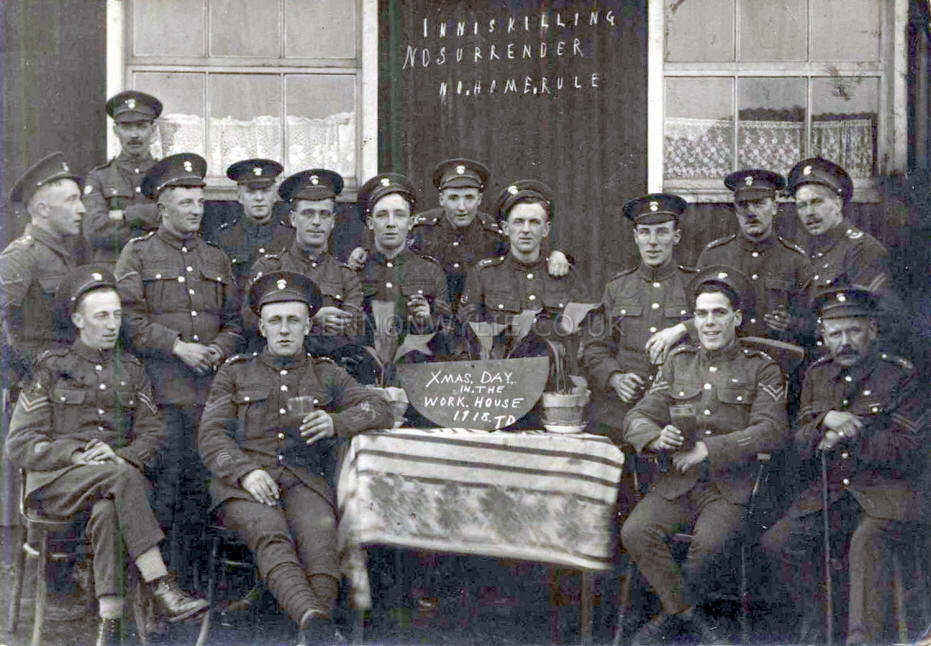 Inniskillings - Xmas Day in the Work House 1918 T.D.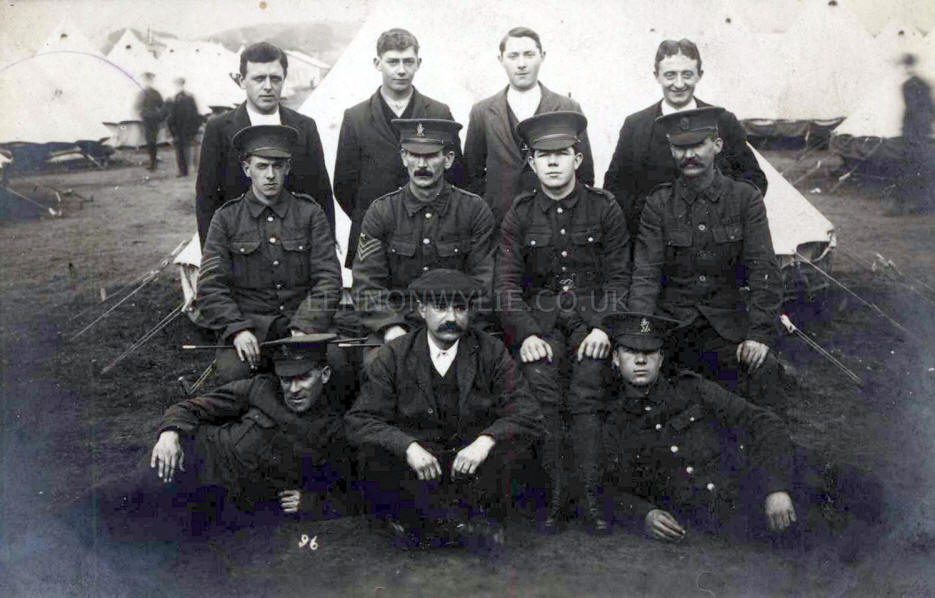 Ballykinlar 1914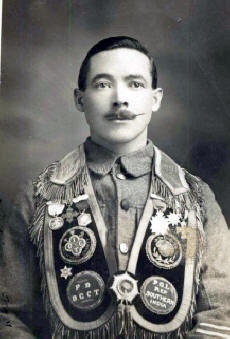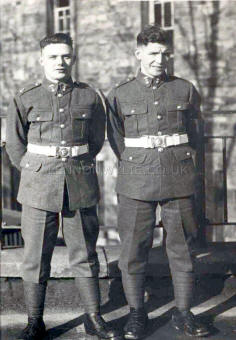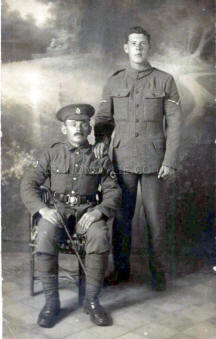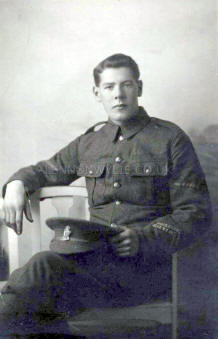 H. Hayes H. Scott R. McNair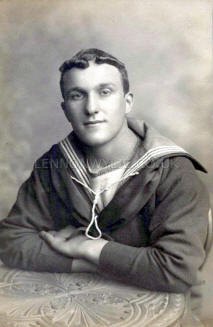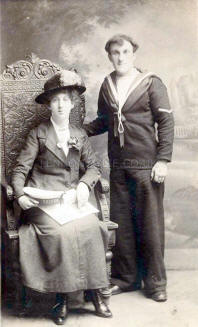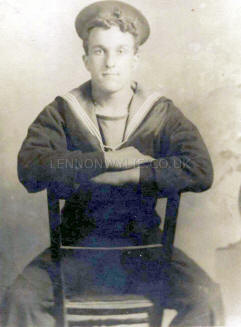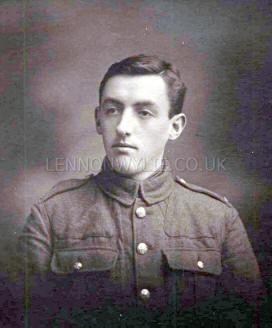 H. Doggart (3) T. Grigg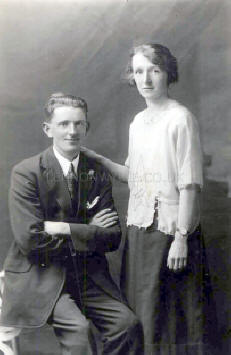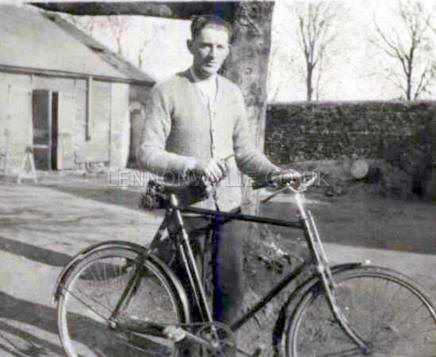 J. Craig Mr. & Mrs. J. Craig J. Craig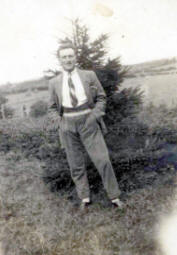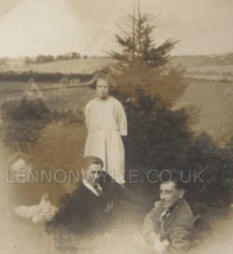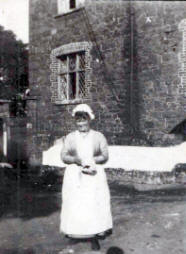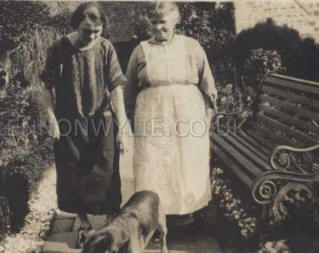 J. Herdman The Herdmans Old Mary Old Mary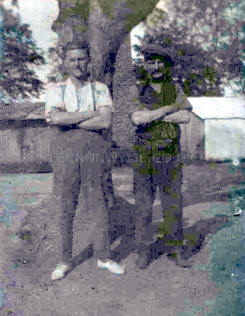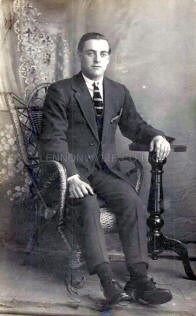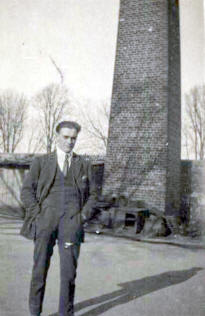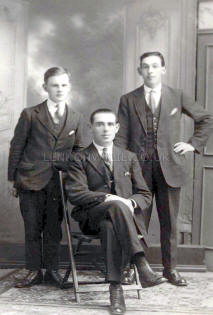 H. Reid J. McCarroll B. Edwards - O. Gamble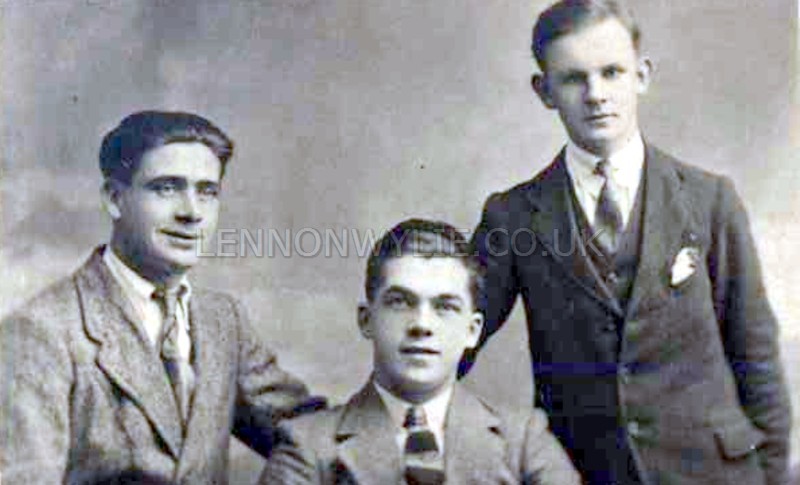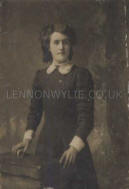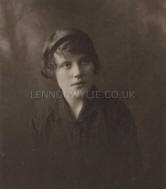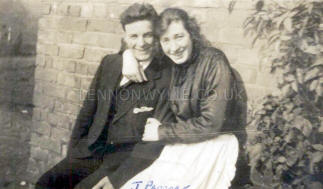 Veitch L. Fox Holywood S. McClelland J. Peacock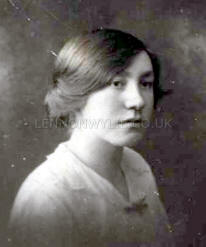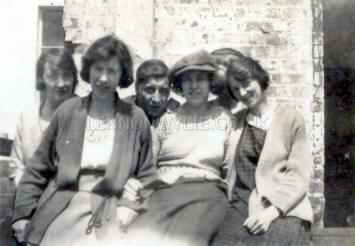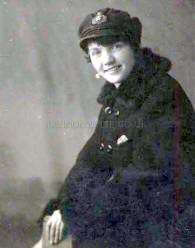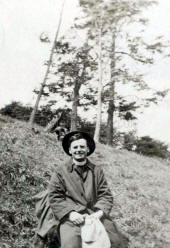 J. Peacock Susie M. Mooney Rev. C. W. Maguire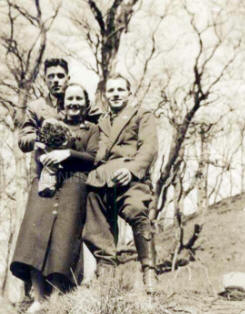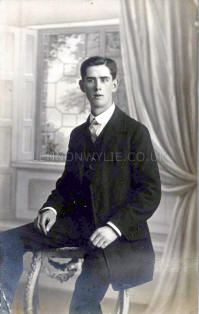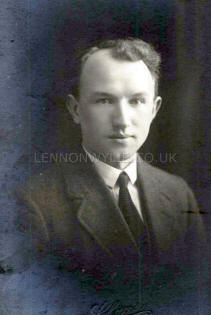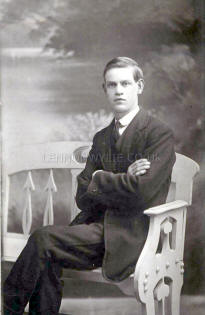 J. Pentland A. Kane J. Kinney W. Cooke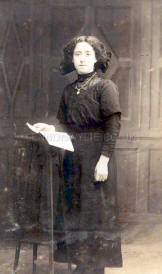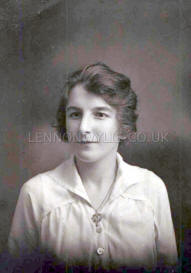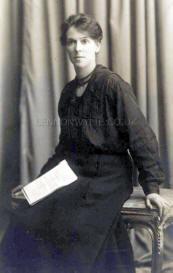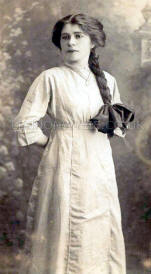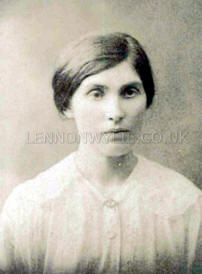 F. Agnes I. Crookshanks S. Brown R. Chambers M. Hayes