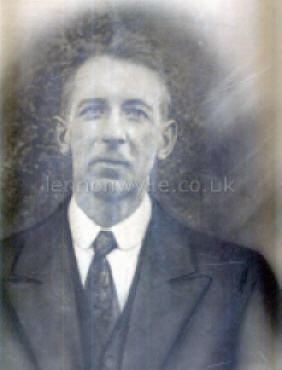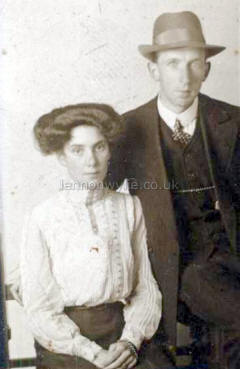 Drawing of W. J. Dalzell made from a photograph Mr. & Mrs. W. J. Dalzell
William James Dalzell (maybe the above) died June 10th 1931 - son of Mary Bell Dalzell died Feb. 18th 1908
(more info page 2)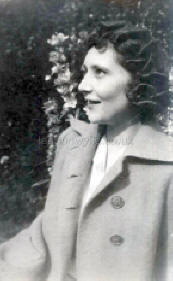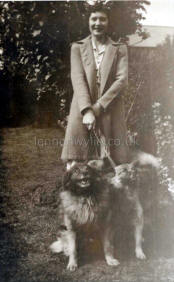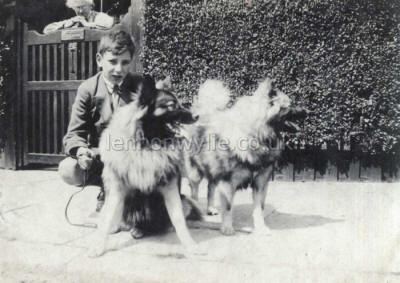 Mollie Dalzell Mollie with Teddy & Girlie Harry Teddy & Girlie Granny Clarke at gate
(Keeshonds) about 1930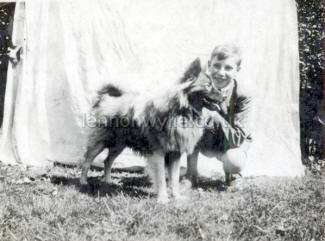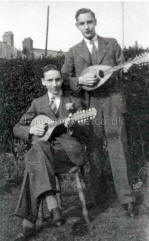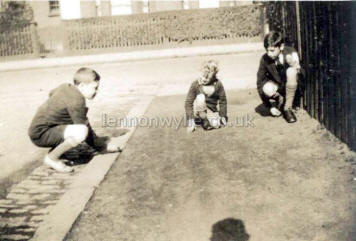 Teddy & Harry Walter & Harry Dalzell playing marbles, Walter Dalzell
John Robb & Billy McFarland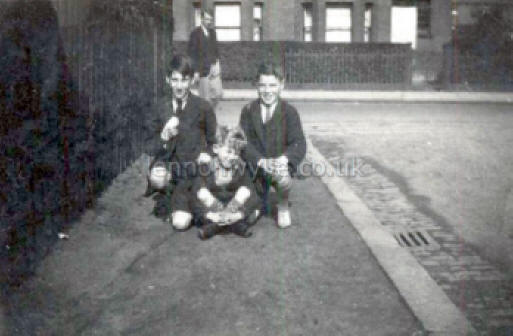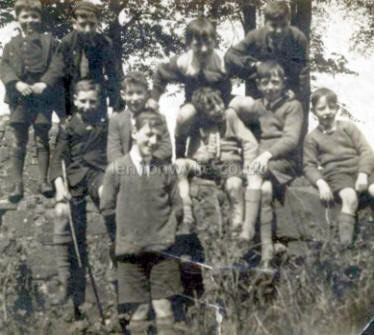 Walter Dalzell, John Robb & Billy McFarland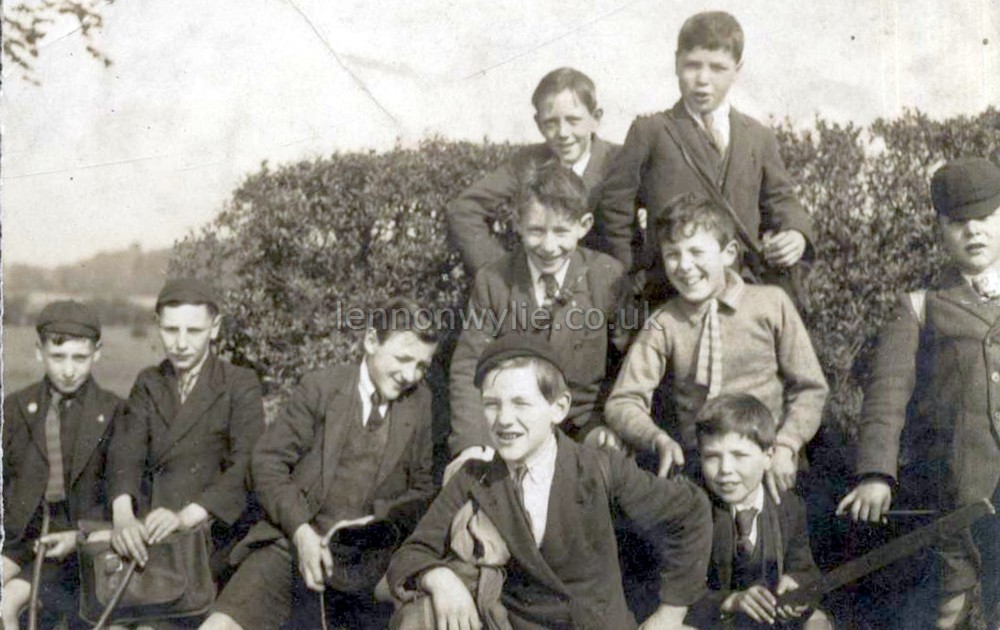 Harry Dalzell, Walter Dalzell, Walter McKee, Albert McKeown, John Robb, ? Robb, Willie Hutchinson, Jim Johnstone, ? McFarland, ? Brown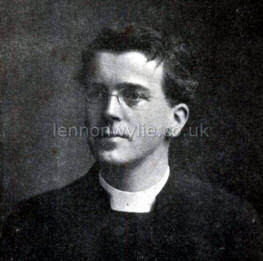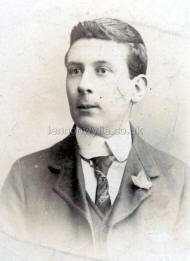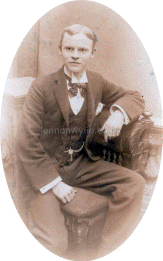 Xmas 1908 Yours very truly Robert J. Patterson Bob Lemon Uncle James McKee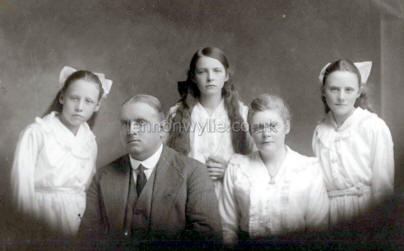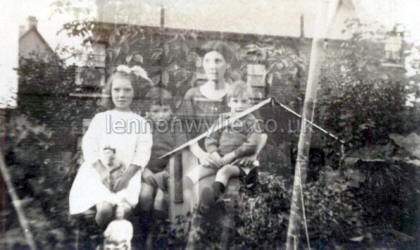 on back - in the garden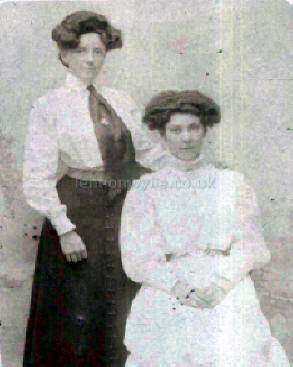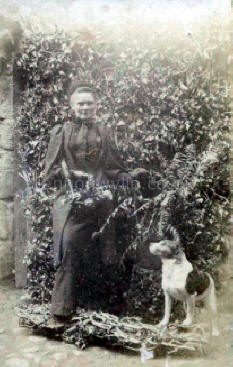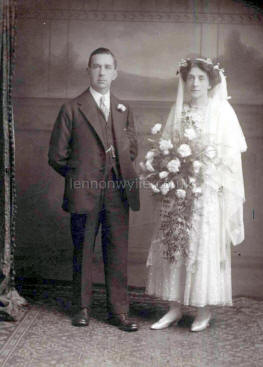 1 2 3
1) Mrs. Coldwells Mother & her Sister Hetty (McKee)
2) Mrs. Coldwells Grandmother Mrs. Clarke
3) Bel? Cousin James & Wife Louie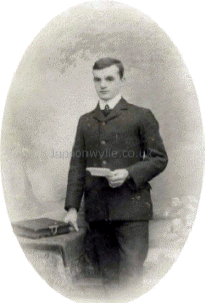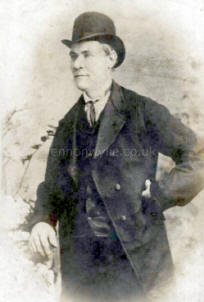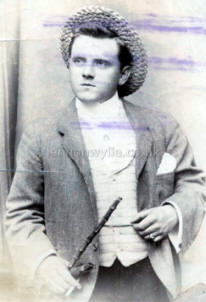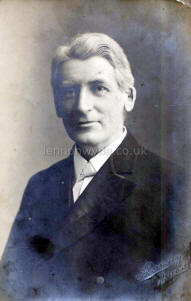 Arthur Dec.? 28th 06? - Huberts Great Grandfather Kaye - Uncle Tom Mann, Armagh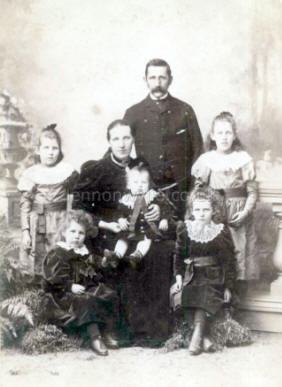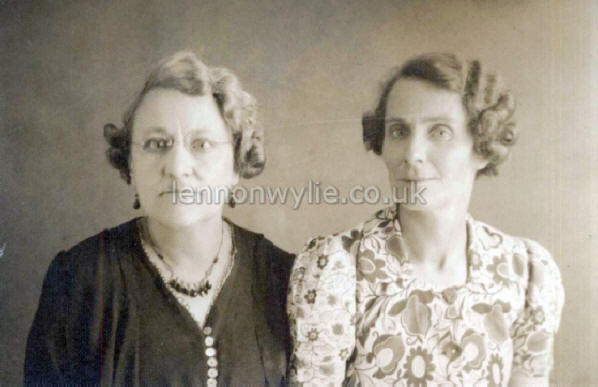 Mr. & Mrs. McKenna N.Z. Huberts Mother and Sister (Aunt Nell) Born 1889 - 26 Sep 1941 (52)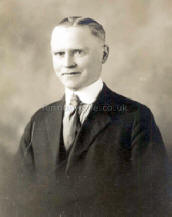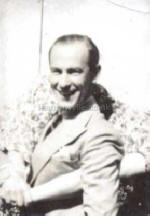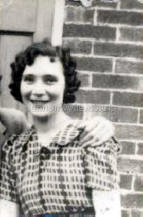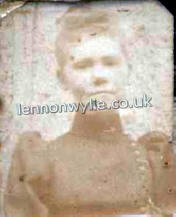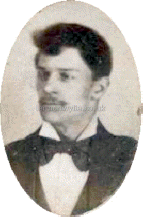 on back Lillie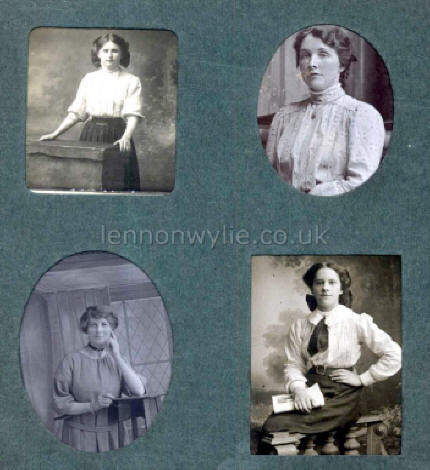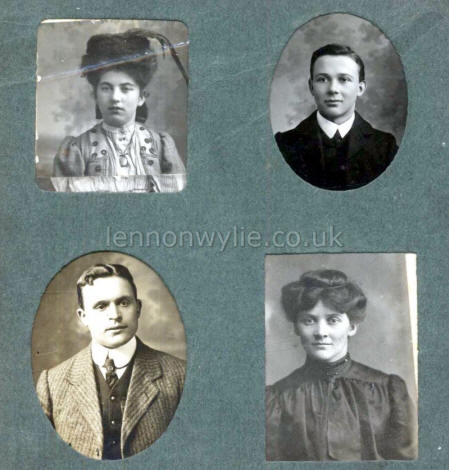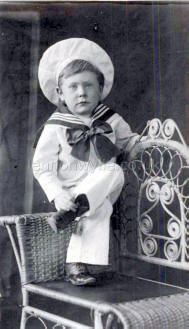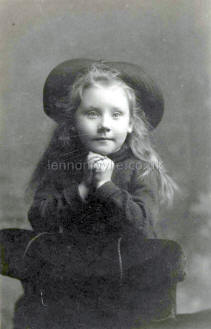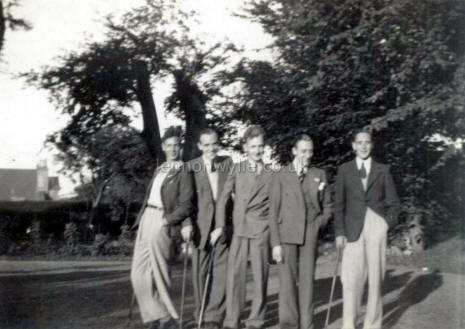 1 2 3
1) Master Noel McKee (Canada 5 years 25th December 1910 - Edith
2) Lily Boyd, daughter of Aunty Maud & Uncle Harry
3) Bangor 1938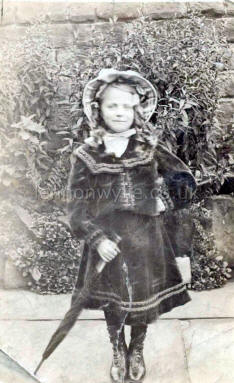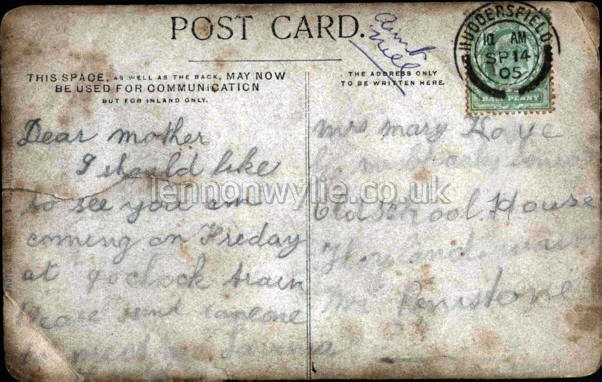 (Aunt Nell) 14th September 1905 Postmark Huddersfield to Mrs. Mary Kaye? ? ? ? Old School House, Hoyland? ? Nr. Penistone - Dear Mother, I should like to see you, am coming on Friday at 9 o'clock train. Please send someone to meet me. ?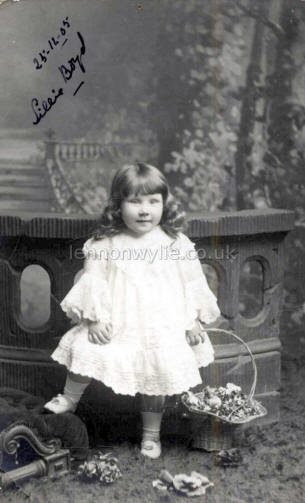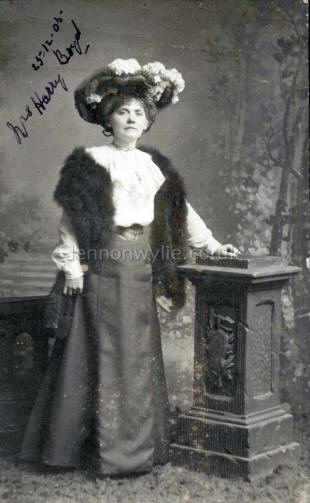 Lillie Boyd 25-12-05 Mrs. Harry Boyd 25-12-05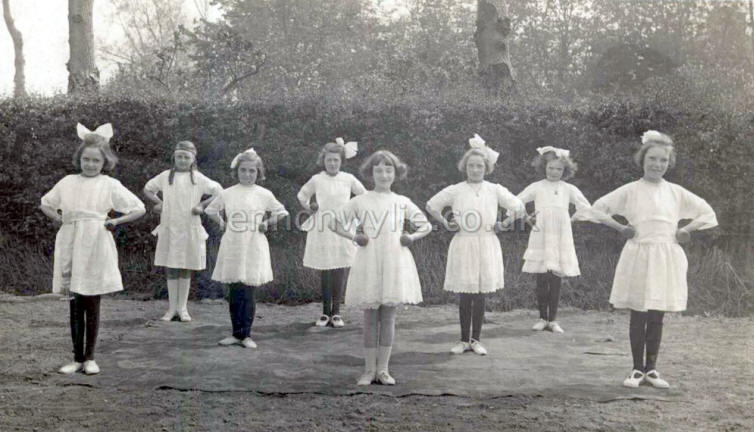 The Gym Class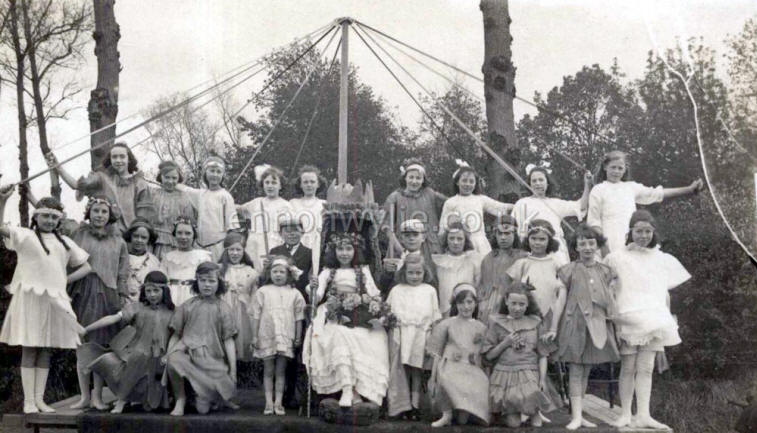 Crowning of the May Queen Cregagh Presbyterian Church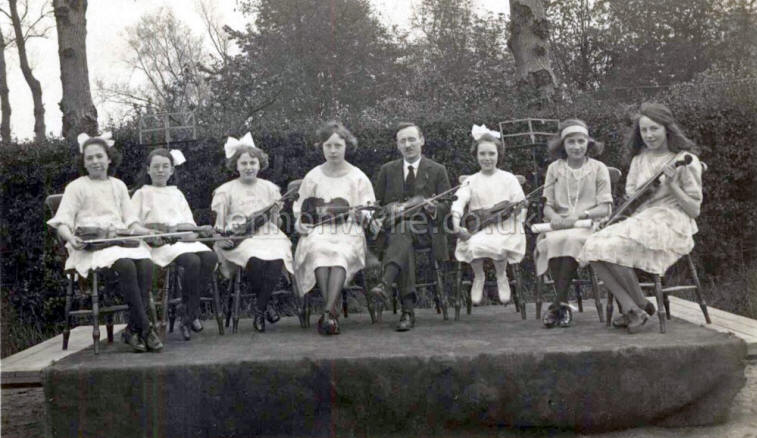 The Wee Orchestra Cregagh Presbyterian Church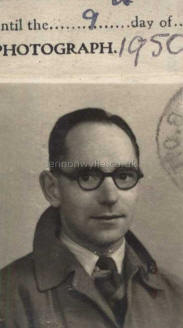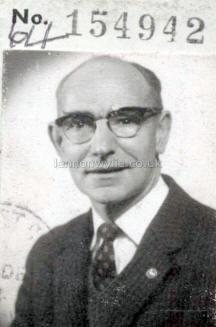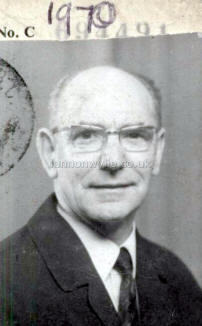 Mollys Brother - 1950 1955 1964 1970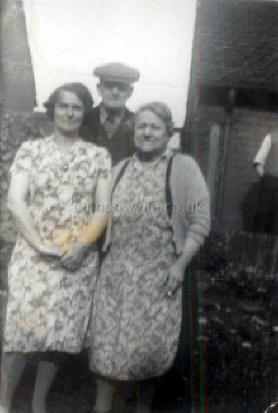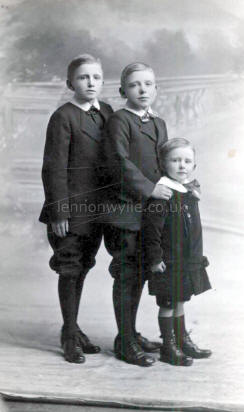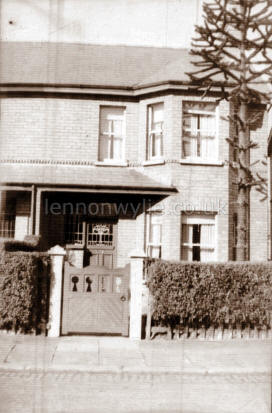 1 2 3
1) Mother Pa & Nell - Huberts Pa Step Father - Huberts Mother Right & Aunt Nell
2) With Best Wishes From Mrs. McKee
3) 49 Ardenlee Parade (Google Maps 2018 house has same gate minus keyholes)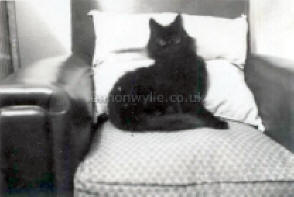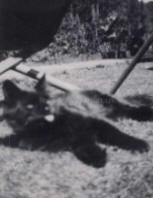 Dinkie - Rolling over to order - Begging to order - Putting out her tongue to order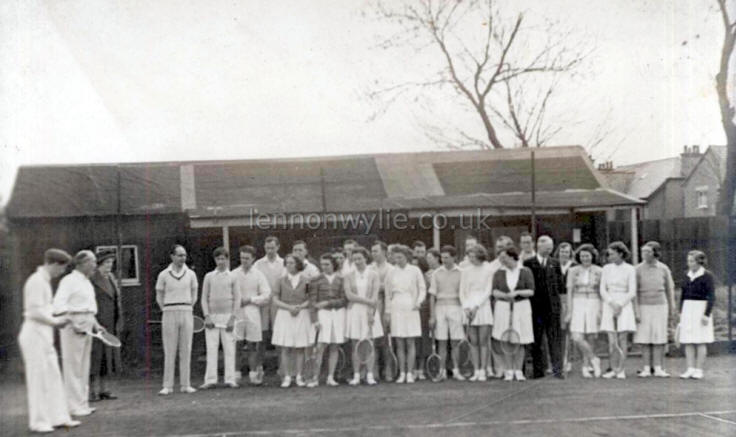 Opening Day Cregagh Recreation Club 1949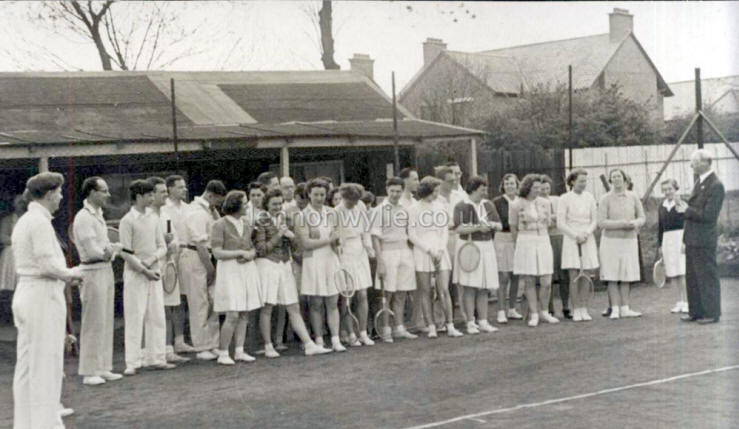 Cregagh Tennis Club Official Opening May 1949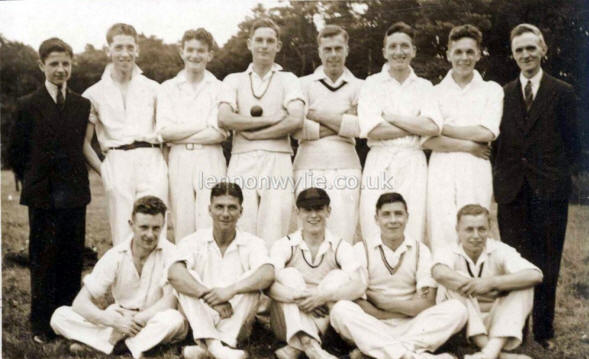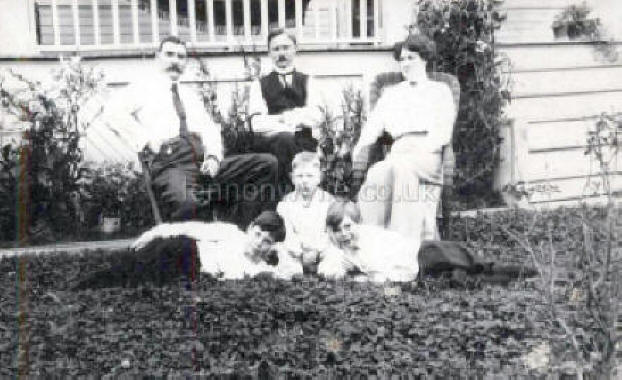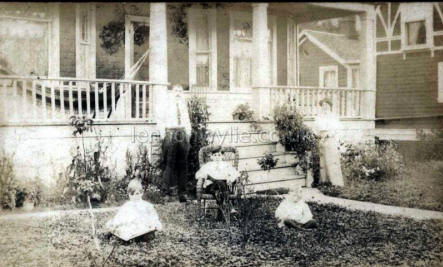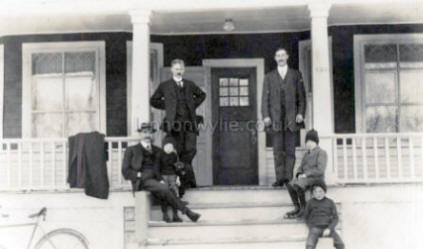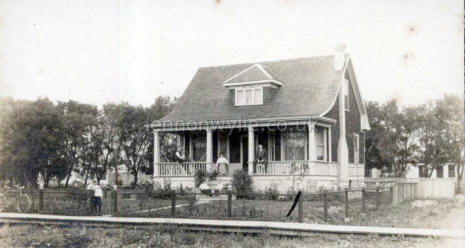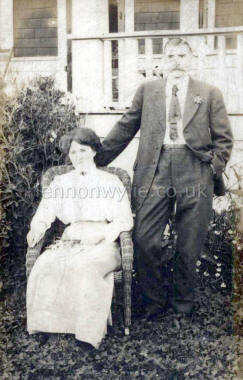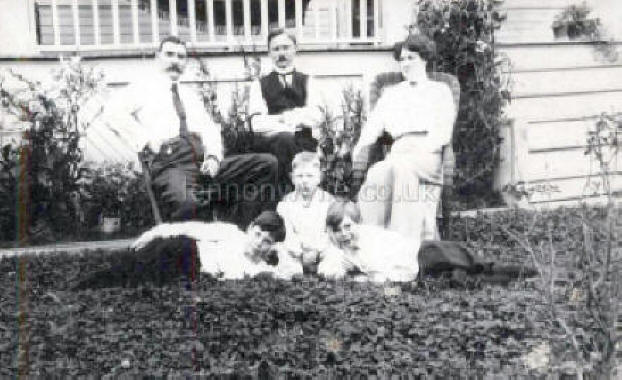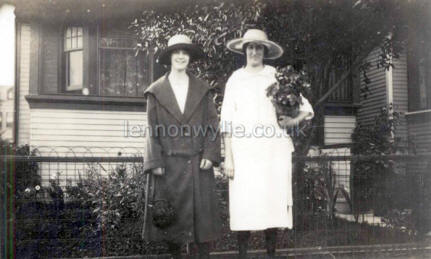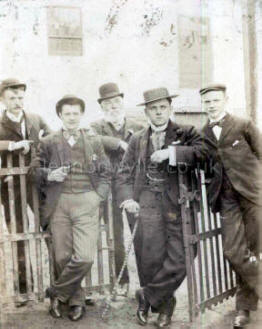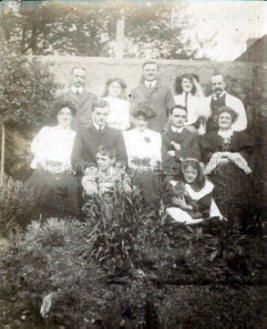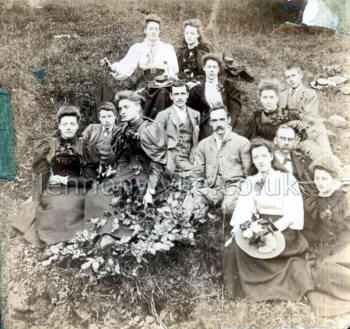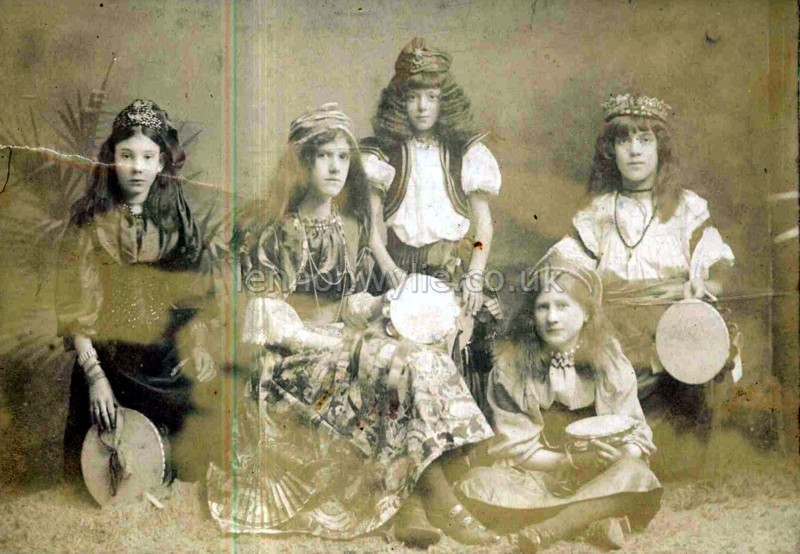 photographer Armagh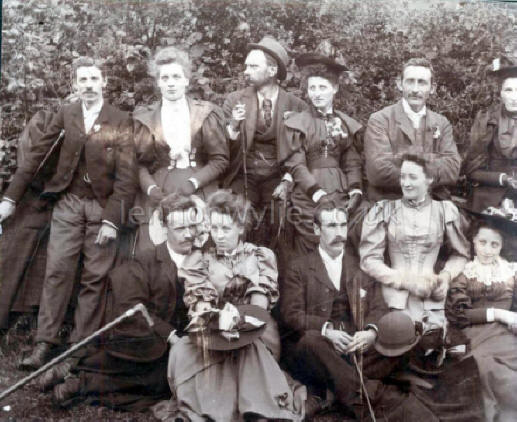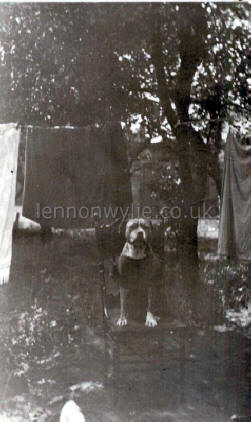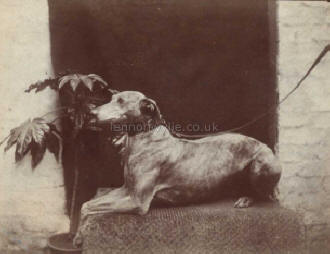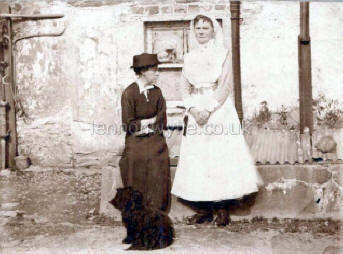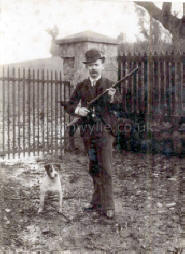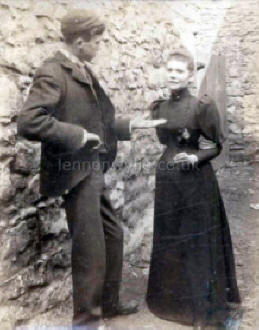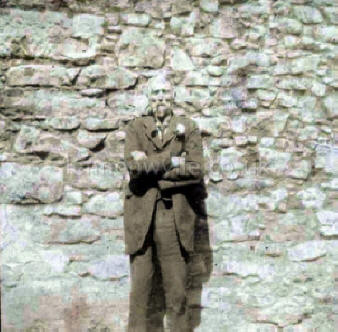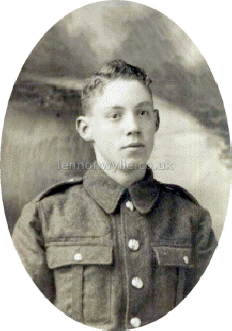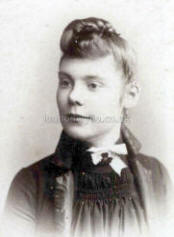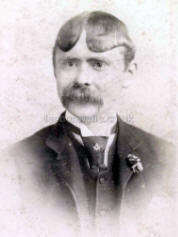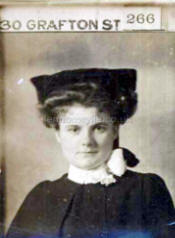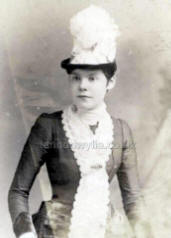 Photographers - Belfast Dublin Armagh Belfast Armagh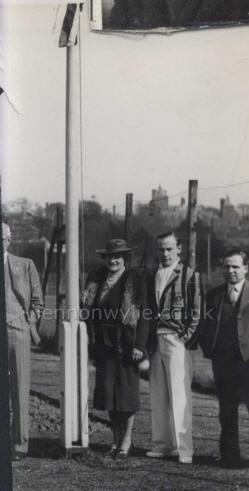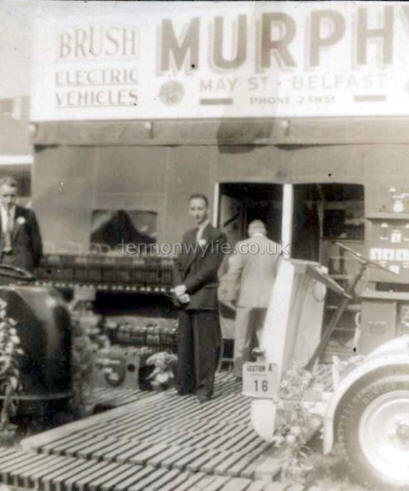 Opening of C.I.Y.M.S. Tennis Club 1939 Murphys May Street, Belfast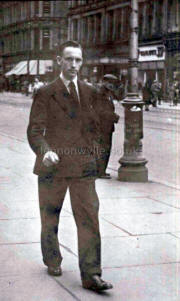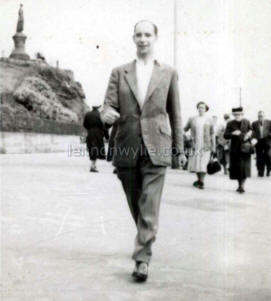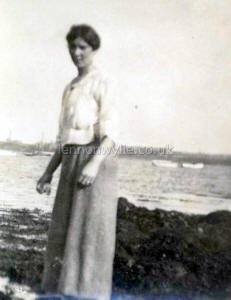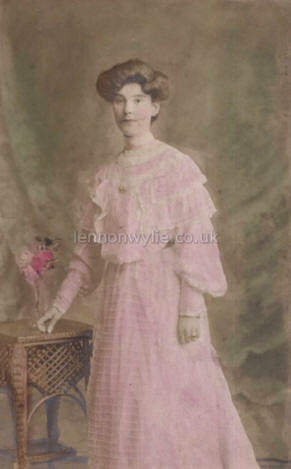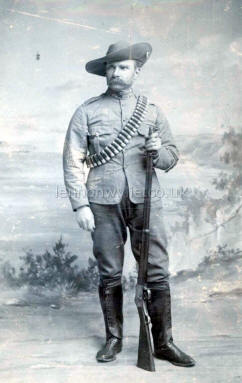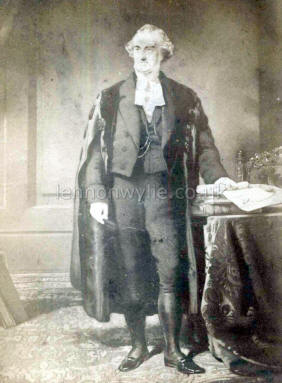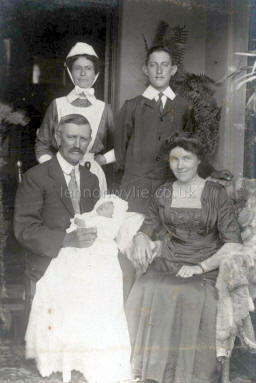 centre photo - The Cooke Centenary, The Rev. Henry Cooke, D.D., LL.D., Born 11th May 1788; Died 13th December 1868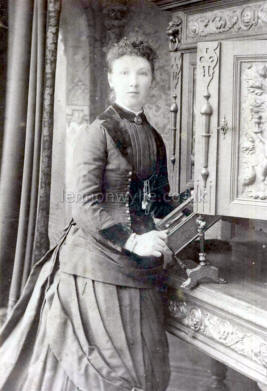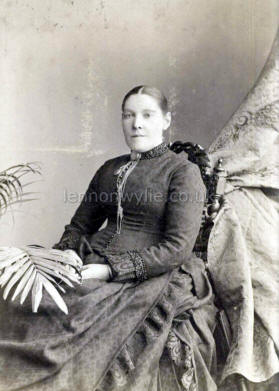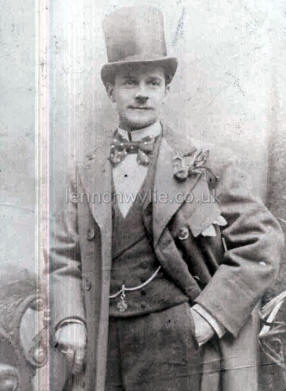 Belfast Belfast Armagh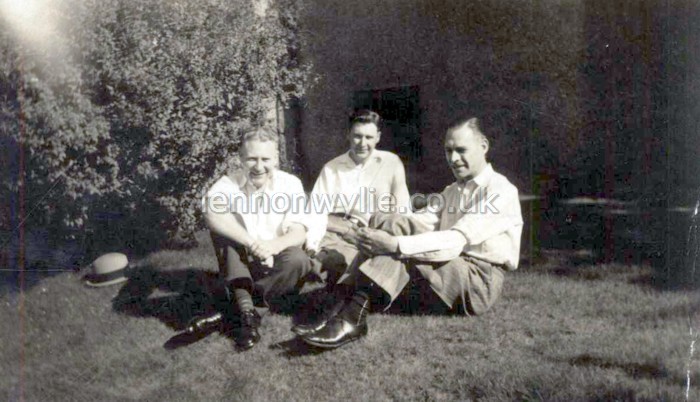 Noel Alf Bill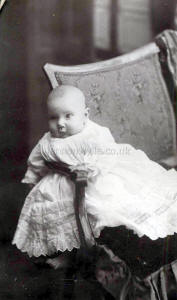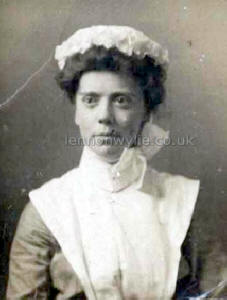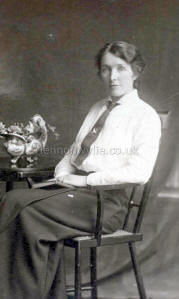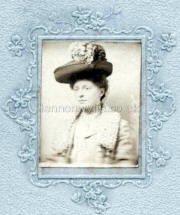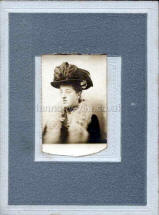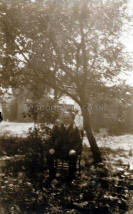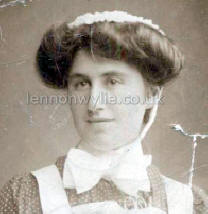 NEXT - Dalzell Memory Book & Papers etc.