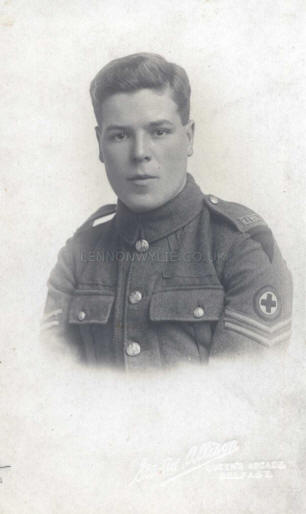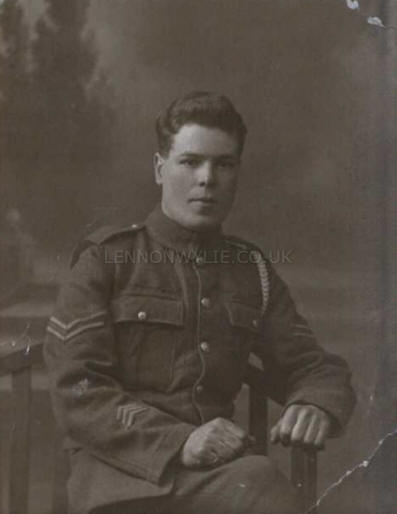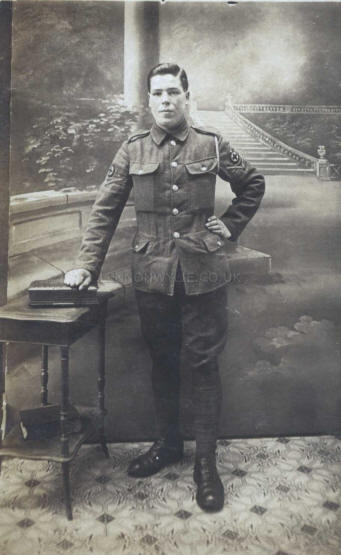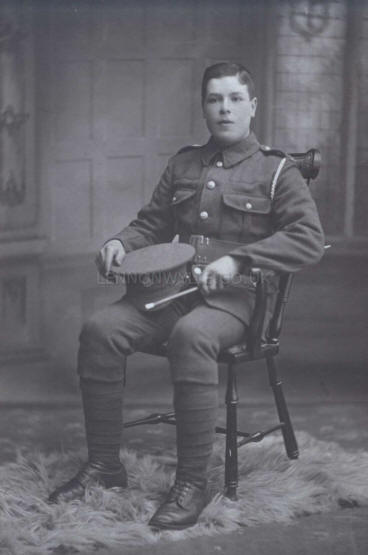 Sara Rea and Willie Bell communicated by postcard all through the war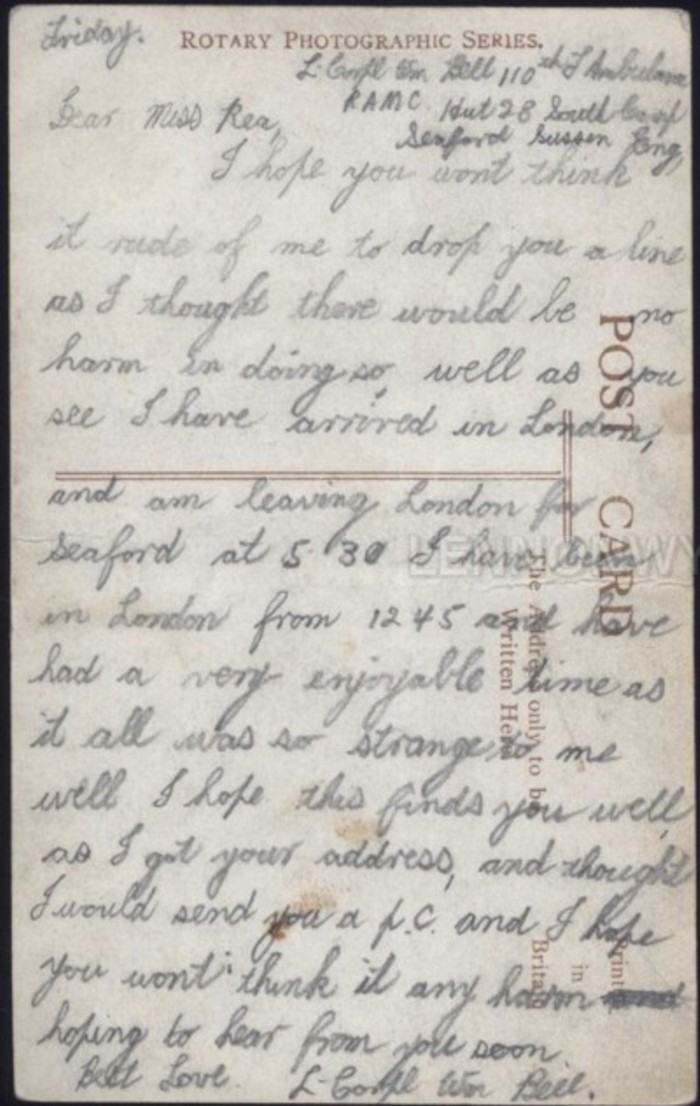 this seems to be the first postcard that Willie Bell sent to Sara Rea
(sadly there is no date)
Friday - L. Corpl. Wm. Bell, 110th ? Ambulance
R.A.M.C. Hut 28 South Camp, Seaford Sussex, Eng.
Dear Miss Rea, I hope you wont think it rude of me to drop you a line as I thought there would be no harm in doing so, well as you see I have arrived in London, and am leaving London for Seaford at 5.30. I have been in London from 12.45 and have had a very enjoyable time as it all was so strange to me. Well I hope this finds you well as I got your address, and thought I would send you a p.c. and I hope you won't think it any harm, hoping to hear from you soon. Best Love. L. Corpl. Wm. Bell
(below is a selection of PCs send to Sara by Willie Bell)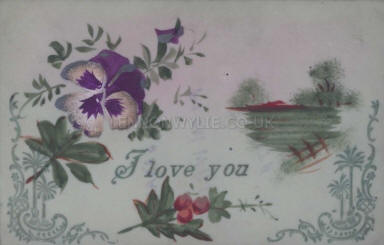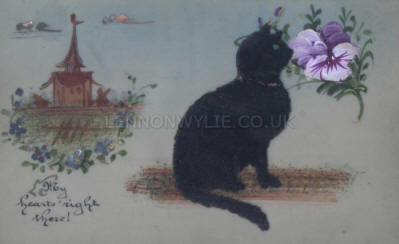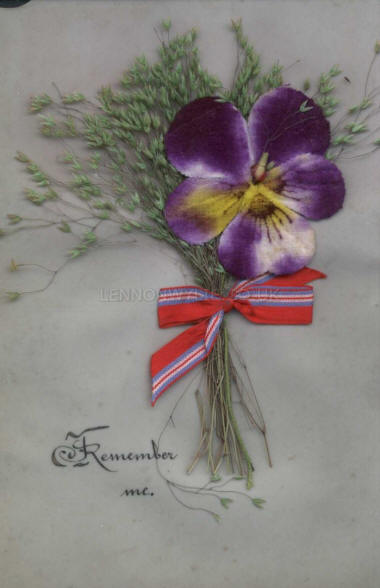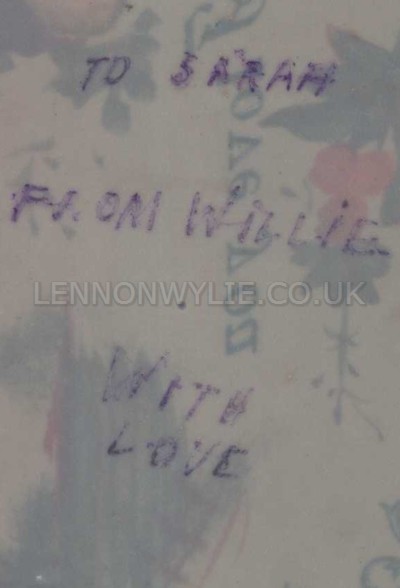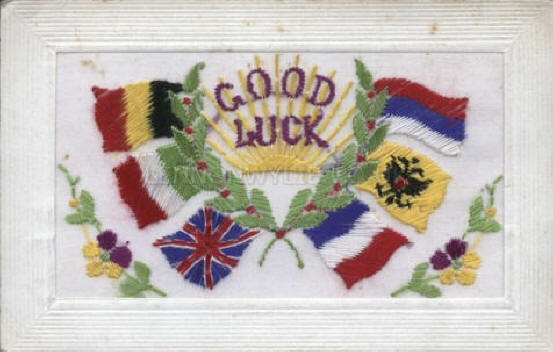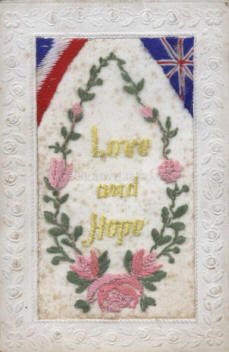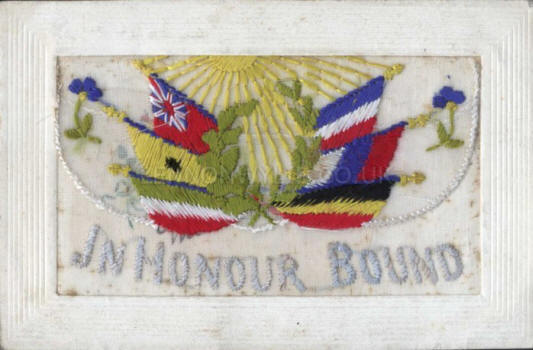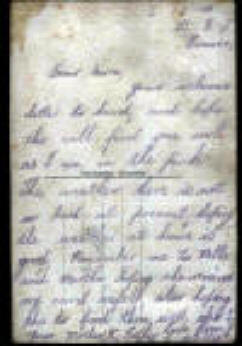 CLICK to enlarge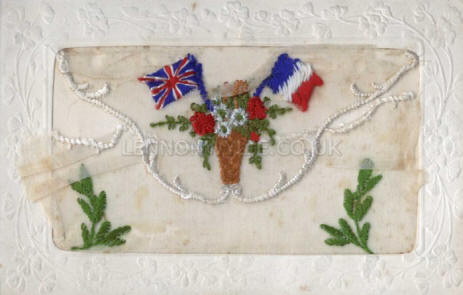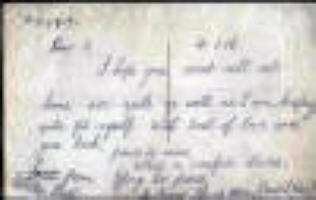 CLICK to enlarge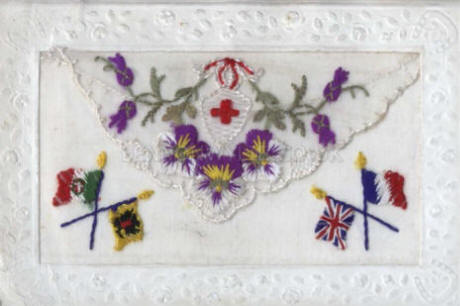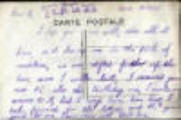 CLICK to enlarge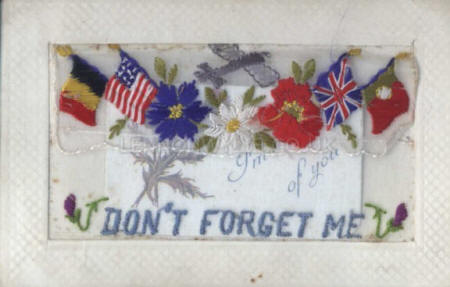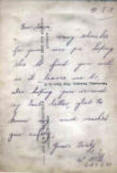 CLICK to enlarge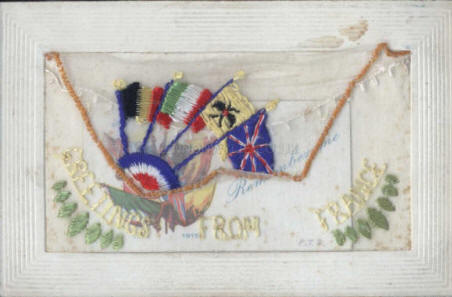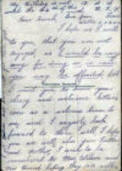 CLICK to enlarge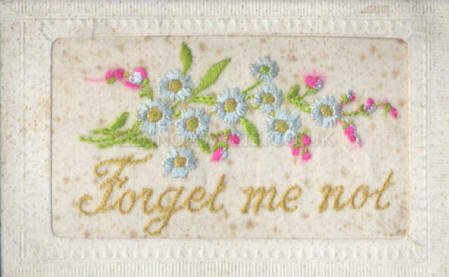 CLICK to enlarge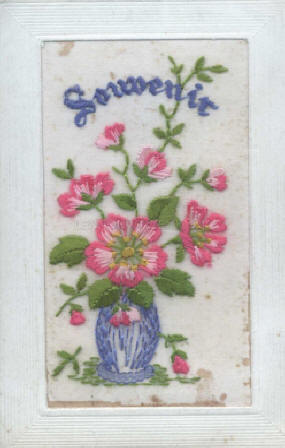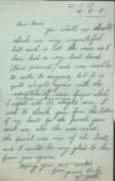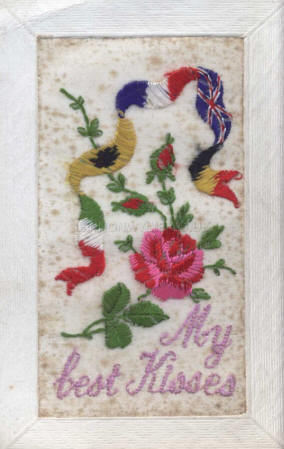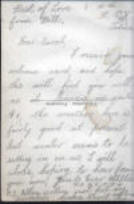 CLICK to enlarge CLICK to enlarge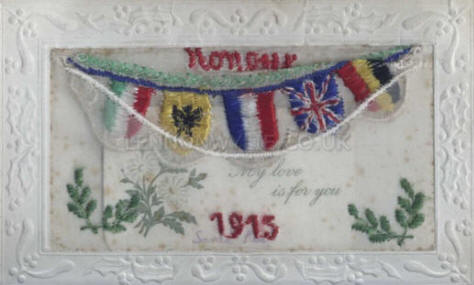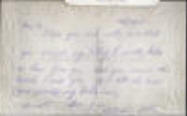 CLICK to enlarge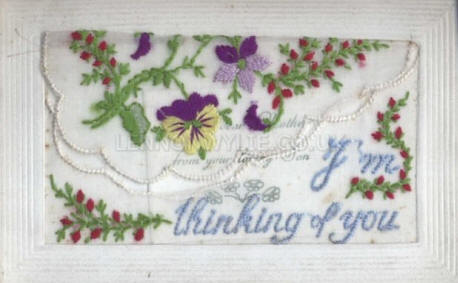 CLICK to enlarge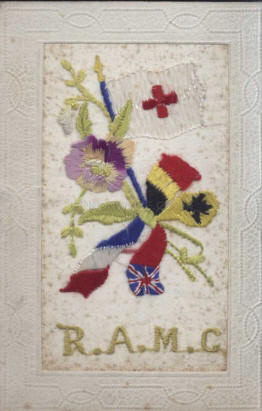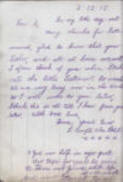 CLICK to enlarge
3.12.15 In my little dug-out
Dear S, Many thanks for letter received, glad to know that your Father, and all at home are well. I often think of you when I take out the little Testament to read. We are very busy now in the trench so I will write to you later, I think this is all till I hear from you later, With best love, From, yours ever, L-Corpl. Wm. Bell x x x x x
O God our help in ages past, Our Hope for years to come,
Be Thou our Guard while life shall last, And our Eternal Home.
~~~~~~~~~~~~~~~~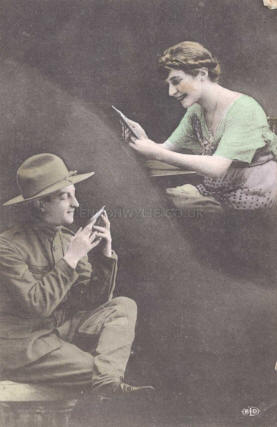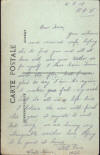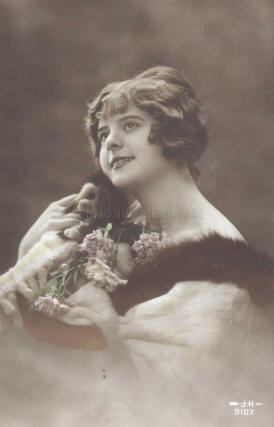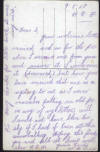 CLICK to enlarge CLICK to enlarge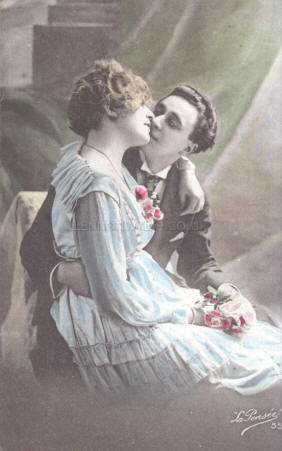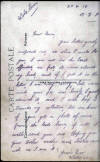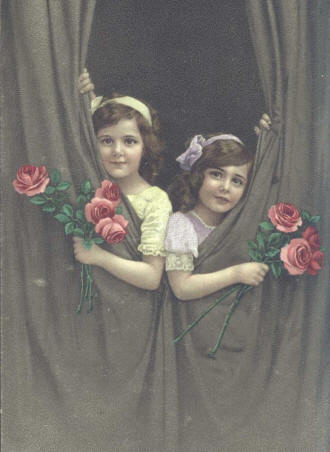 CLICK to enlarge CLICK to enlarge






CLICK to enlarge CLICK to enlarge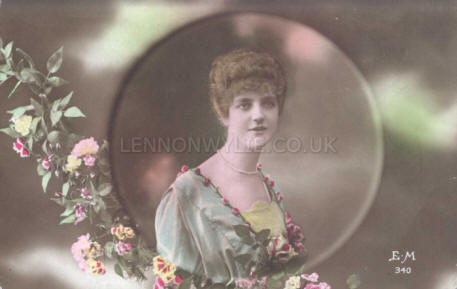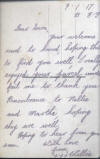 CLICK to enlarge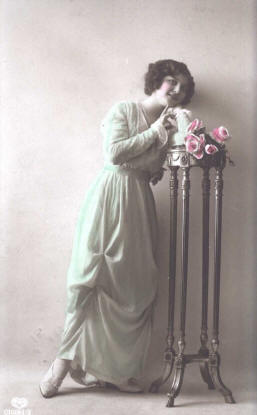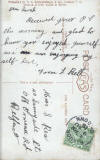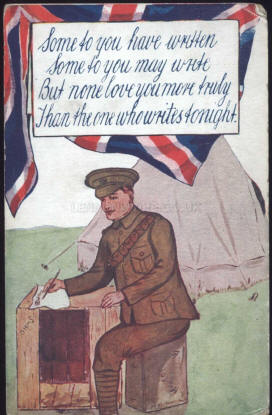 CLICK to enlarge CLICK to enlarge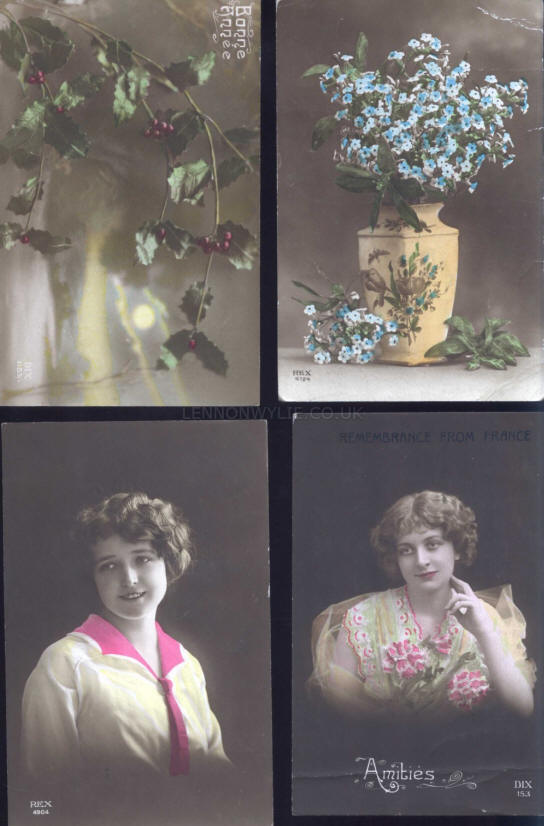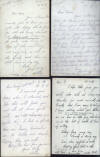 CLICK to enlarge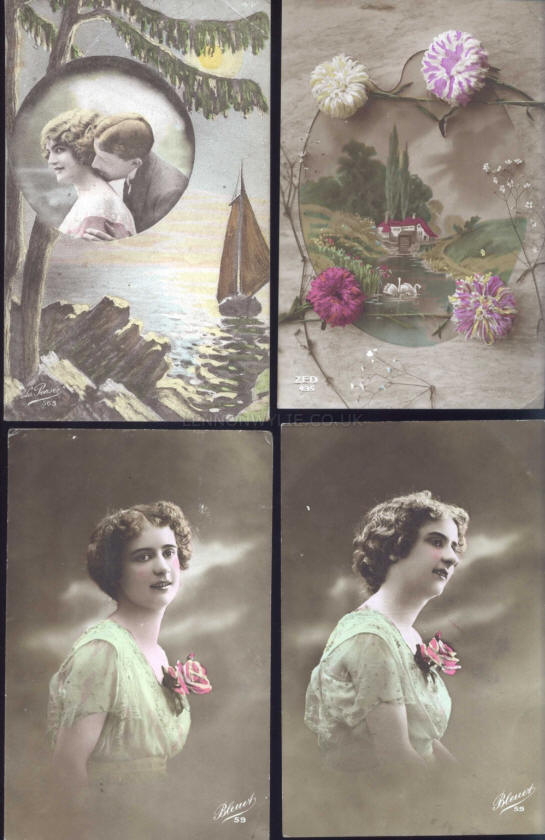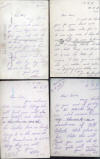 CLICK to enlarge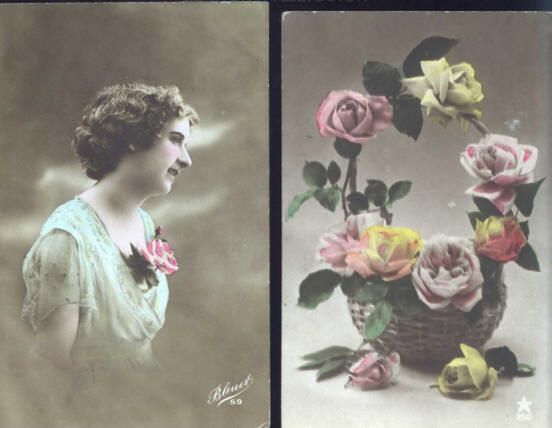 CLICK to enlarge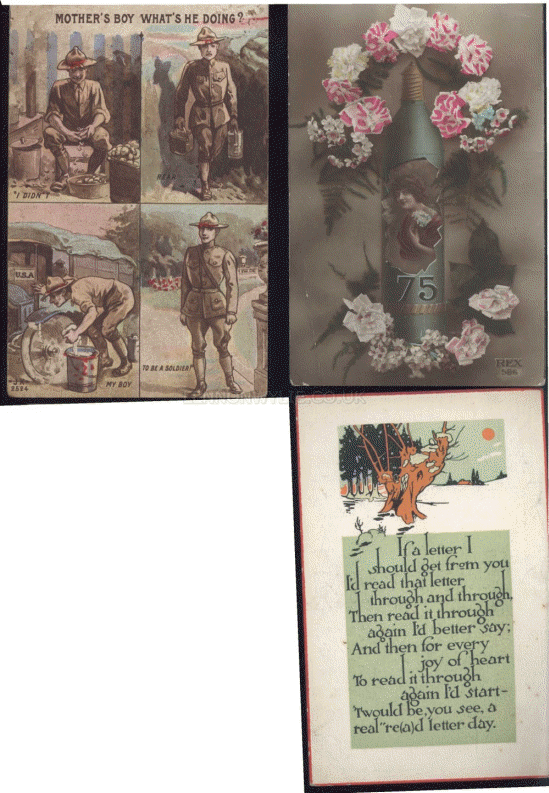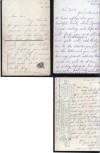 CLICK to enlarge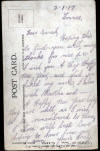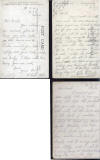 CLICK to enlarge
Photos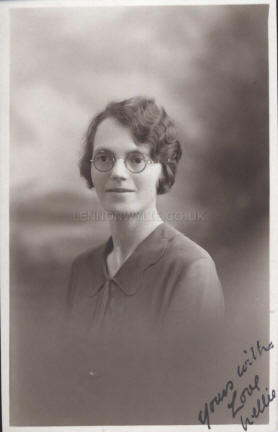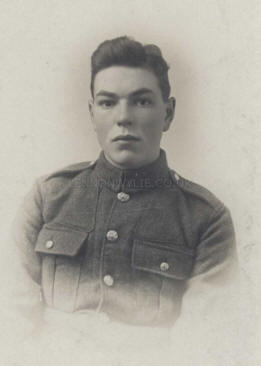 Nellie January 16th 1933 With Love From Tommie To Sarah
(photo taken in Bristol) (photo taken in Winchester)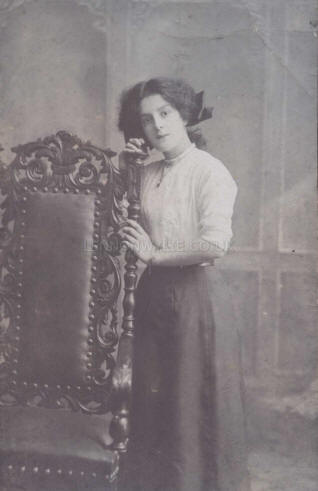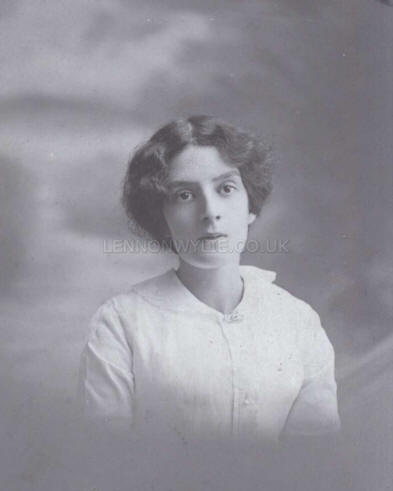 Mallie (photo taken in Belfast) To Sara From Martha with love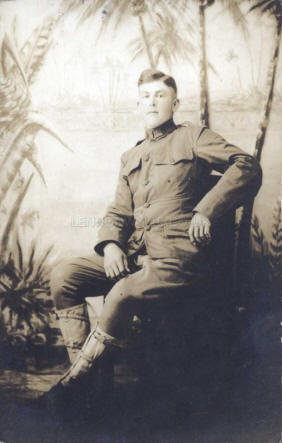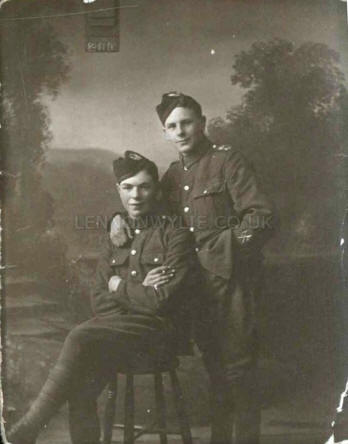 on back Sam Agnes Wright From Tommie To Sarah (photo taken Belfast)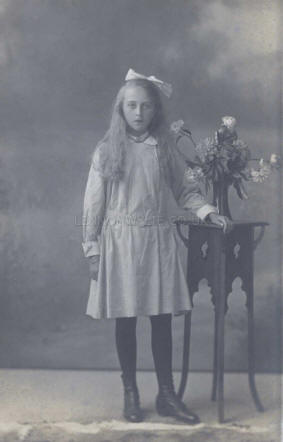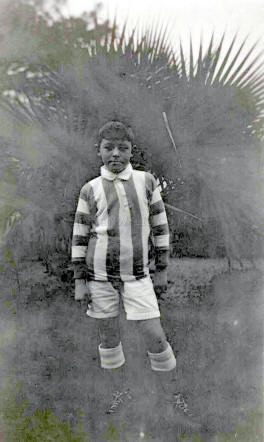 To Sadie from Beanna (Belfast) he plays 1st Grade for the school football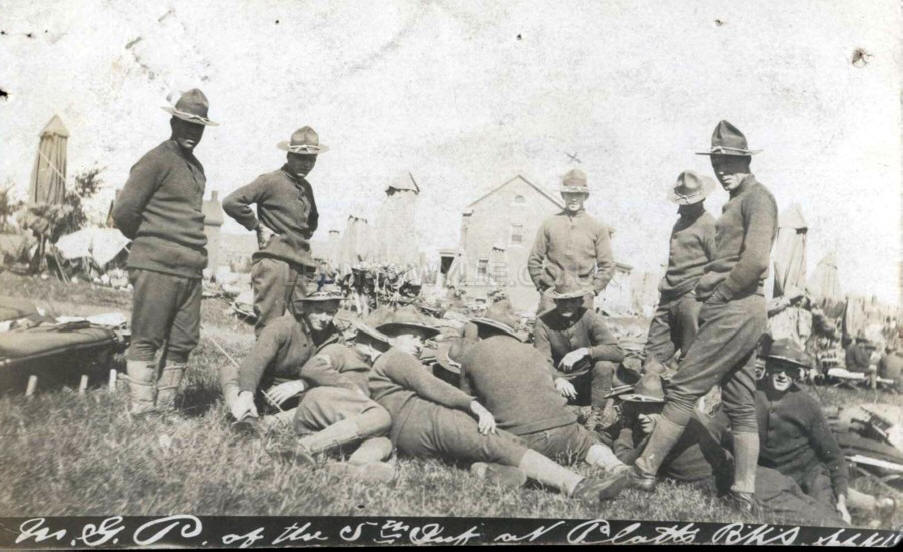 postmark Winooski July 31 from Bro Will Best regards
Mr. S. K. Wright, 66123 12th Platoon, C. Coy. 24th Btn. V.R.?
Sh??ncliffe Kent, Eng. (Shorncliffe?)
along bottom of photo M. G. P. of the 5th ???? at Platts Bks. ????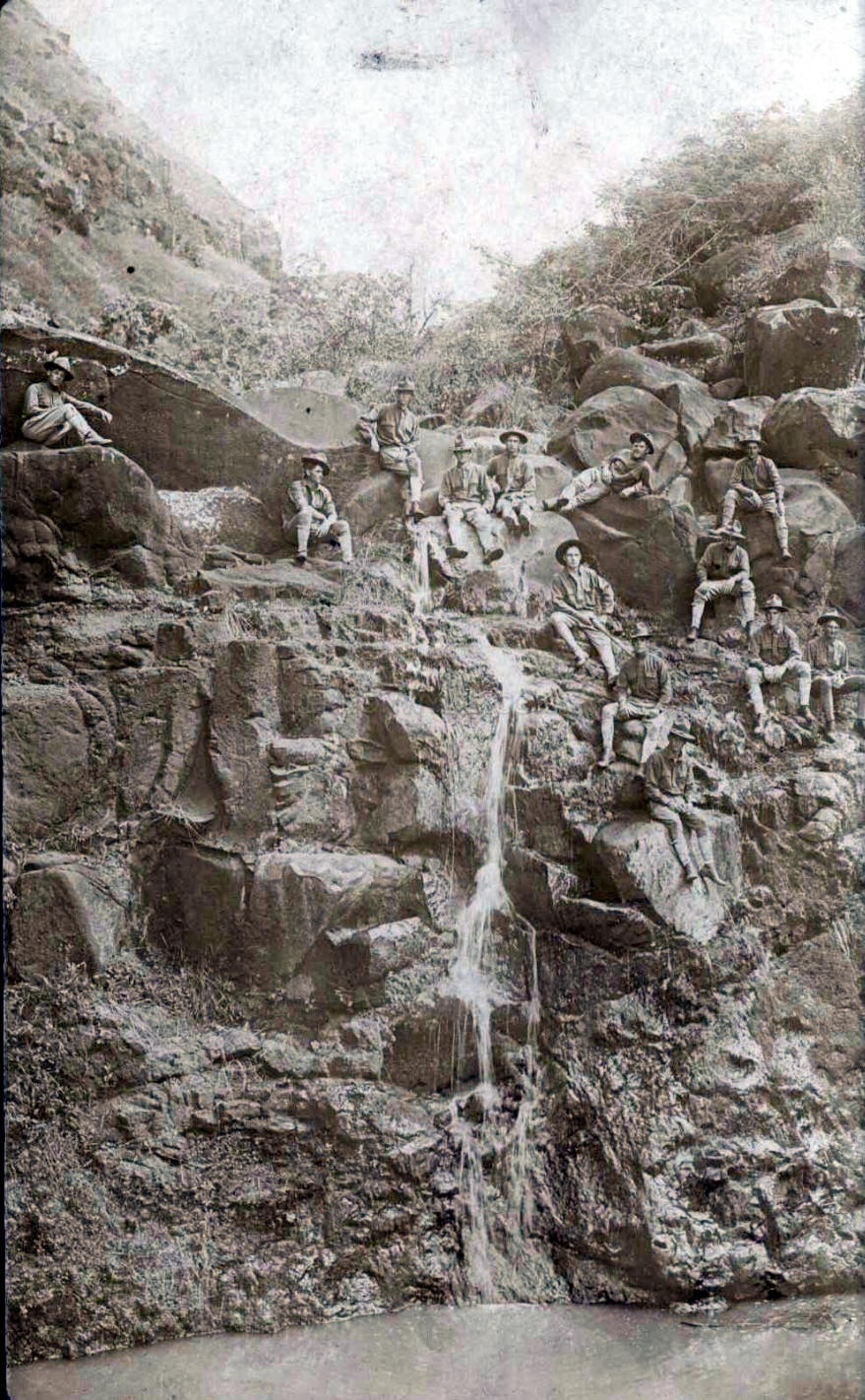 Hello. this is a fine pool to swim in. I am 4 man from the left. Would you have known me. Sam x x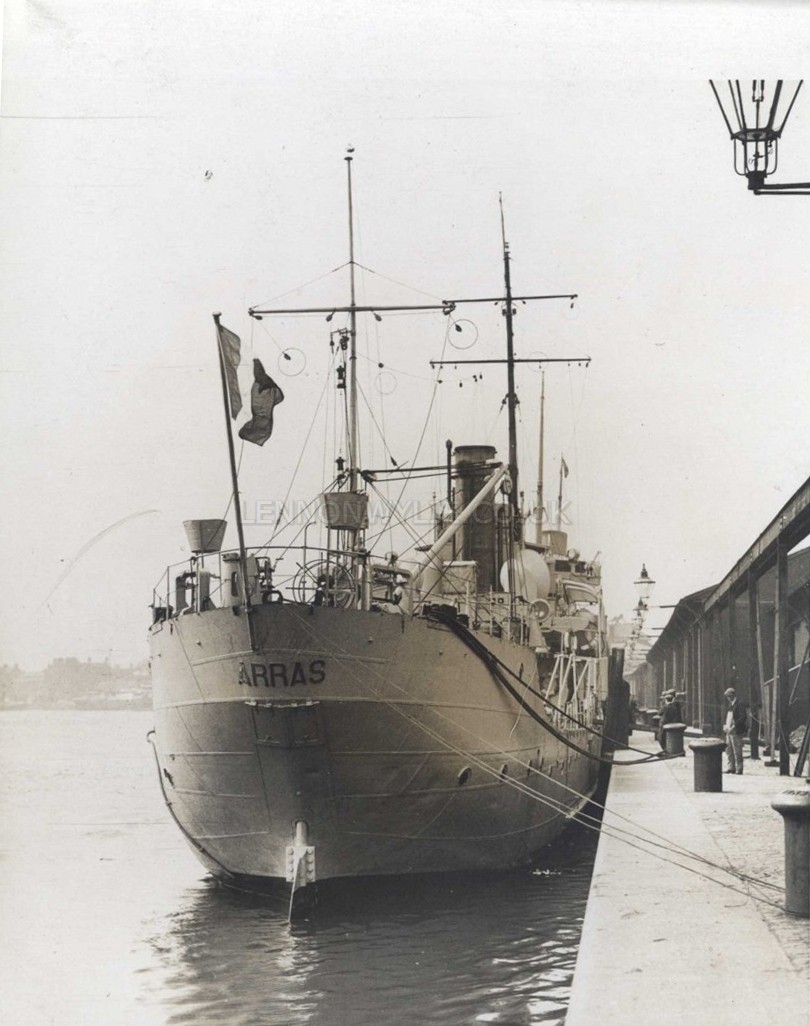 "Arras" French Naval ???????? (illegible scribble)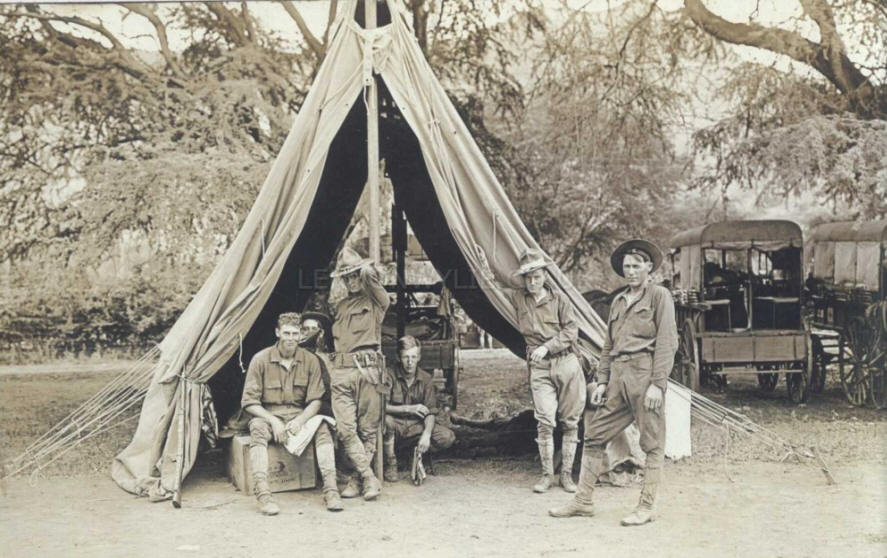 just says Agnes on the back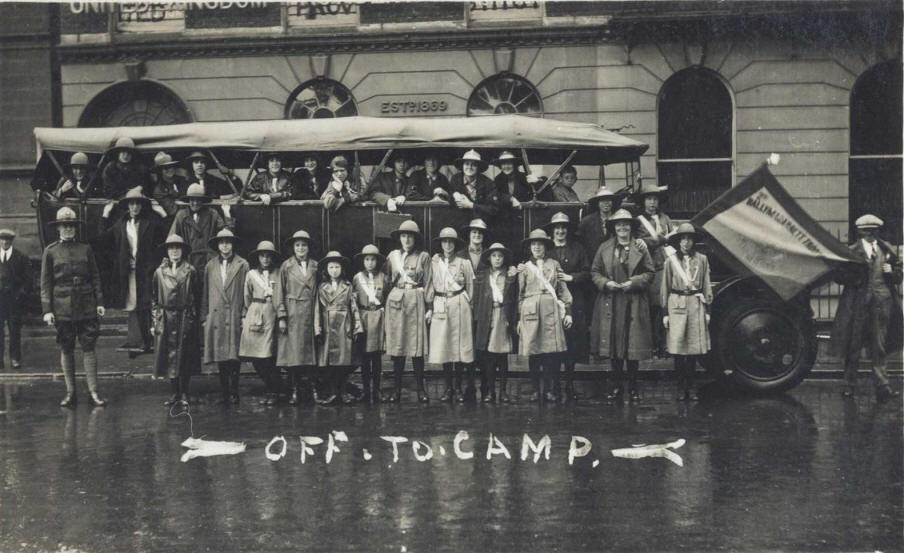 Ballymacarrett or Ballymagarrett Troop "Off to Camp"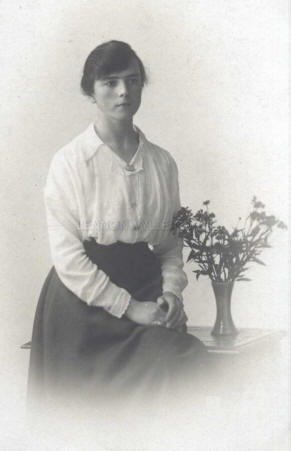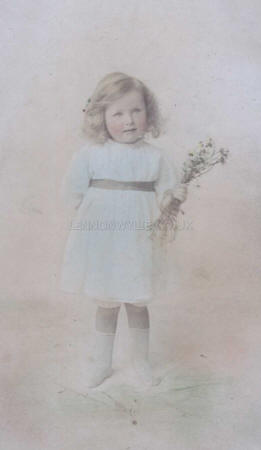 To Sue From Sadie with kind regards 18th Oct. 1920 (Belfast) Flodie Chapman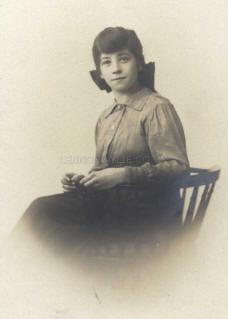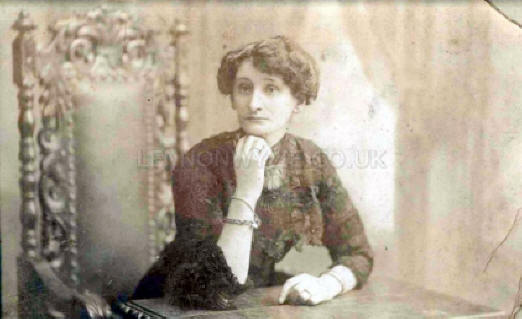 May Aston (Belfast) Miss Kyle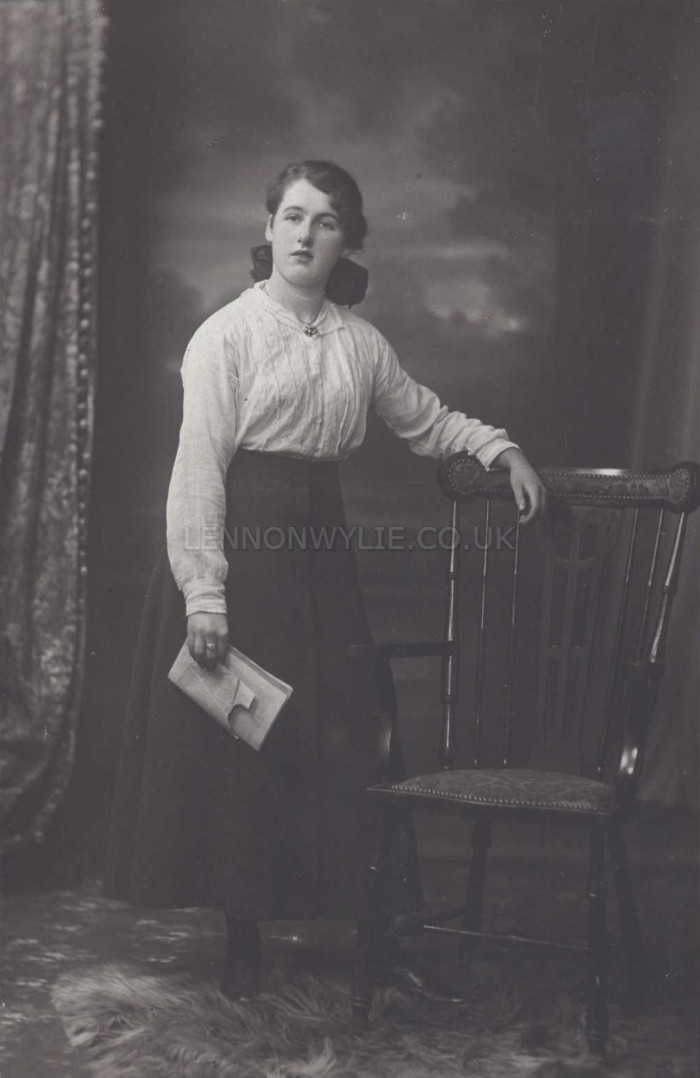 From Lizzie Hillen, To Sarah (Belfast)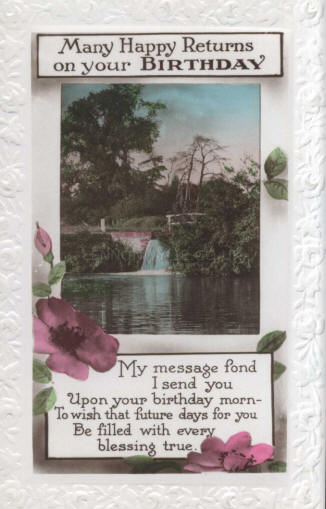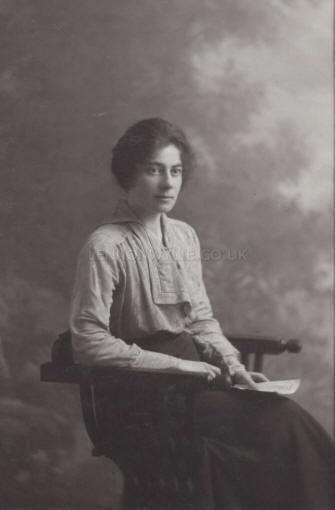 With love Billy To Sarah from Lily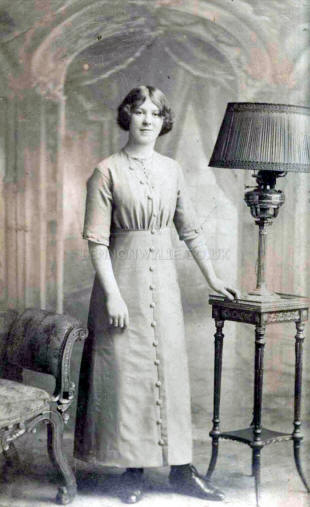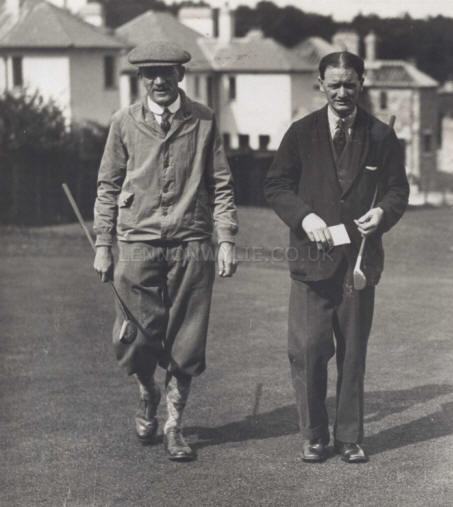 To Sara from Cis Masonic Golf at Helen's Bay Mr. Irwin etc. walking to 13th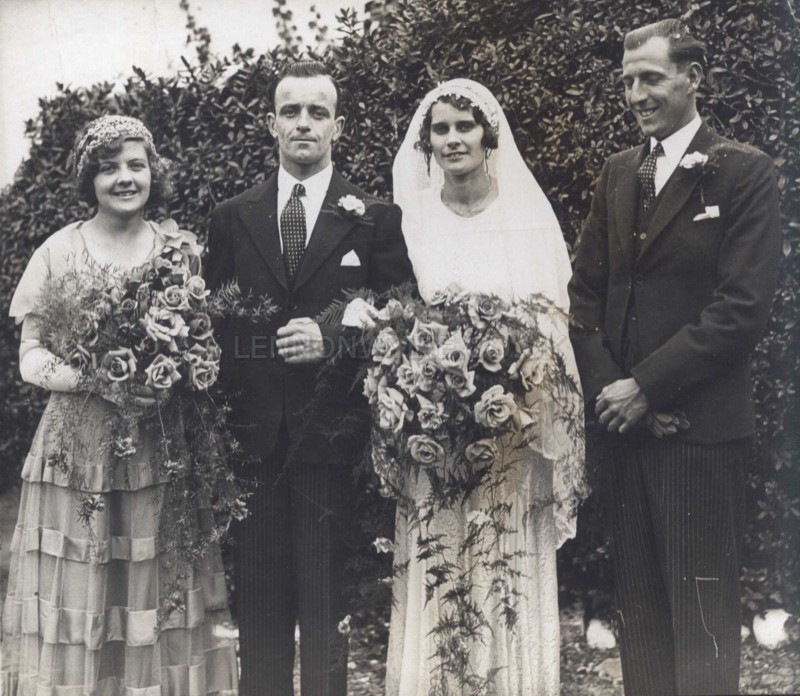 1/9/31 Groomsport wedding (can't make out name, CLICK)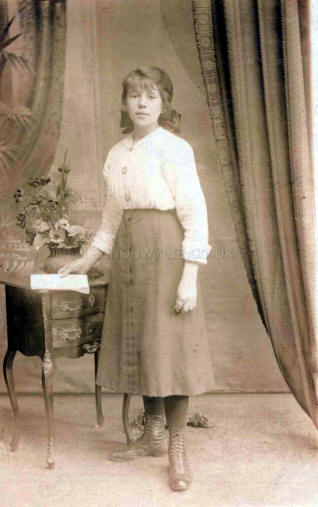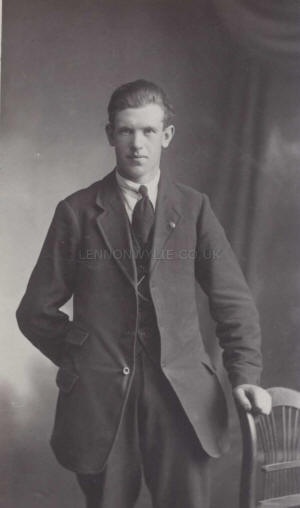 Nellie Reid (Belfast) Hugh Hamilton 1920 (Belfast)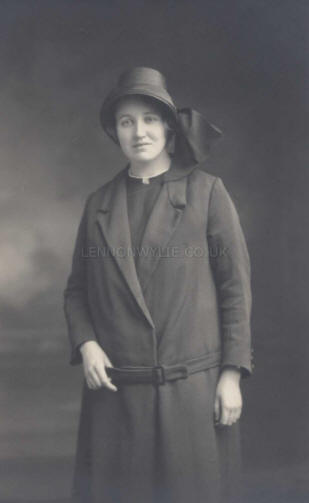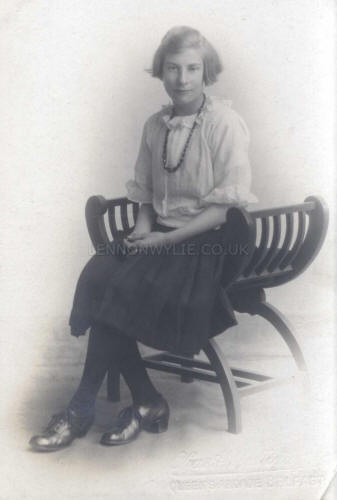 yours sincerely Rachel 29.10.27 (Belfast) 5th June 1922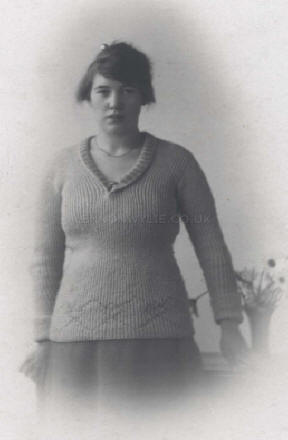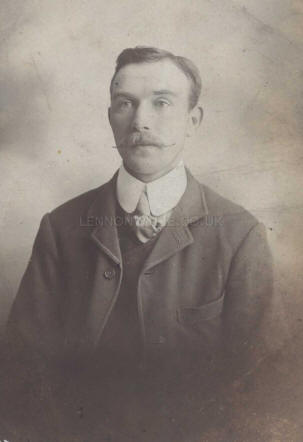 Annie McLoo or Coo Aug. 1920 CLICK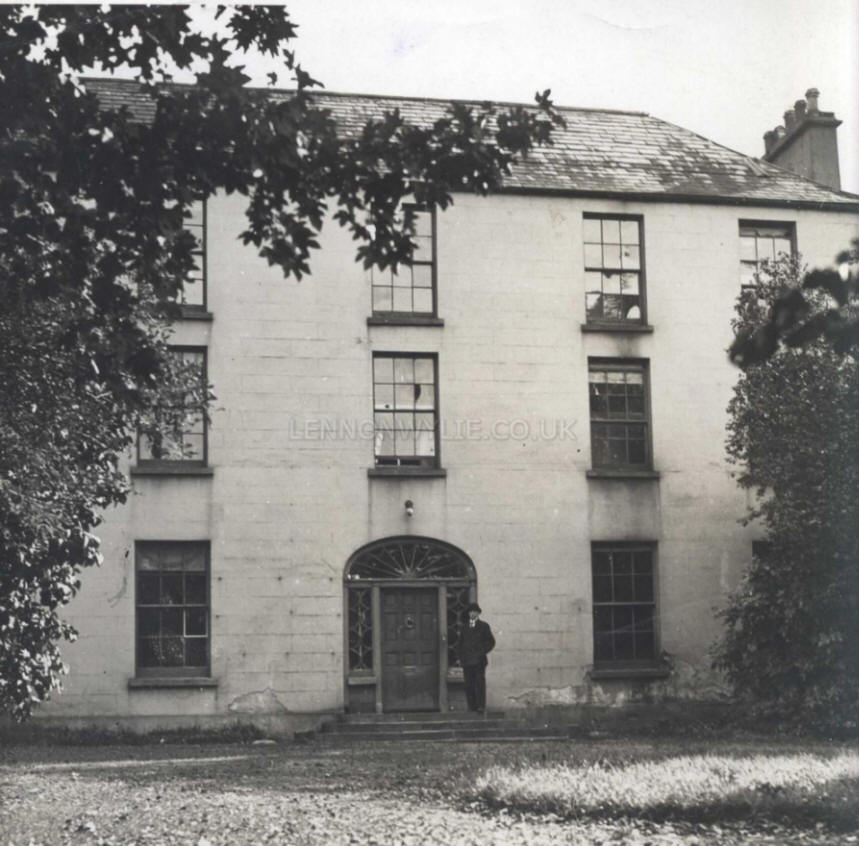 "Antrim House" Presented Antrim British Legion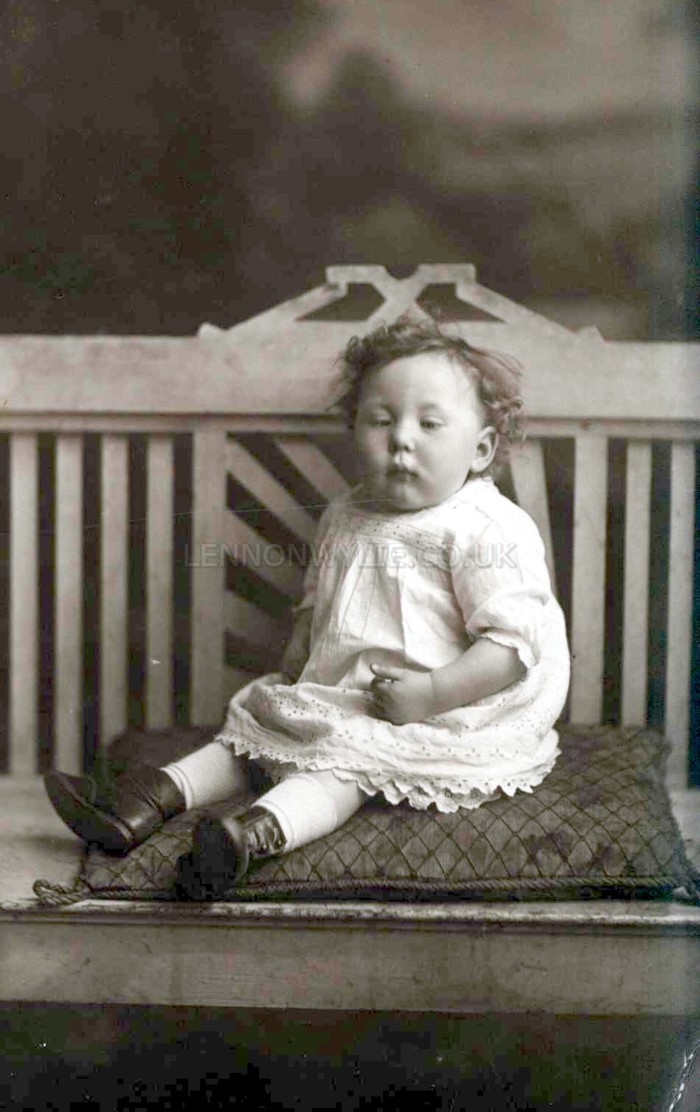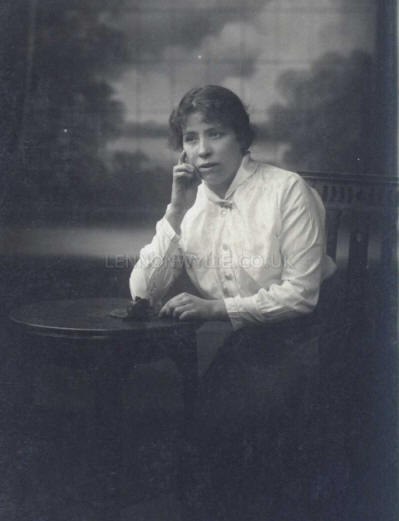 Baby Catherine Craig - Lillie on back - In Remembrance of my
Craunty? England of ever F. Lamb CLICK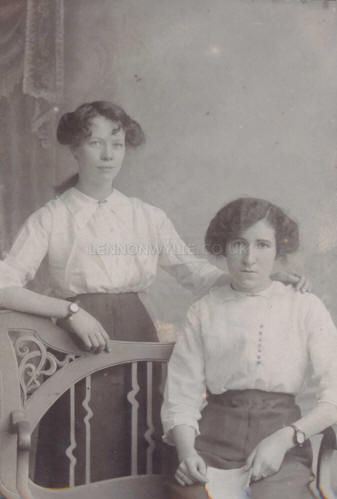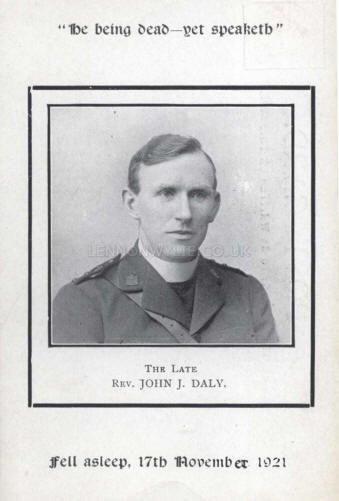 Eva and Lizzie Rev. John J. Daly, 17th November 1921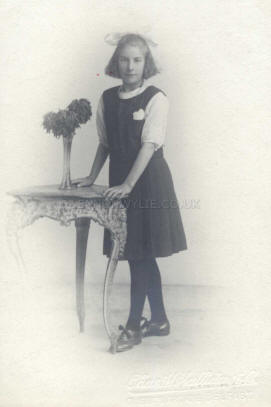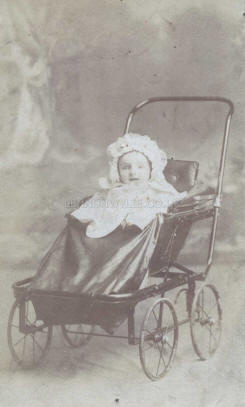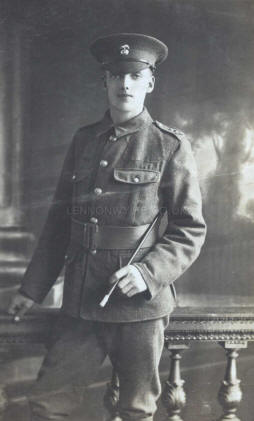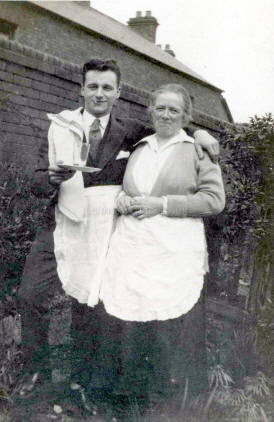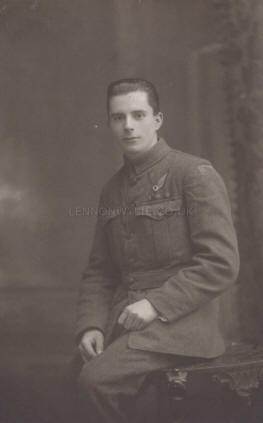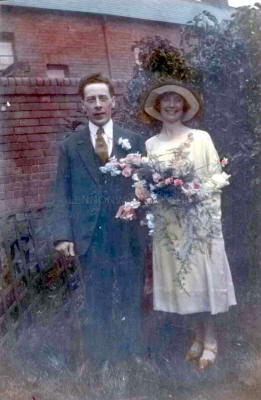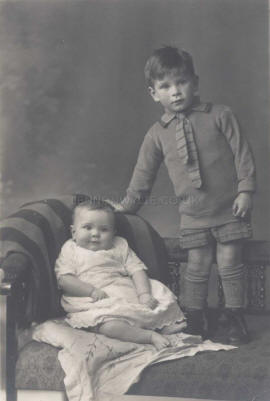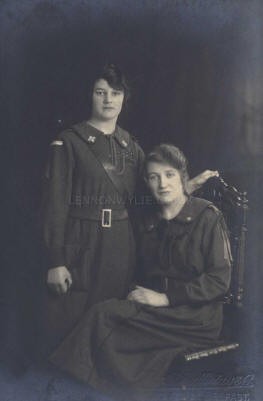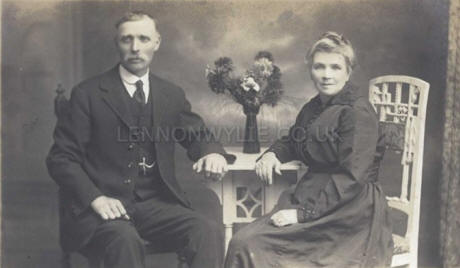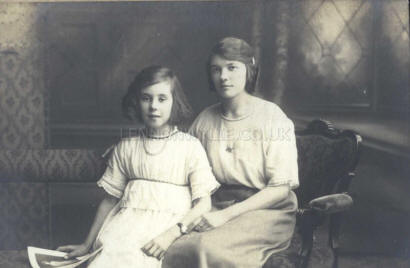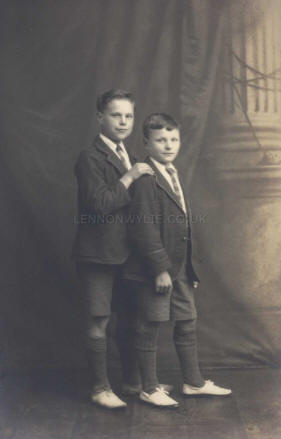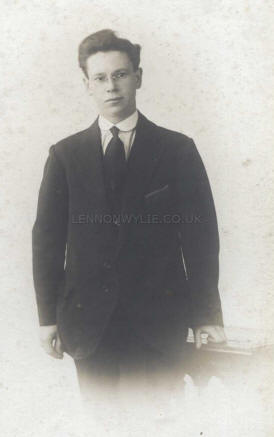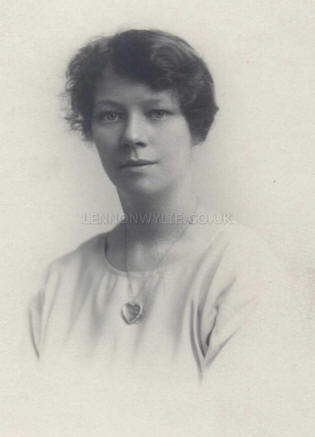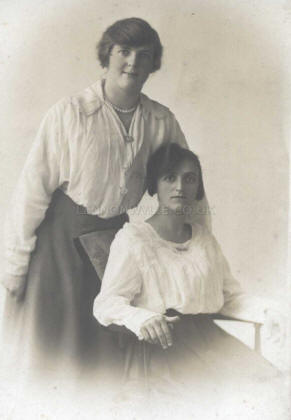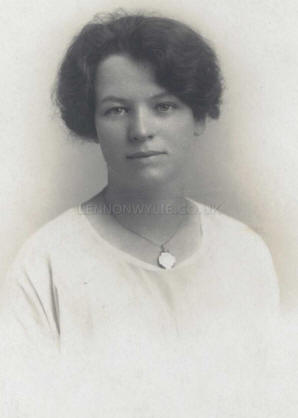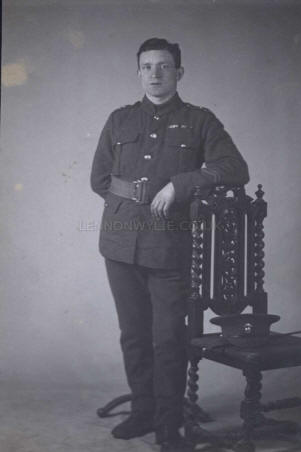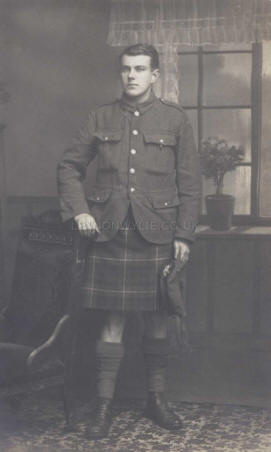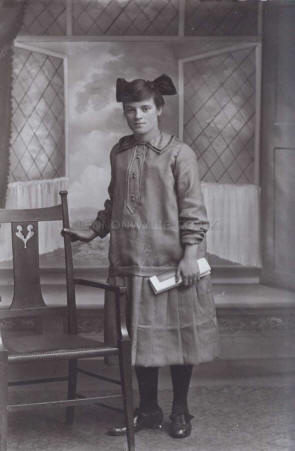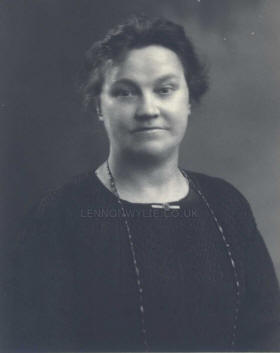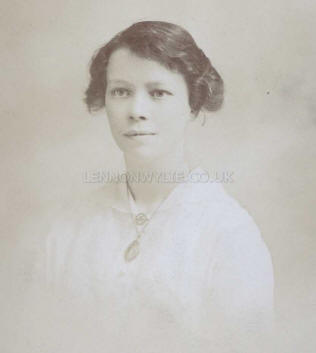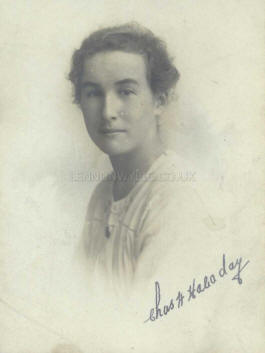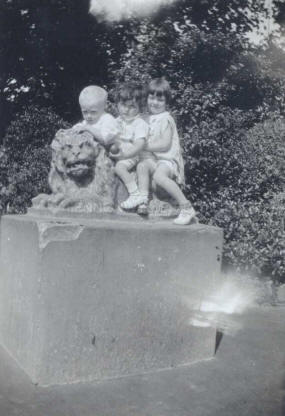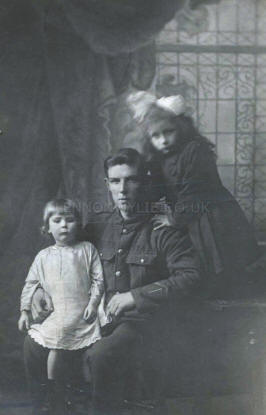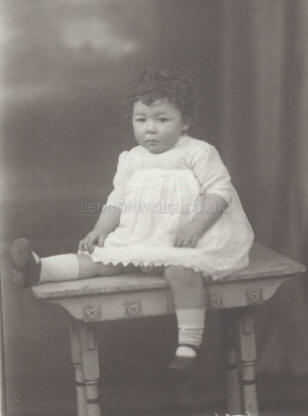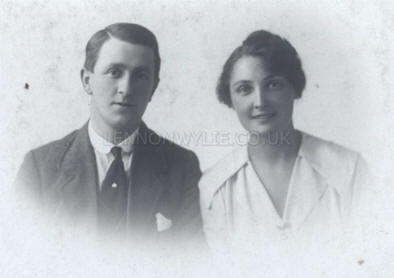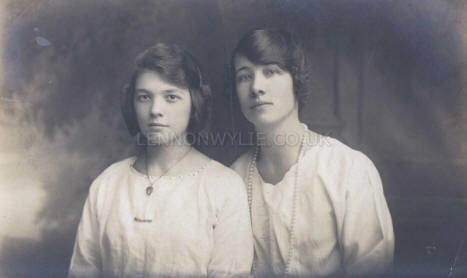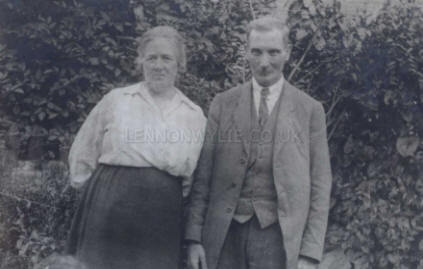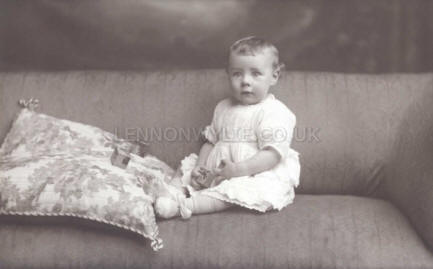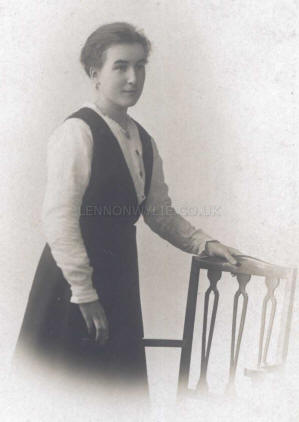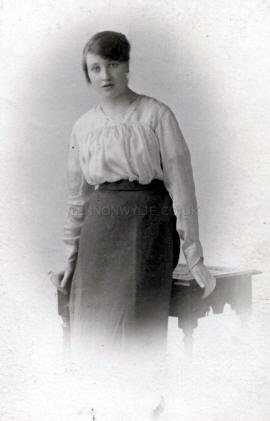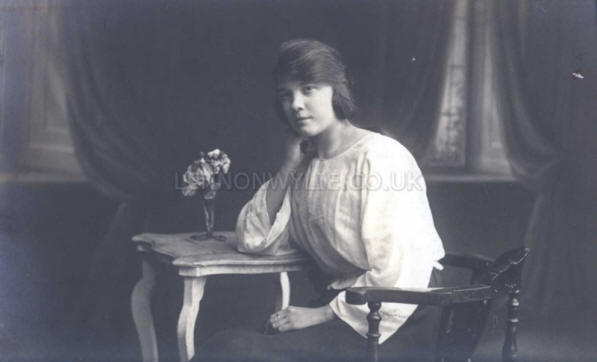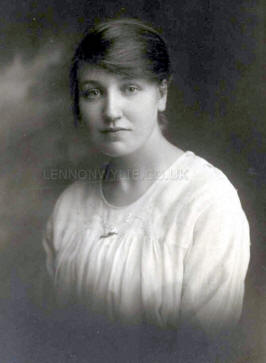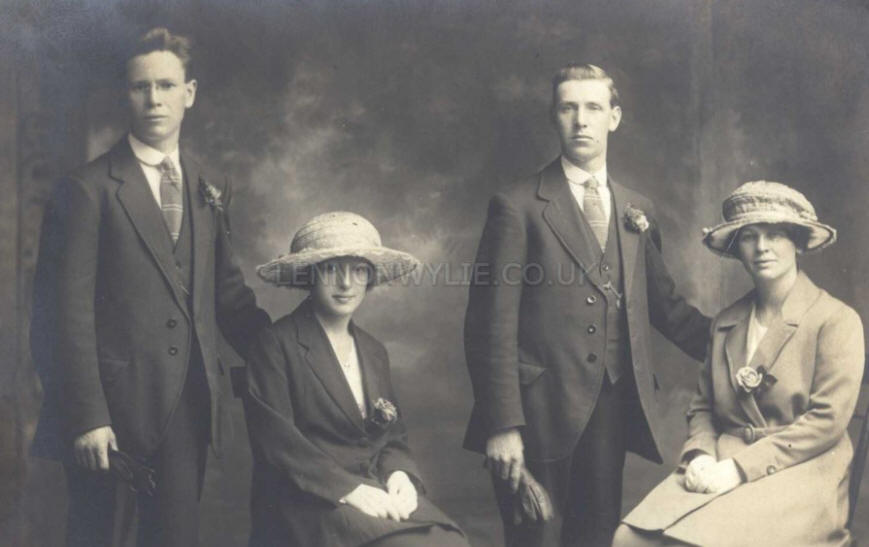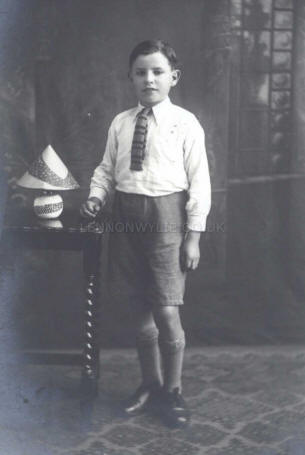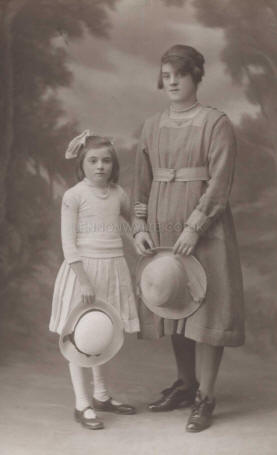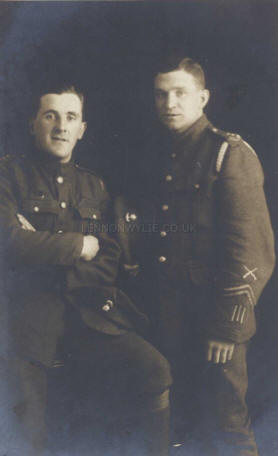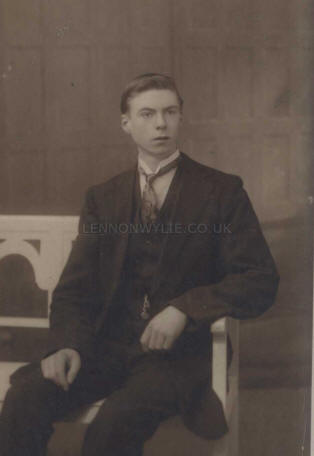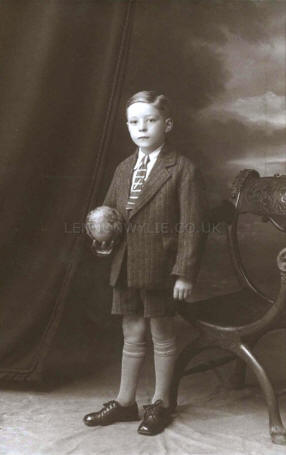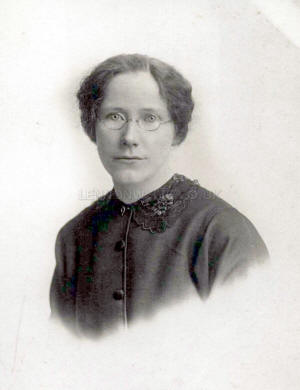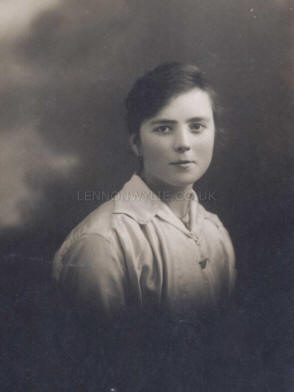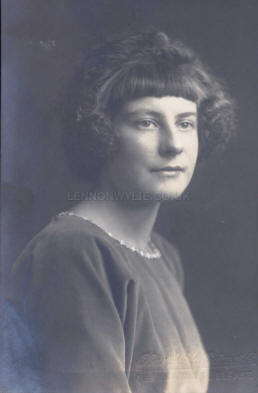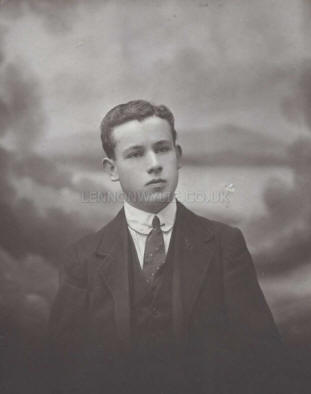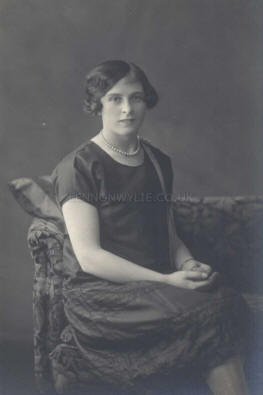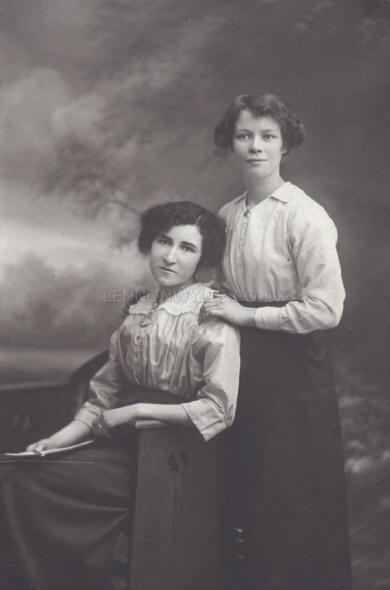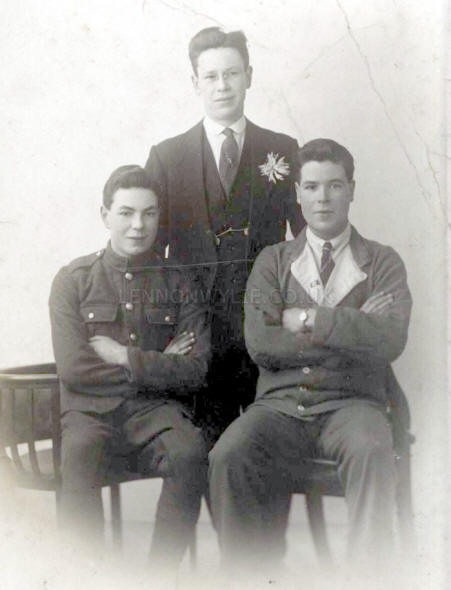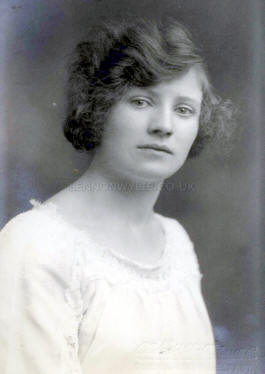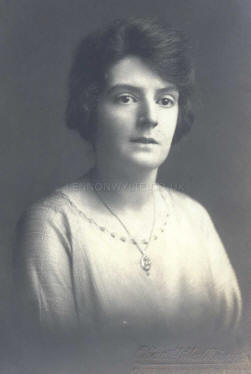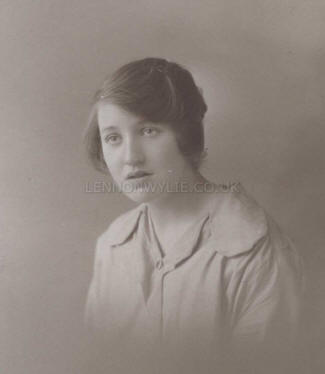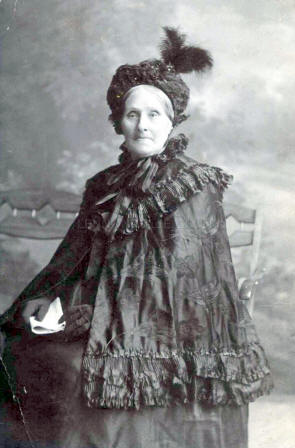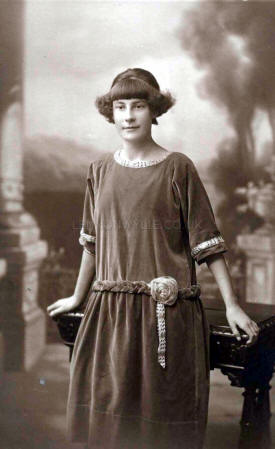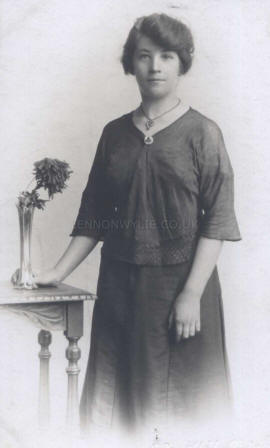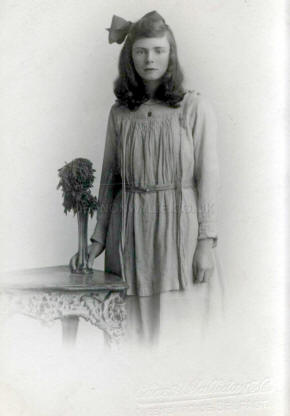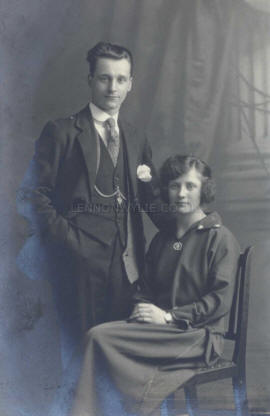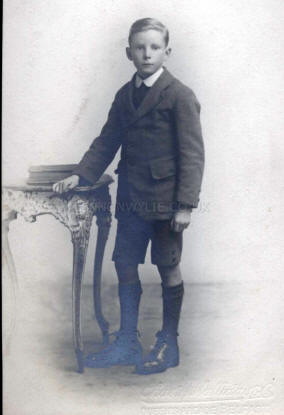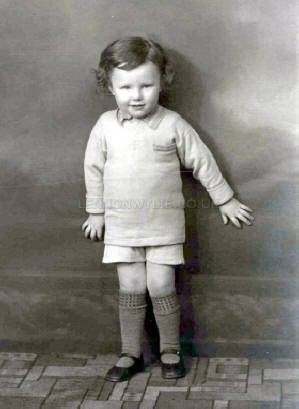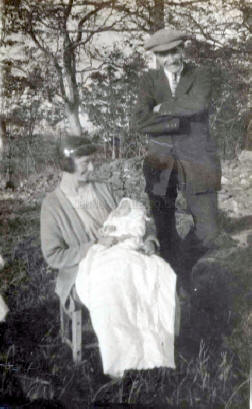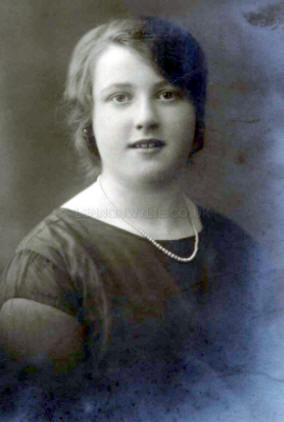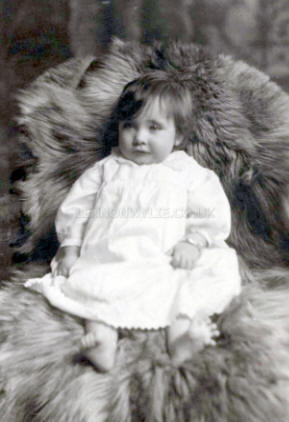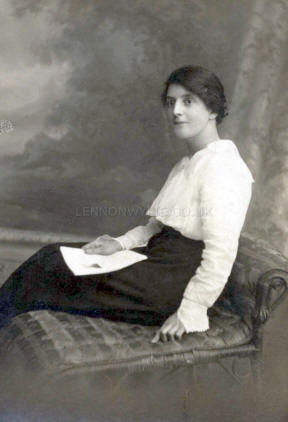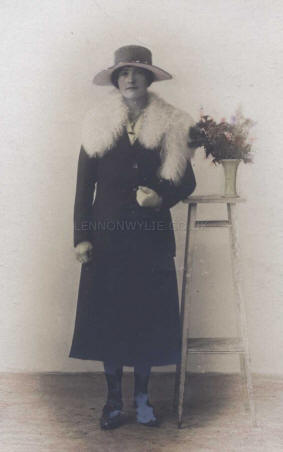 MORE PHOTOS