Lost Photos - Groups
with little or no information
0029
on back - "Oh what a face look at it"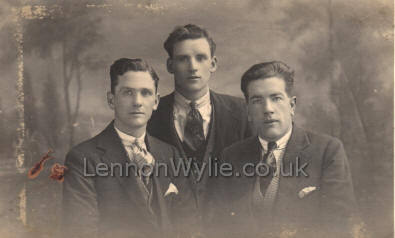 0021
Photographer - Geo. F. Webb, 63 North Street, Belfast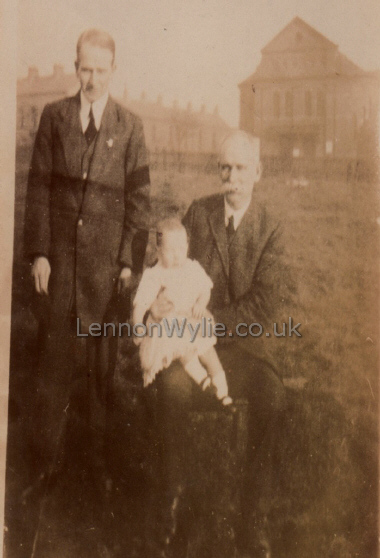 7th March 1916
HW1 HW2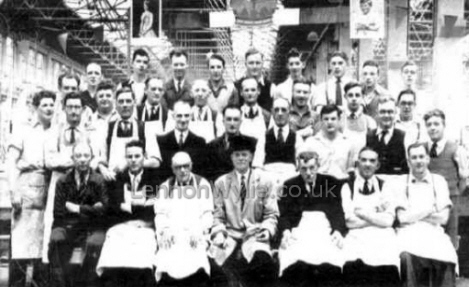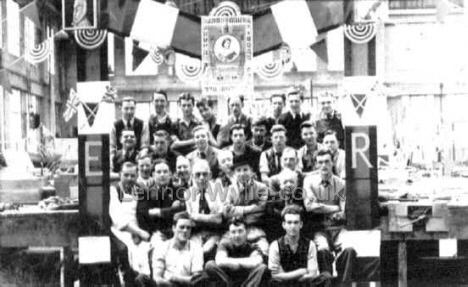 Harland & Wolff - Jubilee Year? Harland & Wolff
HW3 HW4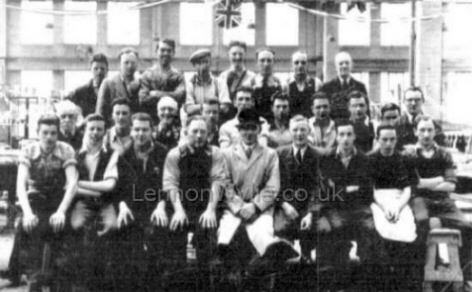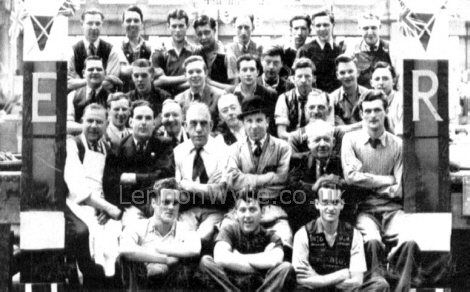 Harland & Wolff Harland & Wolff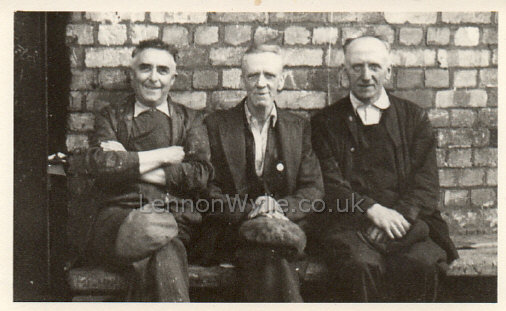 The gentleman in the middle is Ephraim Robinson, the year is 1940's
Does anyone know the names of the other gentlemen?
They possibly worked in Harland & Wolff with Ephraim
Ephraim's grandson Paul would like to know, please email him at
pepherpepher@yahoo.ca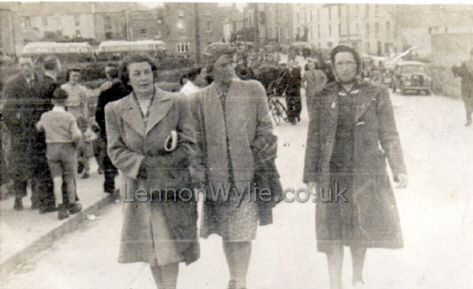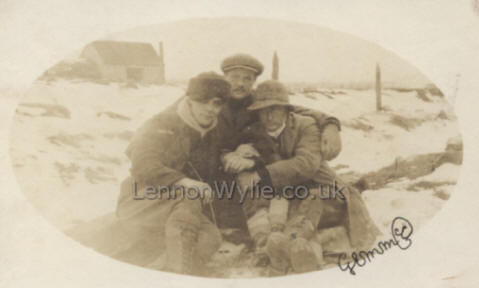 Belfast no information except Gemm?a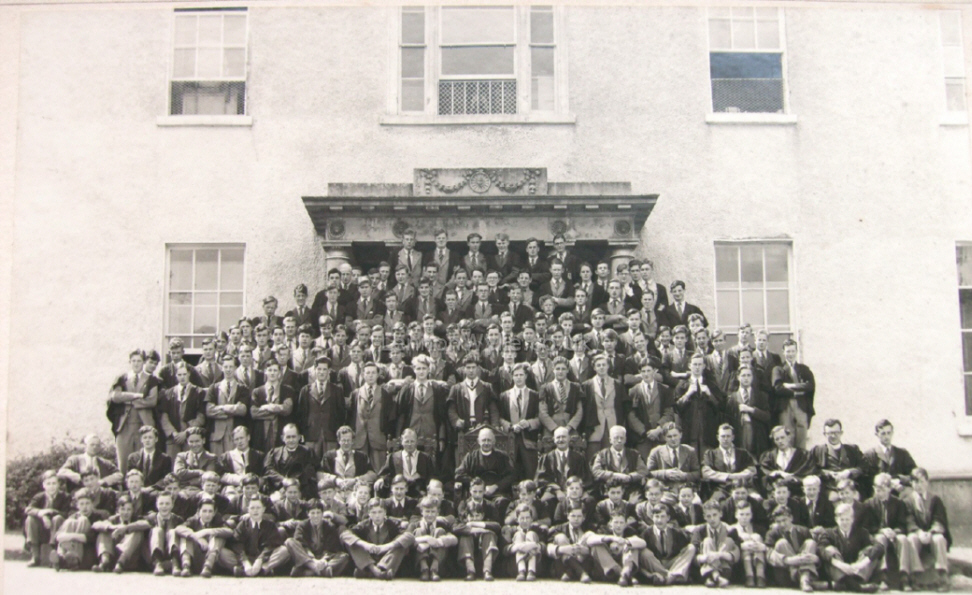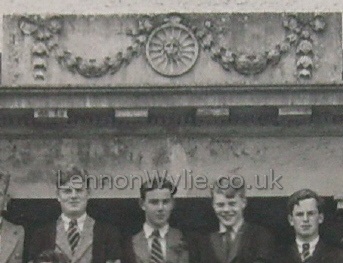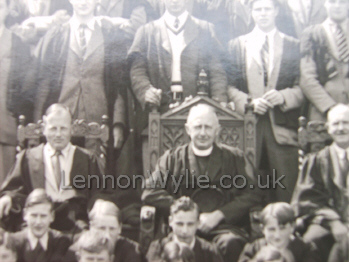 no info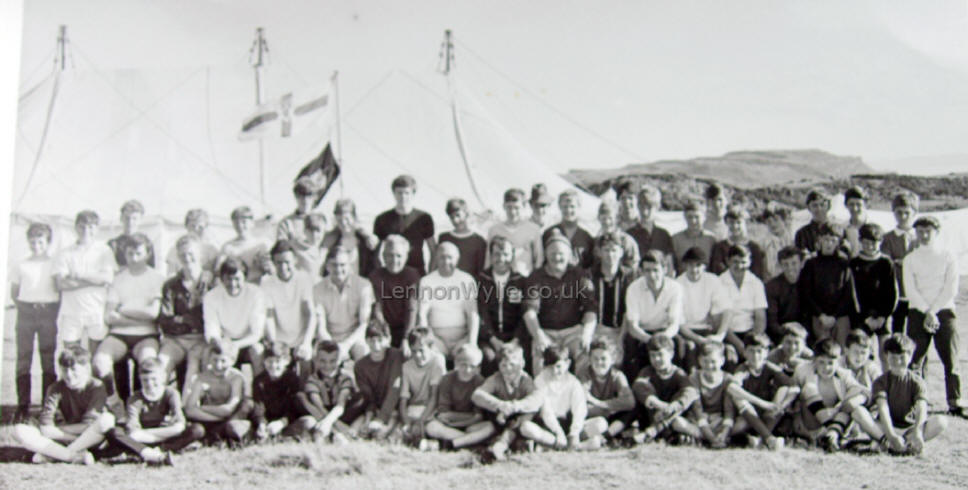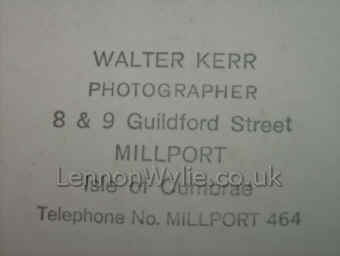 A group of children from Northern Ireland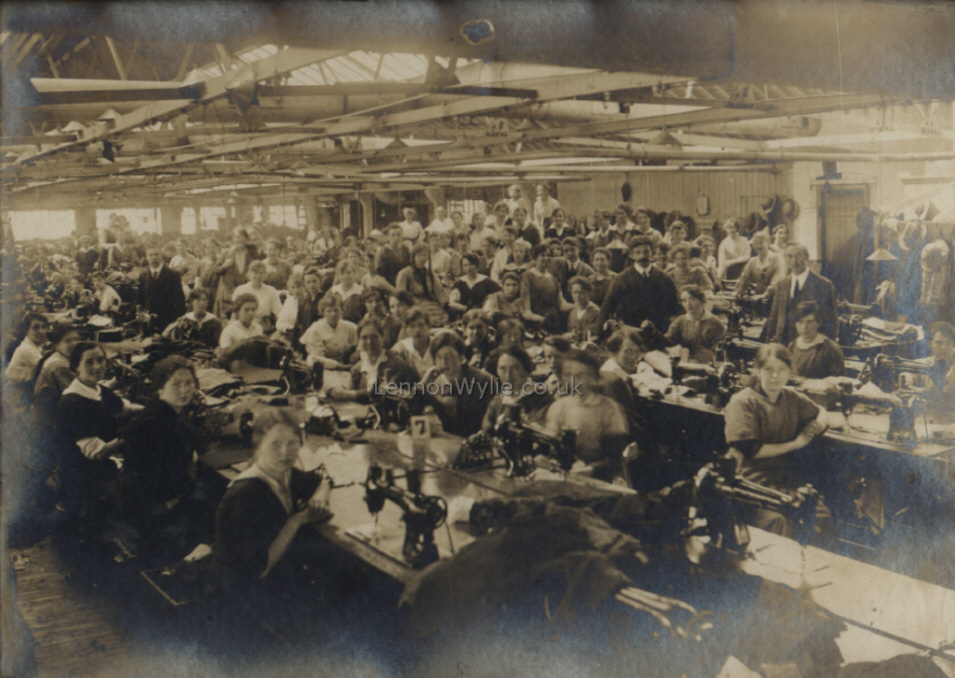 lots and lots of sewing machines, no information at all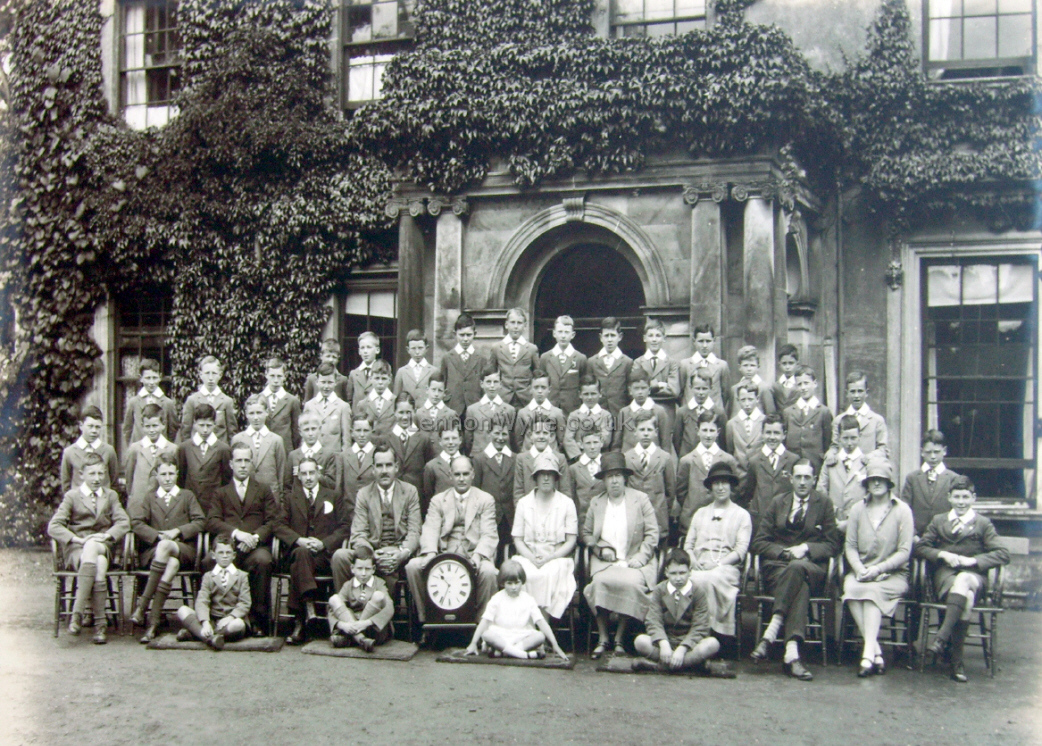 no information, the face of the clock says Belfast but the plaque below that is illegible, even on the original photograph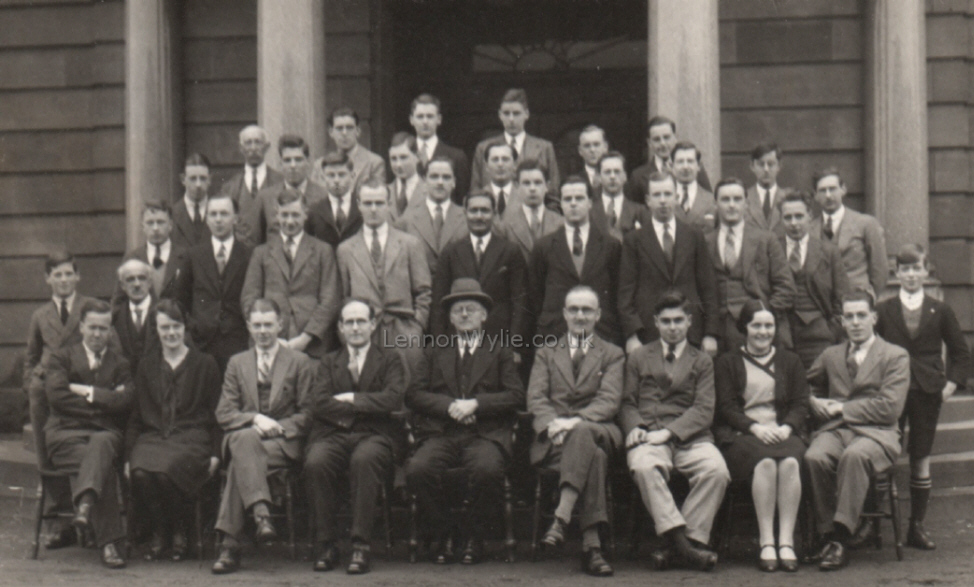 no information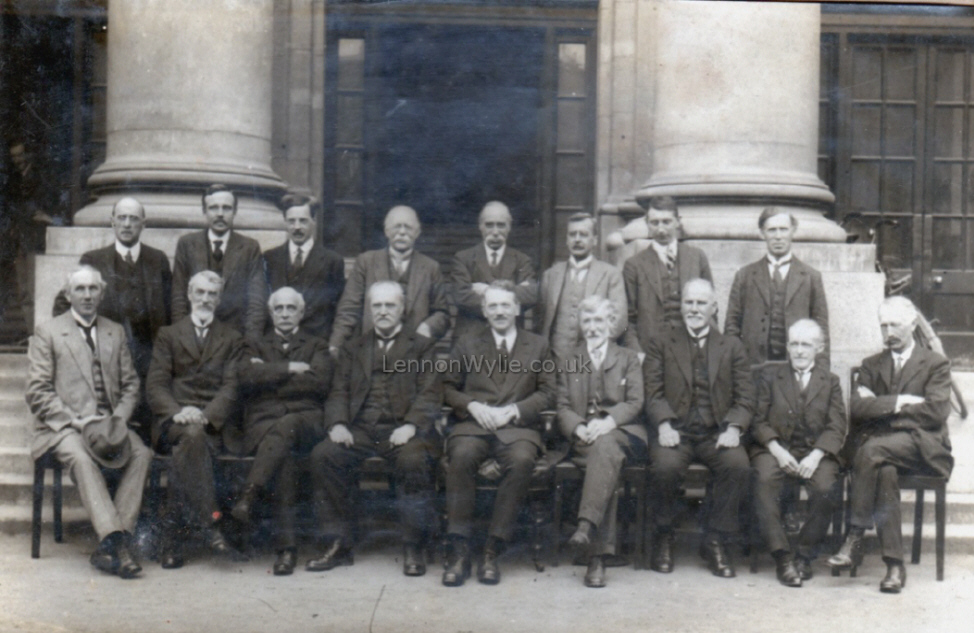 no information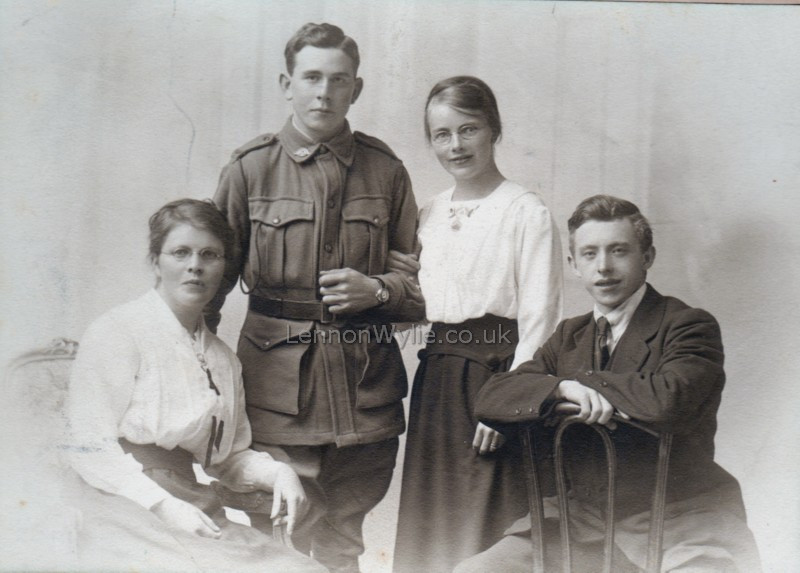 no information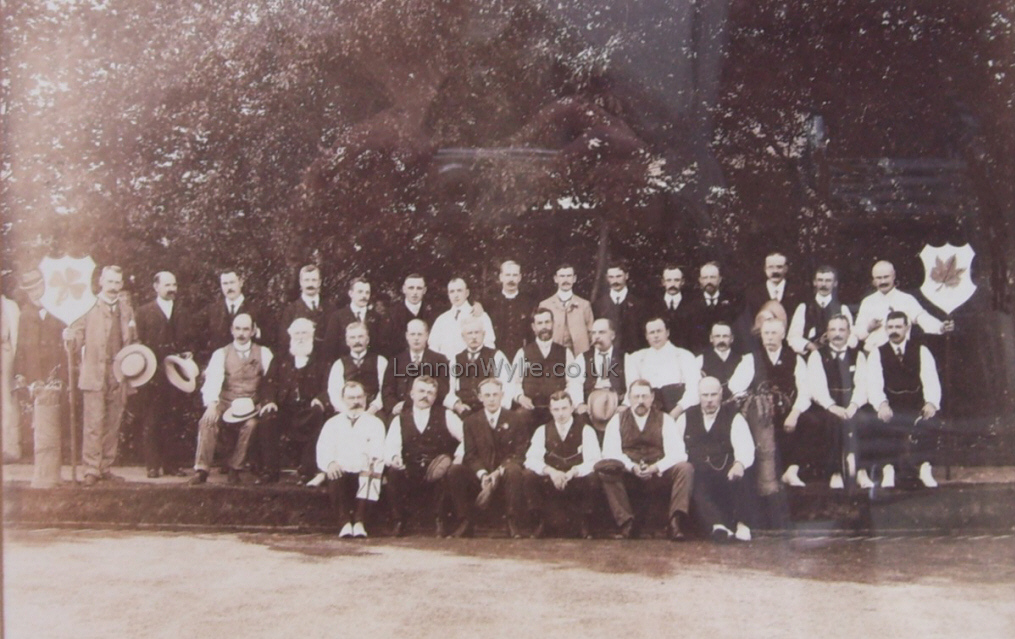 Irish and Canadian plaques? are those golf clubs? what's the small flag at the front?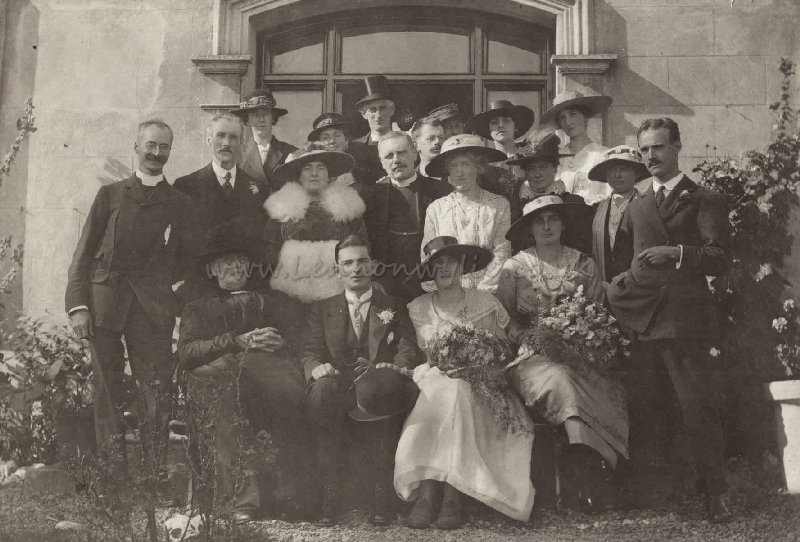 no info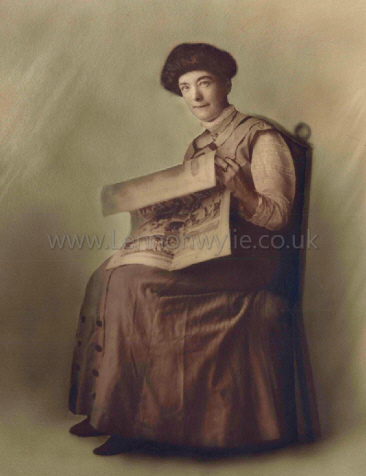 2 photos came together, both framed and quite big, absolutely no information at all


Glasgow G.N.R. by The Stereoscopic Co., Glasgow



huge panorama CLICK to enlarge
(be warned if you're on phone data, its a biggy)
Princeton Theological Seminary 1952-53
Photo by the Burlington Camera