Lost Photos - WW2
with information
original photographs are not my property and are not available
102 ULSTER HEAVY REGT - F. Blok, Schiedam - ARP Holywood and District - A.T.S. - Sailors Galore
************************
176 BATTERY RA 102 ULSTER HEAVY REGT. ROYAL ARTILLERY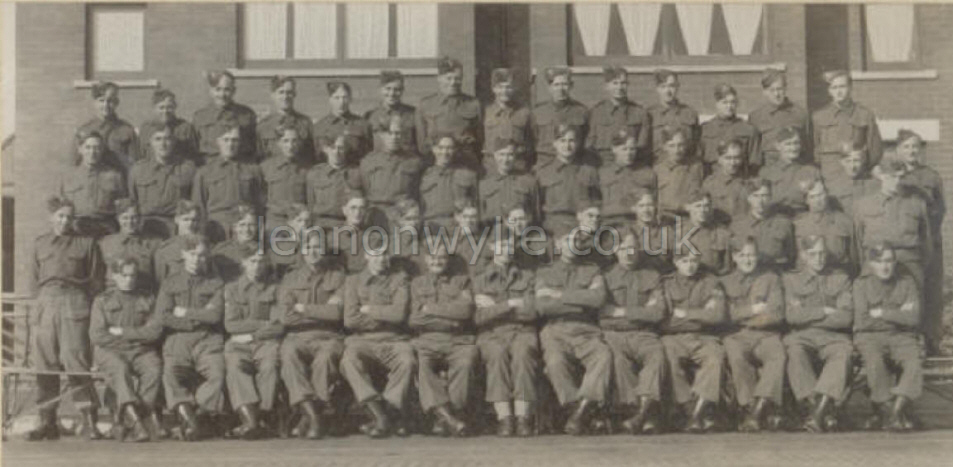 ***********************
F. Blok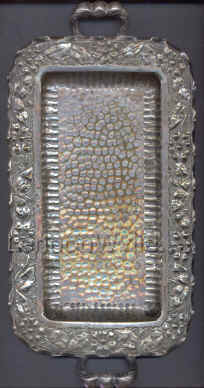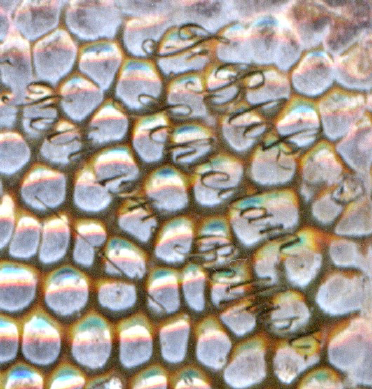 F. Blok, Schiedam, 5th February 1941 Belfast
any ideas what this inscription means, I know Blok is a Dutch name and Schiedam is a place in the Netherlands?
*************************
ARP Air Raid Precautions - Holywood and District - Casualty Service 1944 - on back - photograph taken at Sullivan School, Holywood

Top Row: Miss A. Taverner Miss J. Stevenson A. Evans L. S. Phillips Miss M. Robson Miss M. Shannon Mrs. E. Blunden Miss E. R. Wilson Miss O. V. Wylie Miss M. McKay Miss J. Smeltzer J. N. Meneely R. Brennan W. C. Galway J. White R. T. Maxwell H. Stevenson B. M. Savage Miss K. Boyd Miss D. Boyd Miss B. Beggs J. J. Duffy
Third Row: Miss M. Gordon Miss L. Crawford W. Wallace Mrs. H. Shannon Miss M. Rowe Mrs. W. Morrison Mrs. W. Robson C. P. McCullough Mrs. J. McClelland T. Collins S. Gault R. McWilliams
Miss S. M. McCarthy Miss S. Gracey Mrs. M. E. G. Bingham Miss A. Graham Miss B. Franklin Miss E. M. Wilson Miss D. Thomas Miss E. Millar Mrs. W. Millar L. Harris
Second Row: Miss F. M. Heyn Mrs. O. Morley Mrs. L. S. Phillips Mrs. W. J. Henderson Mrs. L. McKelvey Mrs. T. Matthews Mrs. A. J. Haslett Mrs. M. Johnston Miss E. Geddis Miss D. C. Lowry
Mrs. J. McMurray Miss A. Edgar Miss J. Shaw J. B. Cowan A. E. Barker Miss G. D'R. Carr A. B. Manning F. Ballagh Mrs. W. W. Palmer Mrs. T. H. Barrett J. Conkey W. Stevenson
Front Row: Miss M. Crawford Mrs. W. A. Bigger J. H. Curphey F. A. Robinson Mrs. C. L. Gaussen Miss O. K. Neill Miss K. T. Neill Miss A. Drennan J. H. McKay Dr. H. L. Donnan Miss M. E. Boyd
Miss M. T. McAleese Mrs. G. D'R. Carr K. R. Dunlop H. Shannon Mrs. D. A. Tait Mrs. E. M. Mawhinney Mrs. H. C. Randal Wm. Millar
**************************
A.T.S. newspaper clippings, Belfast News Letter 1941, sketching and USA shoe token, all found together at auction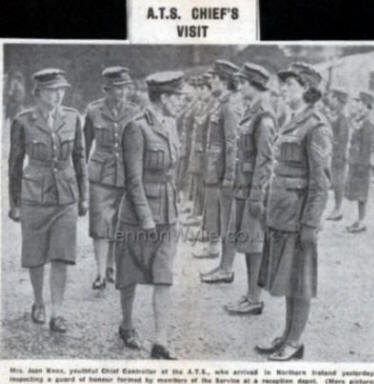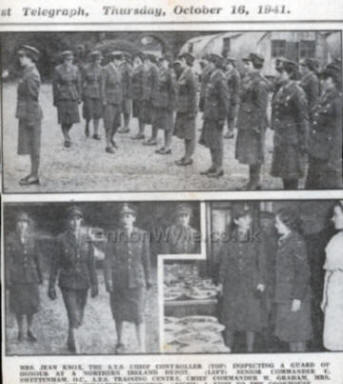 Mrs. Jean Knox, youthful Chief Controller of the A.T.S., who arrived un Northern Ireland yesterday, inspecting a guard of honour formed by members of the Service at a reception depot.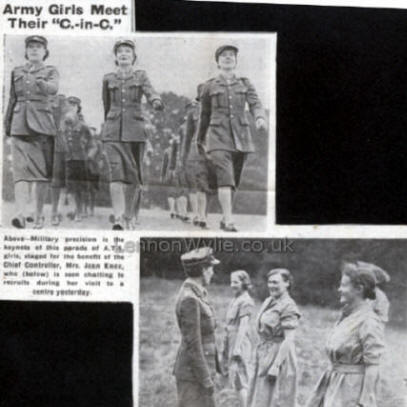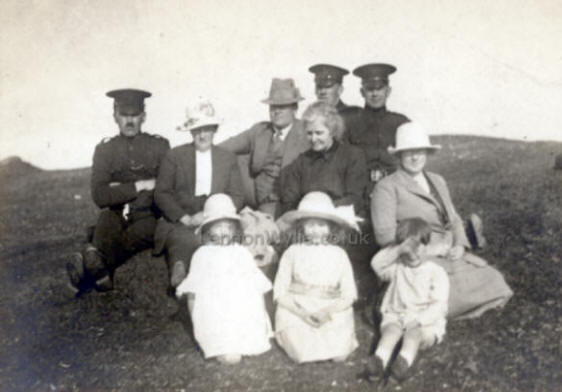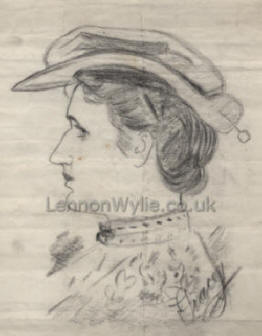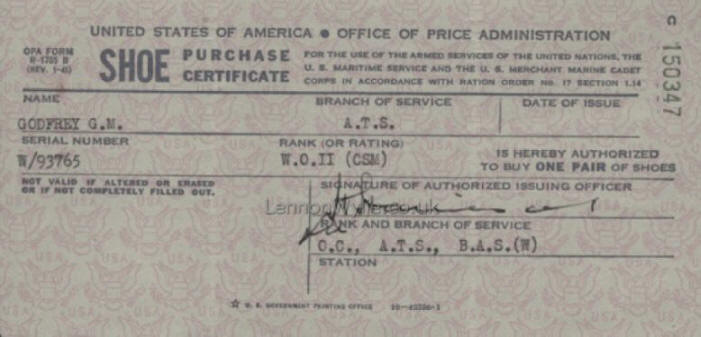 signed Gracey U.S.A. Shoe Purchase Certificate G. M. Godfrey, A.T.S., W/93765 Rank: W.O.II (CSM)
****************************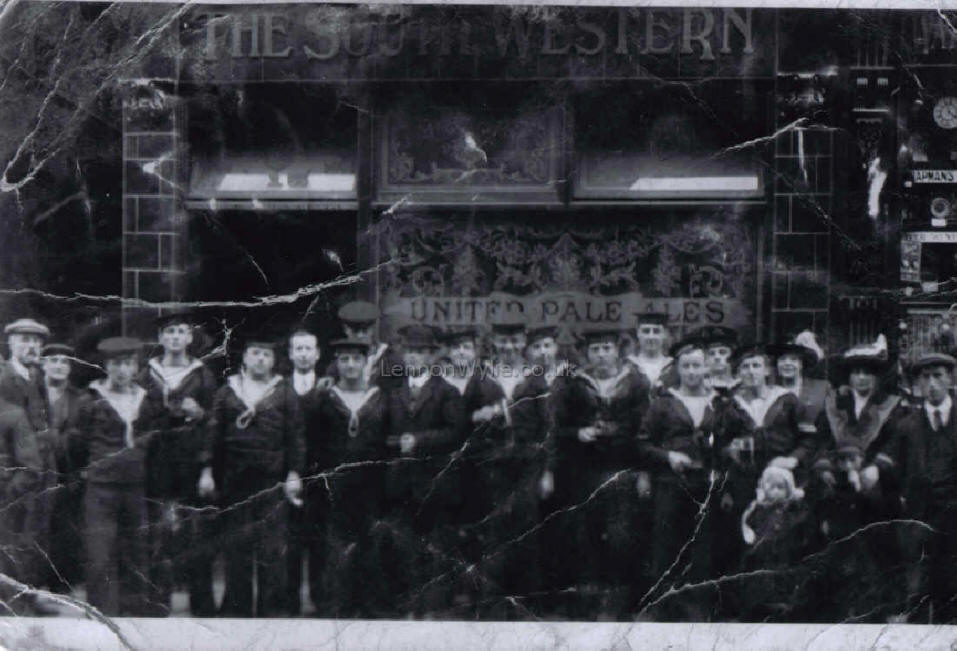 Can anyone identify what ship these men would have been serving on?
This was possibly taken in Portsmouth or Southampton at the time out he outbreak of WW1. The small sallow skinned man seven from the left is James Patrick McCann born Randalstown Co Antrim 1888 died 3 November 1940 on the HMS Patroclus. He was my father's uncle (my grandfather's brother). There were four boys and one girl in the family and their mother had died young and their father either couldn't or wouldn't look after them so the family was split up. James tried to enlist in the navy in 1900 when he was 12 but was too young. In 1903 (aged 15) he stole my grandfather's baptism certificate and somehow made his way to Portsmouth where he enlisted under my grandfather's name giving his age as 18. He served in WW1 including the Battle of Jutland. In 1920 he joined the RNFR and went to work on passenger liners. At the beginning of WW2 he re-enlisted and because of his age (51) he was offered a desk job but asked to go back on the boats. He was lost on the HMS Patroclus. My grandfather received £2 10 shillings compensation.

- Seamus McCann

**********************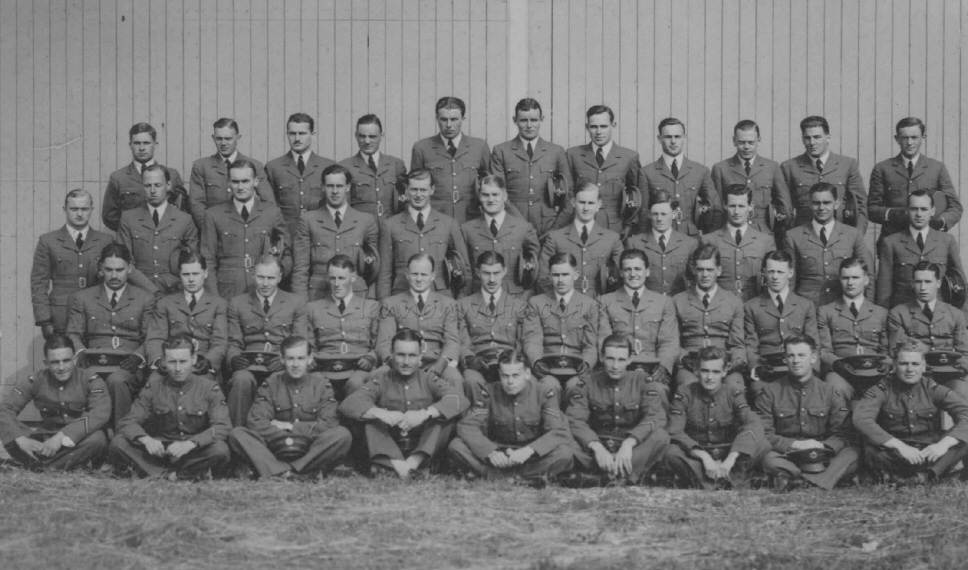 on back R.A.C.K. third Row L to R 4th framed by John Gilbert, 120 Patrick Street, Cork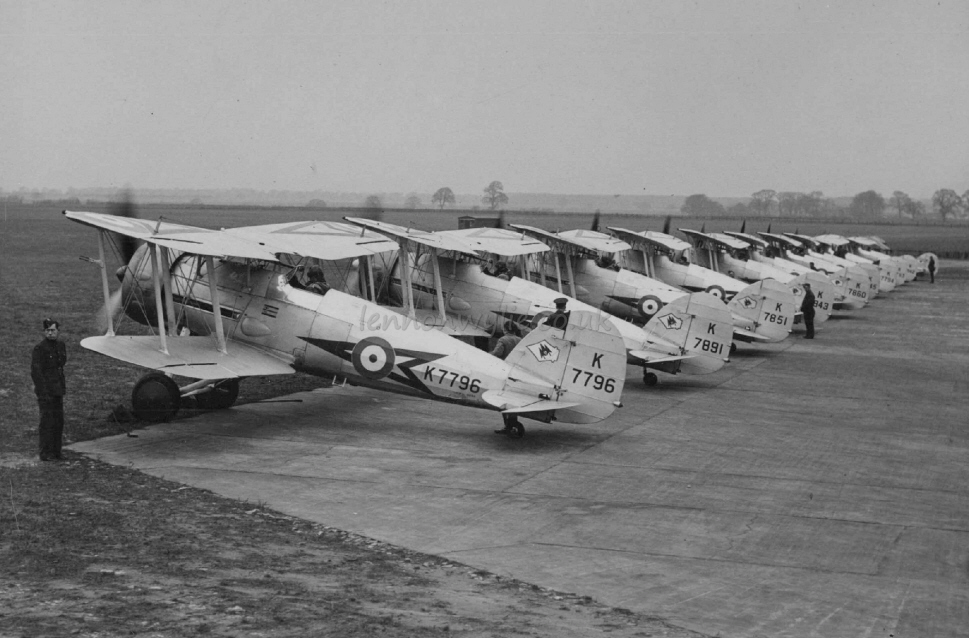 on back 46 (F) lqdw/2/38 Boots Picture Framing Department
***************************