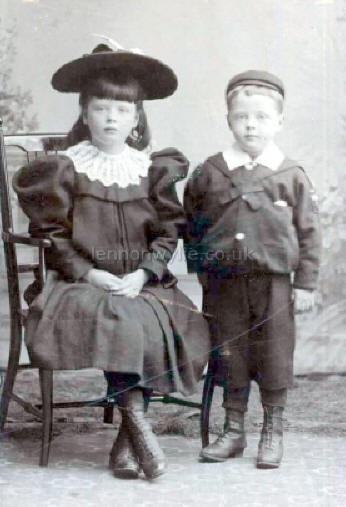 well, here it is, the only photo with a name - Grandma Phillips & her brother Dan
Williams & Williams, Photographers Cardiff, Wales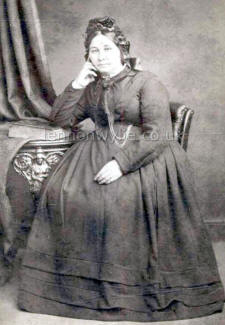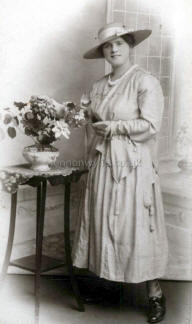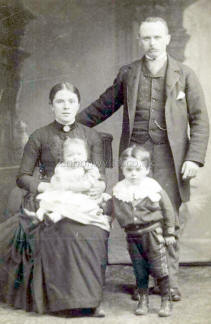 Aunt Emily, Pontypridd 1915 Cardiff Treforest, Pontypridd Londonderry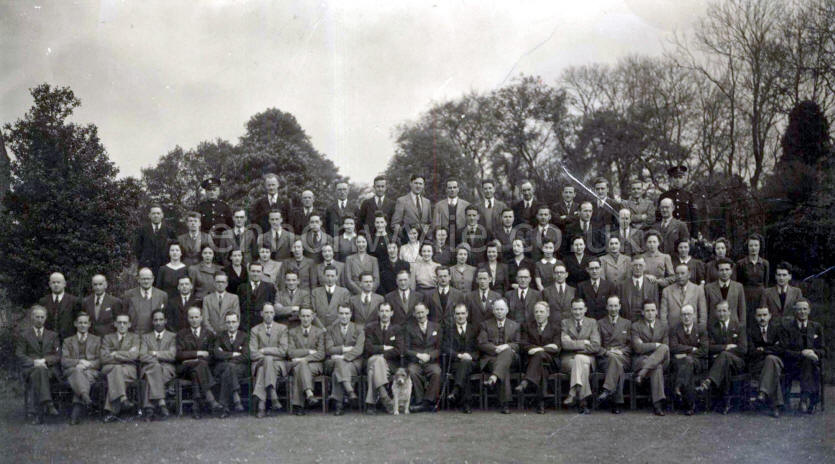 great photo, pity there's no information :(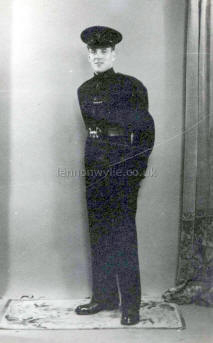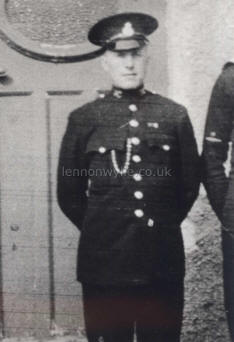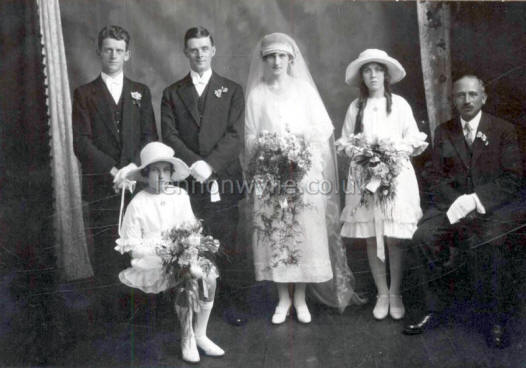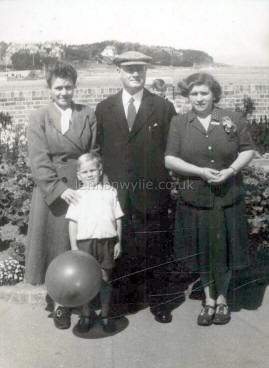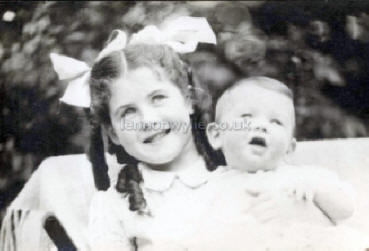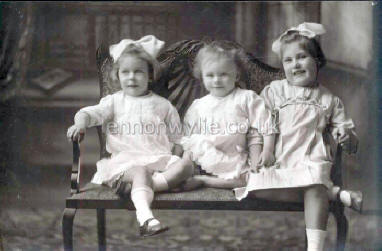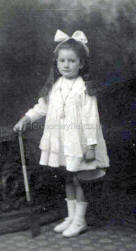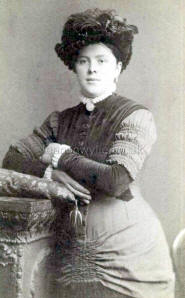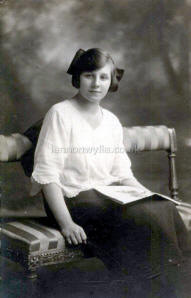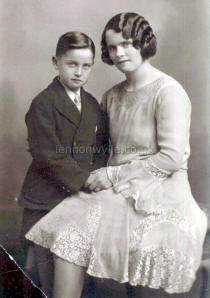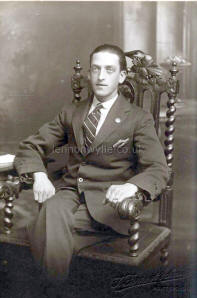 Pontypridd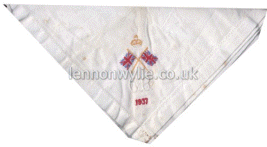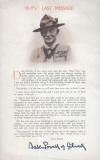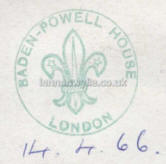 GB 1936 Baden-Powells Last Message 14.4.66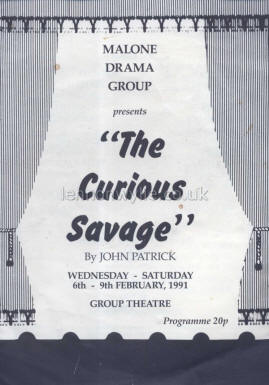 Malone Drama Group presents "The Curious Savage" by John Patrick 1991
Group Theatre
The Guests:- Florence, Rosemary Andrews; Hannibal, William Young; Fairy May, Caroline Wilkie; Jeffrey, Keith Carr; Mrs. Paddy, Denise Pallett
The Family:- Titus, Michael Hunter; Samuel, Danny Adams; Lily Belle, Valerie Morton; Mrs. Savage, Jean Davis
The Staff:- Miss Wilhelmina, Jane Graves; Dr. Emmett, Clyde Rainey
President, Rev. D. Boden; Vice-President, Marion Reynolds; Chairman, Stanley Black; Secretary, Barbara Allen; Treasurer, Iain McWilliams
Production - Director, Moya Dougan; Designer/Stage Manager, Robin Black; Set Construction, Stanley, Black, Alan Brown, John Hegan, Tom Morrice; Lighting and South, Jack Tate, John Tate; Hair Design, Moyra Young; Make-up, Charles Pyper, Sybil Bell, Jill Moore; Prompters, Richard Gaston, Brenda McKee; Front of House Managers, Lois Henderson, Neil Rainey
~~~~~~~~~~~~~~~~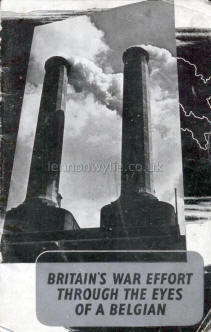 Britain's War Effort Through The Eyes of a Belgian


A series of five radio talks given recently by M. Arthur Wauters, former Belgian Minister of Labour, from the Radio Belgique Station in London. Reprinted in response to numerous requests, these talks present a stimulating picture of Britain's war effort through the eyes of an ally.








Old Machines - and New





Modern Armies...







Every Time ...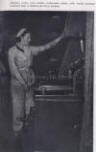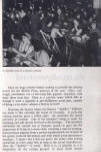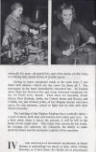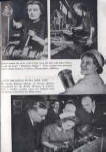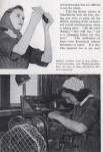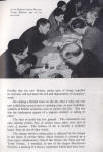 The Spectacle of Armament...






The Destiny of Britain ...