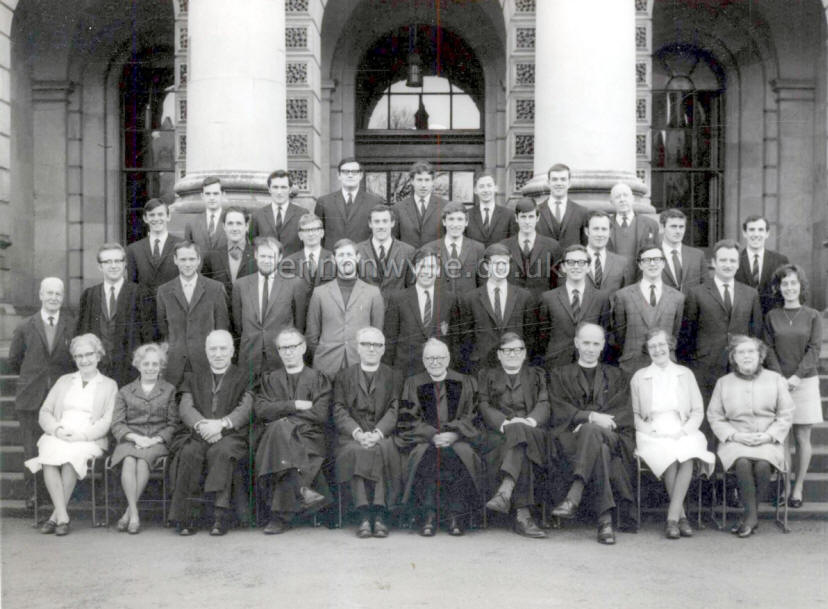 1969-70 Belfast Photographer
Row 4 (back) - John Keefe - Roy Simpson - Bert Tosh - Derek McKelvey - John Murdoch - Bill Sanderson - Louis
Row 3 - Ernie Rea - Bob Lockhart - Jim Lamont - Paul McClenaghan - Jimmy Johnstone - Wilf Orr - Victor Dobbin - Jim McCormick - John Finlay
Row 2 - Alistair Kennedy - Pierre Heller - John Chambers - Jim Waring - Me - John Patton - Davey Clarke - Tom Luke - Hugette Heller
Standing left - Willie Standing right - unknown
1st Row (front) - Mrs. Lovesey - unknown - Prof. McFadden - Prof. Barkley - Principal Haire - Ex-Principal Wilson - Prof. Russel - Prof. Boyd - Miss Thompson (Matron) - Mrs. Martin


Belfast Photographer My 1st & Upper fourth year 1958-59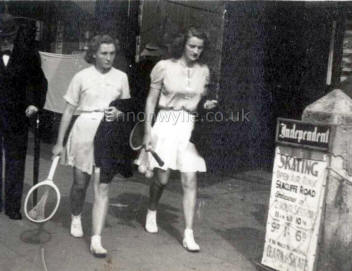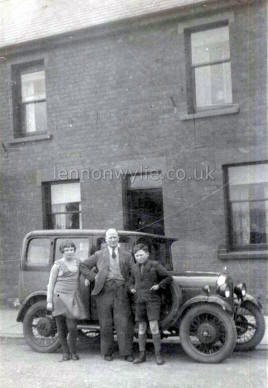 Bangor, N.I. Alex. T. Carson, Alexander, Ballykinlar 1935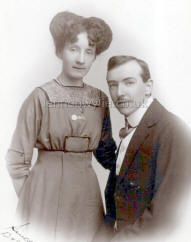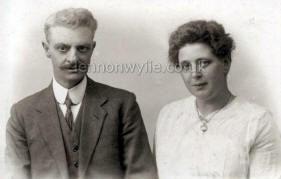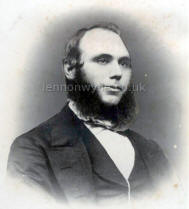 1 2 3
1) Sincerely yours B. & J. Newall, January 1913 Aukland
2) 31st August 1919
3) Pidduck, Belfast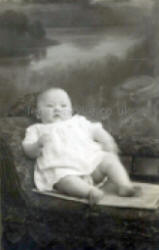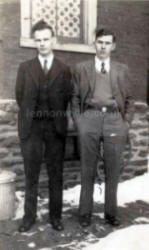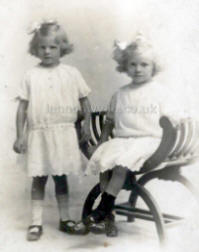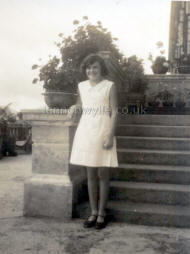 6th October 1927 February 1934 1954 Jackson Jean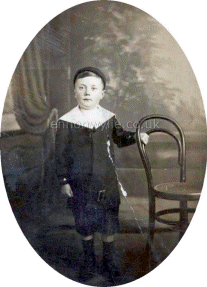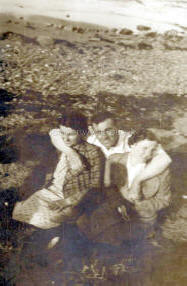 With love from Edgar to Antie Polly C. N. Holiday Home, Brockley Hall, Saltburn, Yorks.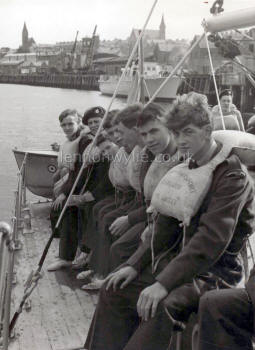 Trip down the Foyle from Derry 99th Scouts Summer Camp 1959 at Mourne Park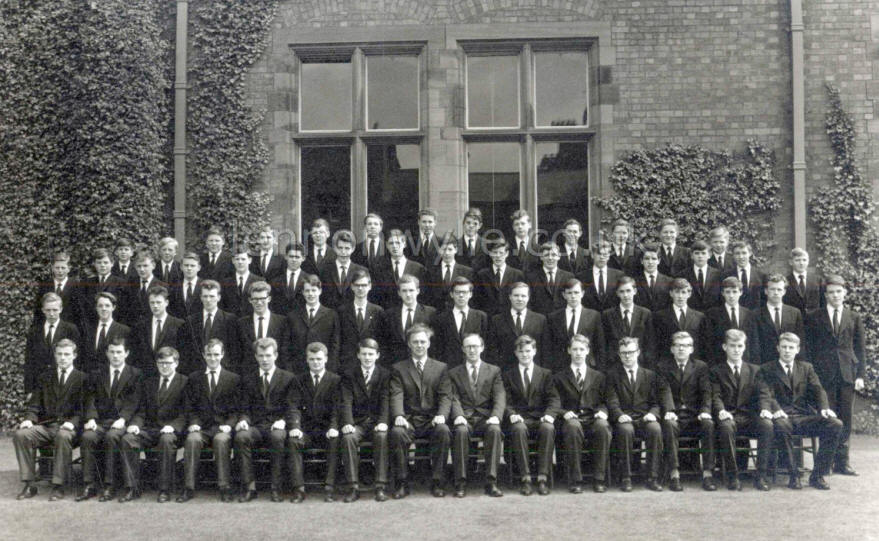 4th Row (back) - Higgins - Nixon - Browne - Walker - Cox, R. - Bailie - Bond - Brownlie - Orr, G. - Lewis - Radcliffe - Radcliffe - Patton (13)
3rd Row - Long - Brown, A. T. - Patterson - Black, D. S. P. - McVicker - Moore - King - Finlay - Twemlow? - Orr, W. J. - Dudgeon - Adams - Barbour - Milligan - Semple - Polley (16)
2nd Row - Whyte - Elliott - Sinfield - Macfarlane - Emerson - Thompson - Cox - Hutchison - Gray - McClenaghan - Bromley, P. A. - Elwood - Kennedy - Jellema - Reid - Catchpole (16)
1st Row (front) - Nixon - Greer - Pluff Kane - Bromley, R. - Pete Hindshaw - Tony Watson - Boyd Black - R. L. F. Mitchell, Esq?. - R. E. Caves, Esq?. - Braithwaite - Peter Worrall - Edwards - McCartney - Derek Waddell - McHugh



Campbell College 1959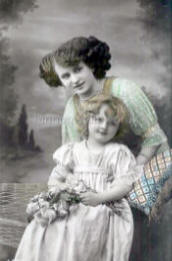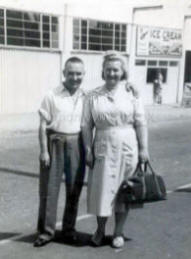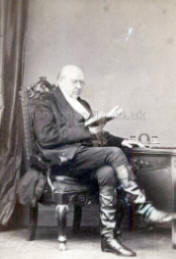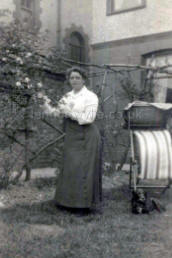 1 2 3 4 5
1) Dear Sister & Brother, We danded home alright, and in the pink. I haven't spent up, if I had, had a another sixpence I would have stopped another week. Work has gone down rotton. I am just getting ready for bed after ironing. From Eda
2) you can see our new grate, you can close it all up, those two little things that you see at the side pulls out & meets in the centre with micca panes
3) Emily & Tom, taken at Littlehampton, August 1950
4) D. E. Montgomery
5) With fondest love from Phillis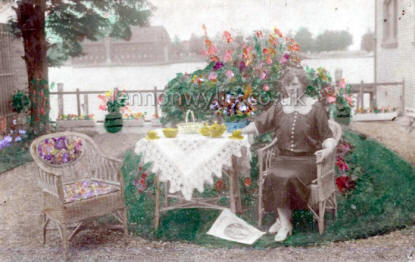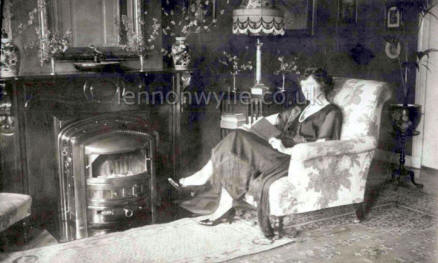 1 2
1) Lizzie, This is my wee garden just as it really looks, it does not look too badly when Jean is in it. With love Jean or Jane
2) To Daddy, you can see your Jeannie sitting at her own fire in Holland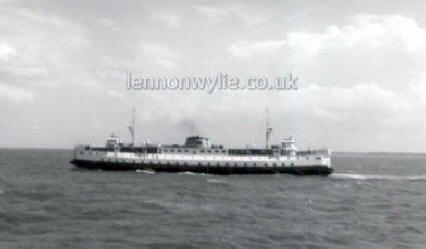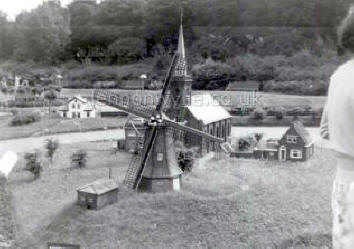 Ferry to Flushing August 1963 Middleburg (Holland) August 1963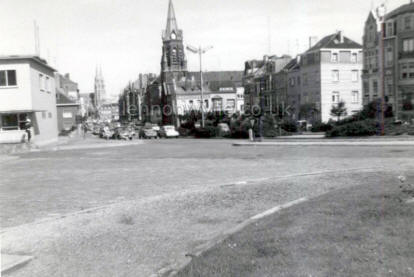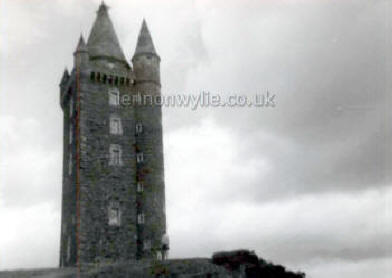 Ostend August 1963 August 1964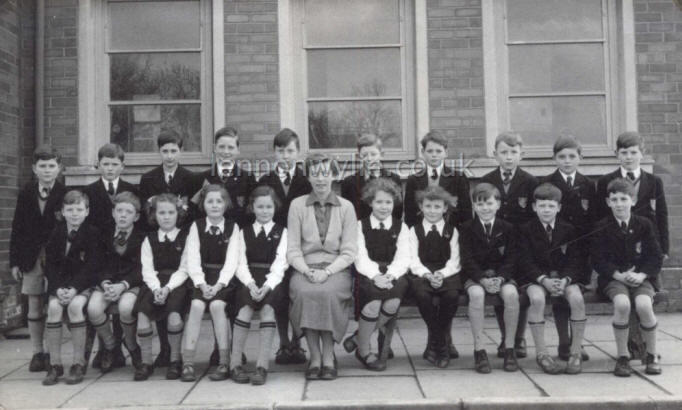 Newtownards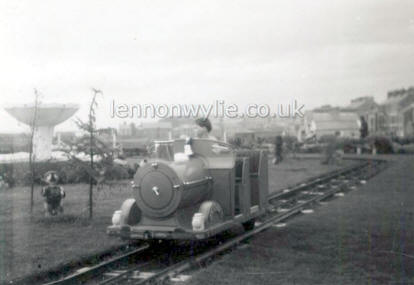 Portrush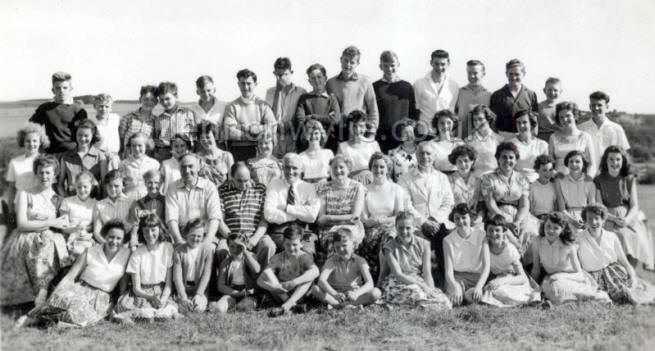 Scarborough 1959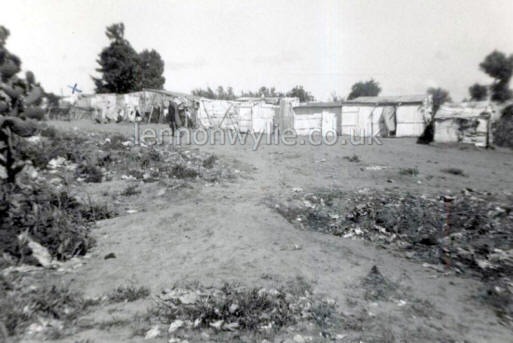 Casa Ros 453 - a village where I often visit. Each hut is a "Home"! This is where I was visiting today. The hut marked x is the one I was in. The district is rather like an open rubbish heap. This picture was taken just before I went home.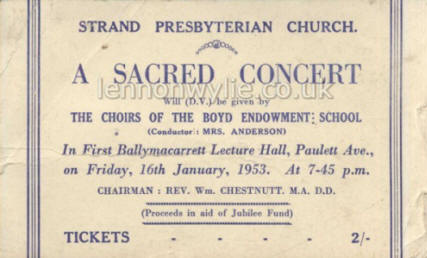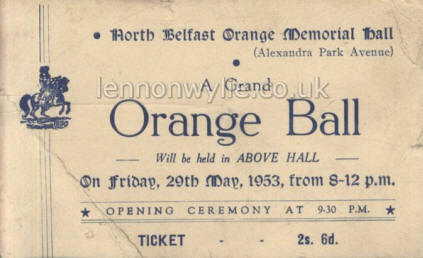 1953
Strand Presbyterian Church & North Belfast Orange Memorial Hall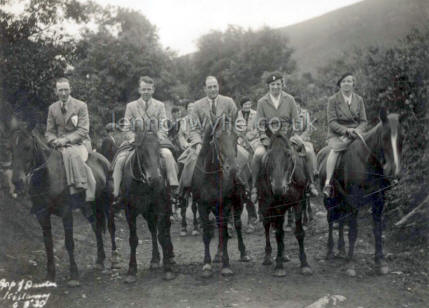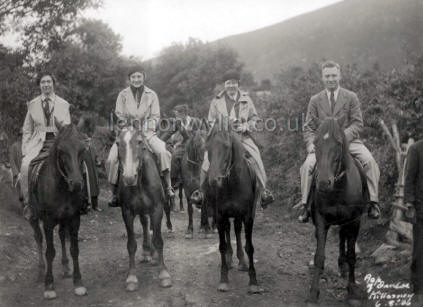 Killarney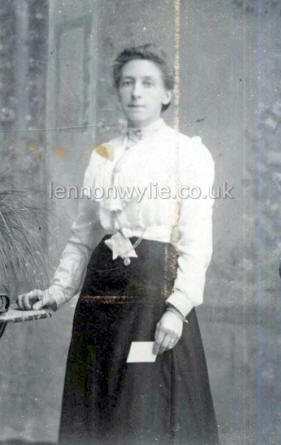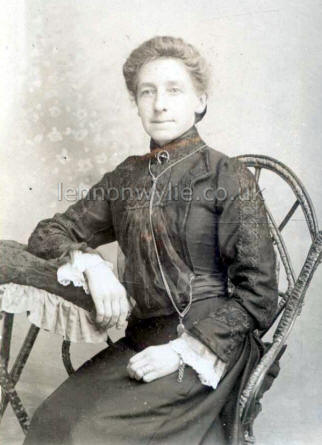 Lurgan Lurgan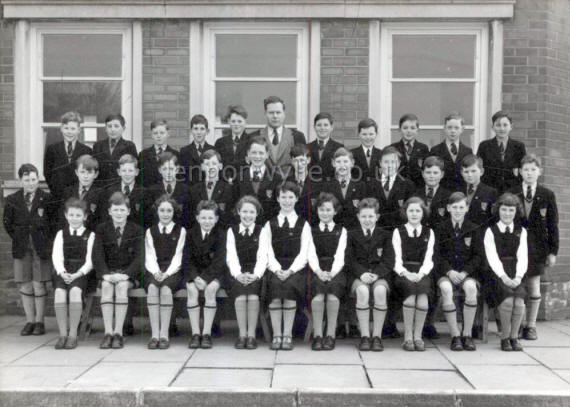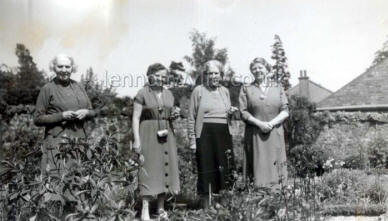 In the garden, Dovecot House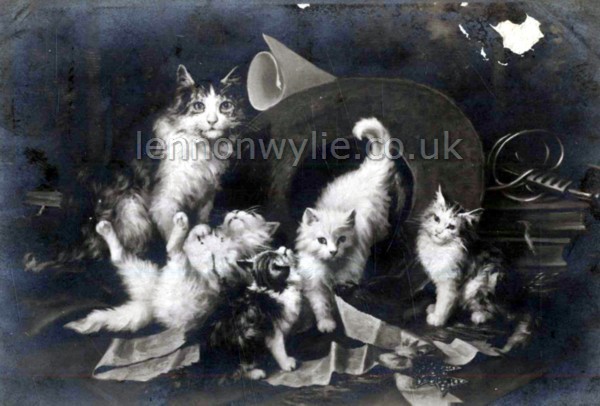 J. Le Roy (1910) Les Chats du Cardinal ND Phot.
19th June? 1910 Postmark Ixelles, Belgique to Miss Dorothy Vance, Mornington Park, Bangor, Co. Down, Irlande - M. W. W. We are leaving for Switzerland this evg; How is Aunt Anna? I hope well. I should be glad to have some news of you both. At last we are having fine weather. address- Hótel Roseg, Pontresina, Switzerland. With much love to you both. Yours in haste. ?



Saturday Queens Hotel, Southsea Mrs. Hood, Wintershill Hall, Bishops Waltham, Hants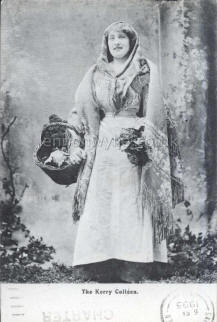 The Kerry Colleen 1995 Postmark London to Joanna Delaforce, 18 The Grip, Linton, Nu. Saffron Walden, Cambs. - Thanks, Joanna, for your welcome note - much appreciated. It has been expected for a long long time, so it was a huge relief, but still there's a void. He had a wicked sense of humour and was a great character in his day. You would have loved him. Much love to Tom? & Ava, Julian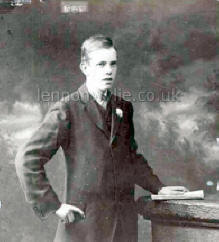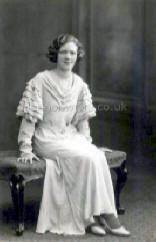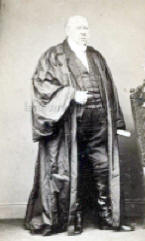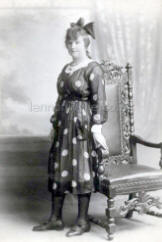 Belfast Belfast Belfast Belfast Belfast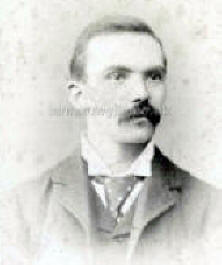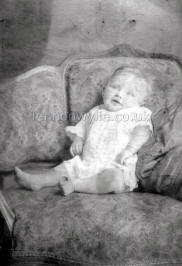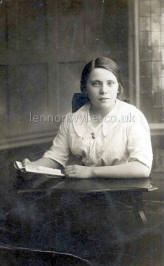 Belfast Belfast Belfast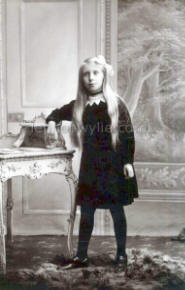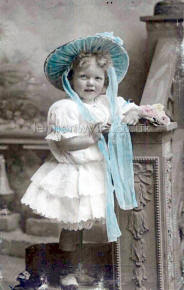 Belfast Belfast Belfast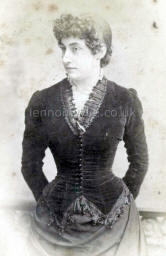 Belfast Liverpool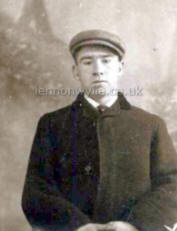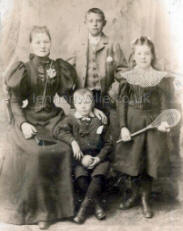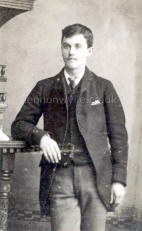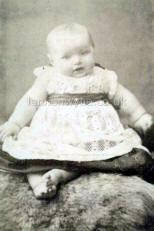 Dunoon Glasgow Glasgow Glasgow Glasgow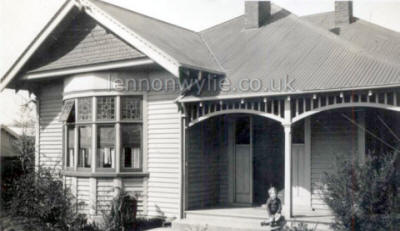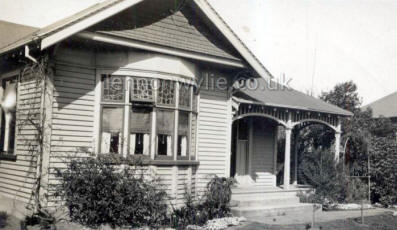 Front of house taken from both sides


Ladies Golf
~~~~~~~~~~~~~~~~~~~~~~~~~~~~~~~~~~~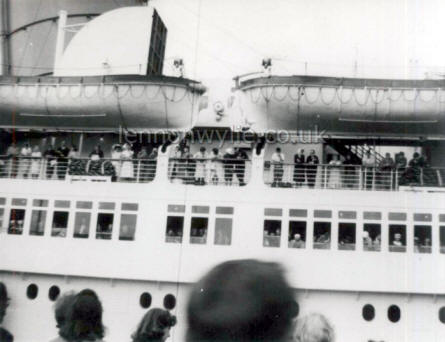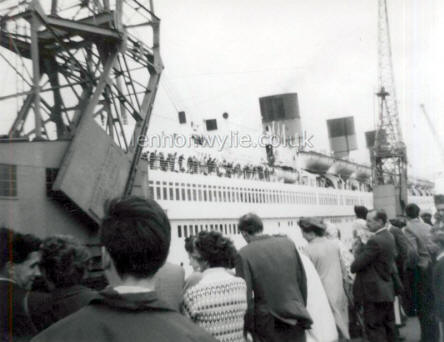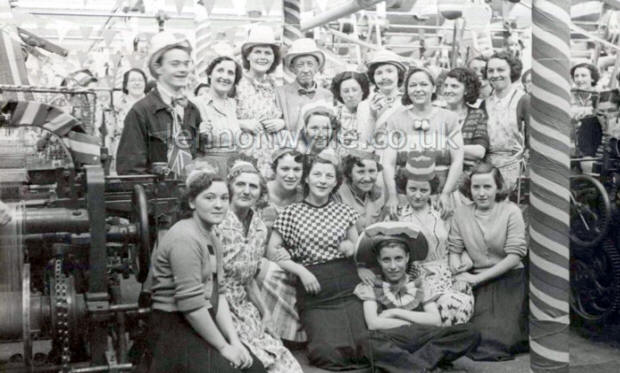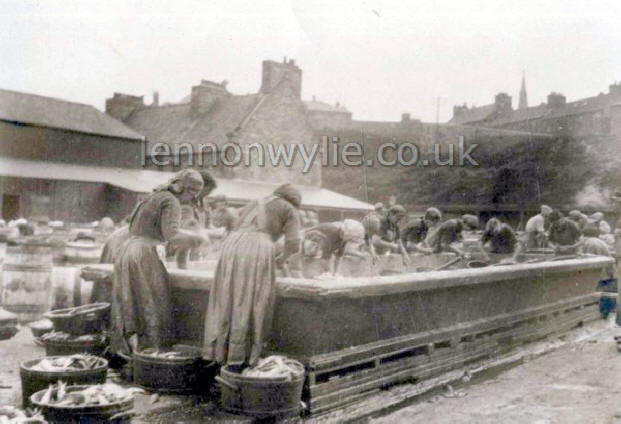 Fish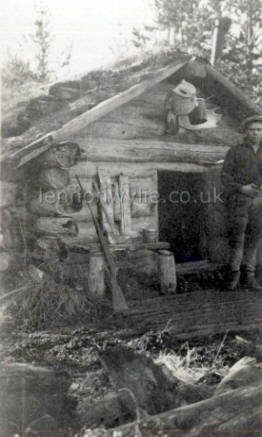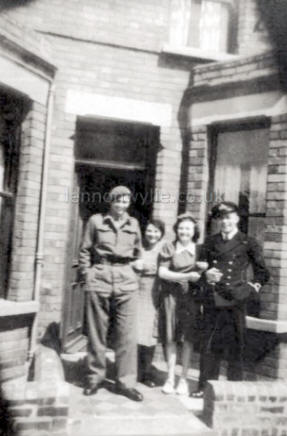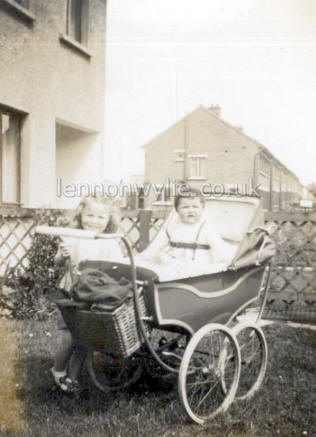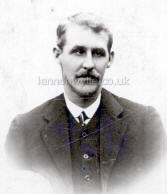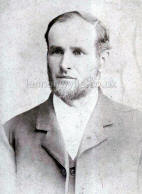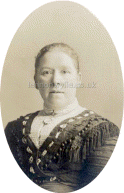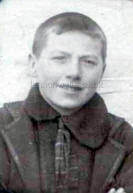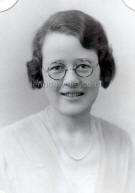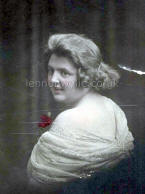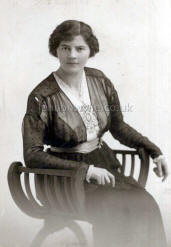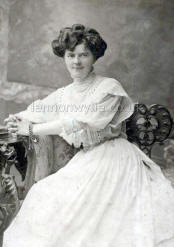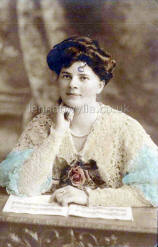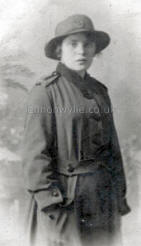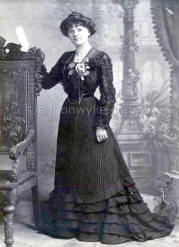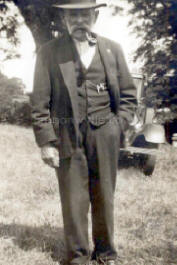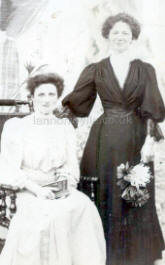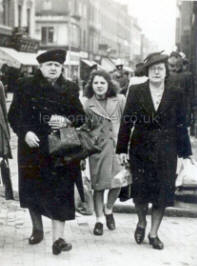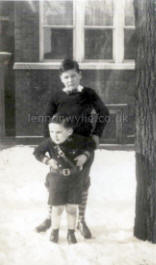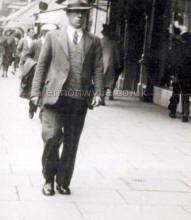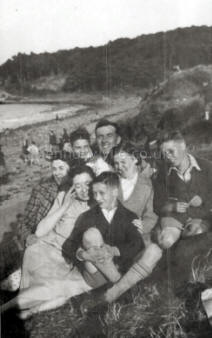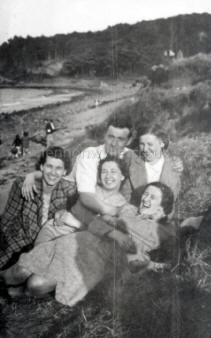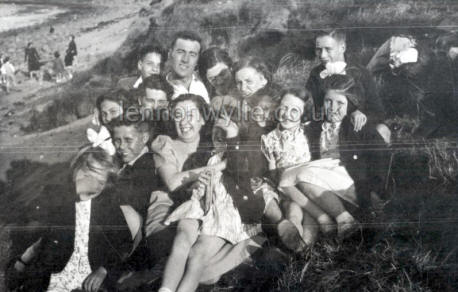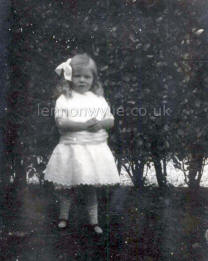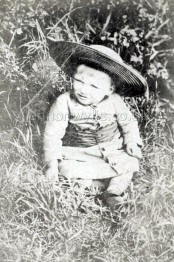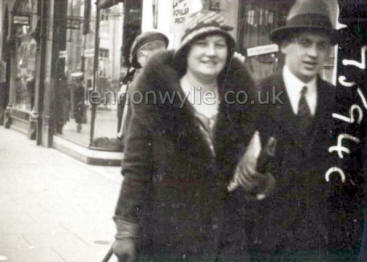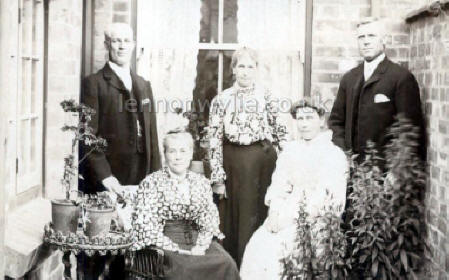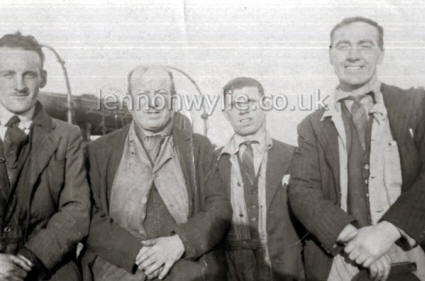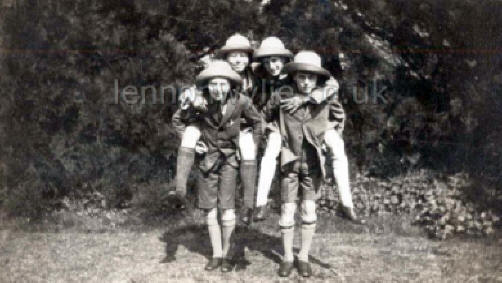 ~~~~~~~~~~~~~~~~~
from negatives