all items on this page were found together inside the J. S. Joly folder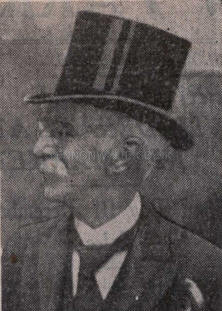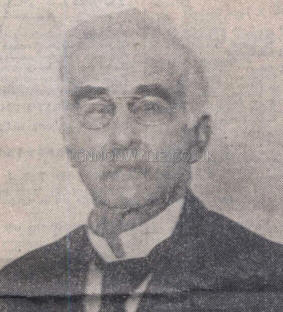 Professor John Joly, F.R.S., F.T.C.D. of Somerset, Temple Road, Dublin, son of the late Rev. John Plunkett Joly, Hollywood, Offaly and Julie Countess de Lussi; second cousin of Charles Jasper Joly, the late Royal Astronomer. Born 1857 Died 8th December 1933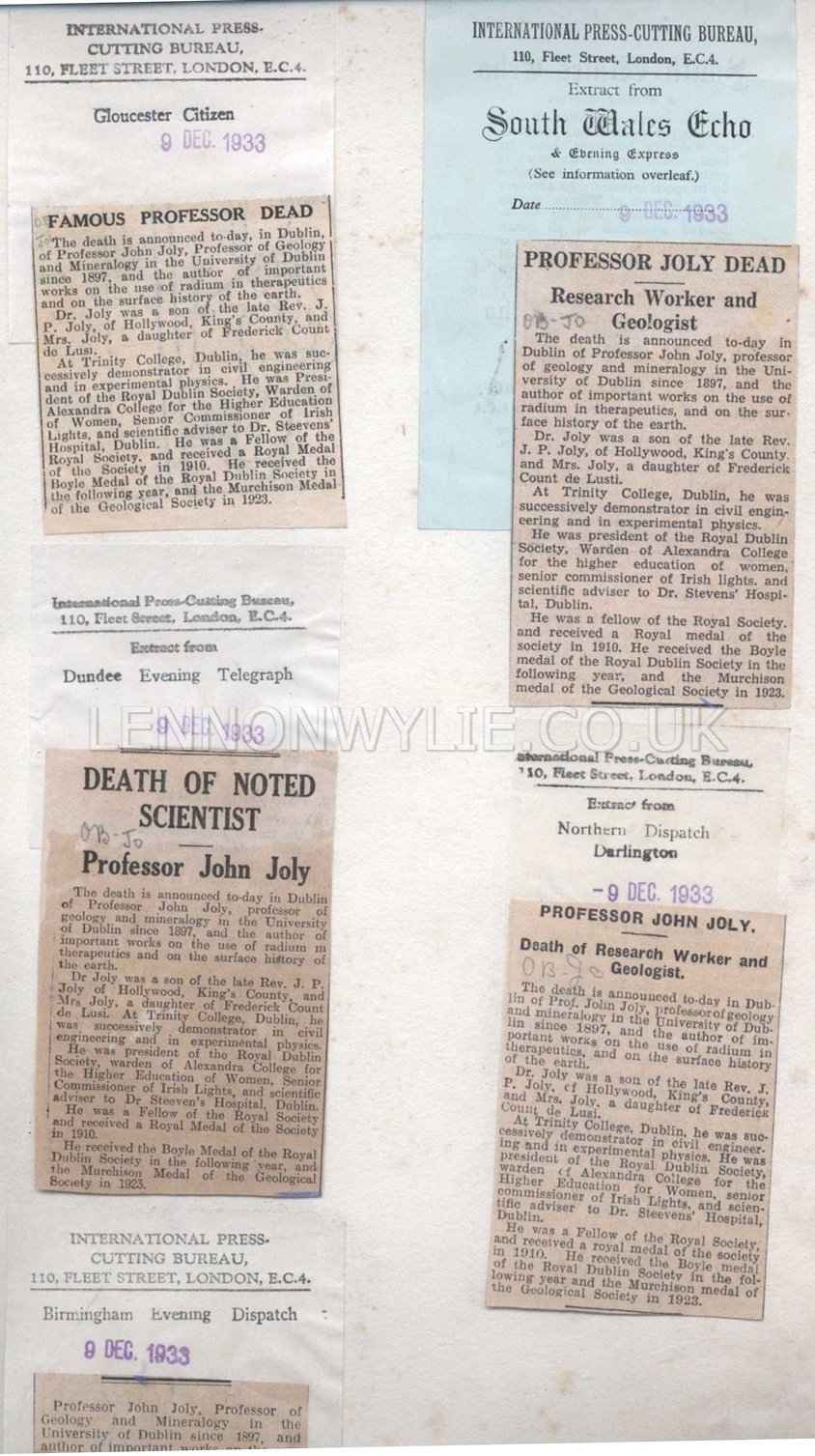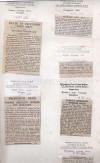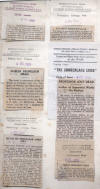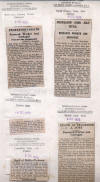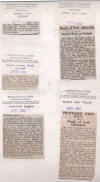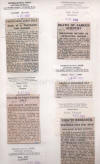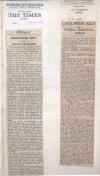 Newspaper clippings regarding Death of John Joly CLICK to enlarge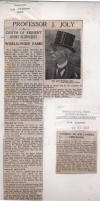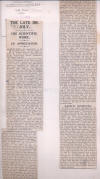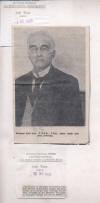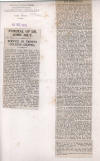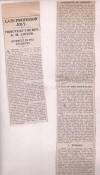 CLICK to enlarge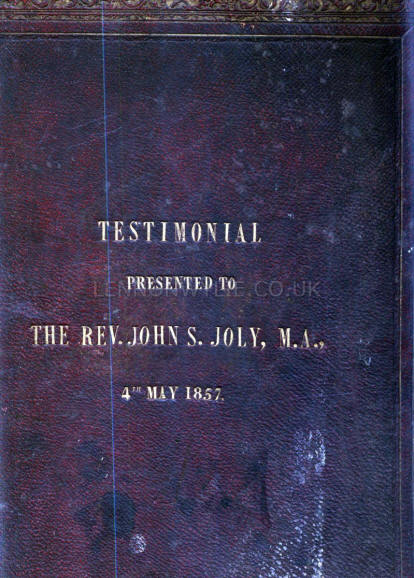 Testimonial presented to The Rev. John S. Joly, M.A. 4th May 1857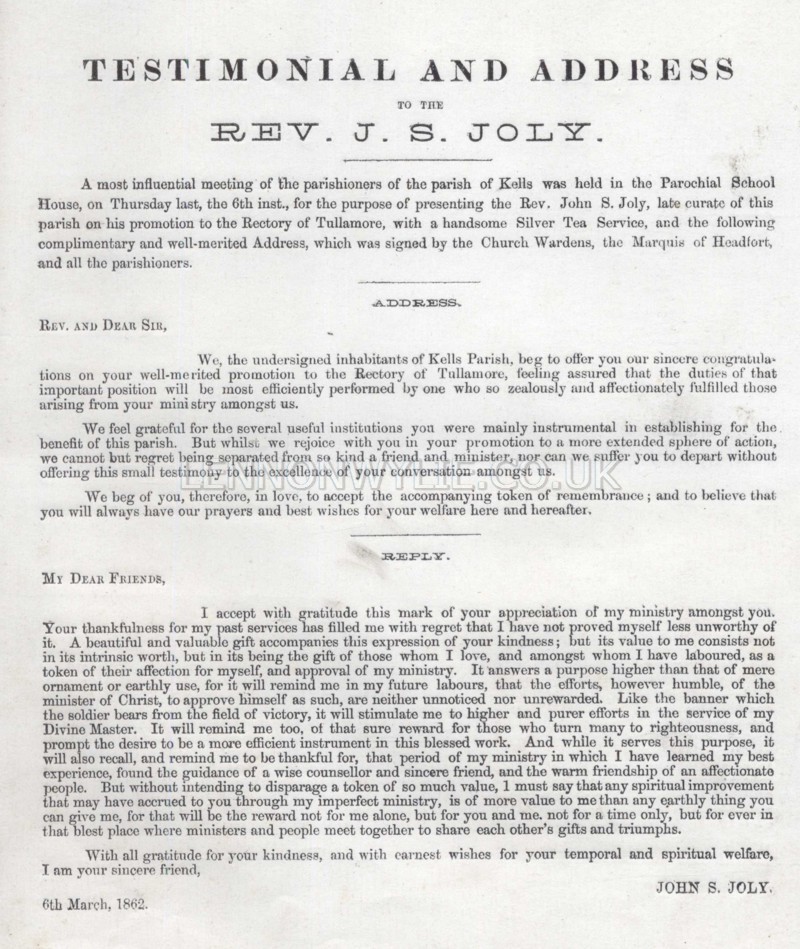 Reply dated 6th March 1862?


Rev. H. W. Joly no date
~~~~~~~~~~~~~
found with Joly clippings :-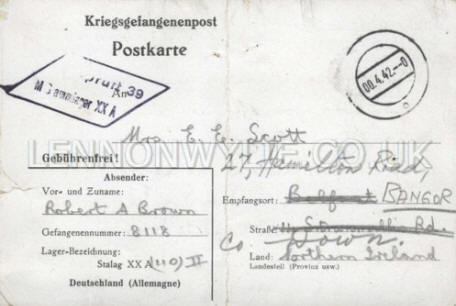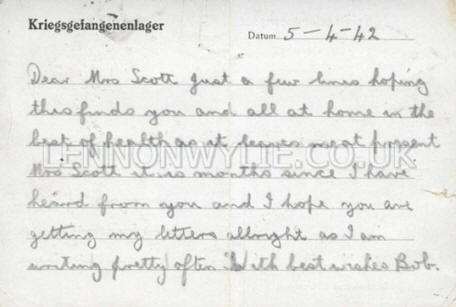 5th April 1942 to Mrs. E. E. Scott, 27 Hamilton Road, Bangor (14 Stranmillis Road, Belfast scored out) from (Bob) Robert A. Brown, Gefangenennummer : 8118 Lager-Bezeichnung : Stalag XX A (40) II Deutschland (Allemagne)
Dear Mrs. Scott, just a few lines hoping this finds you and all at home in the best of health as it leaves me at present. Mrs. Scott it is months since I have heard from you and I hope you are getting my letters allright as I am writing pretty often. With best wishes Bob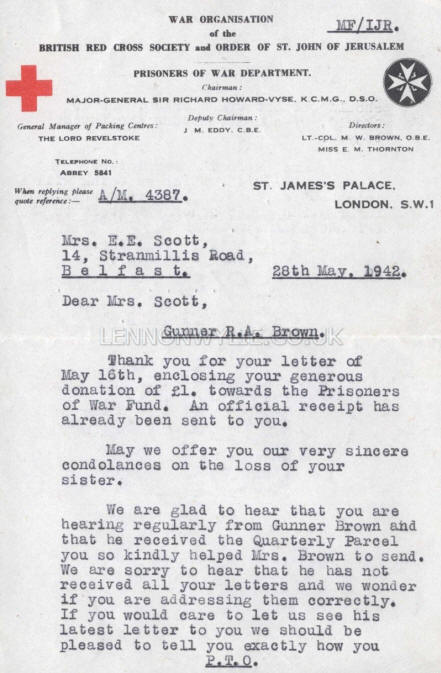 War Organisation of the British Red Cross Society and Order of St. John of Jerusalem
Prisoners of War Department
28th May 1942 Dear Mrs. Scott re Gunner R. A. Brown
Thank you for your letter of May 16th, enclosing your generous donation of £1 towards the Prisoners of War Fund. An official receipt has already been sent to you. May we offer you our very sincere condolences on the loss of your sister. We are glad to hear that you are hearing regularly from Gunner Brown and that he received the Quarterly Parcel you so kindly helped Mrs. Brown to send. We are sorry to hear that he has not received all your letters and we wonder if you are addressing them correctly. If you would care to let us see his latest letter to you we should be pleased to tell you exactly how you should set out the address, and we should, of course, return the letter to you.
p.p. E. M. Thornton, Director
~~~~~~~~~
18th June 1942
Mrs. E. E. Scott, 14 Stranmillis Road, Belfast. re Gunner R. A. Brown
Dear Mrs. Scott, Thank you for your letter of June 7th, enclosing your donation of 2/6. Your continued generosity is very much appreciated by us. May we also thank you for allowing us to see Gunner Brown's card, and we are now returning it to you. We are sorry to hear that he has not been receiving your letters for a long time, and we think that the fact that he has frequently changed his Working party number may possibly have something to do with it. Also there has been a delay in the delivery of the mail between this Country and Germany due to transport disorganisation in Europe. Gunner Brown's present address should be set out exactly as follows :-
PRISONERS OF WAR POST KRIESGEFANGENENPOST Gunner R. A. Brown, British Prisoner of War No. 8118 Stalag. X.X.A. (110) II Germany.
I hope very much that you will soon hear that your letters are arriving more regularly, and that Gunner Brown will continue to give you good news of his welfare. Yours sincerely P.P. E. M. Thornton, Director
P.S. As all mail goes first to the main camp before being sent to the different working parties, it means that they would be very much delayed before Gunner Brown receives them, but it does not mean that they would be lost.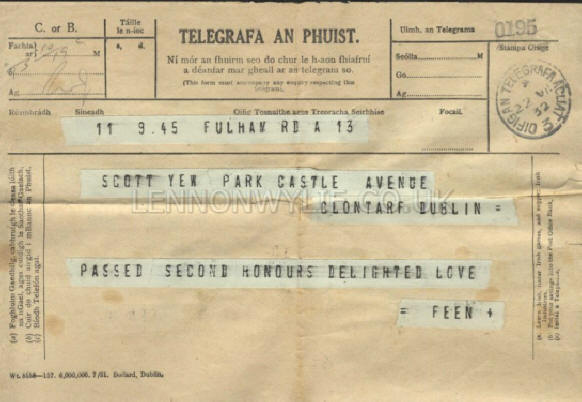 1932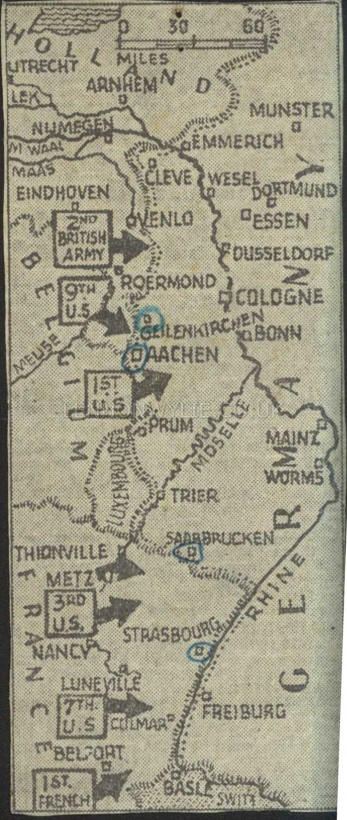 not even going to try and make out this writing