Grigor Family Photos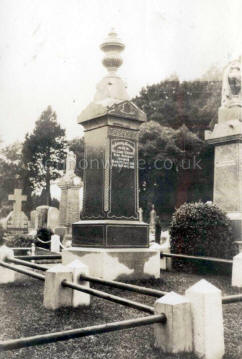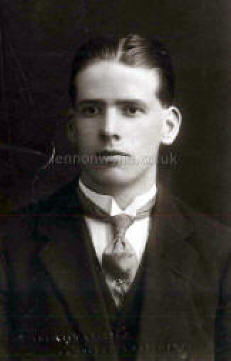 In Loving Memory of William Grigor, Wine Merchant, Inverness Born 15th? July 18?? Died 28th? November 1932?
Wm. Grigor Snr.
Uncle Sandy


Grandad, Evelyn, Grandma, Meta about 1917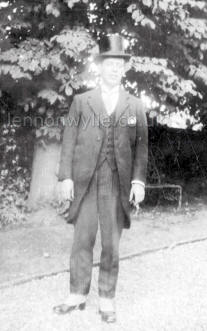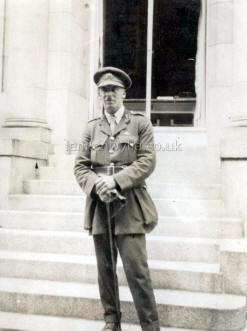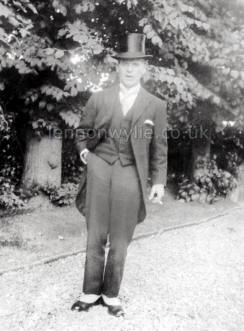 brother Jim brother Bill 1919 brother Sandy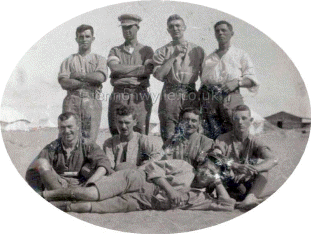 Bill at Cairo 1916 Bill and pals Cairo 1916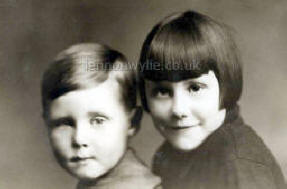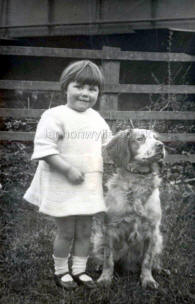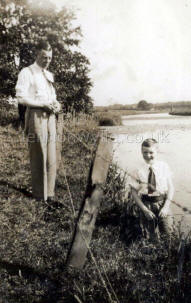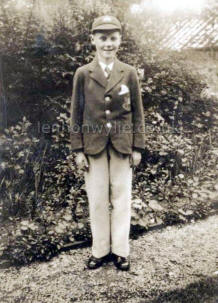 Fred & Sheila 1929
Sheila with Bob, Stirling 1923
Dad & Fred
Fred at Robert Gordon's College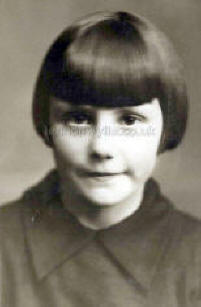 Sheila Margaret Mackintosh Grigor 1929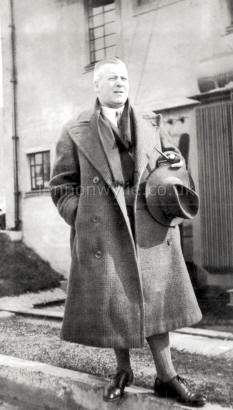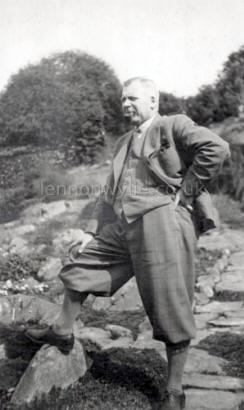 Dad March 1937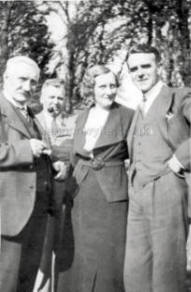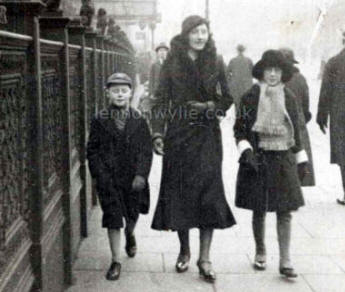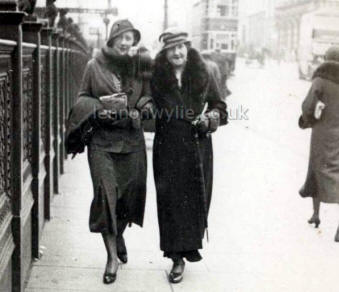 Packy, Bill, Ness, Archie, 29 Downview Avenue, Belfast 9/5/36
Fred, Mums, Sheila, Union Bridge, Aberdeen 1931
Macky & Mums 1934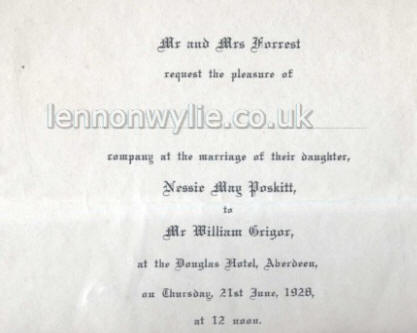 Mr. & Mrs. Forrest request the pleasure of .... company at the marriage of their daughter Nessie May Poskitt to Mr. William Grigor, at the Douglas Hotel, Aberdeen, on Thursday, 21st June, 1928, at 12 noon.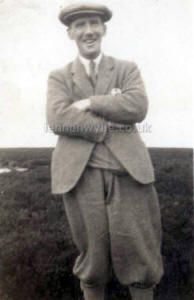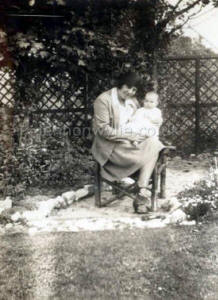 June Lewis, Dublin Davie Ironside Mrs. Crombie & Alistair 1930 Allie Crombie with his dogs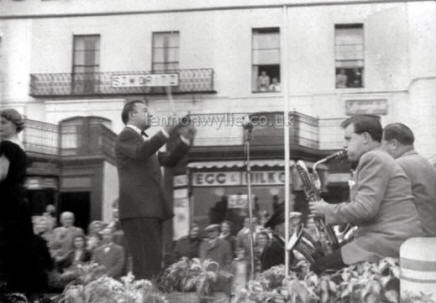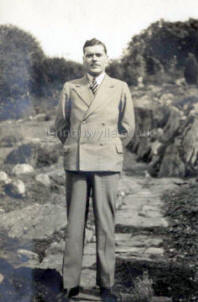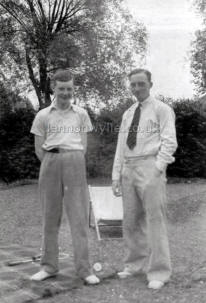 Joe Loss Mr. Tom Riddell 28.3.37 Fred & Donald Baxter 1937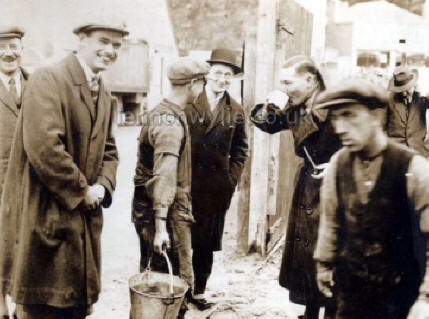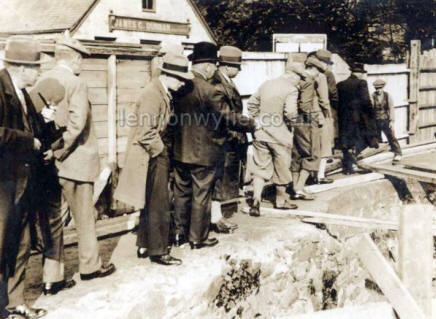 Engineer's Meeting 1928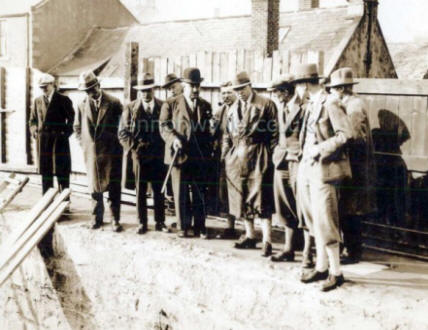 Engineer's Meeting 1928


Engineer's Meeting
15th June 1928 Postmark Bournemouth to Master C. Plunder Puendle ?? "Ormiston" Campbell Collage, Belfast, Ulster - Can you find Daddy & Mamie in this Crowd, on the pier listening to the Band. Glad to hear you had a nice weekend. Love Mamie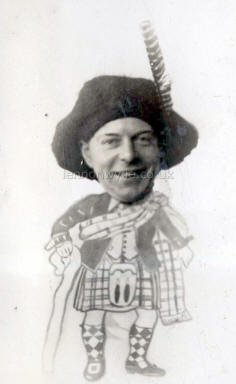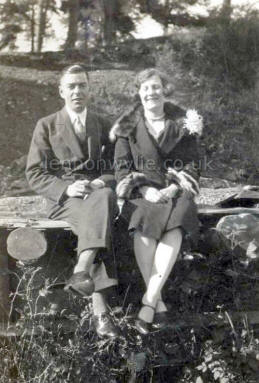 Alla in the garden at 25 Edgehill Terrace, Aberdeen Uncle Alla in the "Heilans" Alla & Dorothy 1927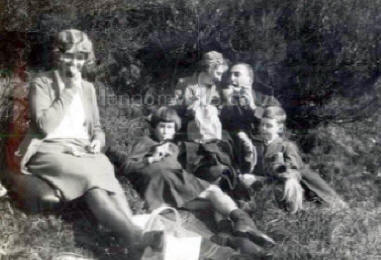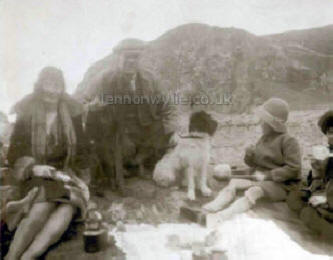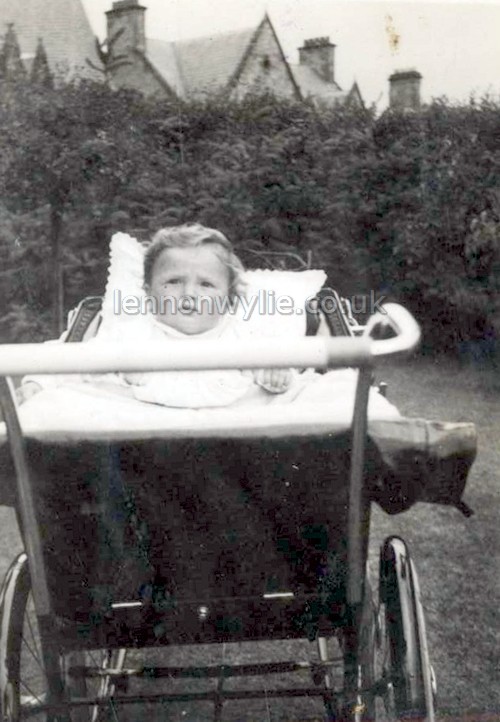 Picnicking with Mr. & Mrs. Craighead near Fettercairn 1932
Tarlain 1930 While Sandy was on holiday at Maud or Mand
Alaistair Macdonald 1 year 24.6.37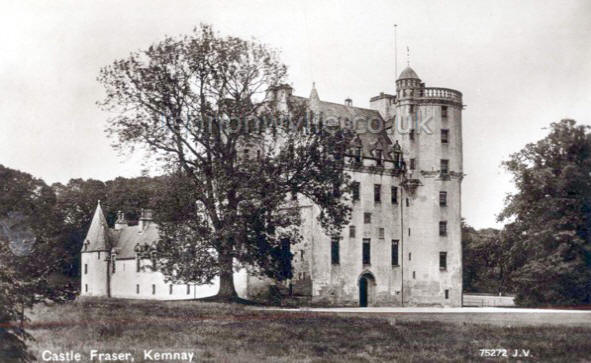 Where Sheila, Fred & Mums spent a very happy holiday in July 1933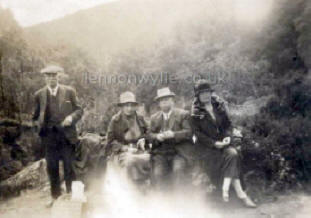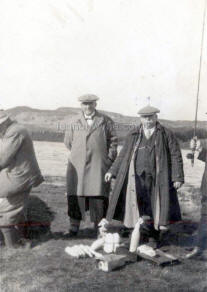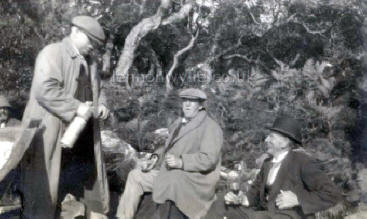 Bills Father and Mother with some friends Glenaffrick Beauly about 1930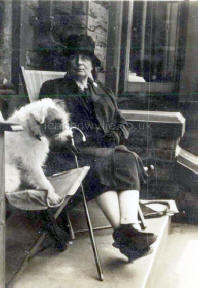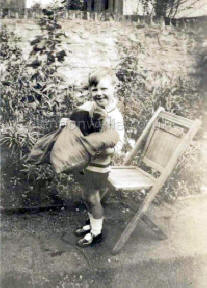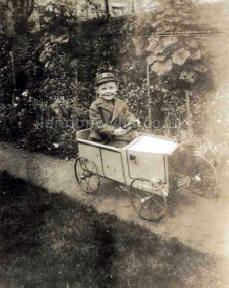 Grandma & Chance Fred with his kittens and his car Dorothy & Fred at Banchory 1927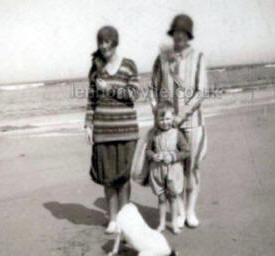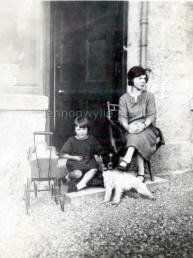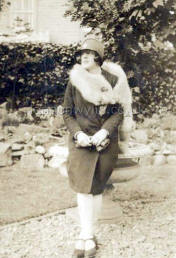 St. Combs 1926 Doad? & I with Fred & Chance
Auntie Meta with Sheila & Chance 1925
Evelyn
Fred & Sheila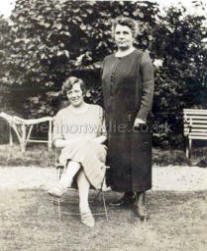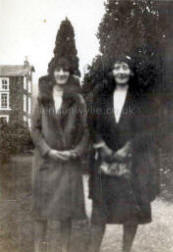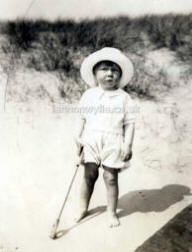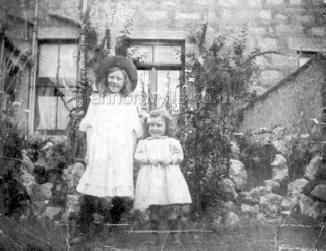 Evelyn & Grandma
Mrs. Ted Higgins & Ness at Ullswater, England 1930
Vincent Higgins 1932
"When we were very young" Very early days. Dord? & I at 61 Devonshire Rod, Aberdeen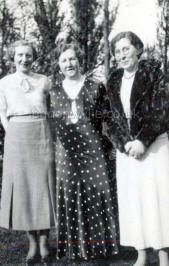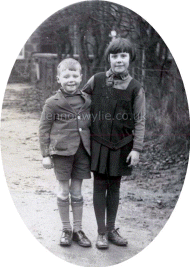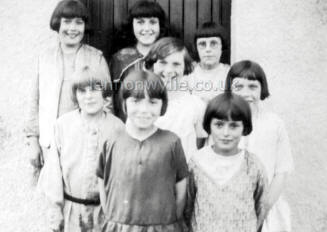 Sheila with Billy & Norma
Macky, Cris & Ness in the garden April 35
Fred & Sheila one day at school Maud or Mand 1929
Sheila with some school friends 1930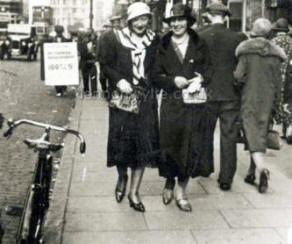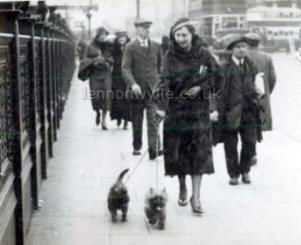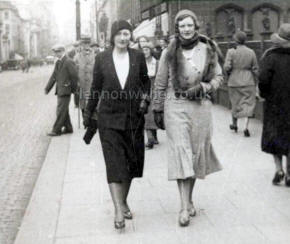 Cris or Iris Fullerton & Ness in Union Street 1933
November 1934 Doad? with Nikko & Jean? Mother & Ness in background
Marion Craighead & Self, Union Street, 1932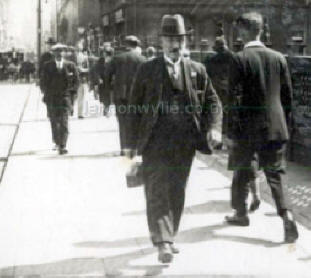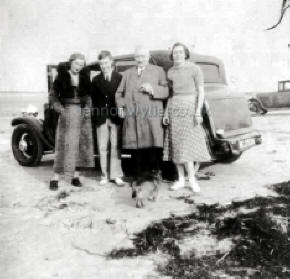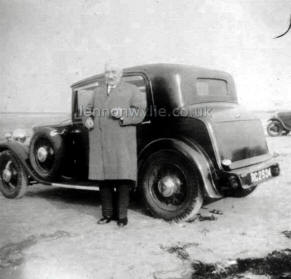 Packy in Union Street With Packy at Millisle, C. Down 1935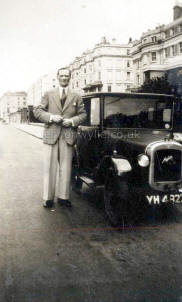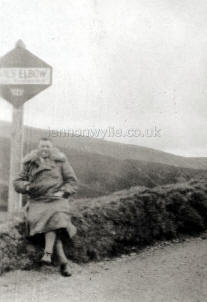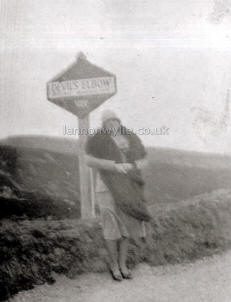 Doad? & Bert at Bournemouth Bill & Ness at the Devils Elbow 1927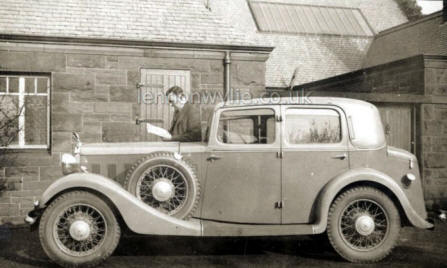 Bill with his Ford car & Chance 1925
Marion & Cha? Craighead with Jock, one of their many cars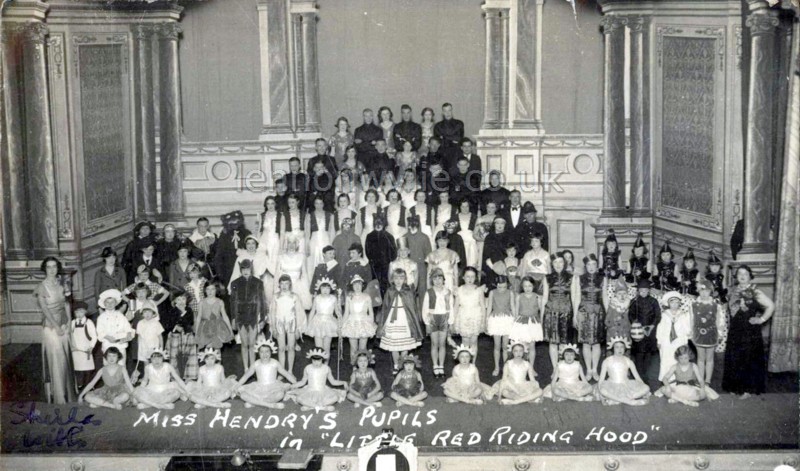 Miss Hendry's Pupils in "Little Red Riding Hood" - Sheila ?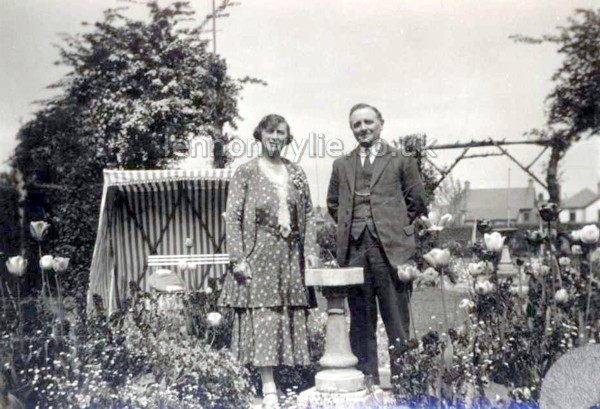 Uncle Sandy
Willie & Flossie taken on their Silver Wedding in Killeen Garden 1st June 1931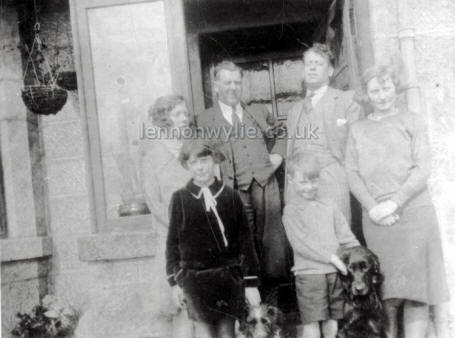 Colwyn, Maud, 1927 Sheila with Auntie Meta & Betty Simpson
Colwyn, Maud, 1929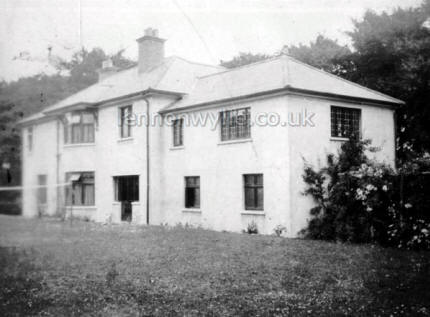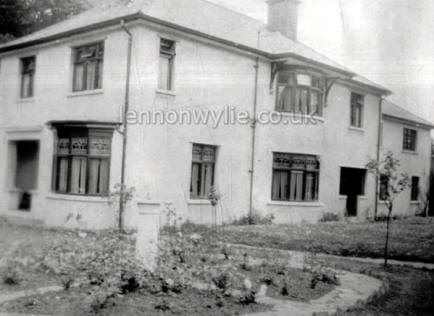 29 Downview Avenue, Belfast, N. Ireland February 1935 to October 1938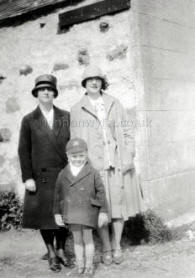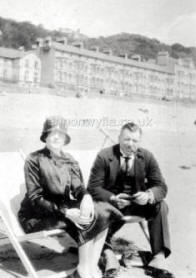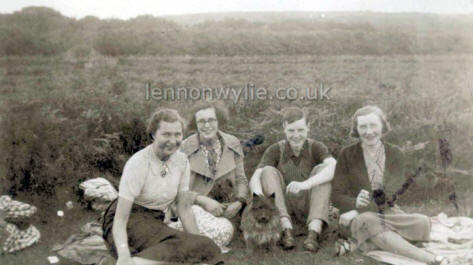 Nellie Cameron (now Mrs. Budge Mackintosh) Fred & Mums, St. Combs, 1927
Bill & Ness at Douglas, Isle of Man, June 1928
Lils, Sheila, Fred, Mums at Cushendun 1937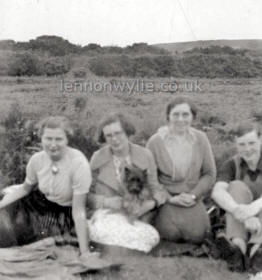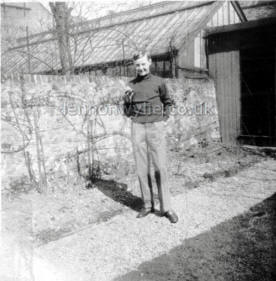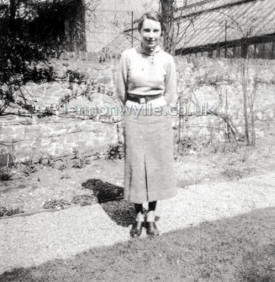 Lils (Koln Germany) Sheila, Auntie Criss & Fred
Fred at Aberdeen 1936
Margaret Swan (Dundee) at Aberdeen 1936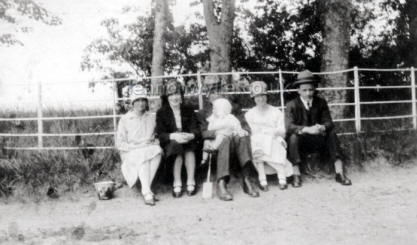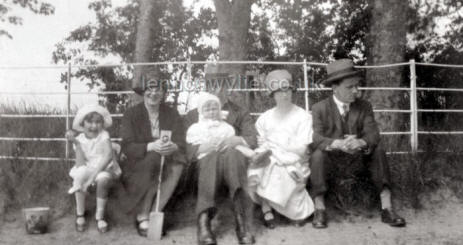 Mr. & Mrs. Lyons (Sao Paulo) & The Rev George & Mrs. McKeggie & Marjorie, Kinless, 1927
Gracie Lyon & Marjorie McKeggie, Kinloss 1927


Gracie and her Father at Bournemouth
Harold Heddle (in centre) Robert Gordons College (31st)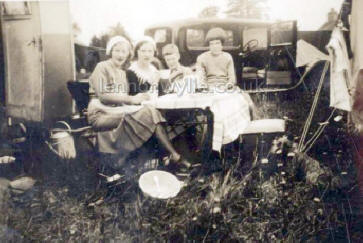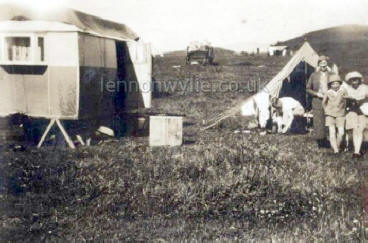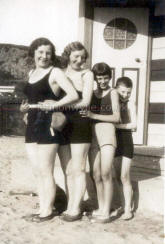 The Caravan Holiday Oban 1931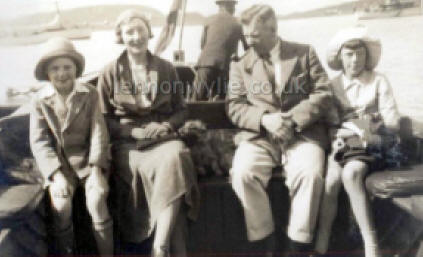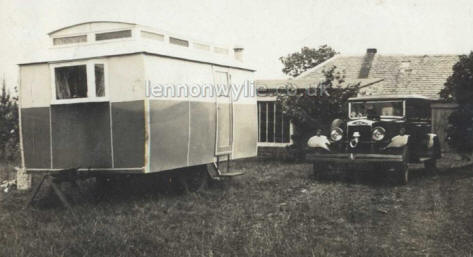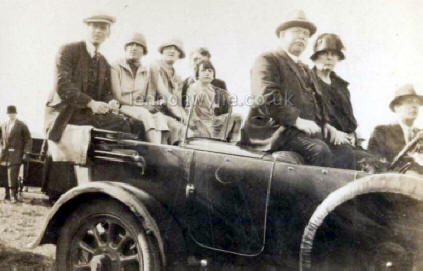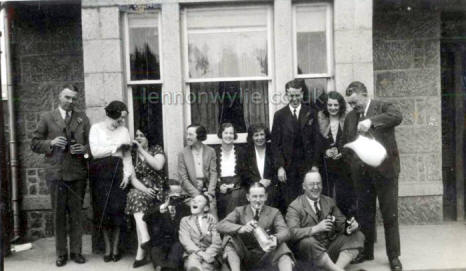 At the Show - Navan or Nairn 1926 A party at Potarch Hotel, Teeside 1931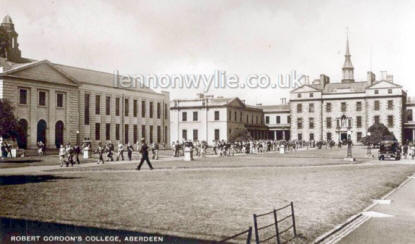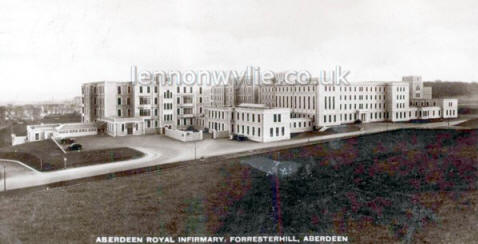 ~~~~~~~~~~~~~~~~~~~~~
Dieppe 17/7/52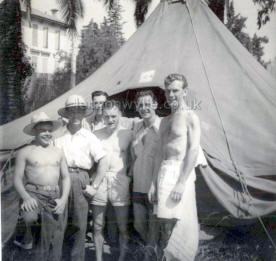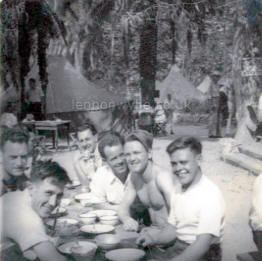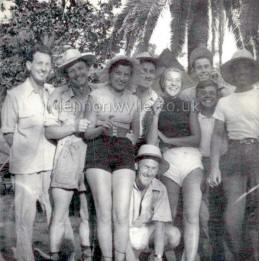 Our "House" Tea Miss Sweden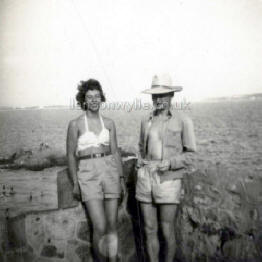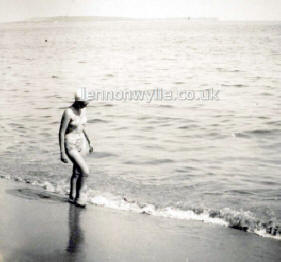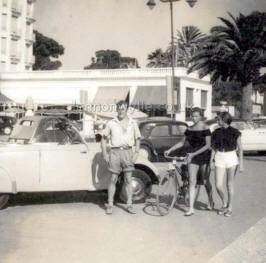 Miss Norway & Terry Miss Germany Miss France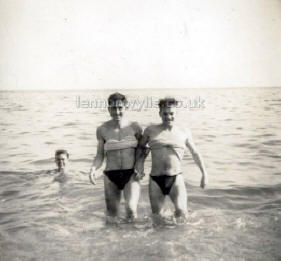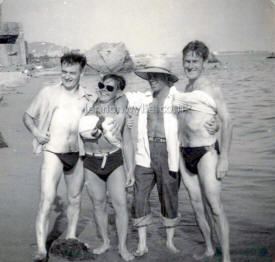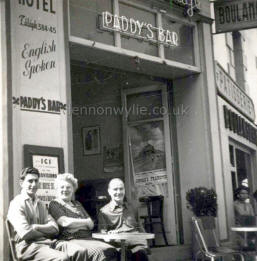 "Boys" Paddy's Bar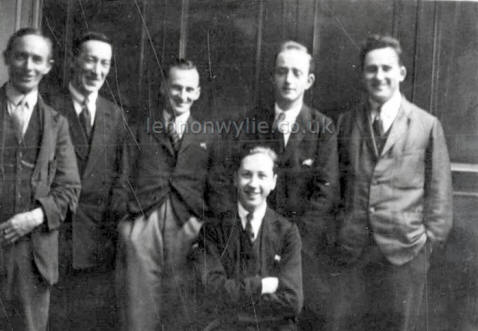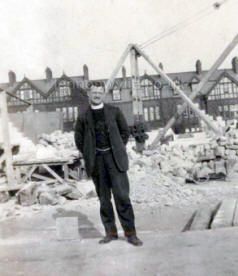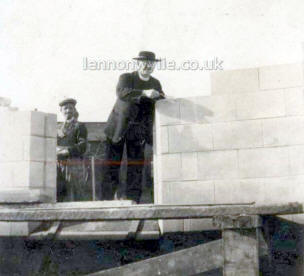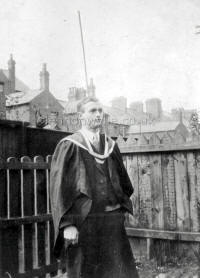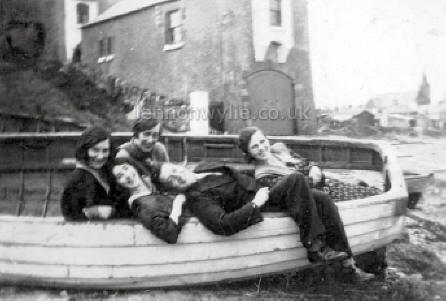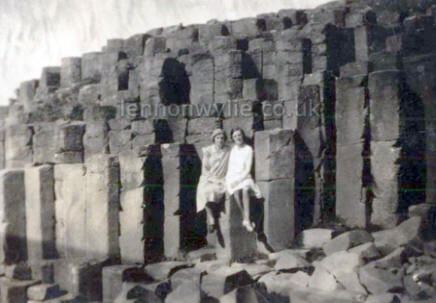 ~~~~~~~~~~~~~~~~~~~~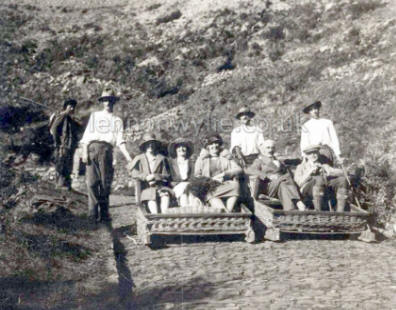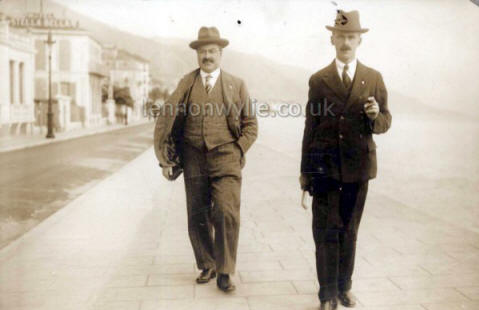 notable people wintering at Menton on the French Riviera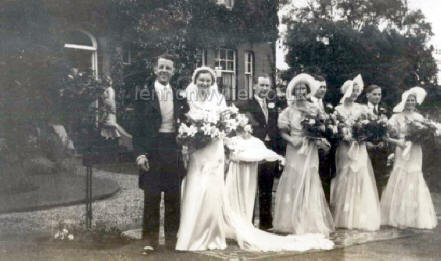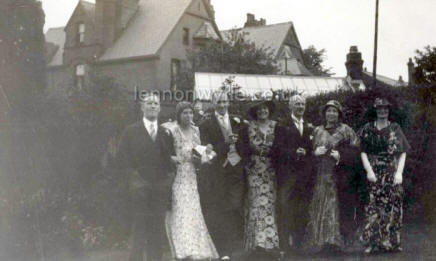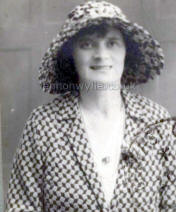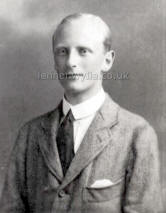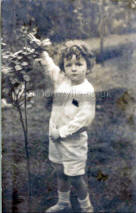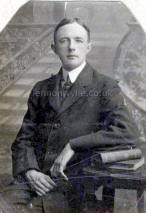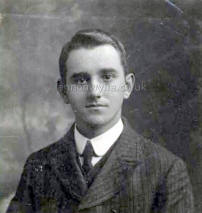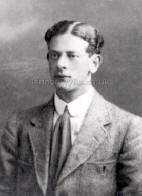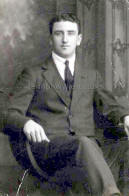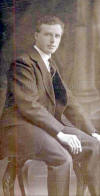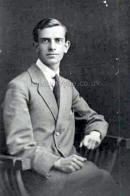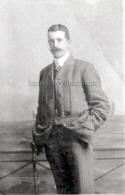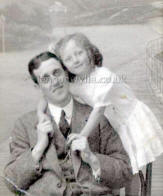 ~~~~~~~~~~~~~~~~~~~~~~