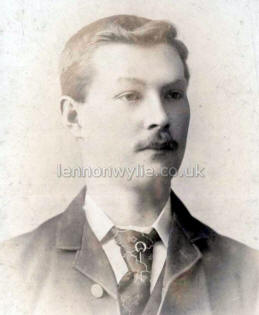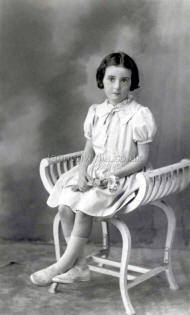 Sam Garvin Miss Rosemary E. Garvin
born 17th Sept. 1928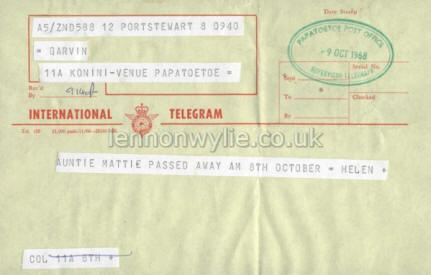 1 2
1) In Loving Memory of Elizabeth, the Beloved Wife of Stephen Garvin, who fell asleep in Jesus on Thursday, 17th August 1893, aged 37 years "She is not dead, but sleepeth - not lost, but gone before"
2) 9th October 1968 to Garvin, Portstewart from Helen, Papatoetoe Konini - Auntie Mattie passed away AM 8th October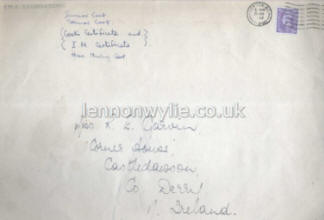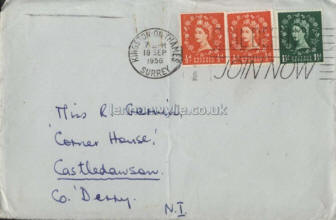 21st November 1952 Postmark London to Miss R. E. Garvin, Corner House, Castledawson, Co. Derry, N. Ireland - I.M.A. Examinations - Junior Cert., Senior Cert., Cook's Certificate and I.M. Certificate, Home Nursing Cert.
18th Sept. 1956 Postmark Kingston-on-Thames, Surrey to Miss R. Garvin, 'Corner House,' Castledawson, Co. Derry, N.I. - C'dawson, Rainey, P. Gardens.






19th April 1968 Papatoetoe East N.Z. to Miss R. E. Garvin, c/o Nurses Home, Castle Street, Dunedin
10th June 1968 Dunedin to Miss Rosemary Garvin, c/o Rev. David Borne, The Manse, Konini Avenue, Papatoetoe, Auckland
31st Oct. 1968 Auckland, N.Z. to Miss R. Garvin, 11a Konini Avenue, Papatoetoe. Planidets.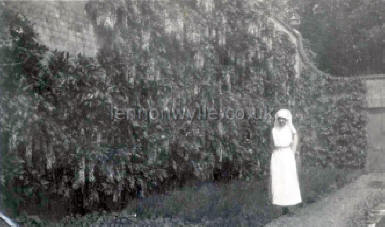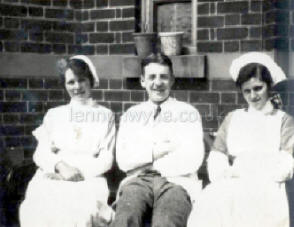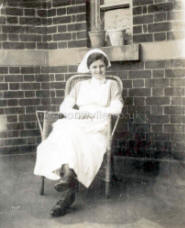 June 1921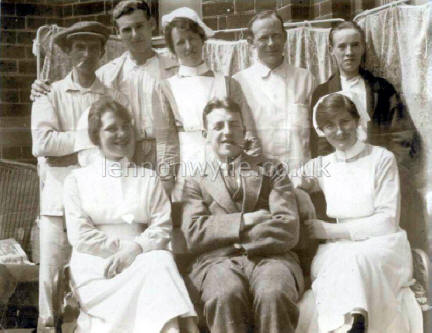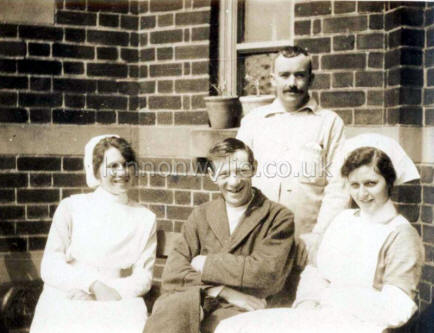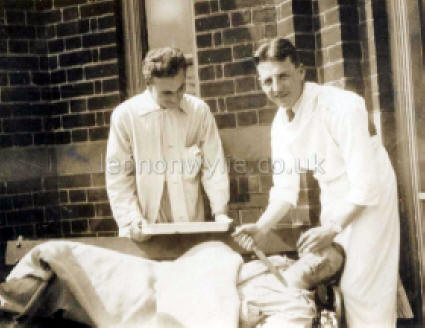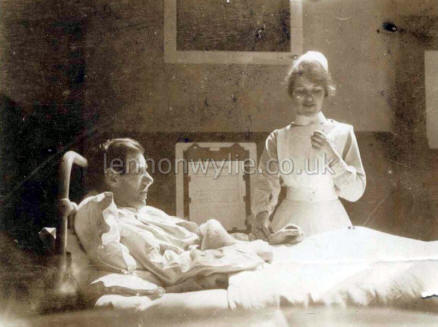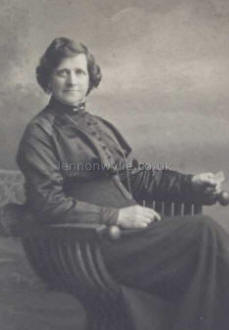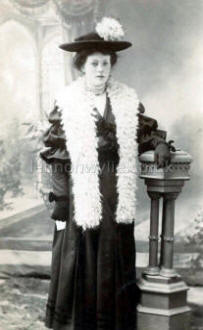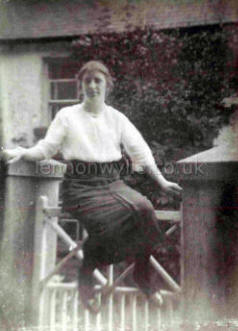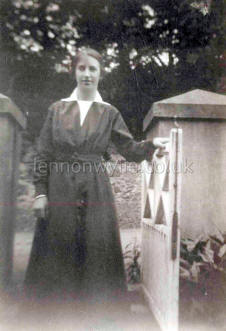 Grandmother Miller Martha Miller on back - possibly Elizabeth Miller, Greenhall, Castledawson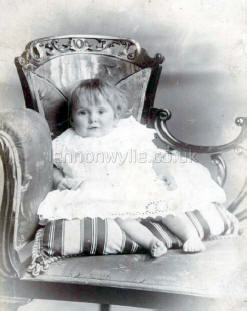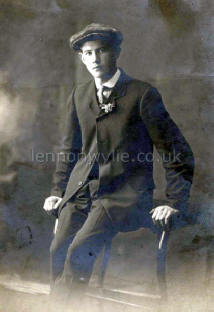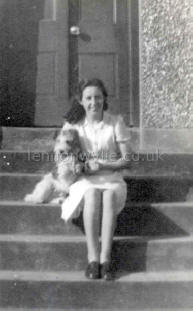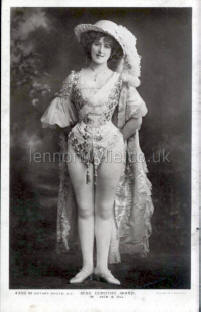 B. Davis 1906 Uncle Bobby myself & Barney Miss Dorothy Ward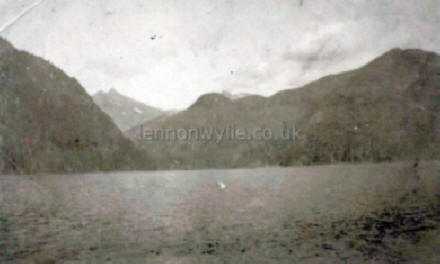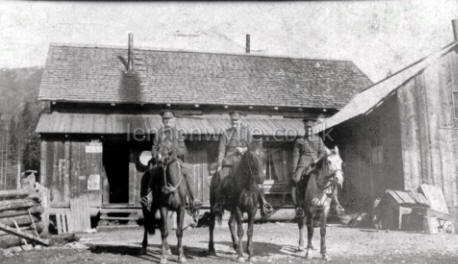 on back - Head of Kennedy Lake where I spent my vacation winded thru these mountains by canoe & now boat
Recruiting in the Country in Northern B.C. May 1916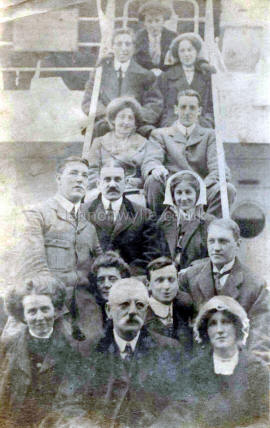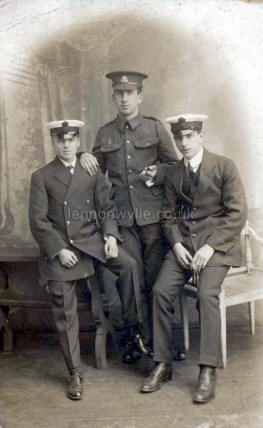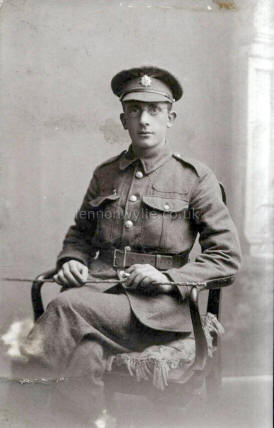 A Souvenir of my trip across the Atlantic.
Taken on Board the "S.S. Laurentic" 15th June 1911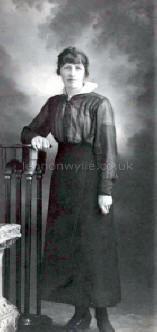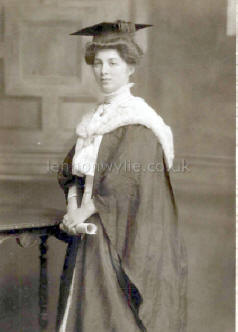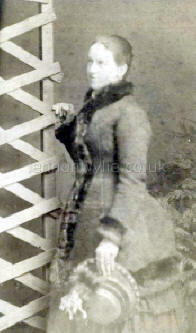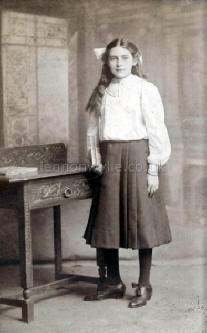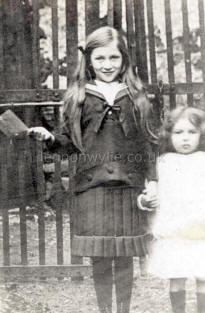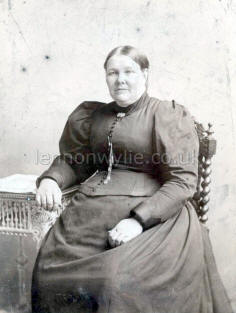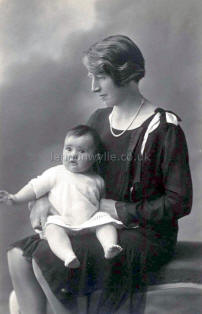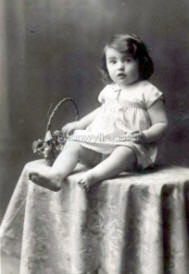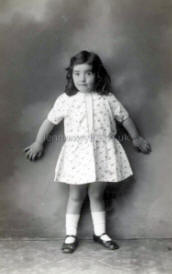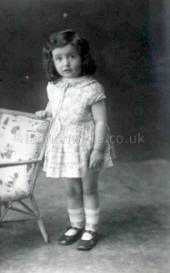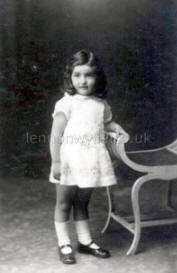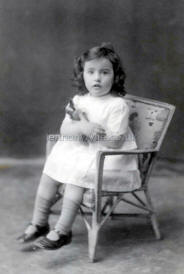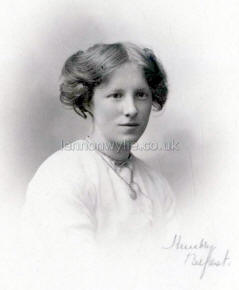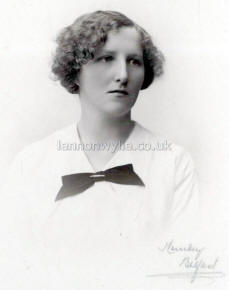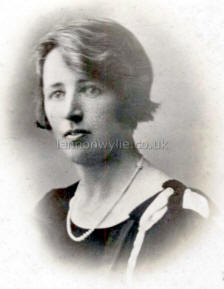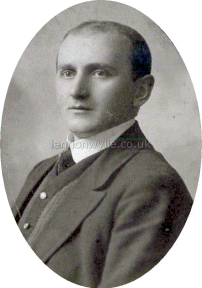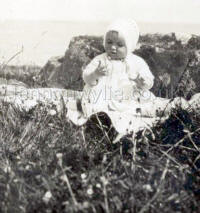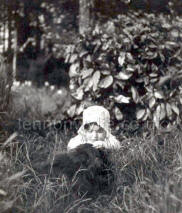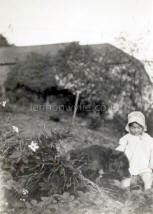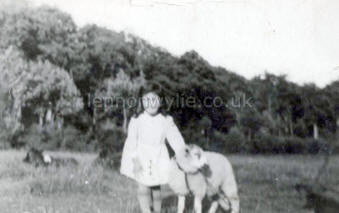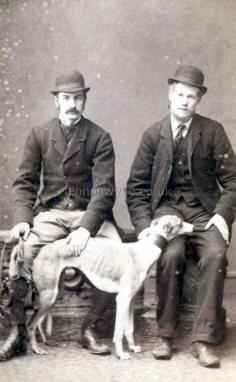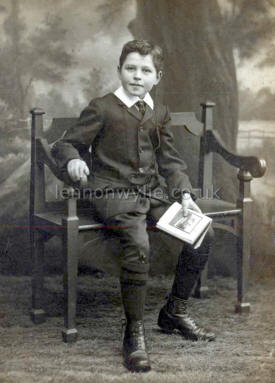 Dublin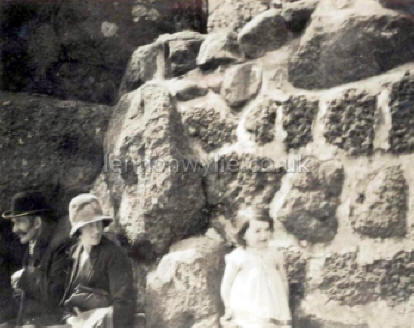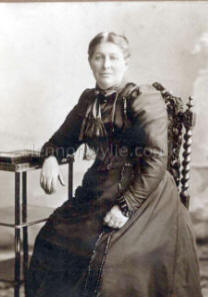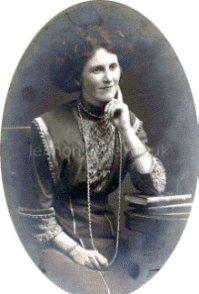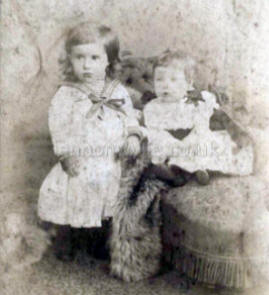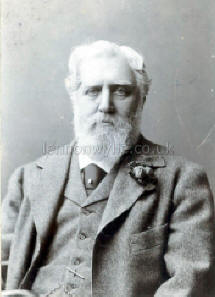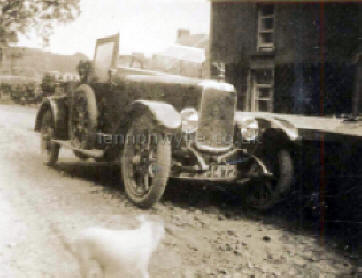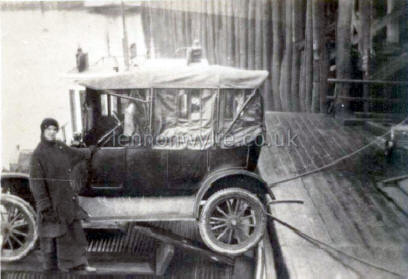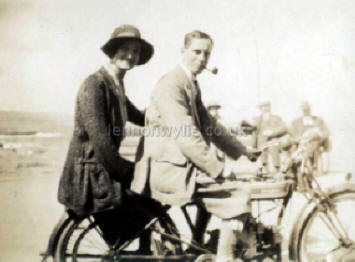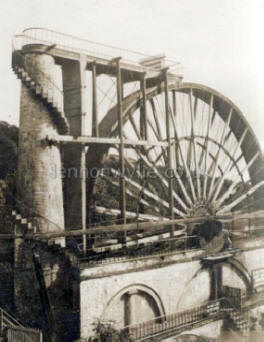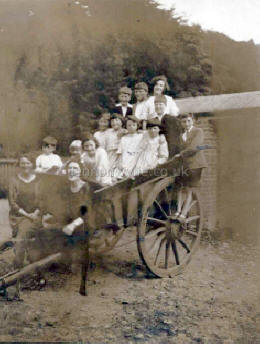 1950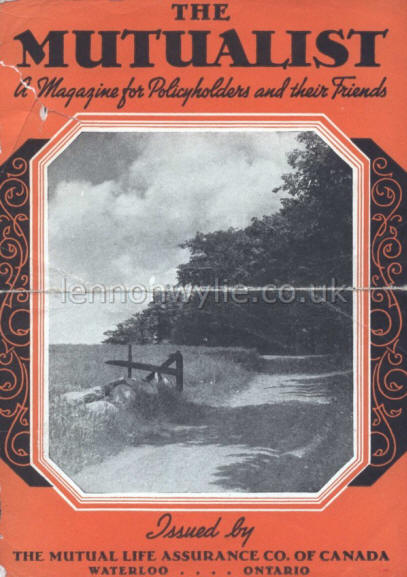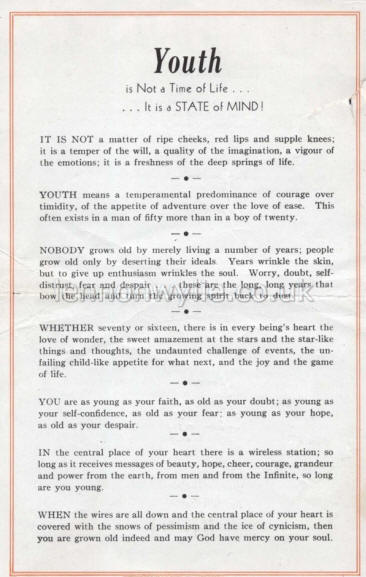 The Mutualist A Magazine for Policyholders and their Friends Issued by The Mutual Life Assurance Co. of Canada, Waterloo - Ontario
Youth is not a time of life . . . . it is a state of mind!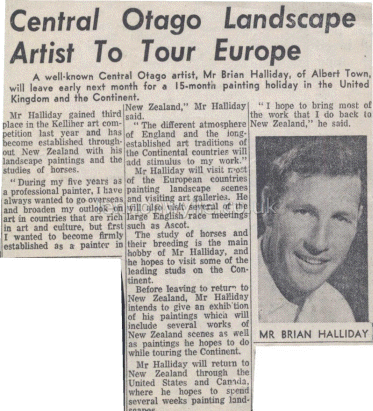 Central Otago Landscape Artist to Tour Europe
Mr. Brian Halliday