a little tin and everything within
David McKernon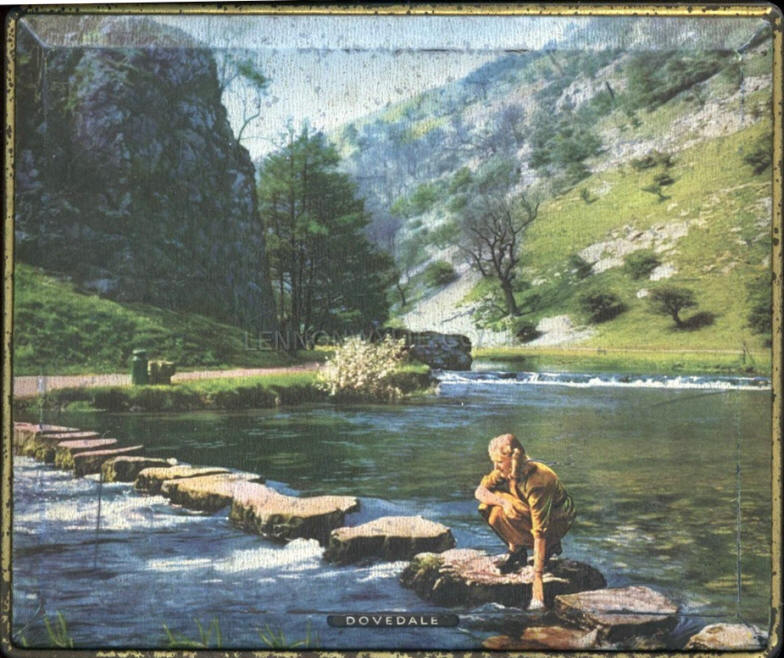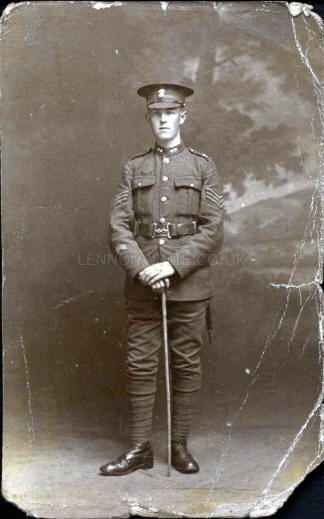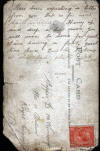 Sapper D. McKernon, No. 11 Pontoon Park, Royal Engineers, B.E.F., France
Have been expecting a letter from you but so far none has arrived. Hurry up and drop a line soon. You will soon be home for good. I am having a fairly good time here. Don't be looking at this bad photo. H?. R.


WILL - In the event of my death I give the whole of my property and effects to my Aunt, Mrs. M. ???, Aldergrove, Crumlin, Co. Antrim, Ireland. David McKernon, Sapper R. Engineers, ? June 191?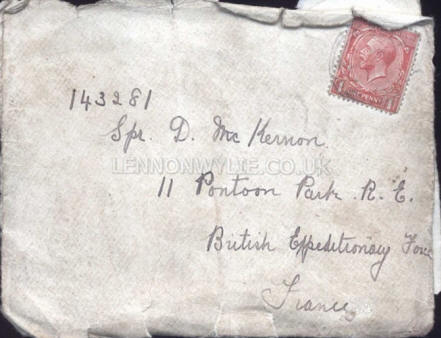 143281 Spr. D. McKernon, 11 Pontoon Park R.E.
British Expeditionary Force, France







Cert. of Employment during the War 143281 Sapper David McKernon, Royal Engineers, XI th Pontoon Park
Carpenter from ??.11.1915 to 28.2.1919
Protection Certificate and Certificate of Identity - David McKernon, 6.3.1919 (born 1897)
Home Guard Identity Card


25 Ju? 1915 from T. or F. H. R. to Miss Maggie Whiteside, Ballymacilboyle, Diamond P.O., Crumlin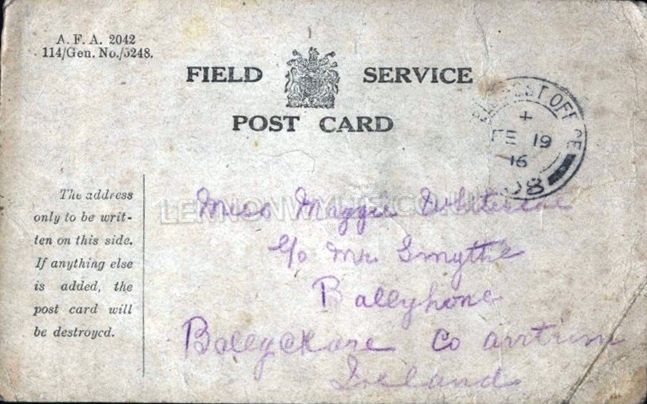 19 Feb 16 to Miss Maggie Whiteside, c/o Mr. Smythe, Ballyhone, Ballyclare, Co. Antrim
from Thos. Rankin? 16th Feb. 1916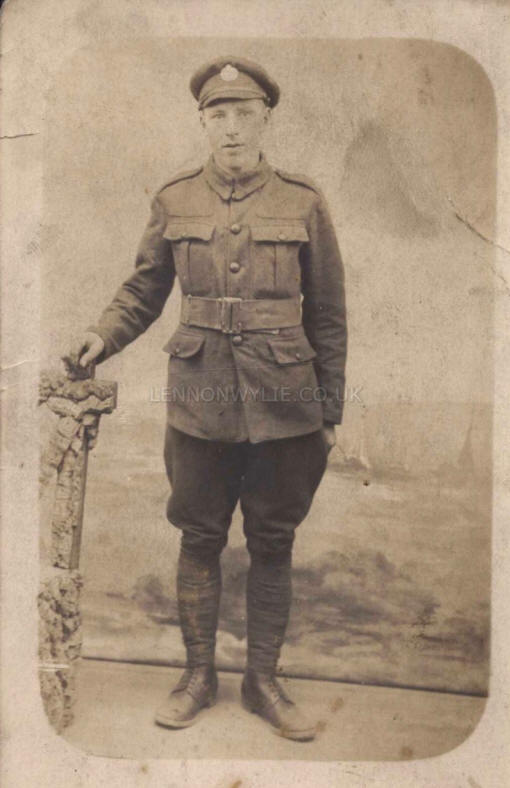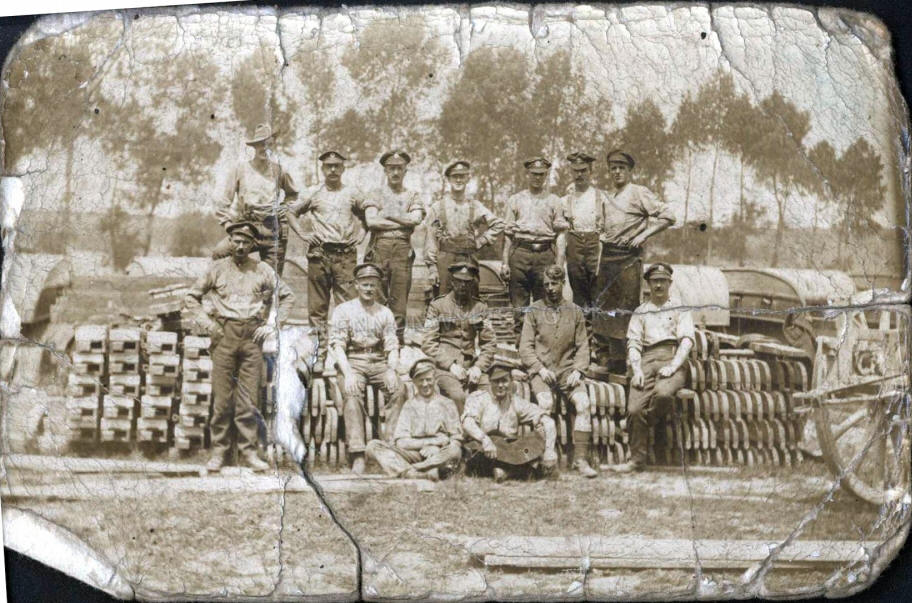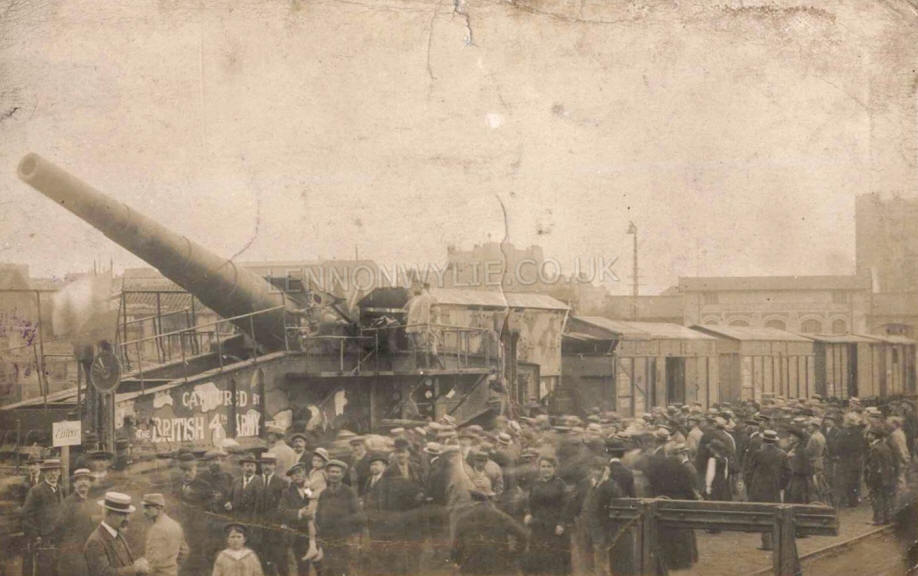 Captured by British 4th Army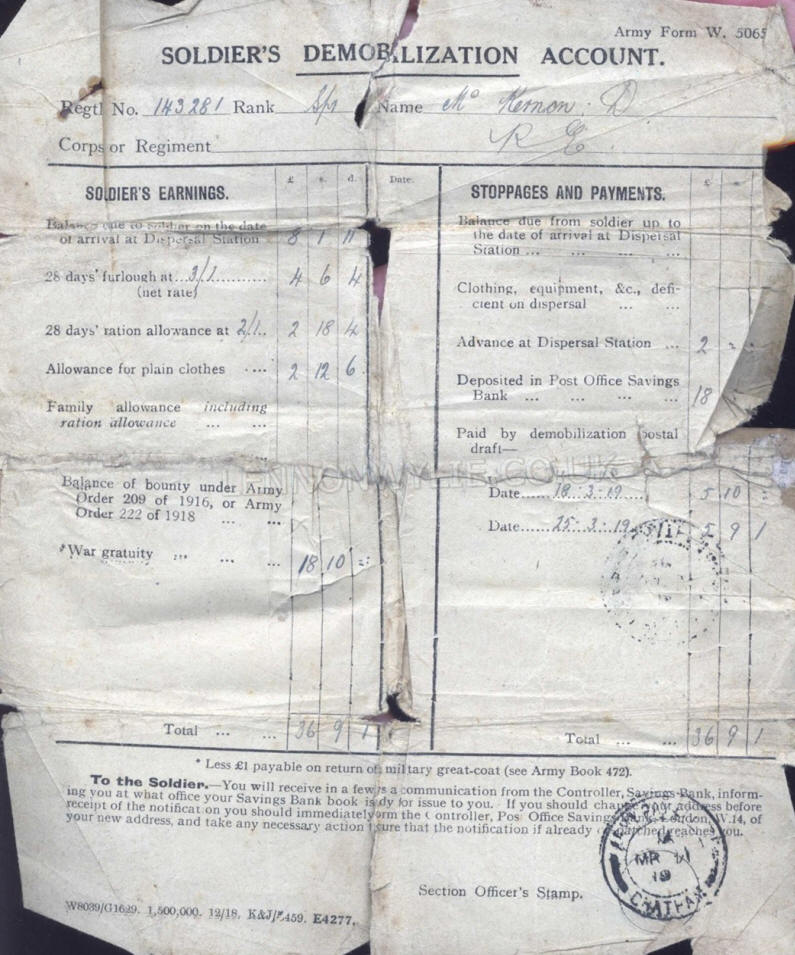 25.3.19 Soldier's Demobilization Account Spr. D. McKernon, R.E. 143281 Chatham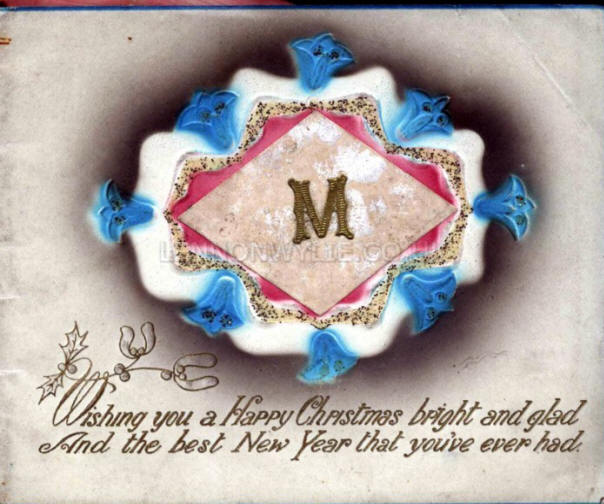 from David McKernon, Ballyquillan, Aldergrove, Xmas 1922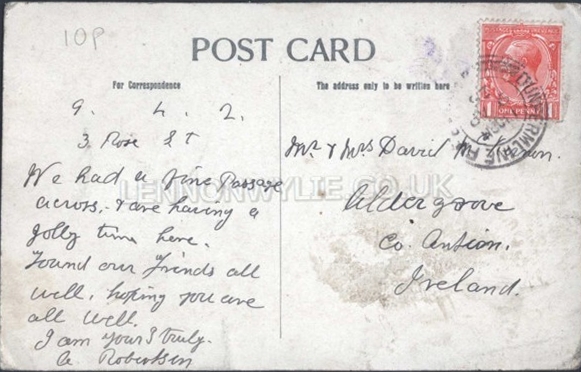 9.4.25? from A. Robertson at 5 Rose Street, Dunfermline to Mr. & Mrs. David McKernin,
Aldergrove, Co. Antrim, Ireland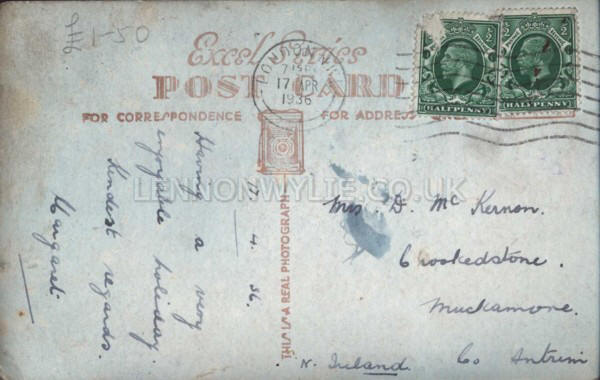 17 April 1936 from Margaret on holiday in London to Mrs. D. McKernon
Crookedstone, Muckamore, Co. Antrim


Baby Ivan J. McGroary, Fairbourne Lodge, Fortwilliam Park, Belfast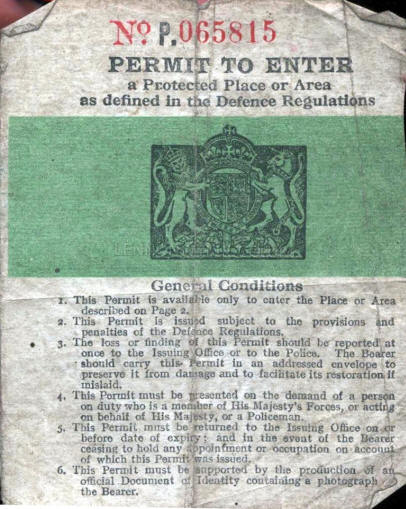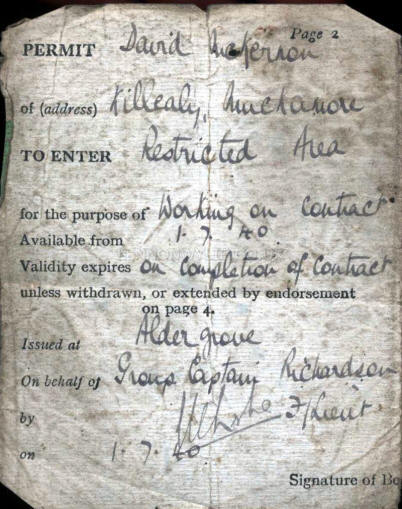 Permit to Enter David McKernon, Killealy Muckamore, 1.7.40
Aldergrove Group Captain Richardson, White? F./Lieut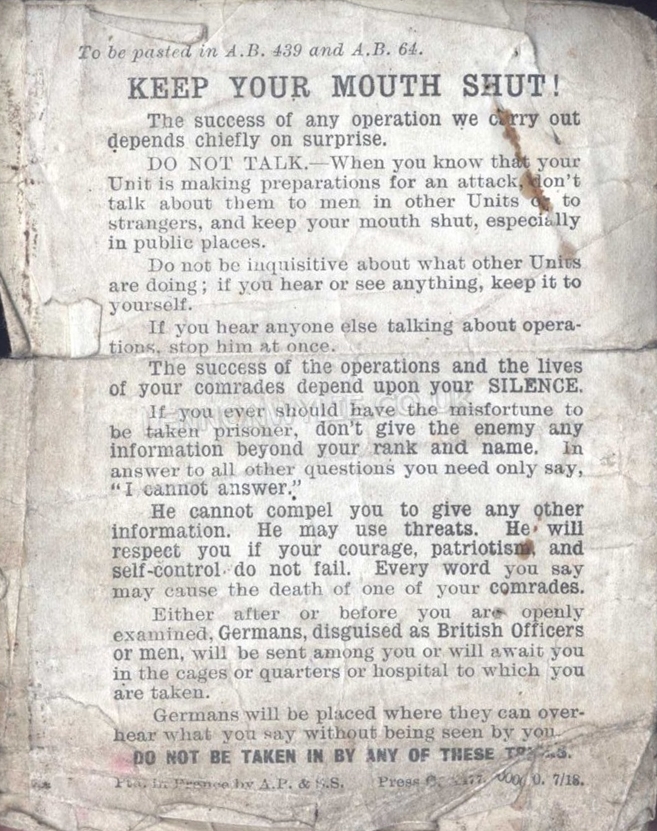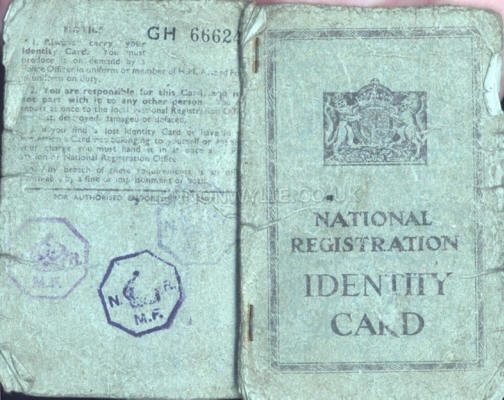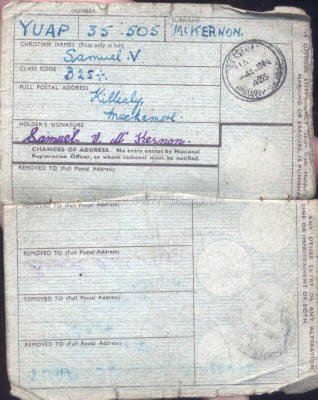 National Registration Identity Card 4th Jun 1943 YUAP 35:505 Samuel V. McKernon, Killealy, Muckamore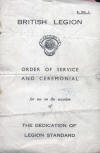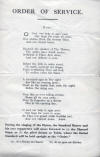 British Legion Dedication of Legion Standard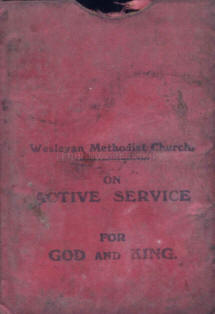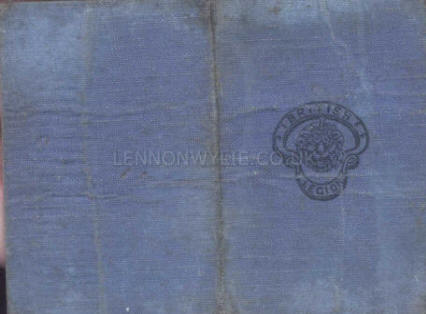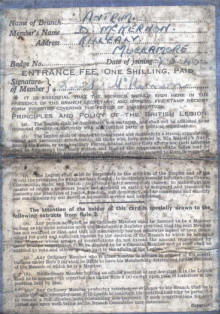 British Legion Card - Branch Antrim: D. McKernon, Killealy, Muckamore May 1946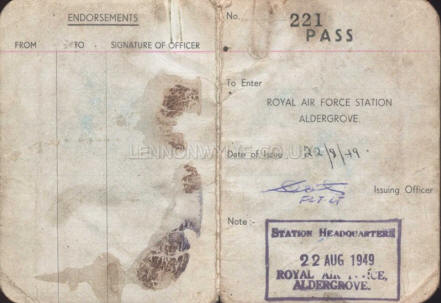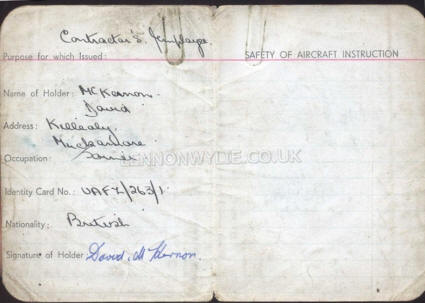 Pass Royal Air Force Station, Aldergrove 22/8/49 David McKernon, Killealy, Muckamore Joiner

|
26 July 1953 from Betsy in Newcastle to Mr. & Mrs. D. McKernon, Killealy, Muckamore, Co. Antrim
mention of Derek & Colin & Minnie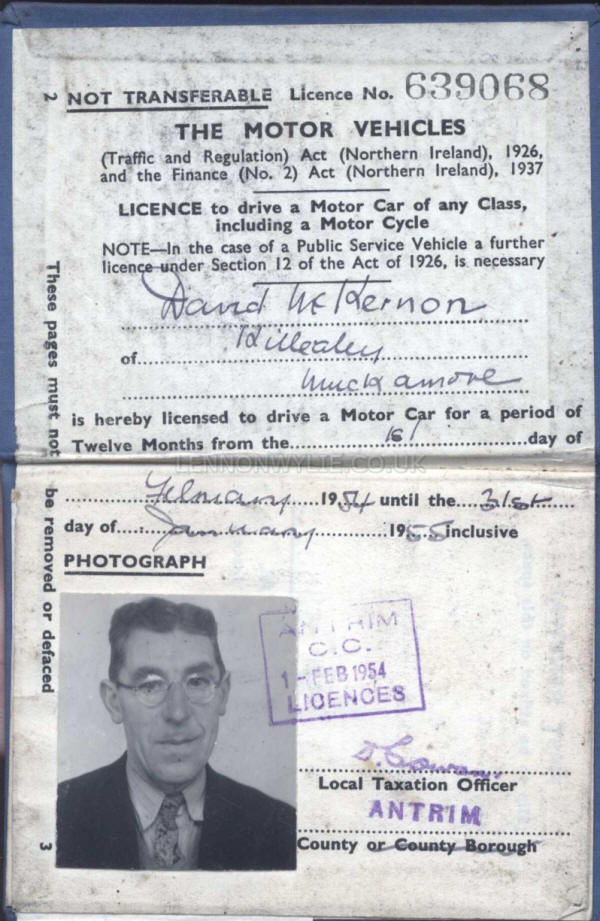 Motor Licence for David McKernon, Killealey, Muchamore February 1954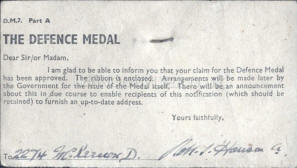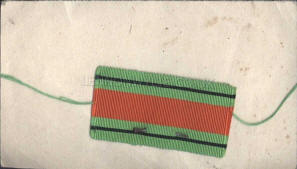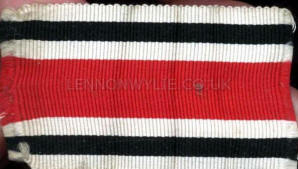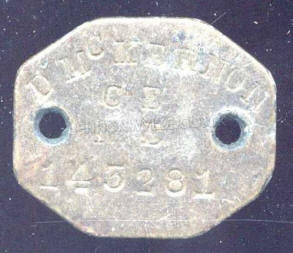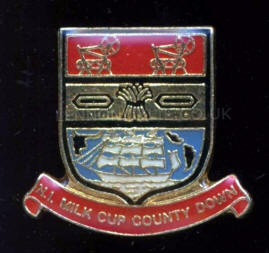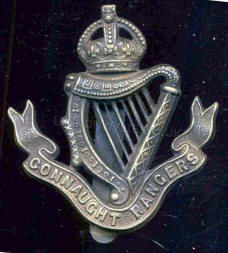 D. McKernon, 143281 N.I. Milk Cup County Down Connaught Rangers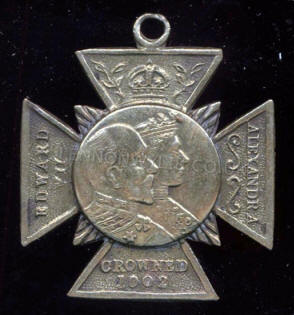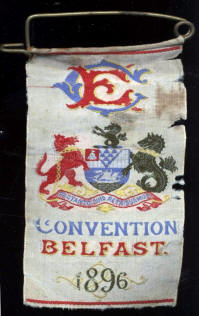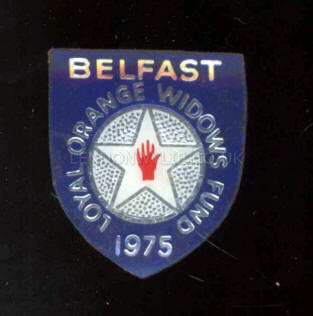 Convention Belfast 1896 Belfast Orange Widows Fund 1975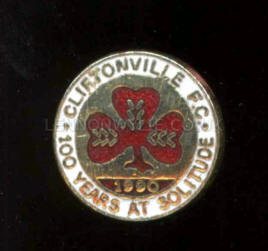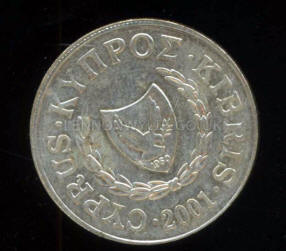 N.I. Irish Football Assoc. Cliftonville F.C. 1990 Cyprus 2001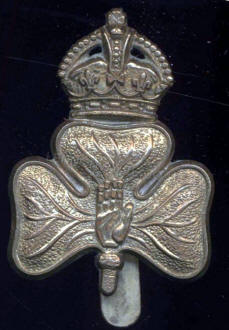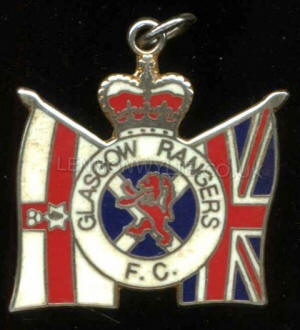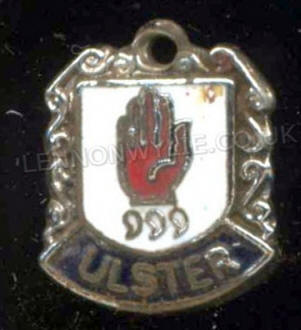 Glasgow Rangers F.C. Ulster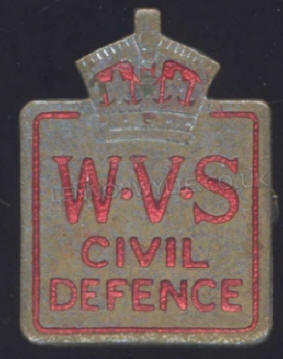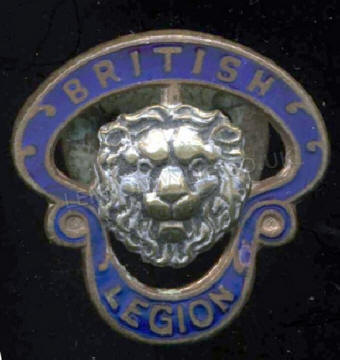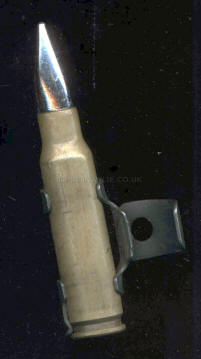 W.V.S. Civil Defence British Legion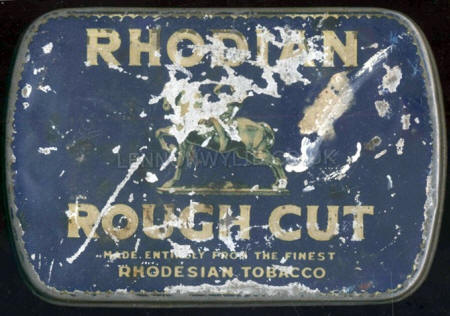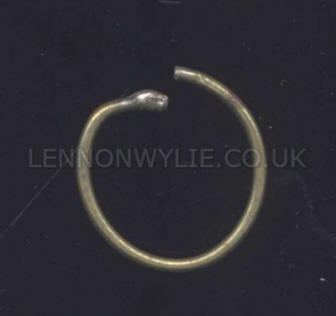 Rhodian Rough Cut Rhodesian Tobacco Tin
the end