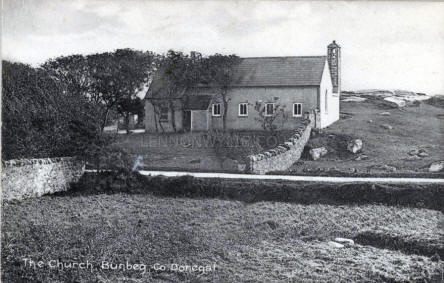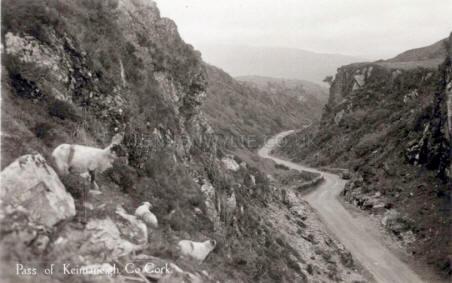 The Church, Bunbeg, Co. Donegal Pass of Keimaneigh, Co. Cork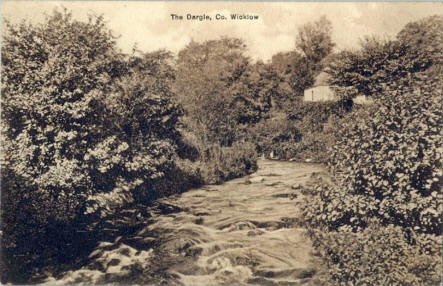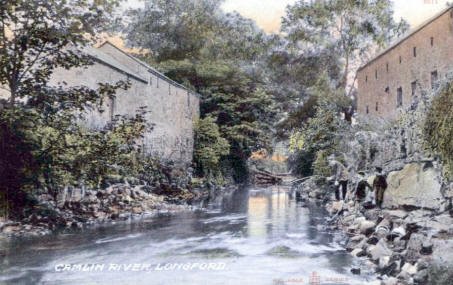 The Dargle, Co. Wicklow Camlin River, Longford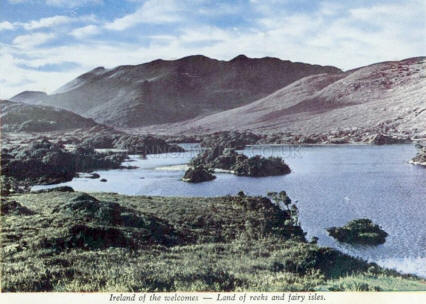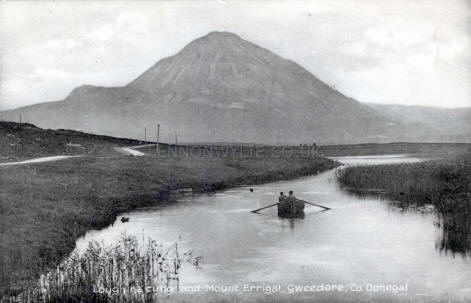 Ireland of the Welcomes, Land of Reeks and Fairy Isles Lough na cung and Mount Errigal, Gweedore, Co. Donegal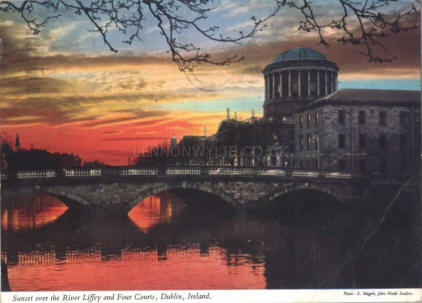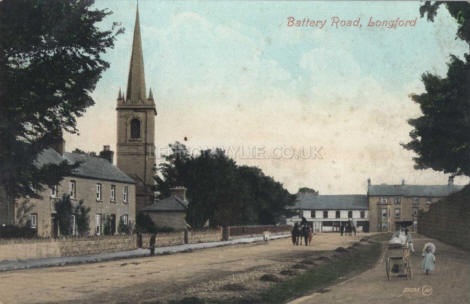 Sunset over the River Liffey and Four Courts, Dublin Battery Road, Longford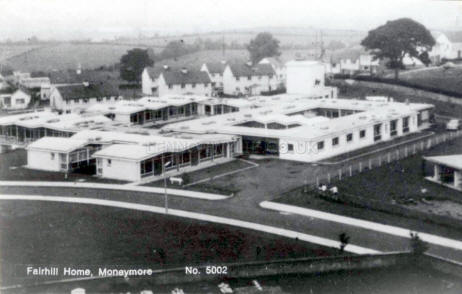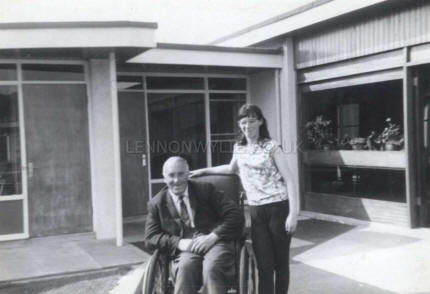 Fairhill Home, Moneymore this photo looks to be taken outside Fairhill Home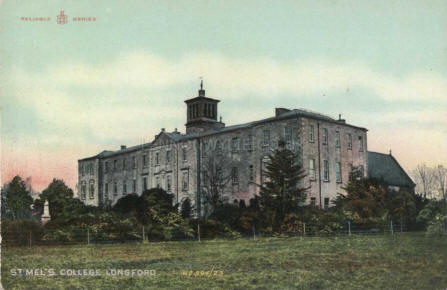 Killruddery House, Bray St. Mel's College, Longford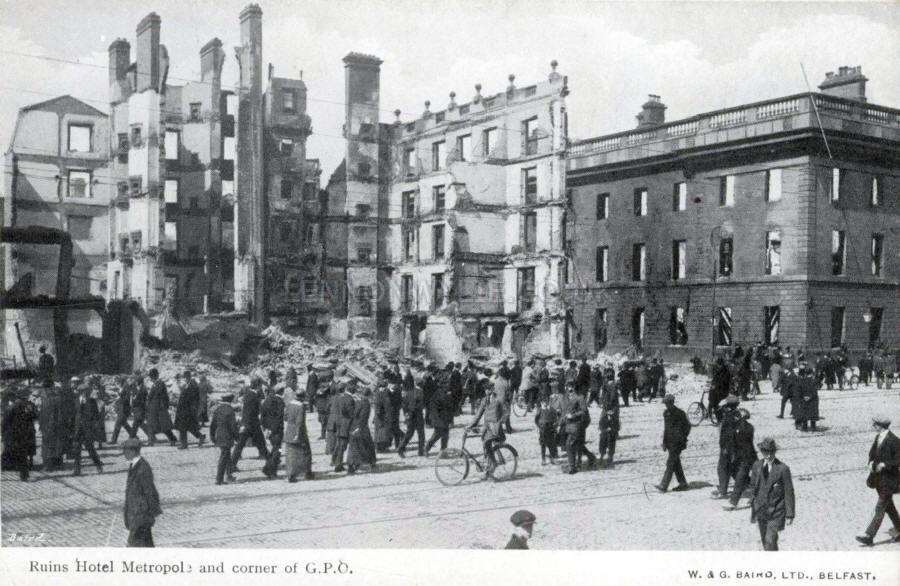 Ruins Hotel Metropole and corner of G.P.O.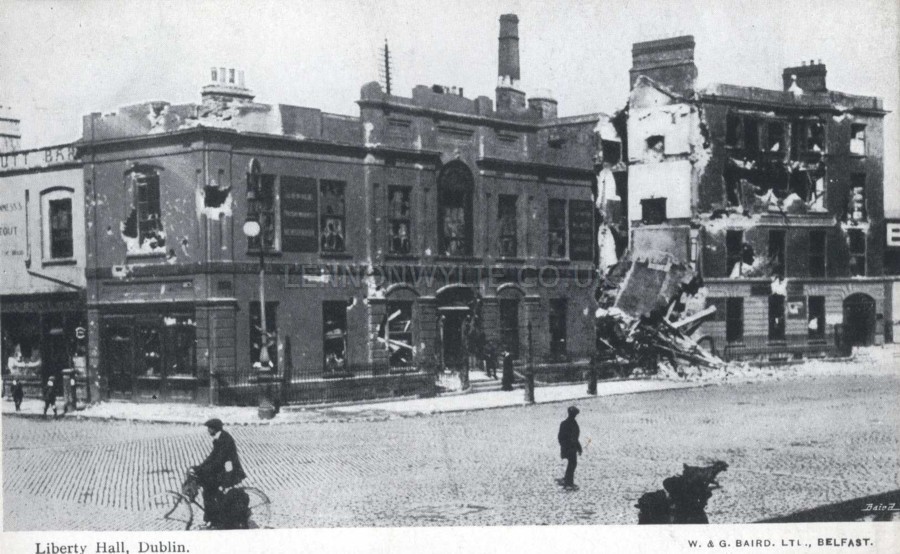 Liberty Hall, Dublin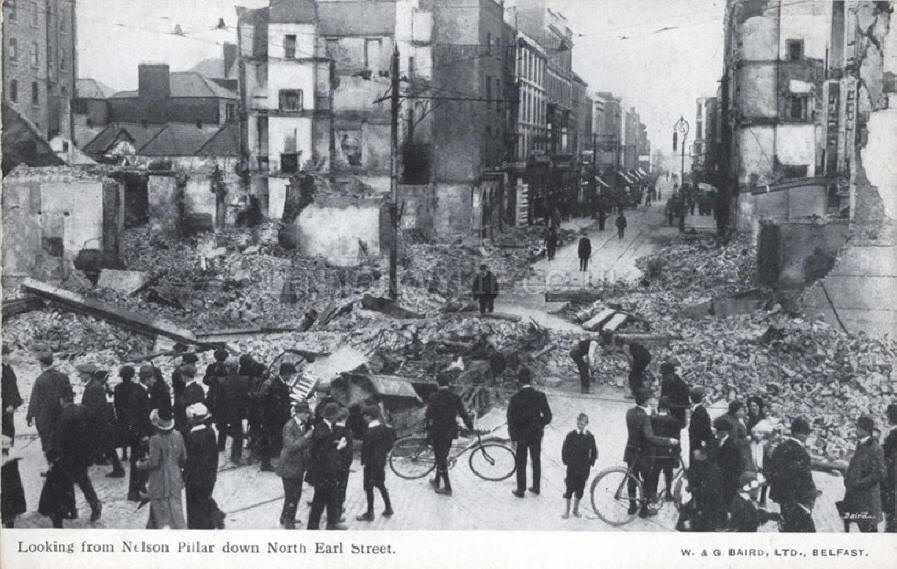 Looking from Nelson Pillar down North Earl Street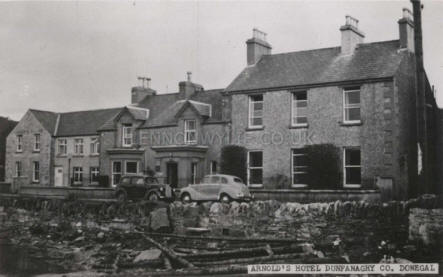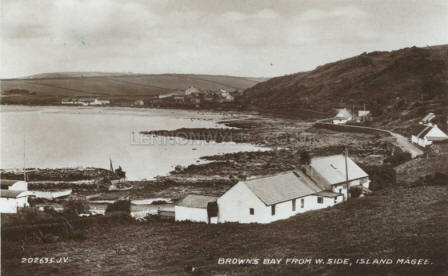 Arnold's Hotel Dunfanaghy, Co. Donegal Brown's Bay from W. Side, Island Magee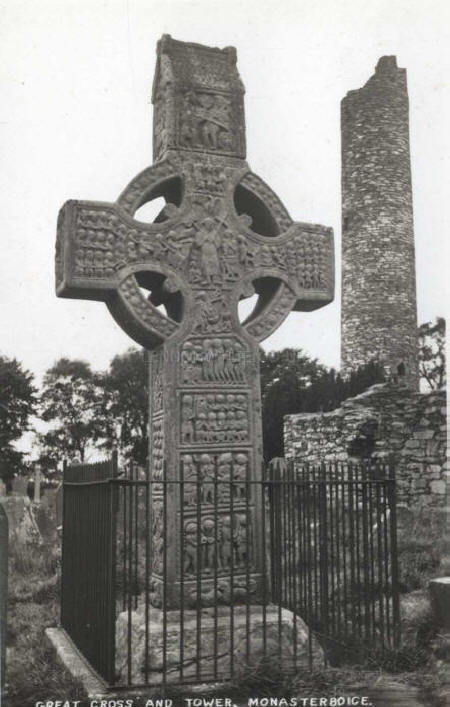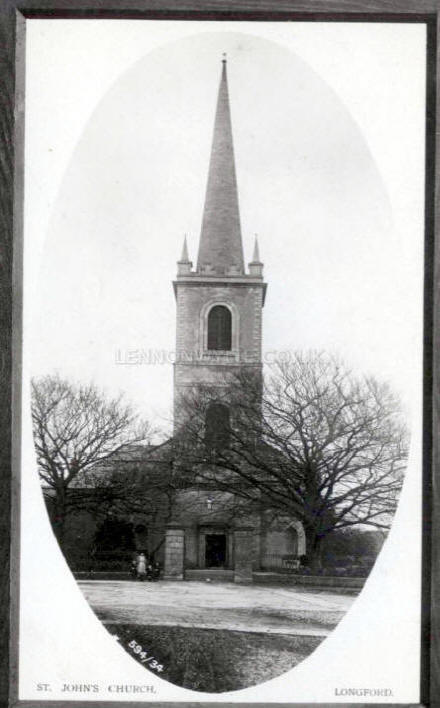 Great Cross and Tower, Monasterboice St. John's Church, Longford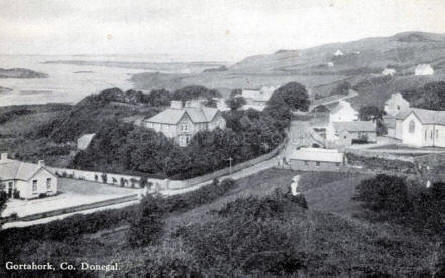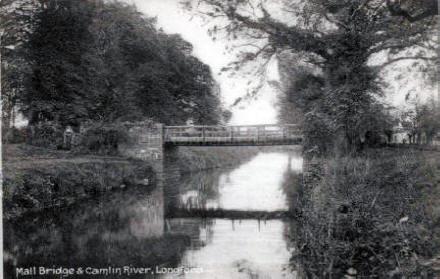 Gortahork, Co. Donegal Mall Bridge & Camlin River, Longford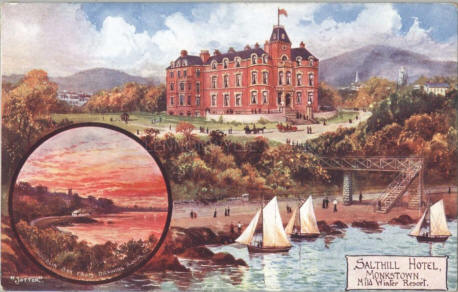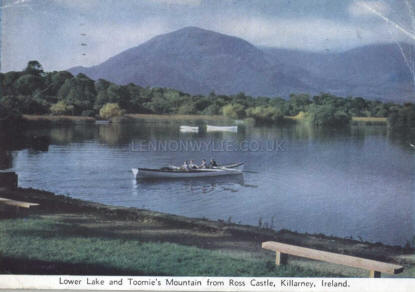 Salthill Hotel, Monkstown Lower Lake and Toomie's Mountain from Ross Castle, Killarney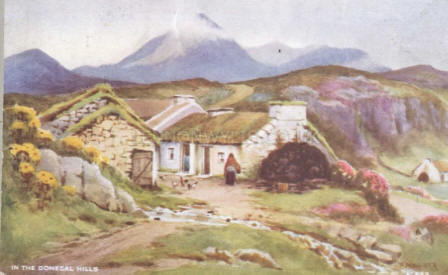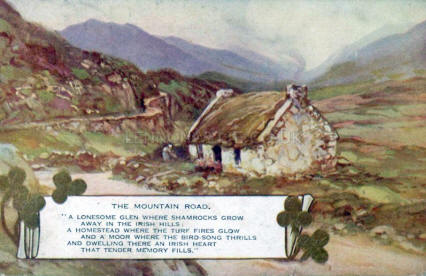 In the Donegal Hills The Mountain Road
"A Lonesome Glen where Shamrocks grow
Away in the Irish Hills:
A Homestead where the Turf Fires Glow
And a Moor where the Bird-Song Thrills
And Dwelling there an Irish Heart that Tender Memory Fills"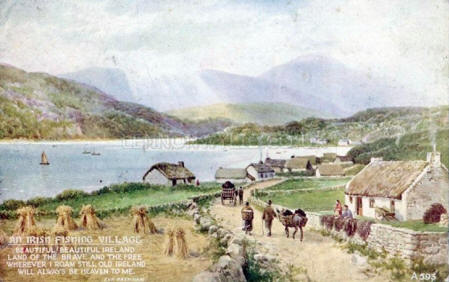 An Irish Fishing Village - Beautiful! Beautiful Ireland, Land of the Brave and the Free,
Wherever I Roam Still Old Ireland Will Always be Heaven to me. - Eva Brennan
The Old Homestead - "Just a Cottage in Old Ireland, With its Simple Roof of Thatch,
And beneath a Loving Welcome, Waiting Those who Life the Latch"


They site and spin in Donegal, Beside the cabins white,
Where roses clamber up the wall, In summer sunshine bright,
Or Erin's homespun there is praise, Through fingers with the clever ways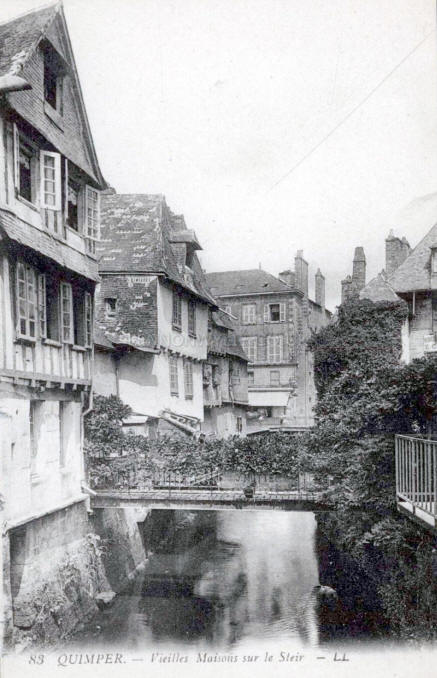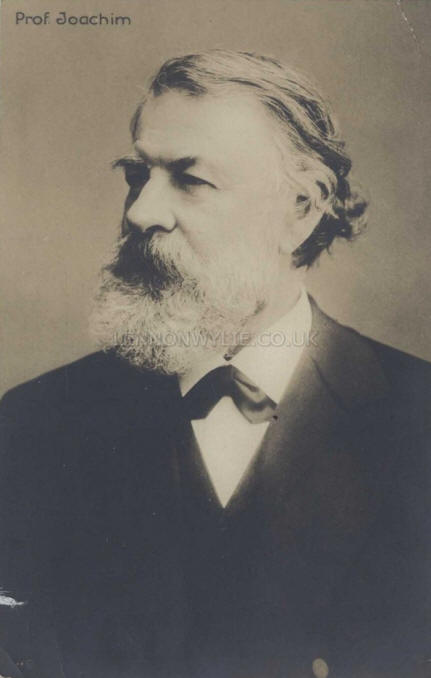 Quimper - Vieilles Maisons sur le Sleir? Prof. Joachim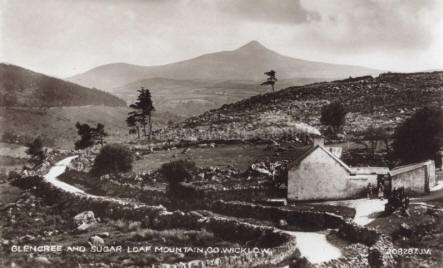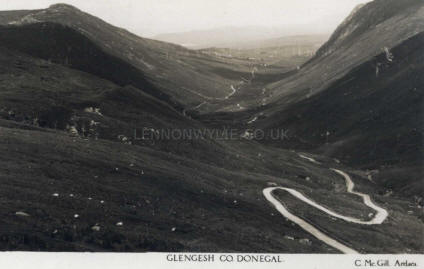 Glencree and Sugar Loaf Mountain, Co. Wicklow Glengesh, Co. Donegal


Esplanade, Bangor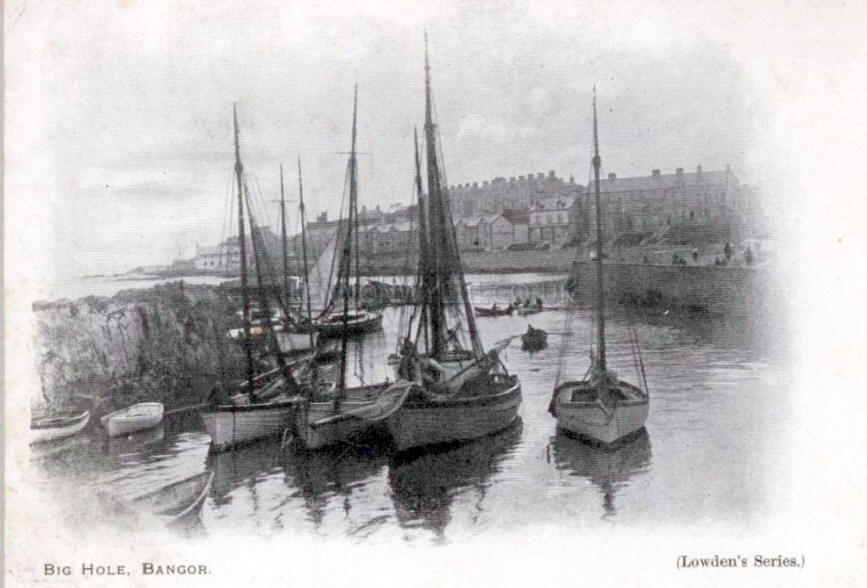 Big Hole, Bangor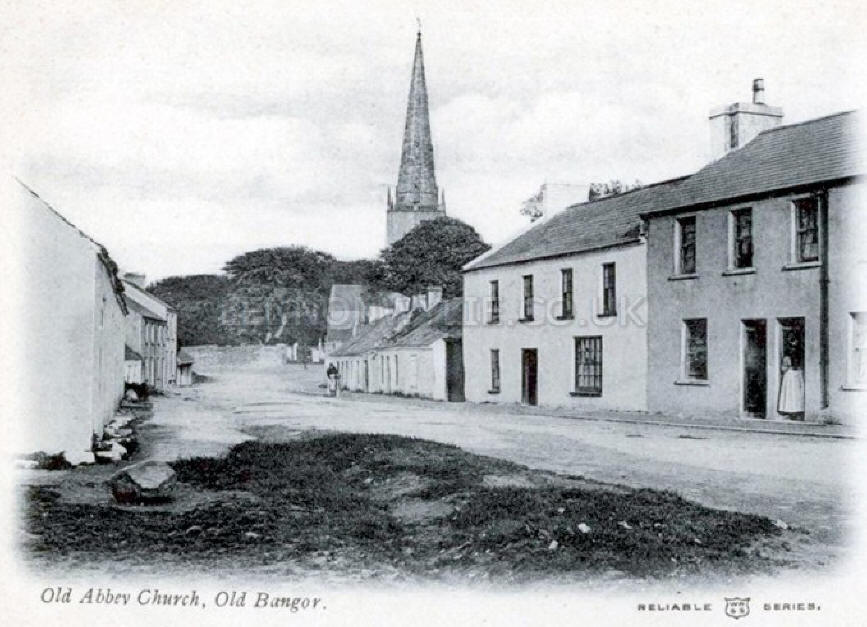 Old Abbey Church, Old Bangor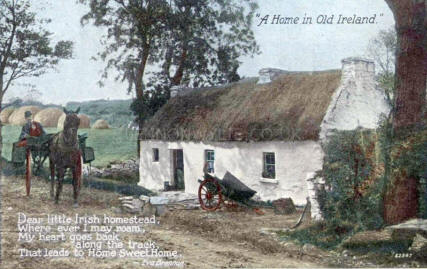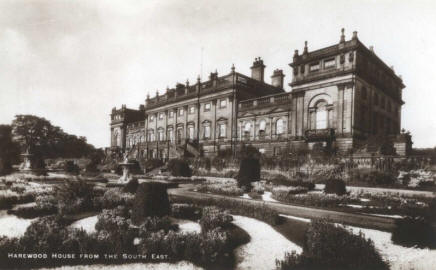 Dear little Irish homestead, Harewood House from the South East
Where ever I may roam,
My Heart goes back along the track,
That leads to Home Sweet Home - Eva Brennan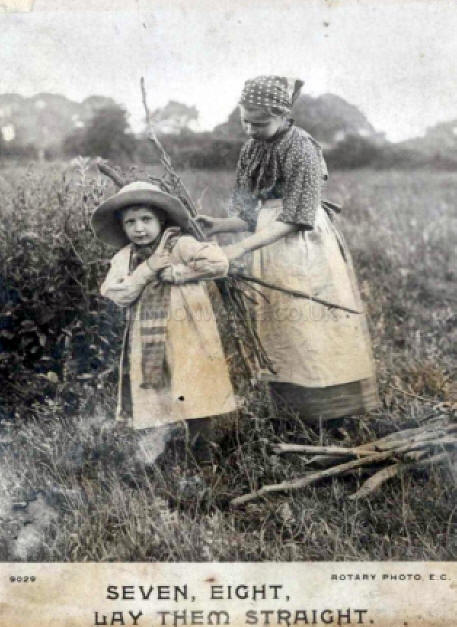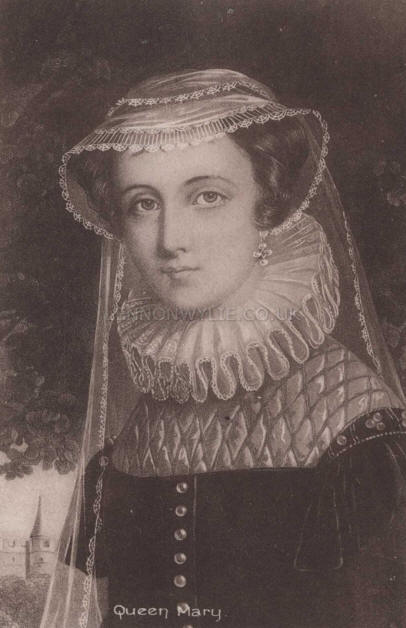 Seven, Eight, Lay The Straight Queen Mary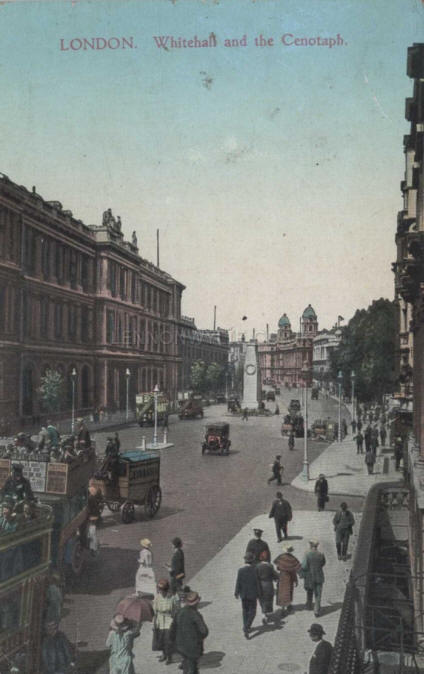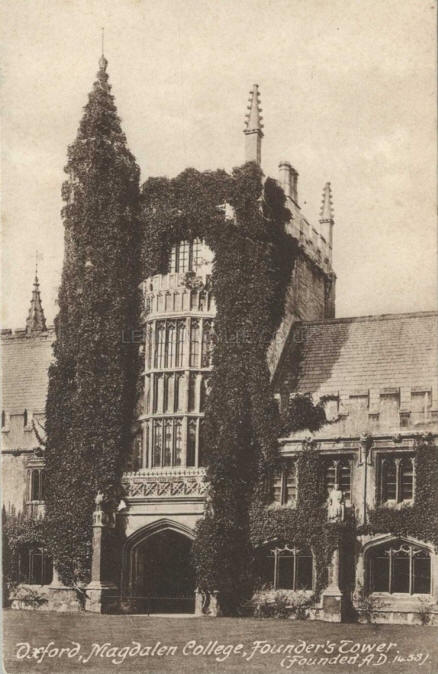 London, Whitehall and Cenotaph Oxford, Magdalen College, Founder's Tower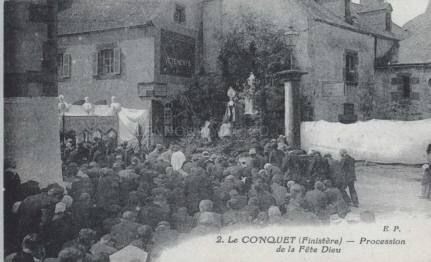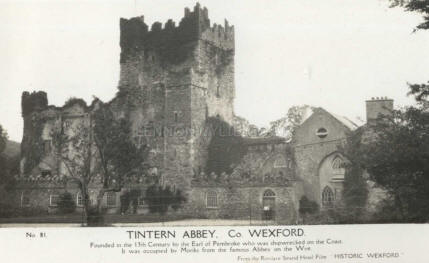 Le CONQUET (Finistére) - Procession de la Féte Dieu Tintern Abbey, Co. Wexford
Founded in the 13th Century by the Earl of Pembroke
who was shipwrecked on the coast. It was occupied
by Monks from the famous Abbey on the Wye
- from the Rosslare Strand Hotel Film "Historic Wexford"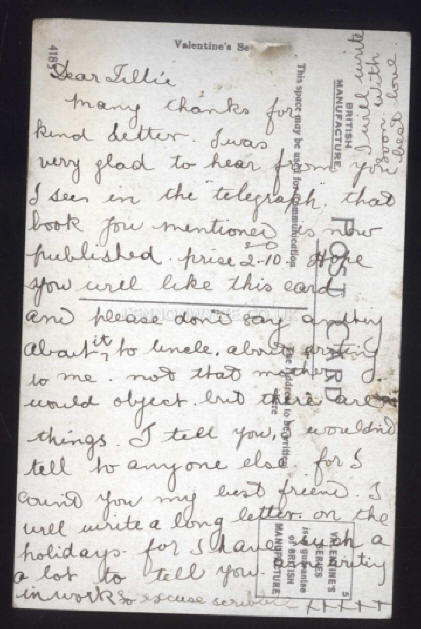 Dear Lillie or Tillie


To Sarah from B. H. mention of Nettie, Bmoney (Ballymoney?)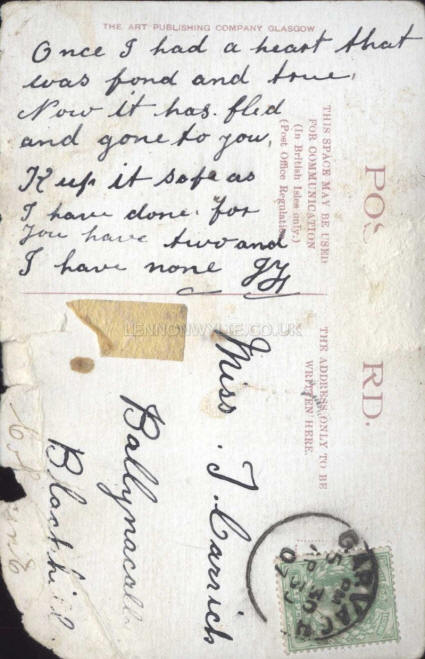 To Miss T.? Carrick, Ballynacalla?, Blackhill, Coleraine?
From Garvagh 30 April 1907 J. Y.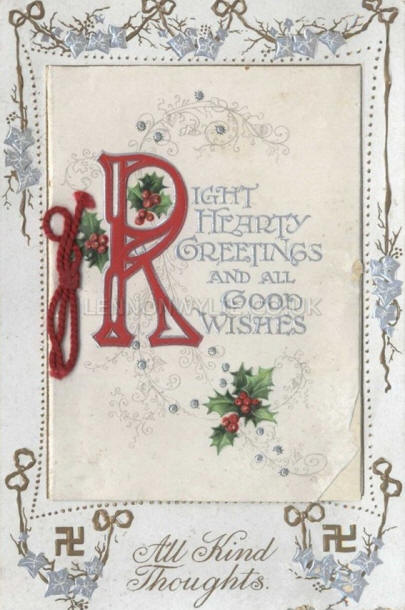 are those Swastikas? To Brother (looks scored out) Tillie or Lillie from ????????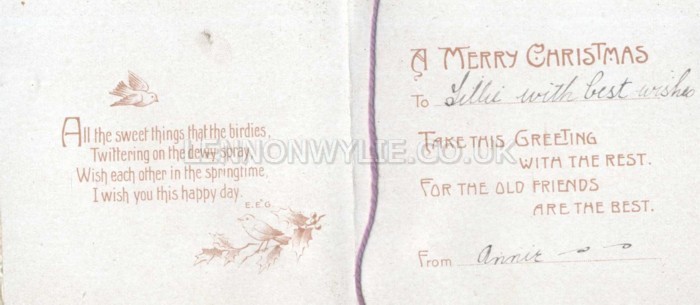 To Lillie or Tillie with best wishes from Annie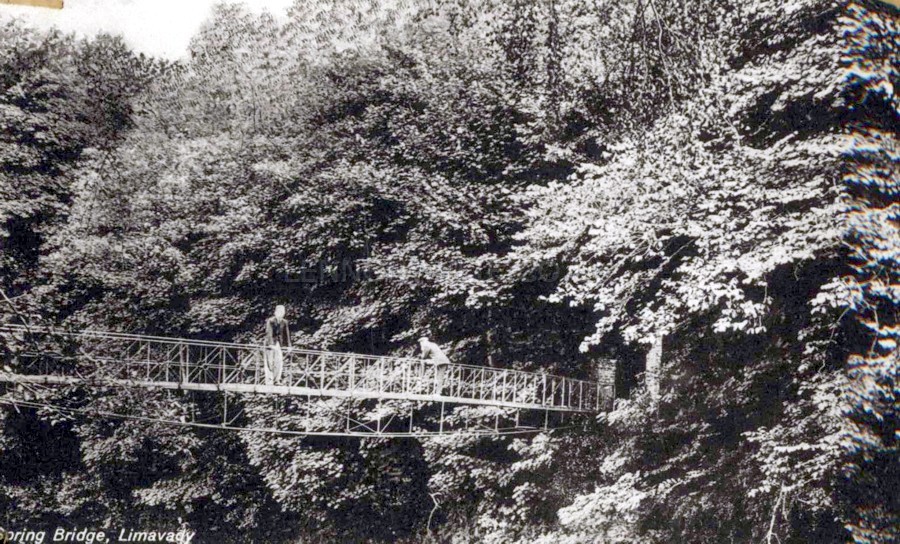 Spring Bridge, Limavady