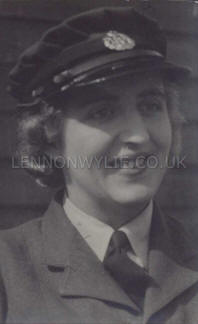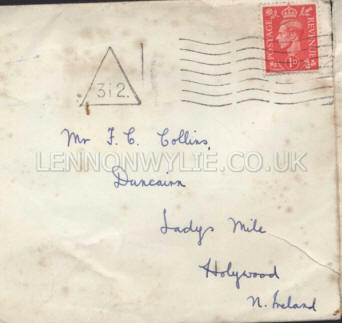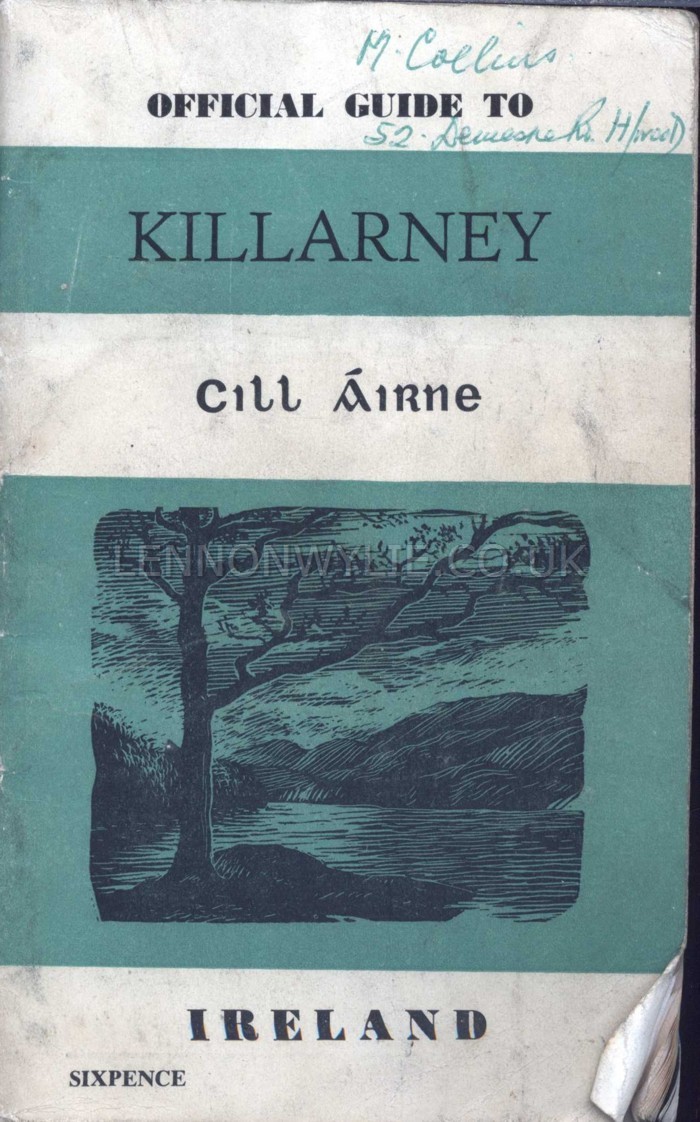 Hylda Mary Collins Mr. F. C. Collins, Duncairn M. Collins
W.A.A.F. 1943 Ladys Mile, Holywood 52 Demesne Road, Holywood




Masonic Lodge 5th May 1945, Thompson's Restaurant, Donegall Place
Officers for 1945 :- W. Bros. F. McCall, W.M.; W. G. Wyman, S.W.; E. H. Foster, J.W.; R. Warner, Treas.; F. C. Collins, Secretary; N. Magee, S.D.; W. McMillan, J.D.; E. Gifford, I.G.; W. Goodwin, I.P.M.; Rev. H. Lindsay, F.R.G.S., Chaplain; J. Simms, S.S.; S. Poole, J.S.; S. Lindsay, Organist; V.W. Bro. W. McCall, D.C.
Auditors: V. W. Bro. W. McCall & W. Bro. R. R., Butler
Representatives: Inspection Committee: W. Bro. W. Goodwin
Provincial Grand Lodge Board of General Purposes: W. Bro. H. Lindsay
Belfast Masonic Widows' Fund and Charity Fund: W. Bro. H. McKee & V. W. Bro. W. McCall
The Following Brethren will contribute to the Harmony: Bros. A. Dempster - W. Bedford - J. Arbuthnot - E. Lockhart - H. Beattie - C. Allen - S. Pierce - E. Gifford ~ The Ascot Singers
Bro. R. Maguire, Entertainer; Bro. H. Gracey, Accordionist; Bro. J. Bennett, Tenor; Bro. R. D. W. Cupples, Violinist; Bro. J. Morrison, Bass; Also Master James Glenn; Accompanist, Bro. J. Arbuthnot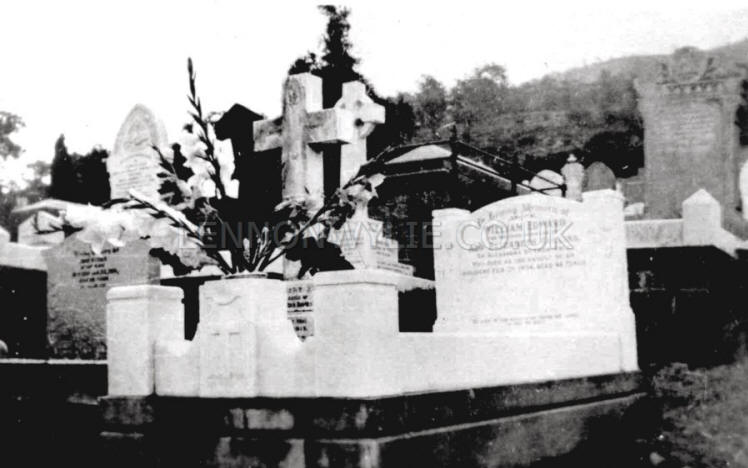 on back Billie's grave Aug. 22nd 1934
what I can make out - In Loving Memory of William Edward and (something something) of Ada Elizabeth Collins
(can't make out the rest)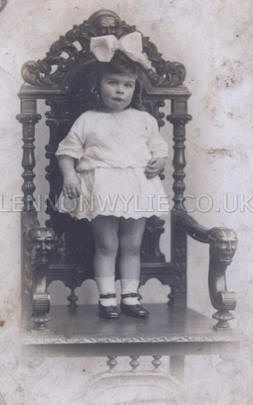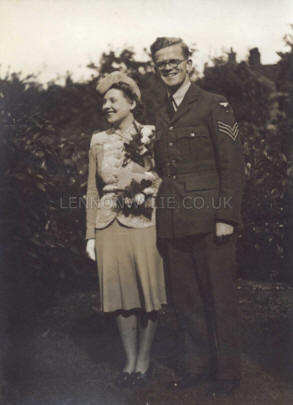 on back Moira Kathleen Collins on back Mrs. Collins
age 1 year 10 months Ginger & Mike at their wedding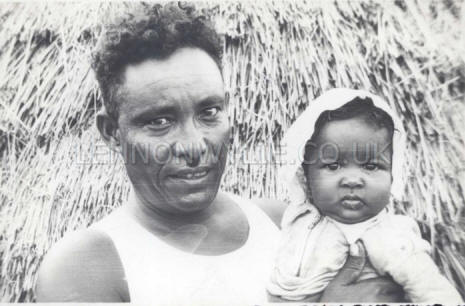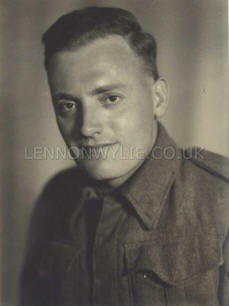 to Mrs. Collins, Misses M. & D., E. McG? to Mrs. Collins from Stanley
taken in Kiel Germany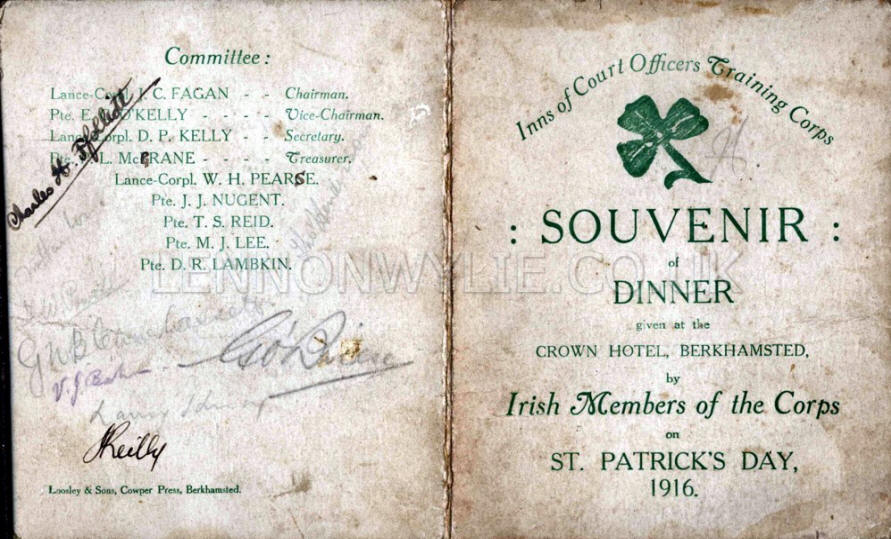 Inns of Court Officers Training Corps - Souvenir of Dinner given at the Crown Hotel, Berkhamsted by Irish Members of the Corps on St. Patrick's Day, 1916
Committee: Lance-Corporal J. C. Fagan, Chairman; Private E. ? O'Kelly, Vice-Chairman; Lance Corporal D. P. Kelly, Secretary; Private P. L. McGrane, Treasurer; Lance-Corporal W. H. Pearse; Private J. J. Nugent; Private T. S. Reid; Private M. J. Lee, Private D. R. Lambkin


Fred. C. Collins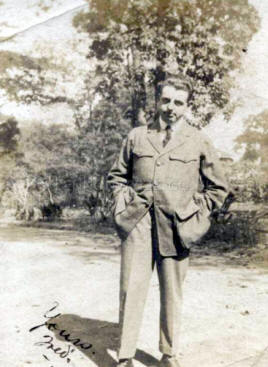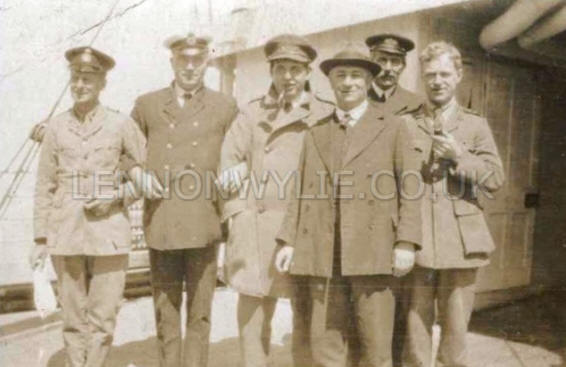 Yours Fred on back Feb. 21st 1920 Fred on board Lealandic (White Star)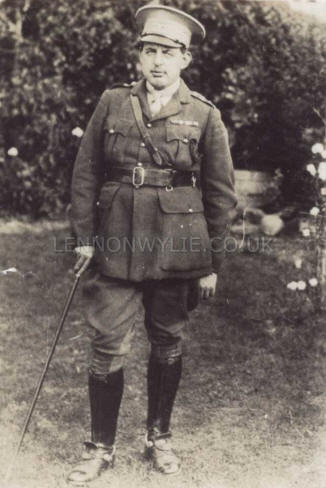 on back - Khaki Hat with Cherry band & black peak; khaki uniform Sam brown belt & straps
lighter khaki breeches, brown boots & brown leggings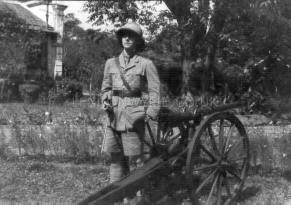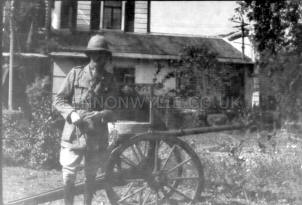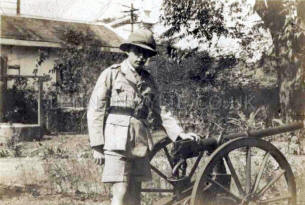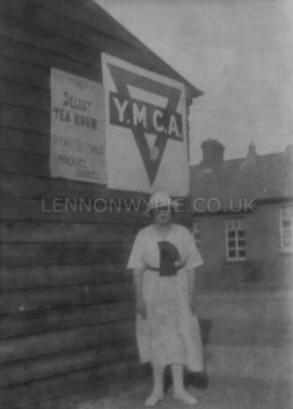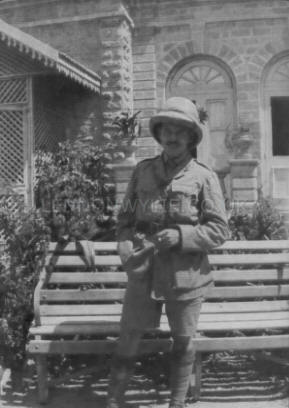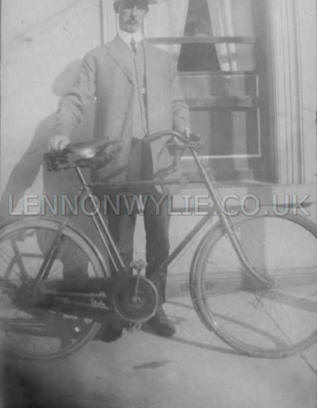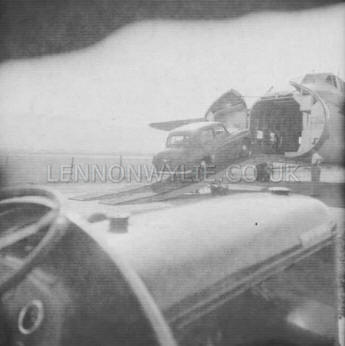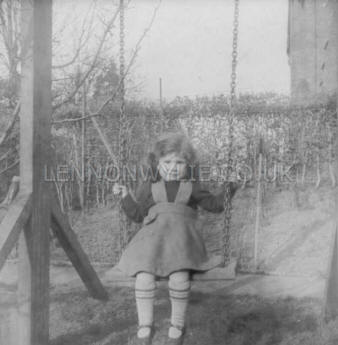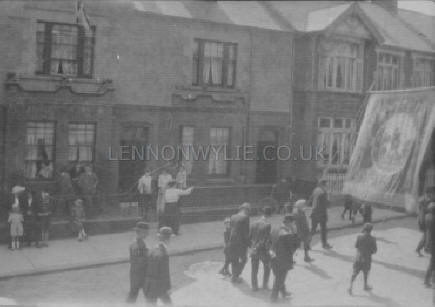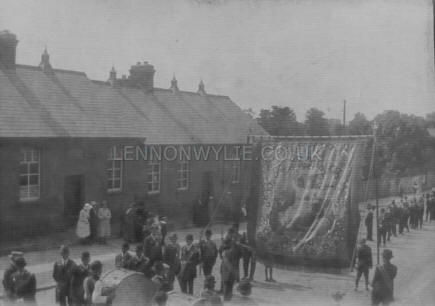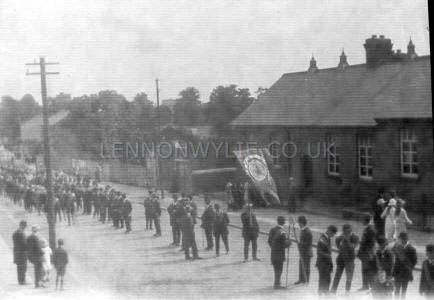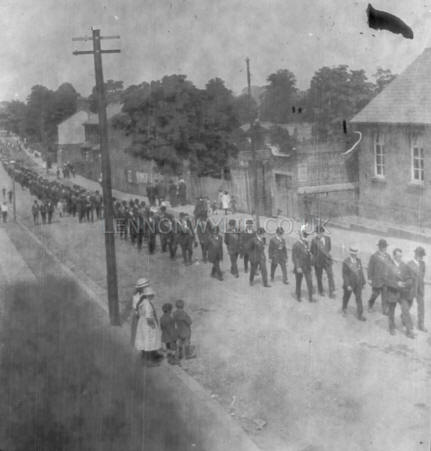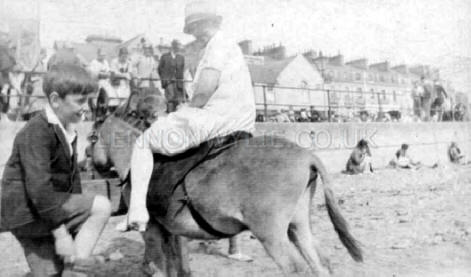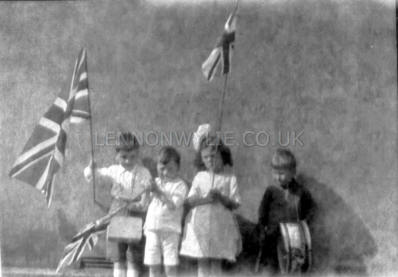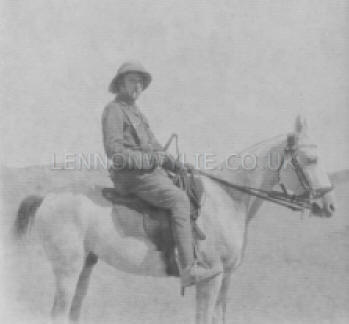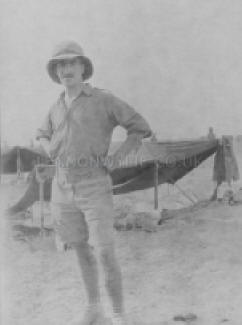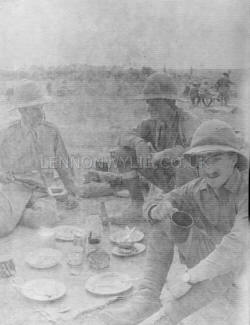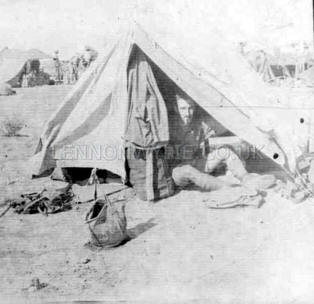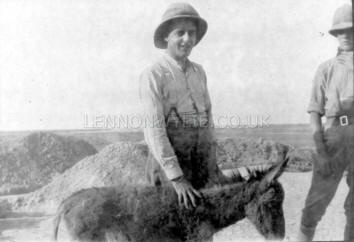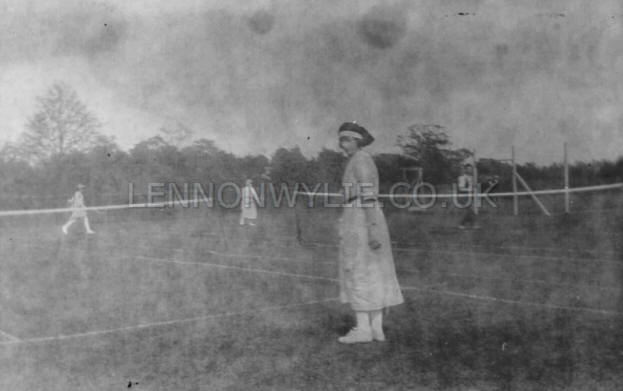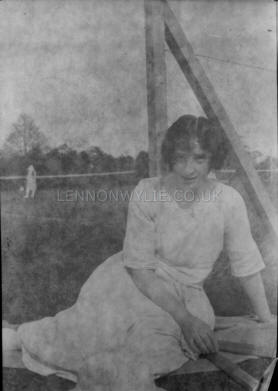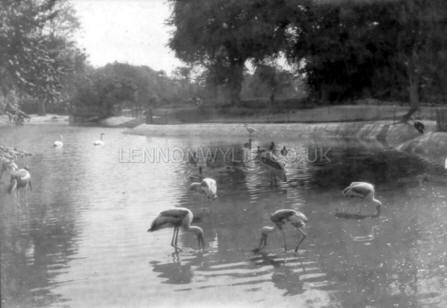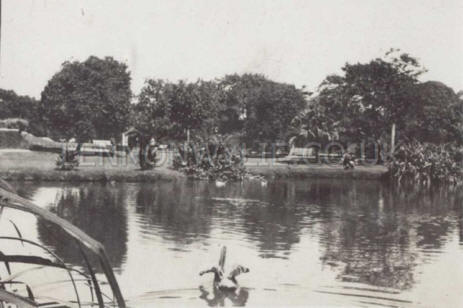 Zoological Gardens, Rangoon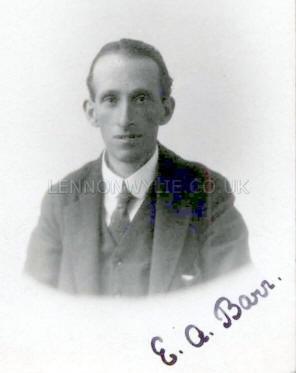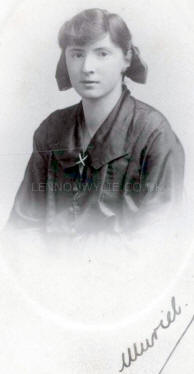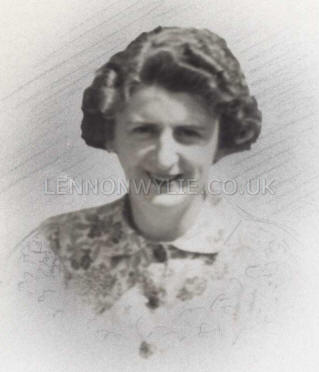 E. A. Barr Muriel 15th April 1920 Cheerio Biddy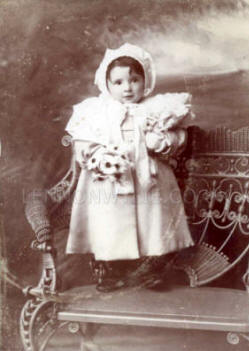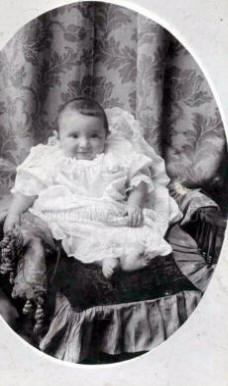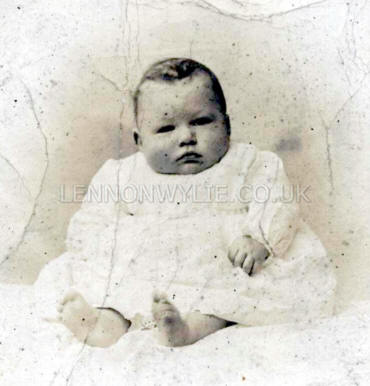 both photos taken in Londonderry on back - Vincent Leslie Mullo???ey
on back - Muriel May Jennings Boag on back - age 7½ months age 6 months
?Mr. Alec Ewart? to her or his Aunt Minnie taken 12th July 1903


Vincent at the "Lodge" Ballywalter June 1922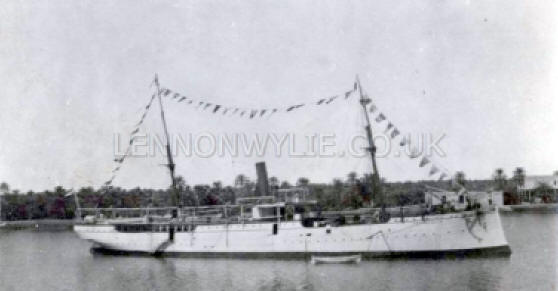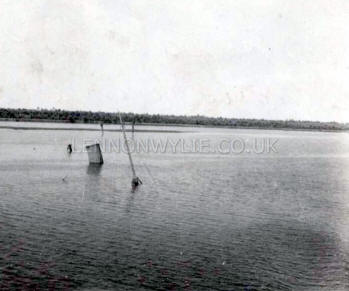 Gun boat in Tigris at Mohammerah? sunk by Turks on Tigris to impede
British Advance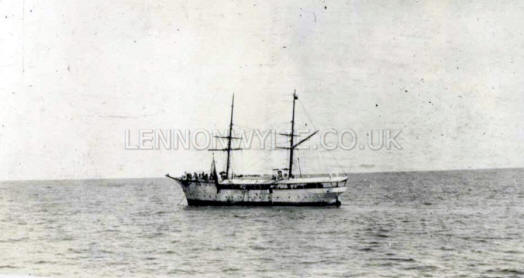 Fly boat on Tigris Mesopotamia Pilot boat Irawaddy River, Burmah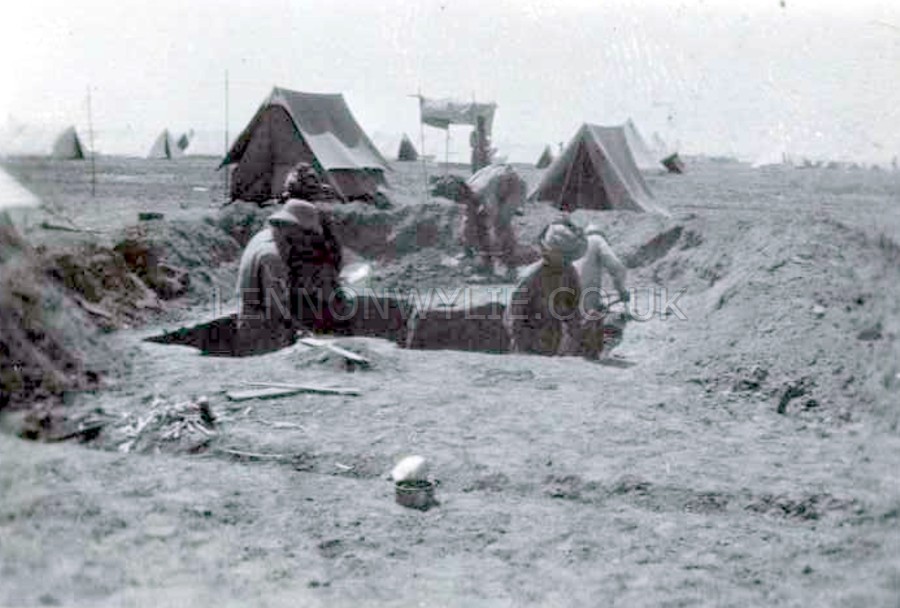 digging a ???? fit for ones tent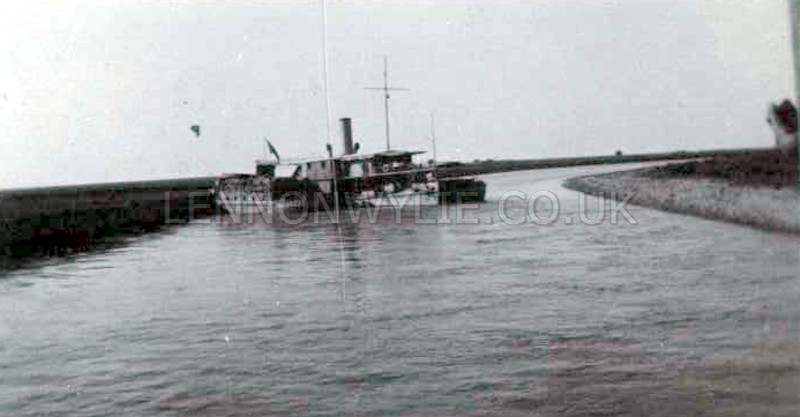 a Paddle Boat stuck in river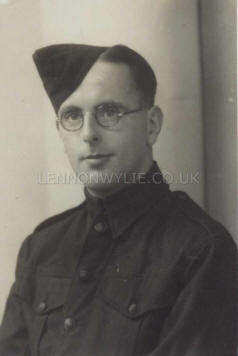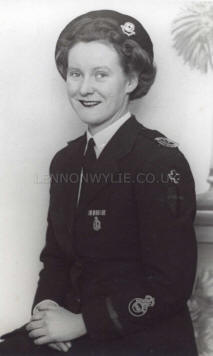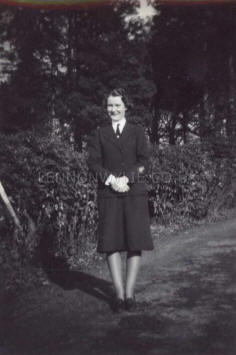 7th September 1940 December 1945 October 1940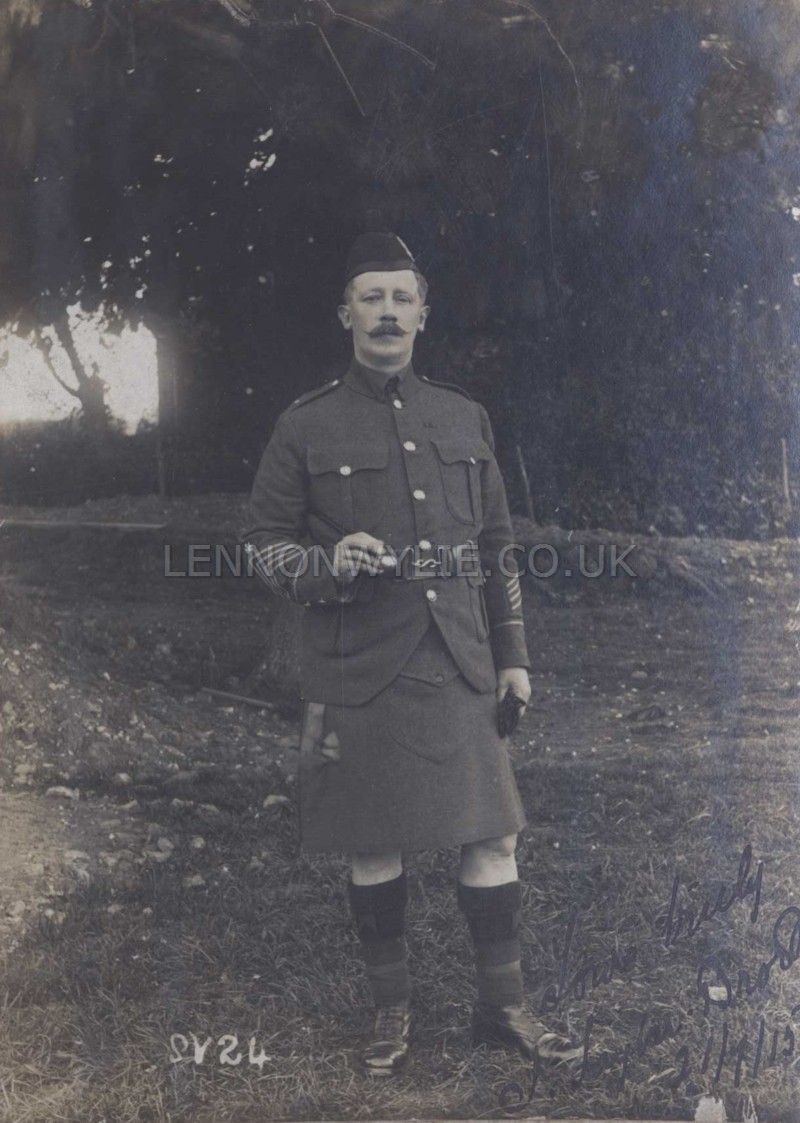 yours truly J. Taylor ?Brod_? 21/7/15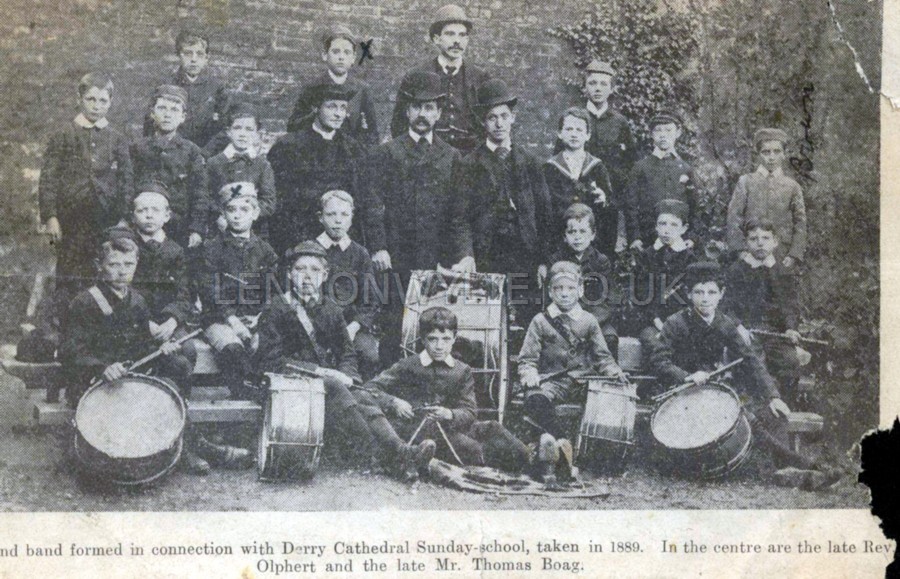 ???nd band formed in connection with Derry Cathedral Sunday-school, taken in 1889. In the centre are the late Rev. Alphert and the late Mr. Thomas Boag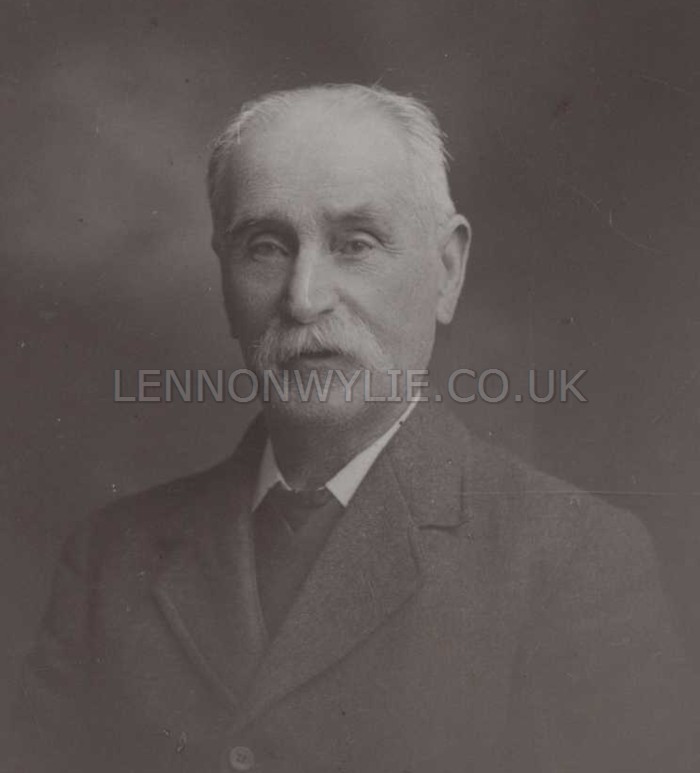 'Father' 82 years of age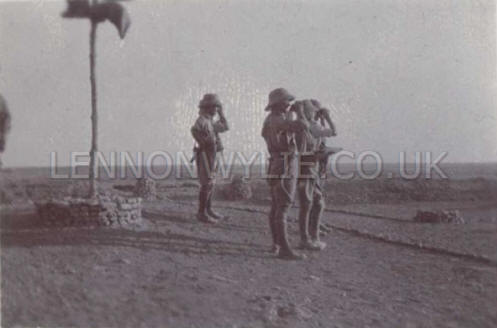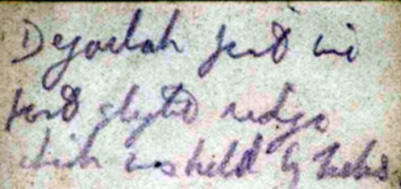 ...............................ridge which is held by Turks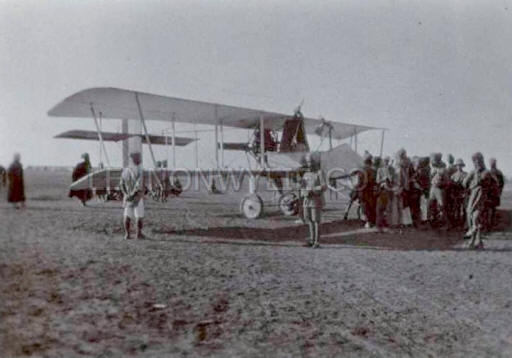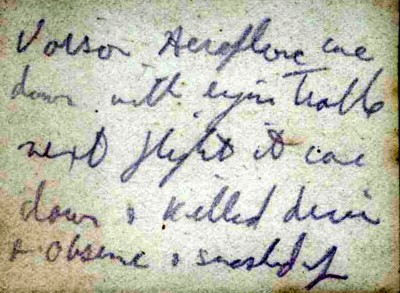 ...........Aeroplane came down with ............. next flight it came down and killed ........................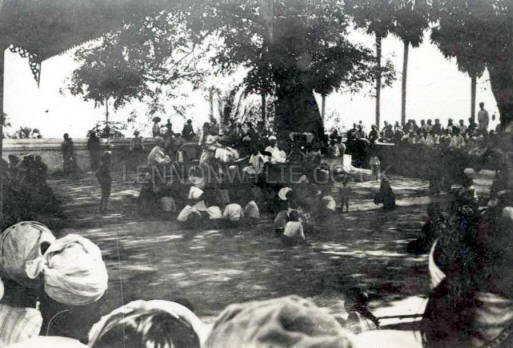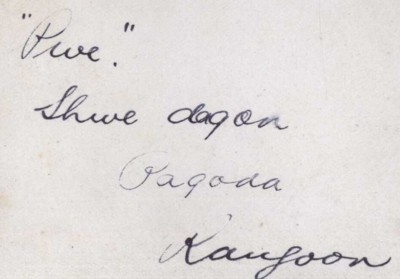 ..............................Pagoda, Rangoon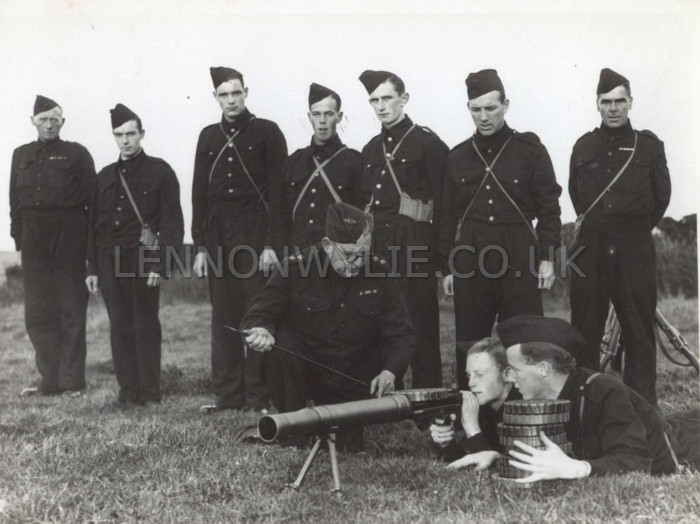 F21611 L.D.V. Castlereagh Lewis Gun


F21613 L.D.V. Castlereagh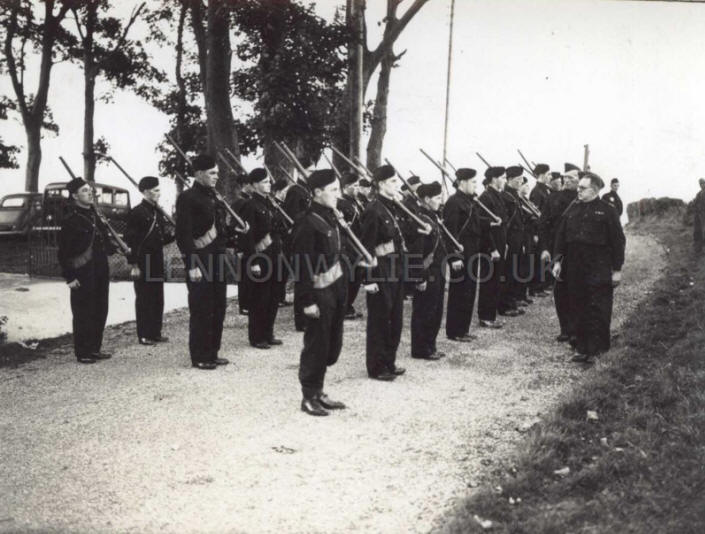 F21612 L.D.V. Castlereagh Inspecting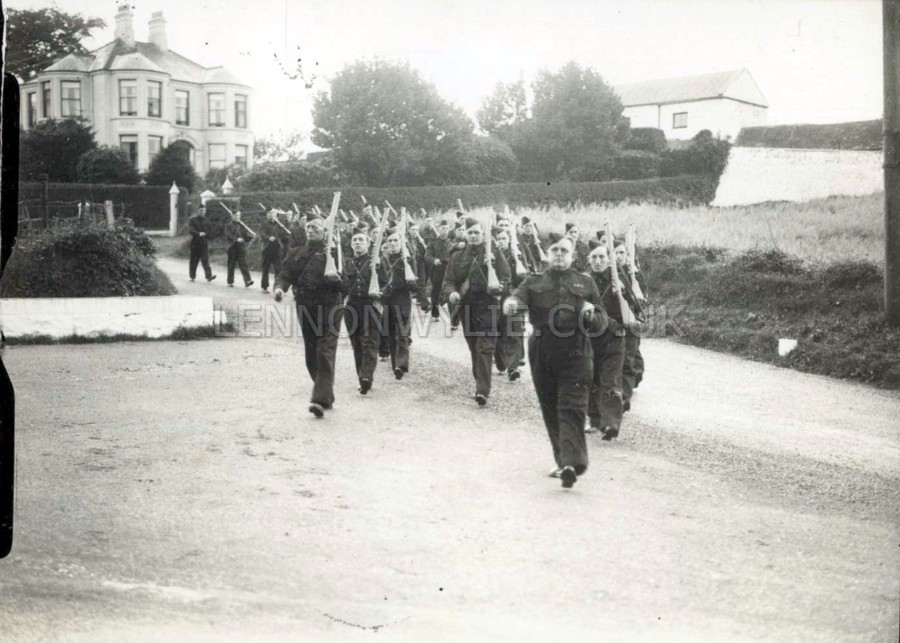 F21610 L.D.V. Castlereagh Marching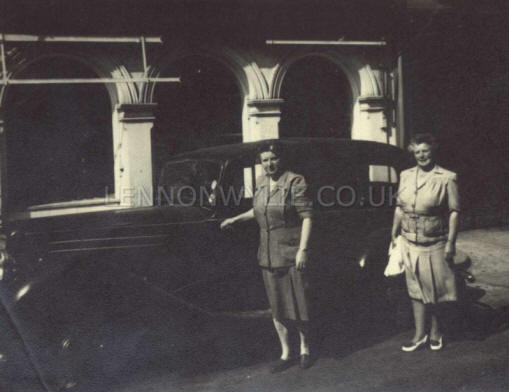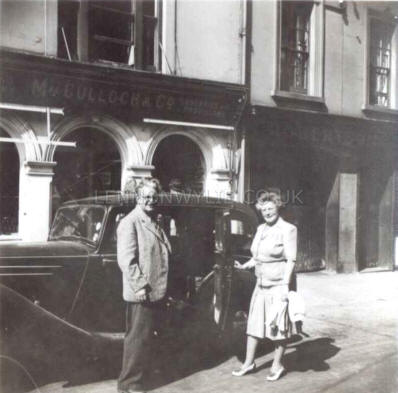 McCulloch & Co. Grocers & Provisions
and next door Robertson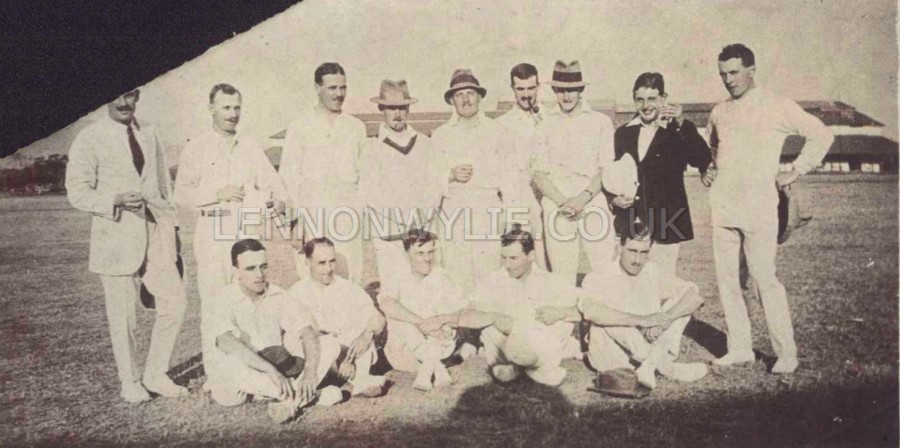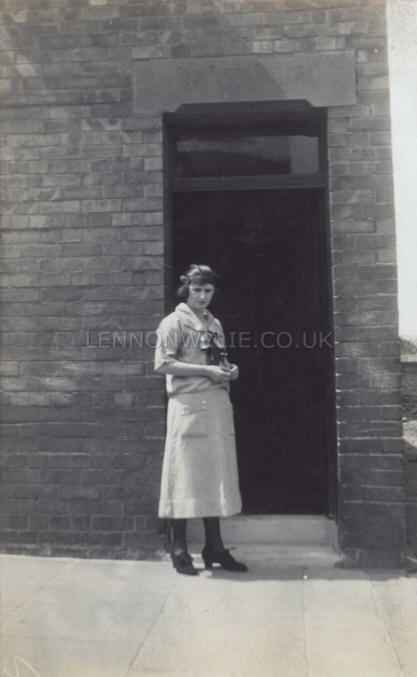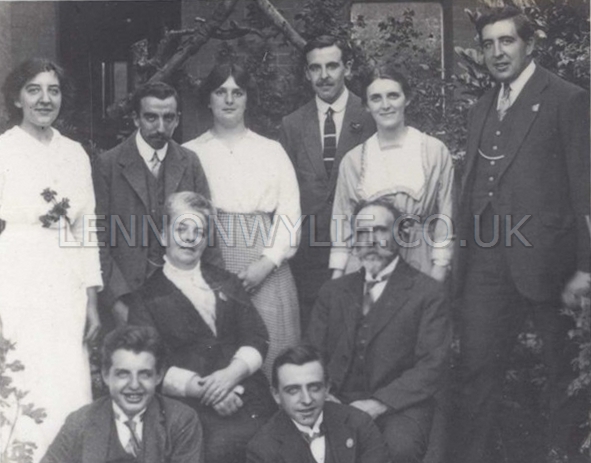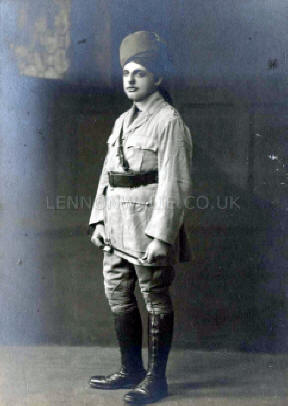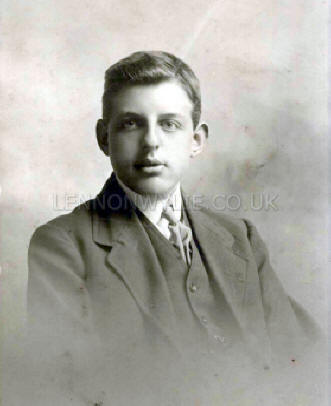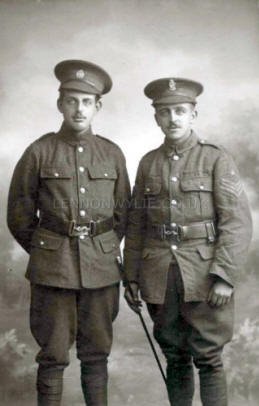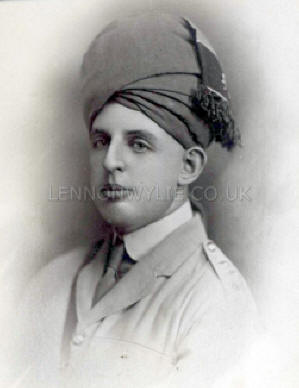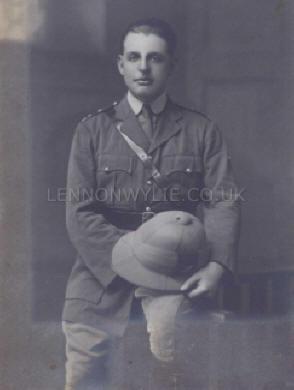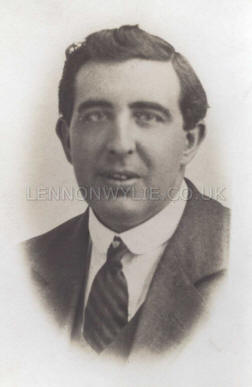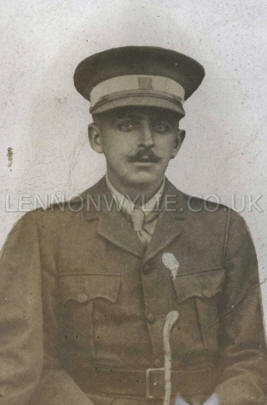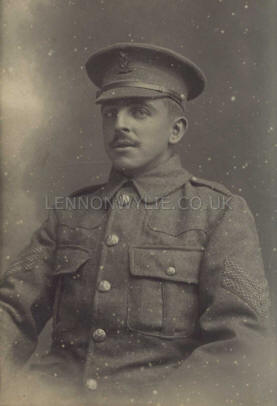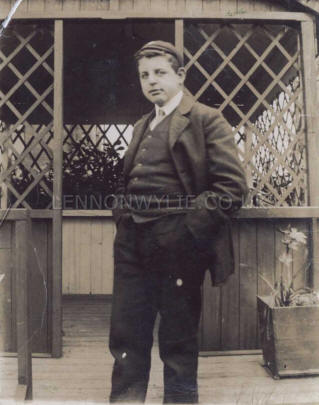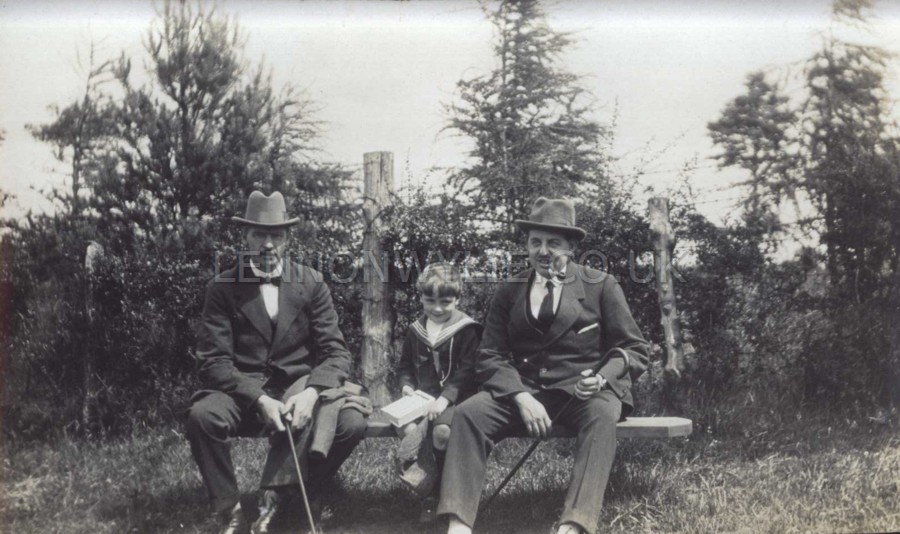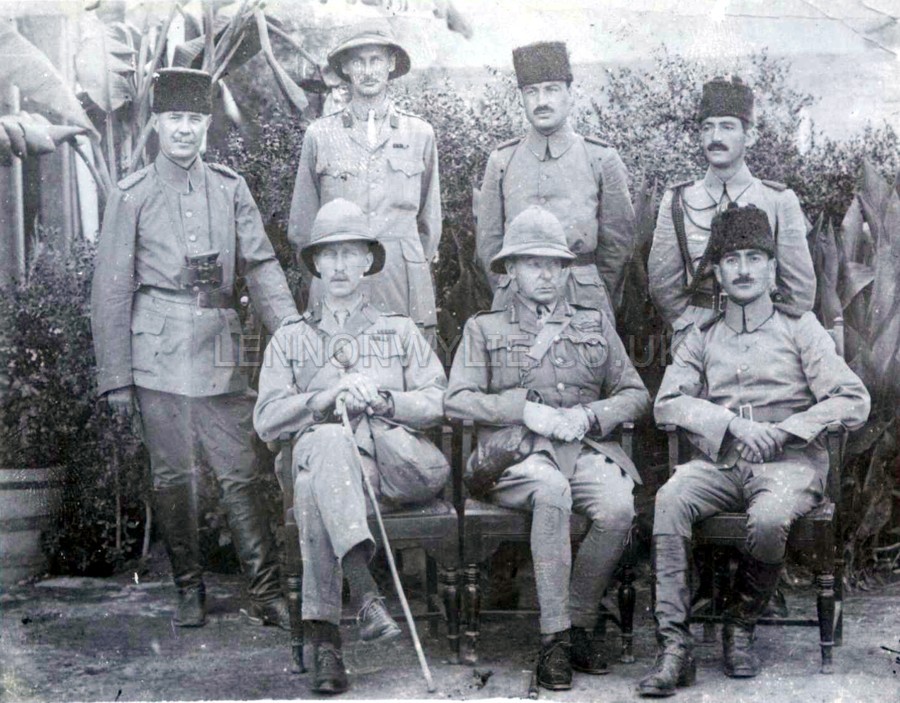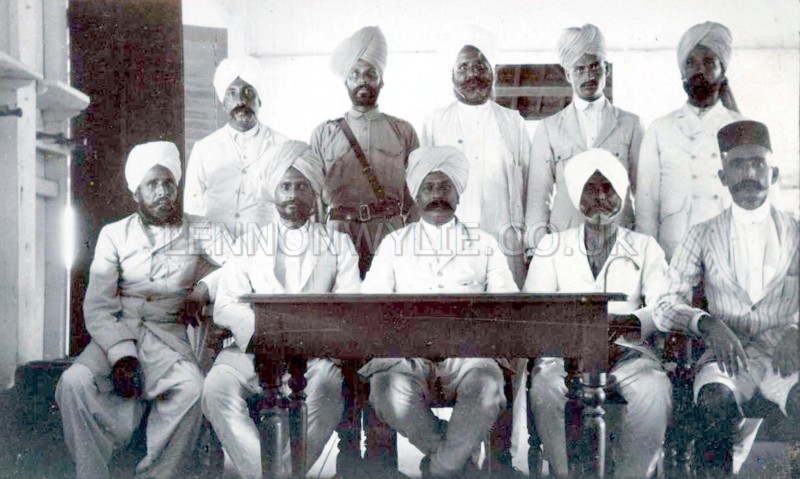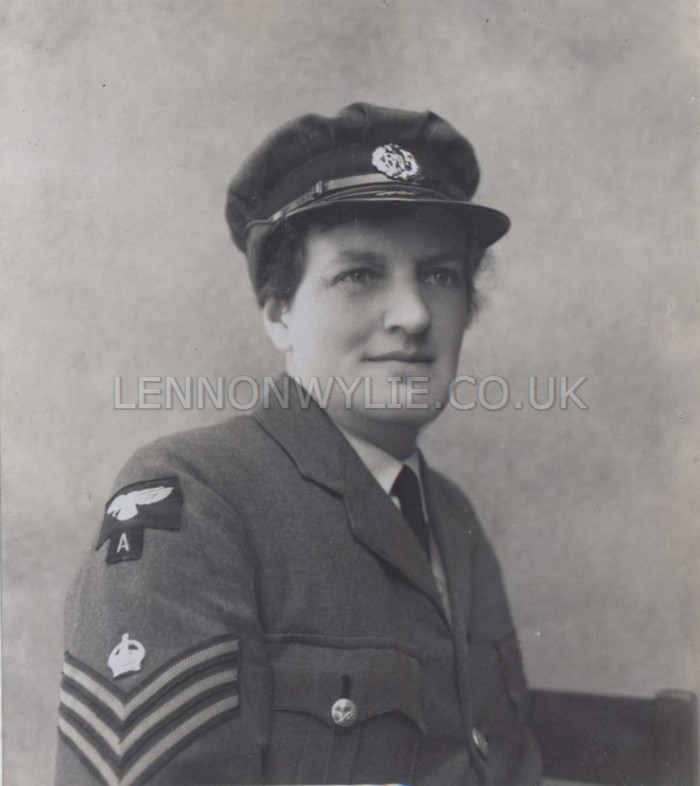 ? Norah A. ................ ?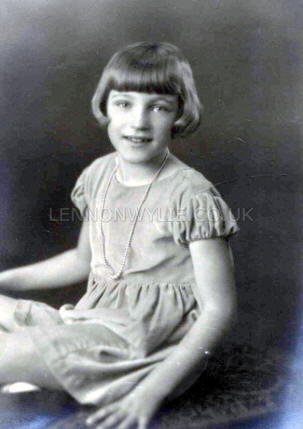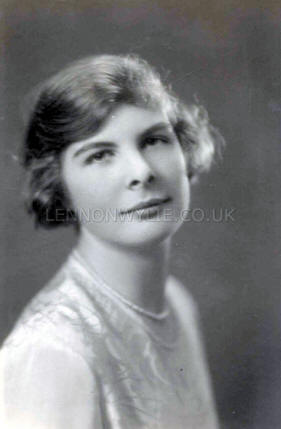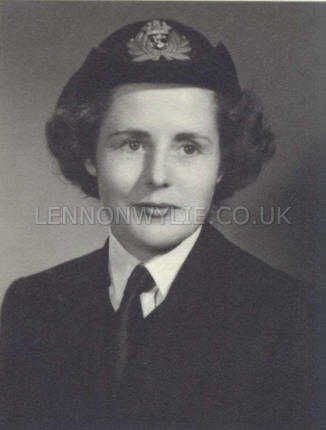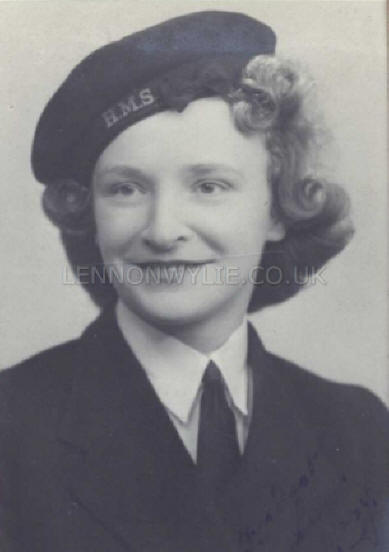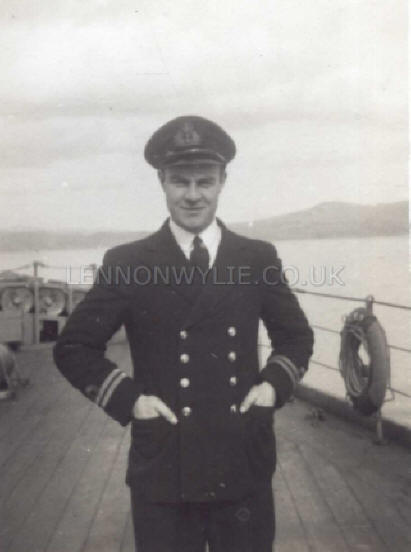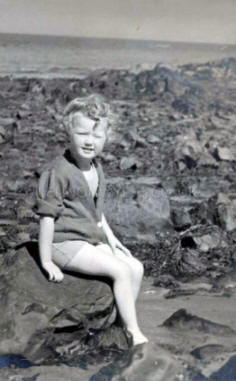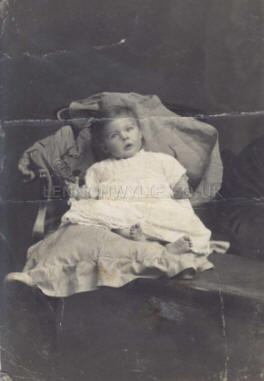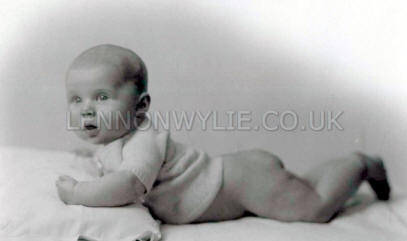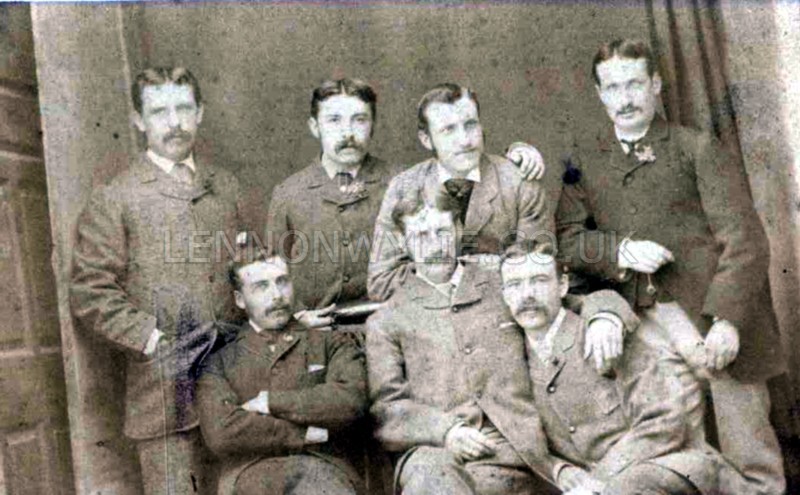 Native School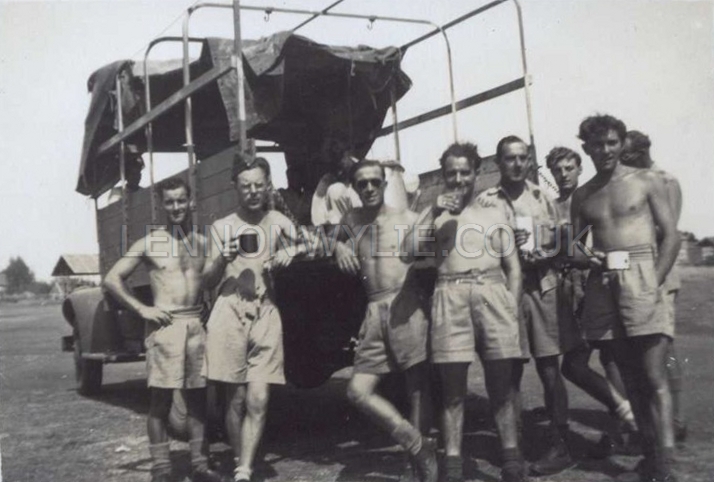 1933 - 34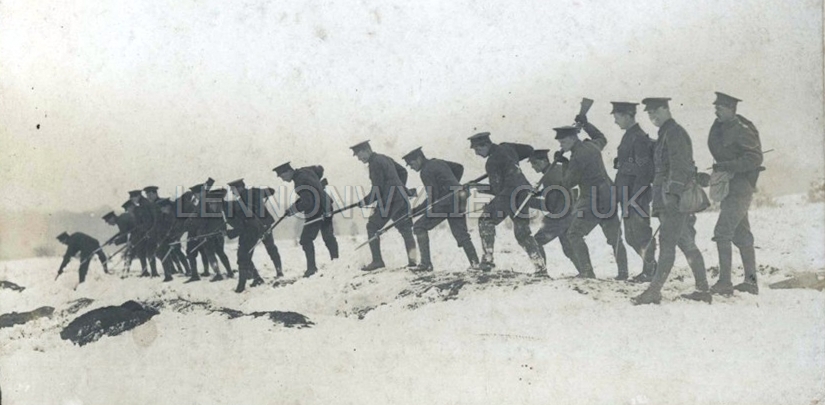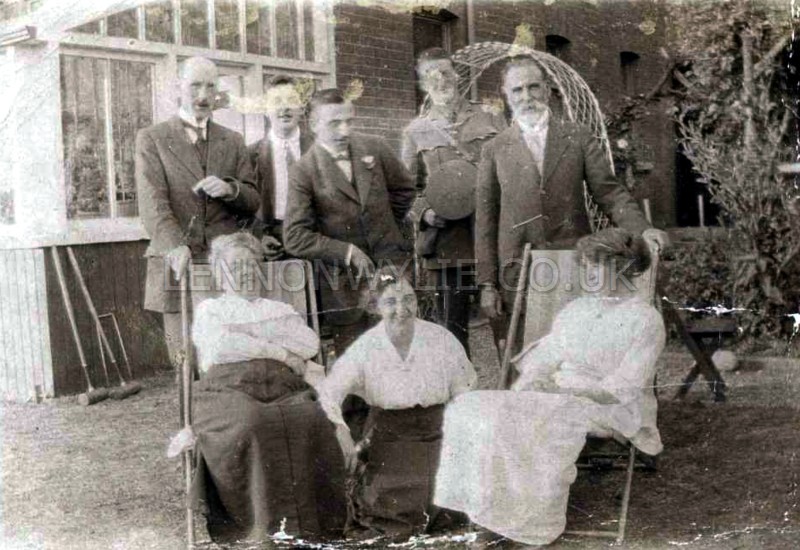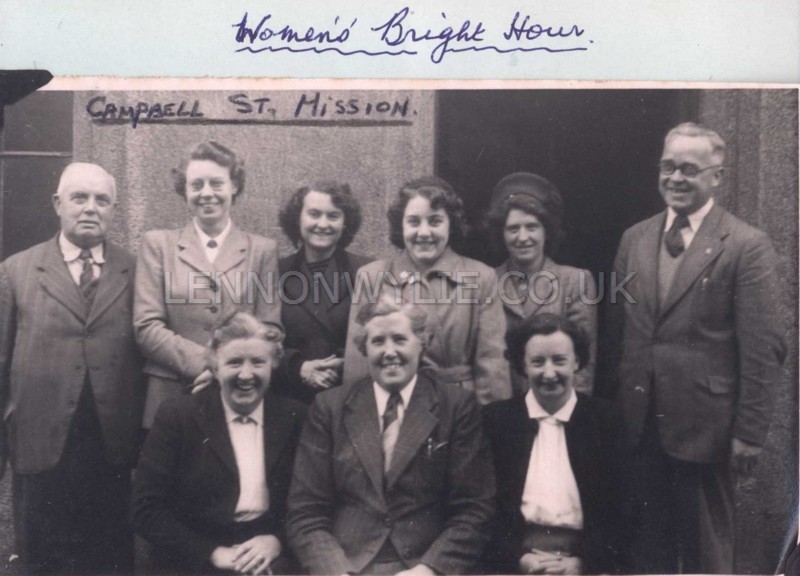 Women's Bright Hour - Campbell Street Mission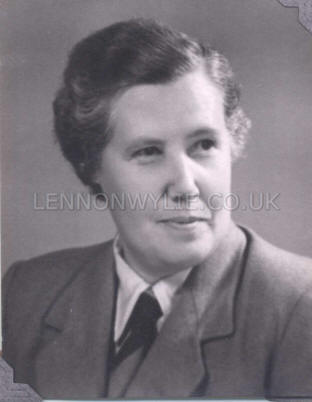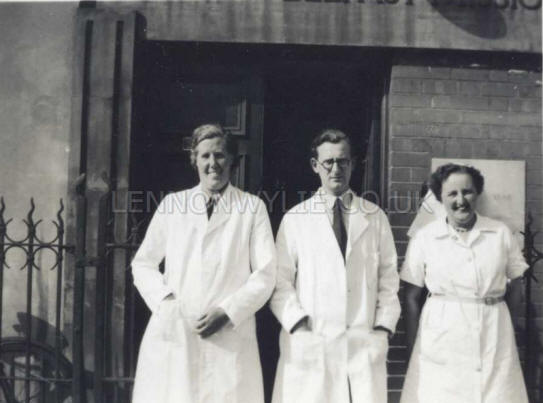 Dorothy, Geo. Clarke, Sister Boggs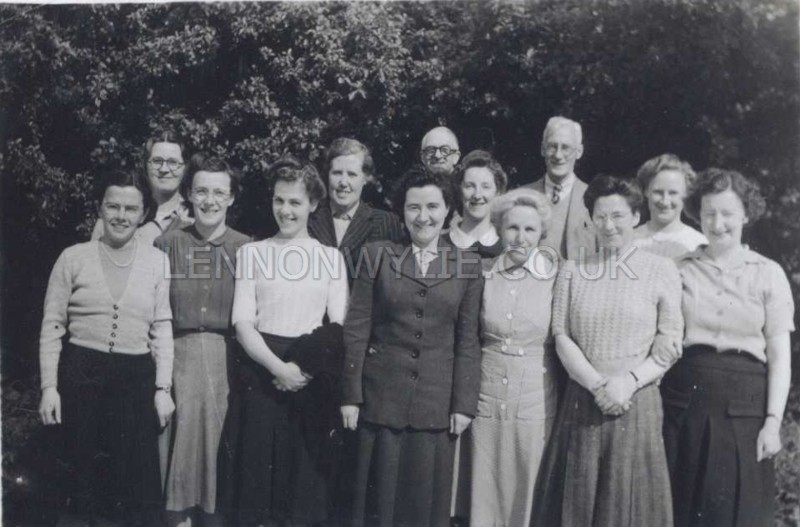 Dorothy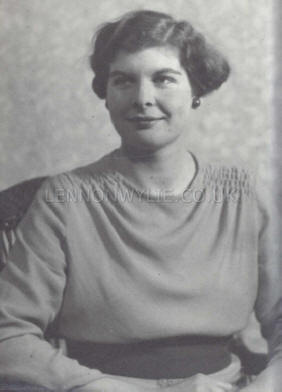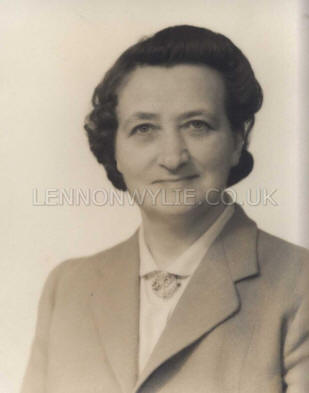 taken in Liverpool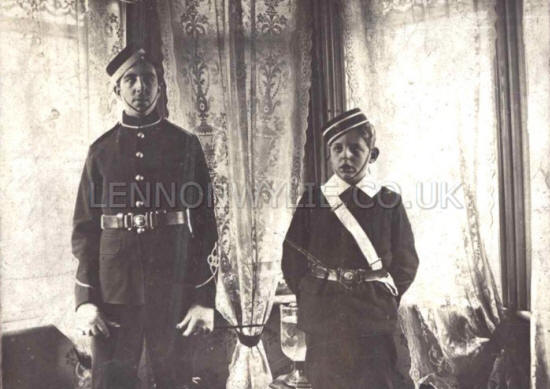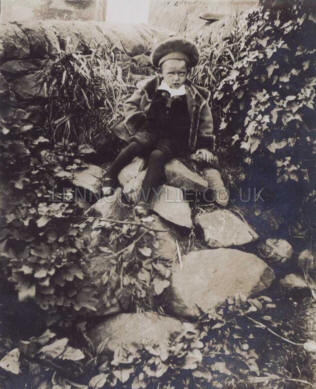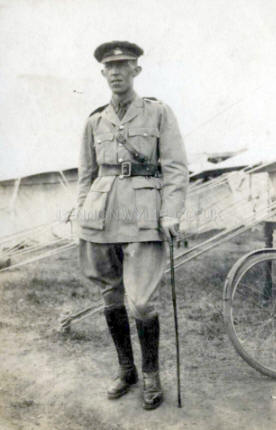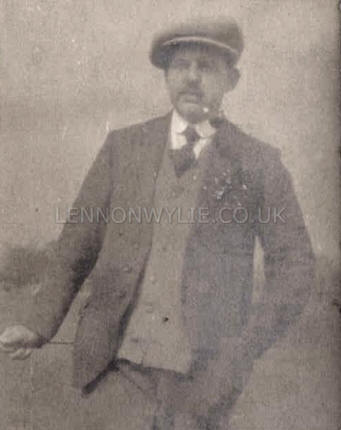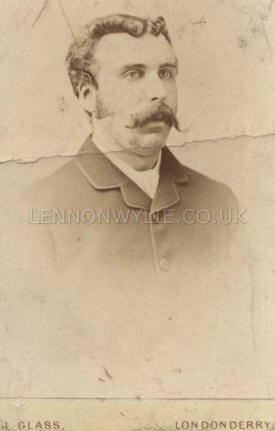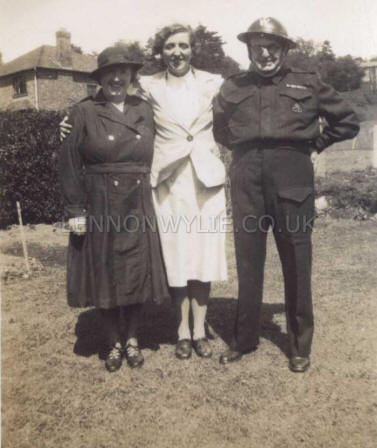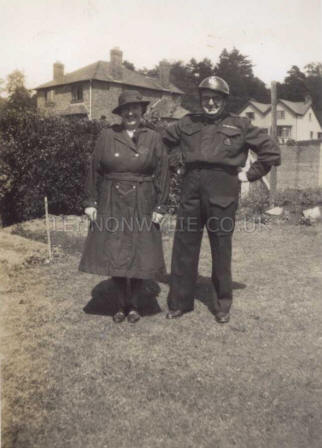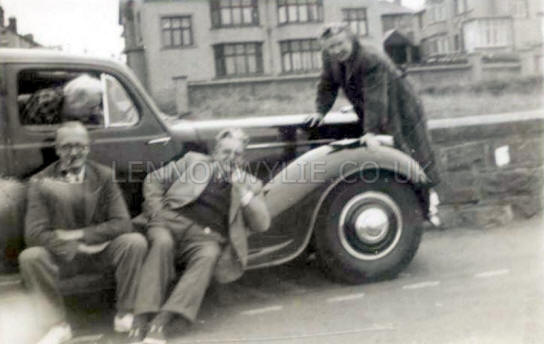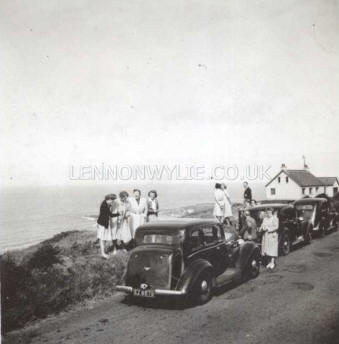 Jess Eva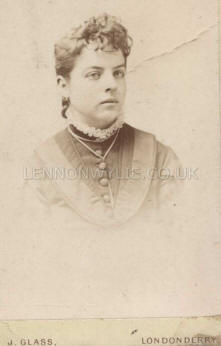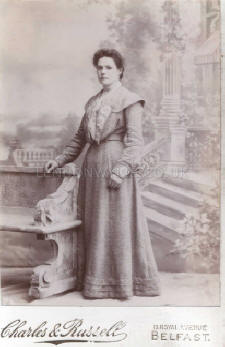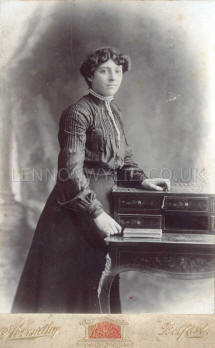 Londonderry Londonderry Belfast Belfast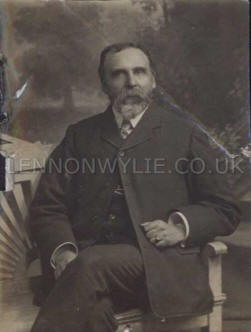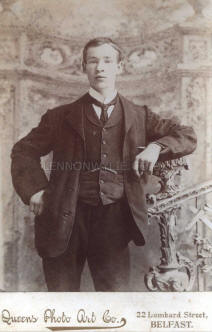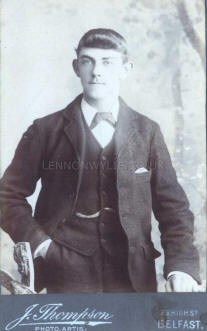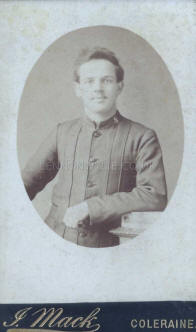 Belfast Belfast Coleraine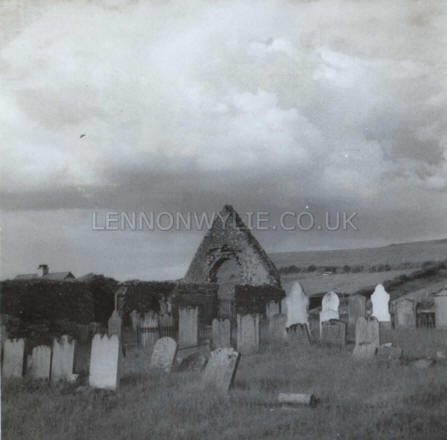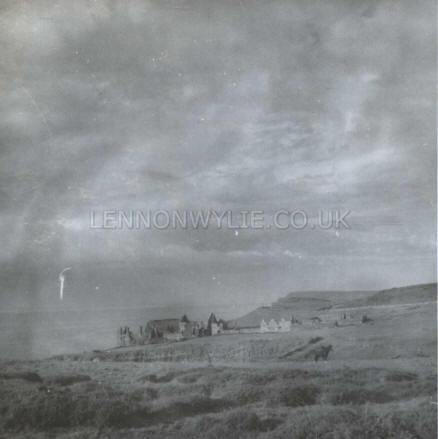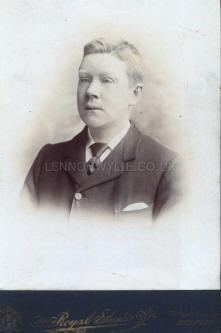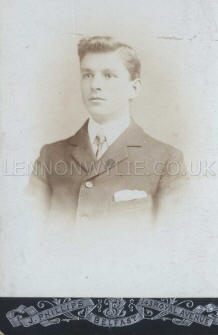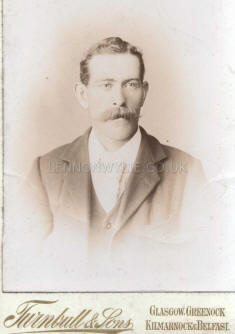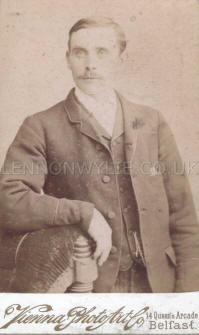 Belfast Belfast Glasgow/Belfast Belfast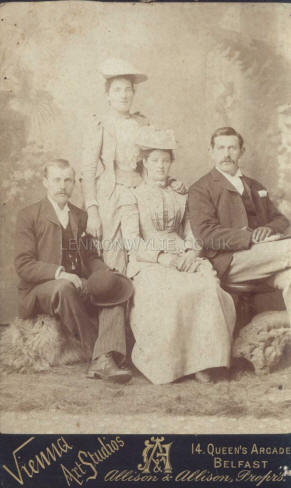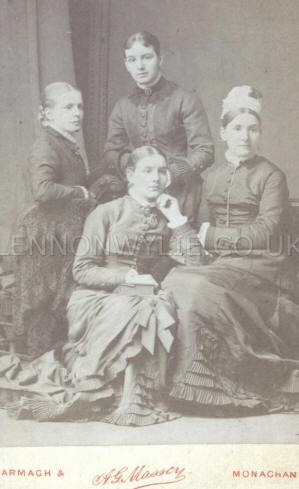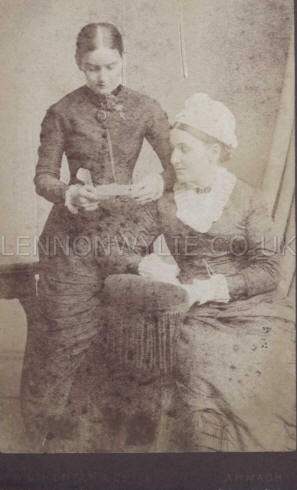 Belfast Armagh/Monaghan Armagh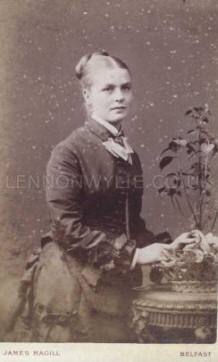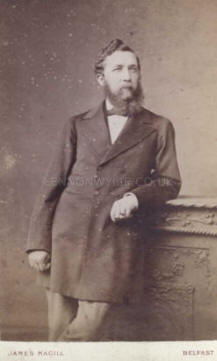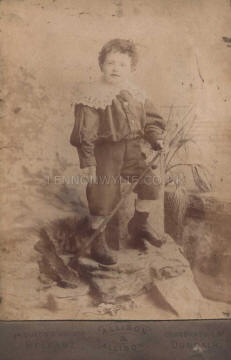 Belfast Belfast Belfast Belfast/Dundalk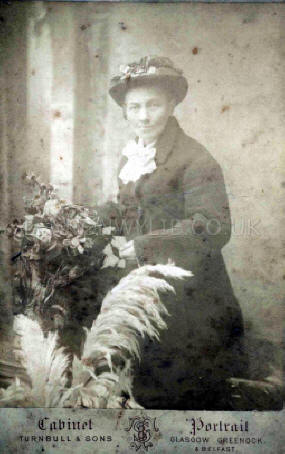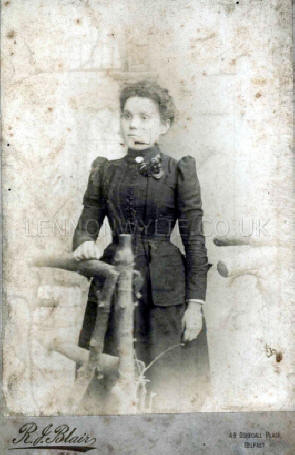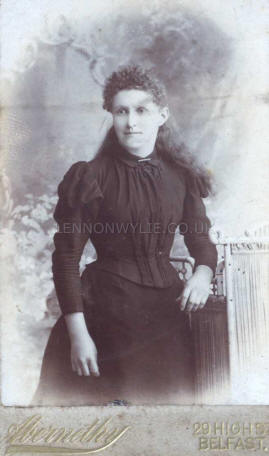 Glasgow/Belfast Belfast Belfast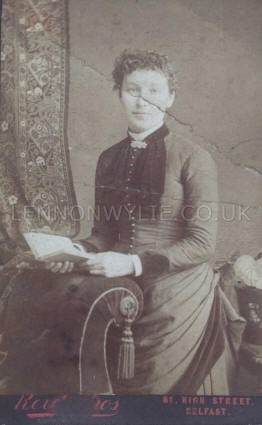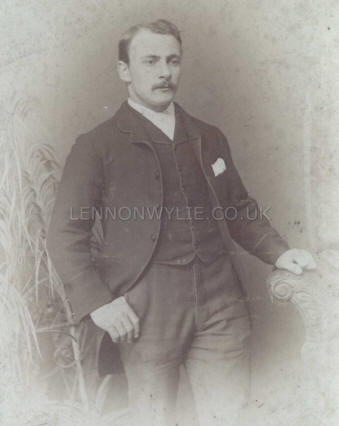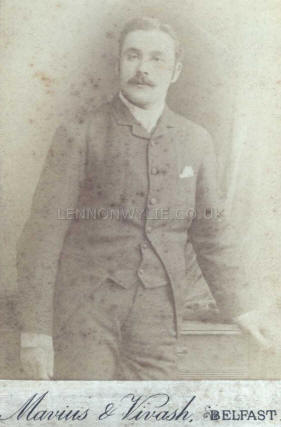 Belfast Belfast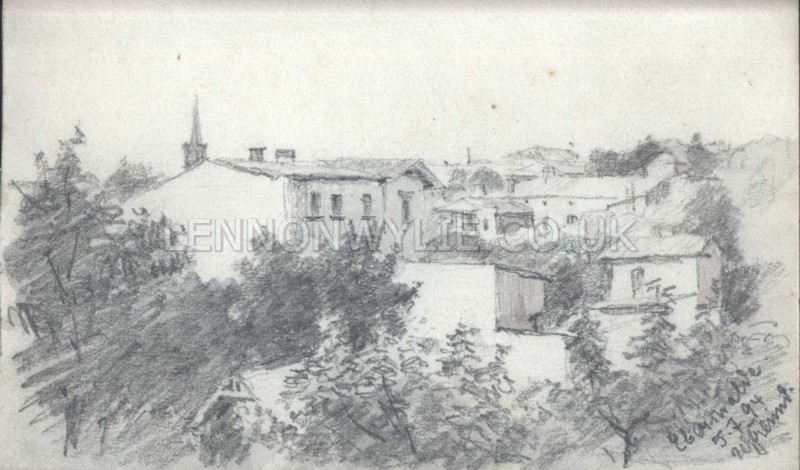 5.7.94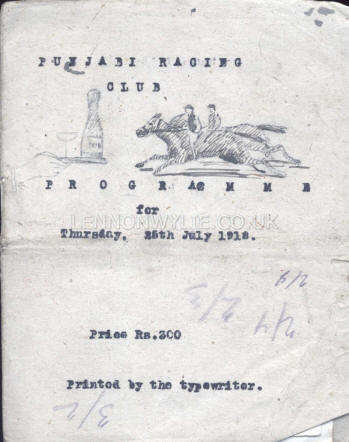 Punjabi Racing Club Programme for Thursday, 25th July 1918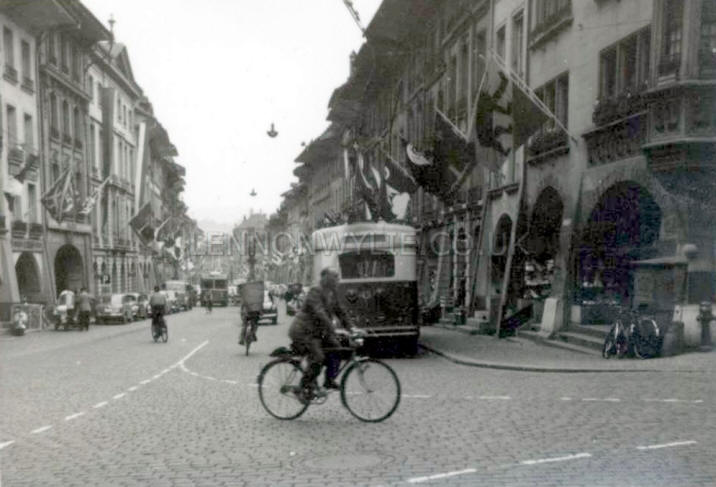 ~~~~~~~~~~~~~~~
Missionaries
(in a small separate album)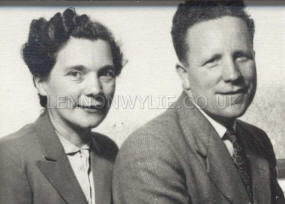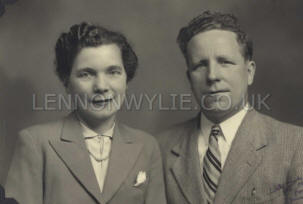 Dorie & James November 1955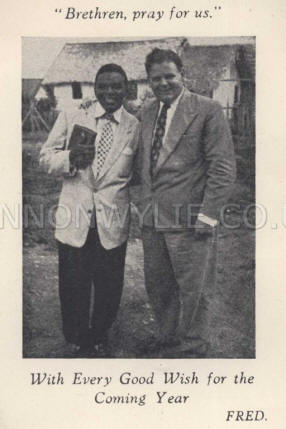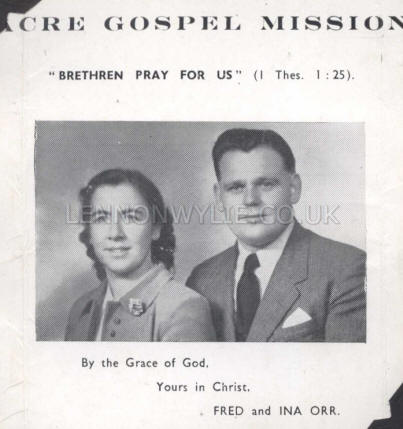 Fred and Ina Orr - Acre Gospel Mission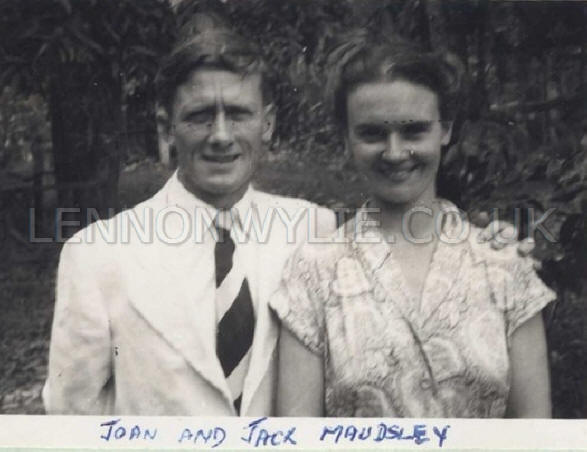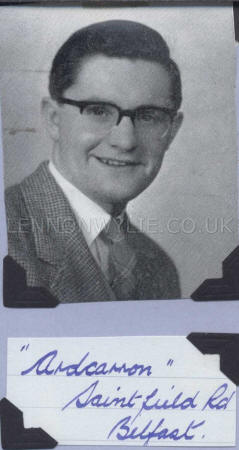 Joan and Jack Maudsley Ardcarron, Saintfield Road
July 1959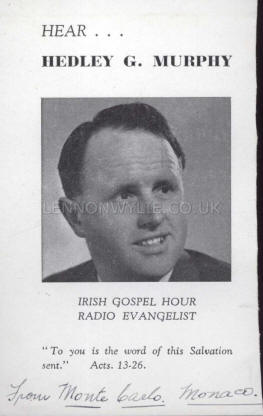 Anne McWhinnie (left Mission 1964) Susan W. Scott Hedley G. Murphy
76 Napier Crescent S.R.N. S.C.M.
Dumbarton, Scotland Nov. 1964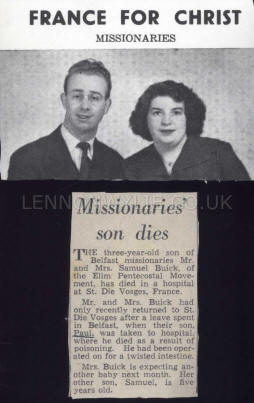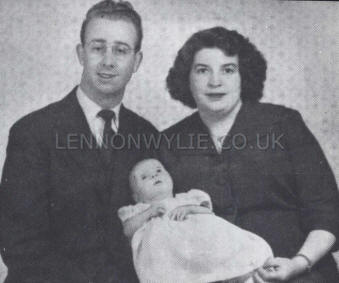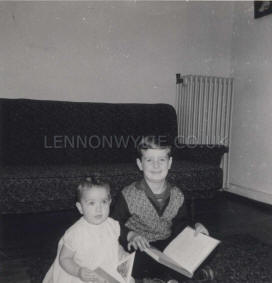 Missionaries Son Dies - The three-year-old son of Belfast missionaries Mr. and Mrs. Samuel Buick, of the Elim Pentecostal Movement, has died in a hospital at St. Die Vosges, France. Mr. and Mrs. Buick had only recently returned to St. Die Vosges after a leave spent in Belfast, when their son, Paul, was taken to hospital, where he died as a result of poisoning. He has been operated on for a twisted intestine. Mrs. Buick is expecting another baby next month. Her other son, Samuel, is five years old.
Samuel & Jacqueline November 1964 - taken just after Jacqueline's first Birthday!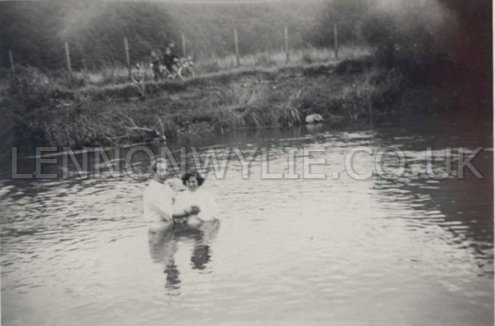 Mr. & Mrs. Buick - baptising one of our Christians in the River Meurthe? July 1961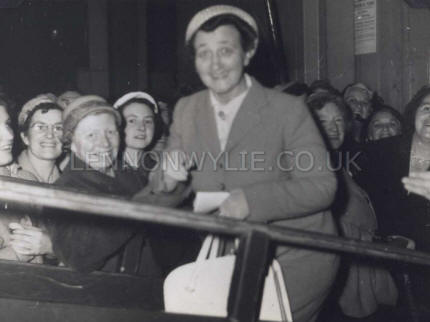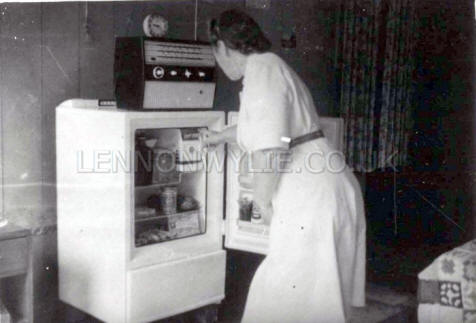 1958 Mollie going on board on her way back to Brazil Mollie at Boca de? Acre January 1959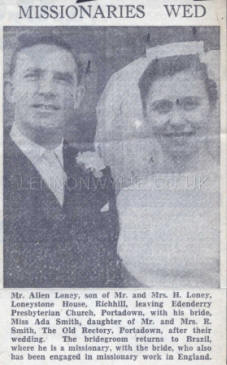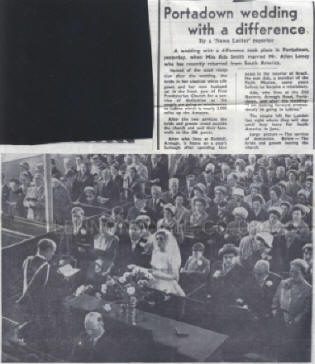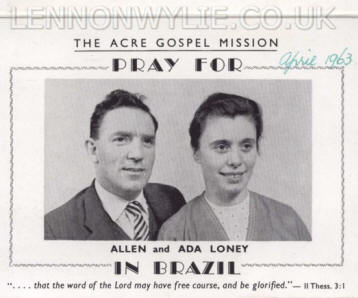 Mr. Allen Loney, son of Mr. and Mrs. H. Loney, Loneystone House, Richhill, leaving Edenderry Presbyterian Church, Portadown, with his bride, Miss Ada Smith, daughter of Mr. and Mrs. R. Smith, The Old Rectory, Portadown, after their wedding. The bridegroom returns to Brazil, where he is a missionary, with the bride, who also has been engaged in missionary work in England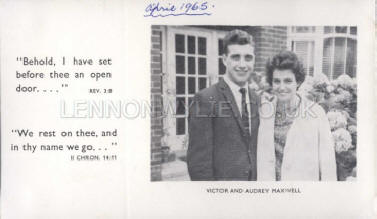 Victor & Audrey Maxwell April 1965 Jean Govan
42 Bangor Road, Holywood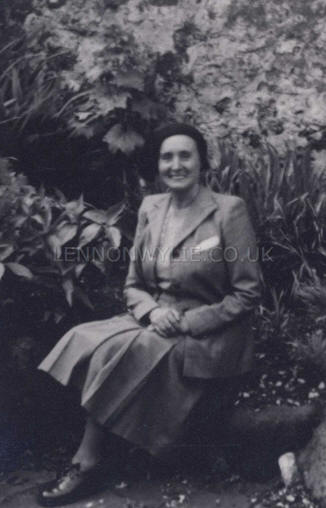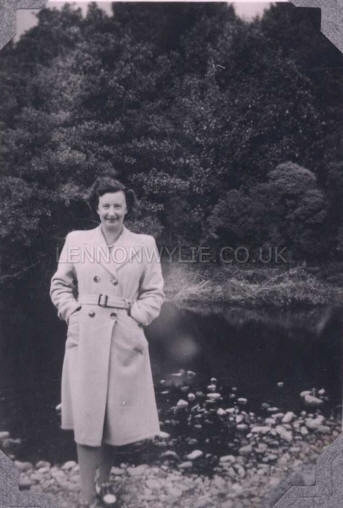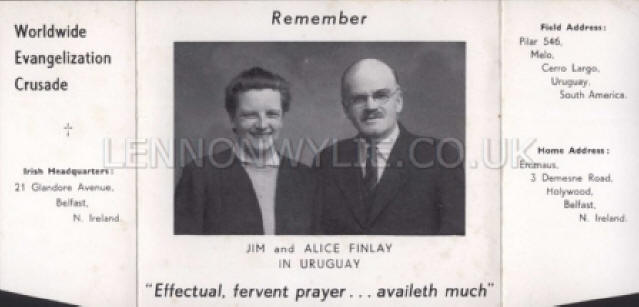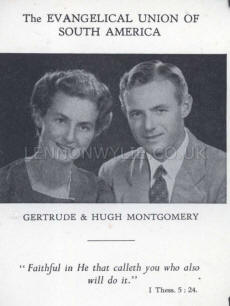 Jim & Alice Finlay, Emmaus Gertrude & Hugh Montgomery
3 Demesne Road, Holywood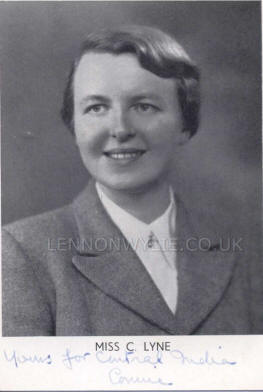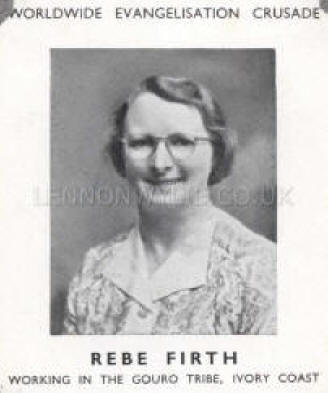 Miss C. Lyne Rebe Firth, 10 Beechgrove Drive, Belfast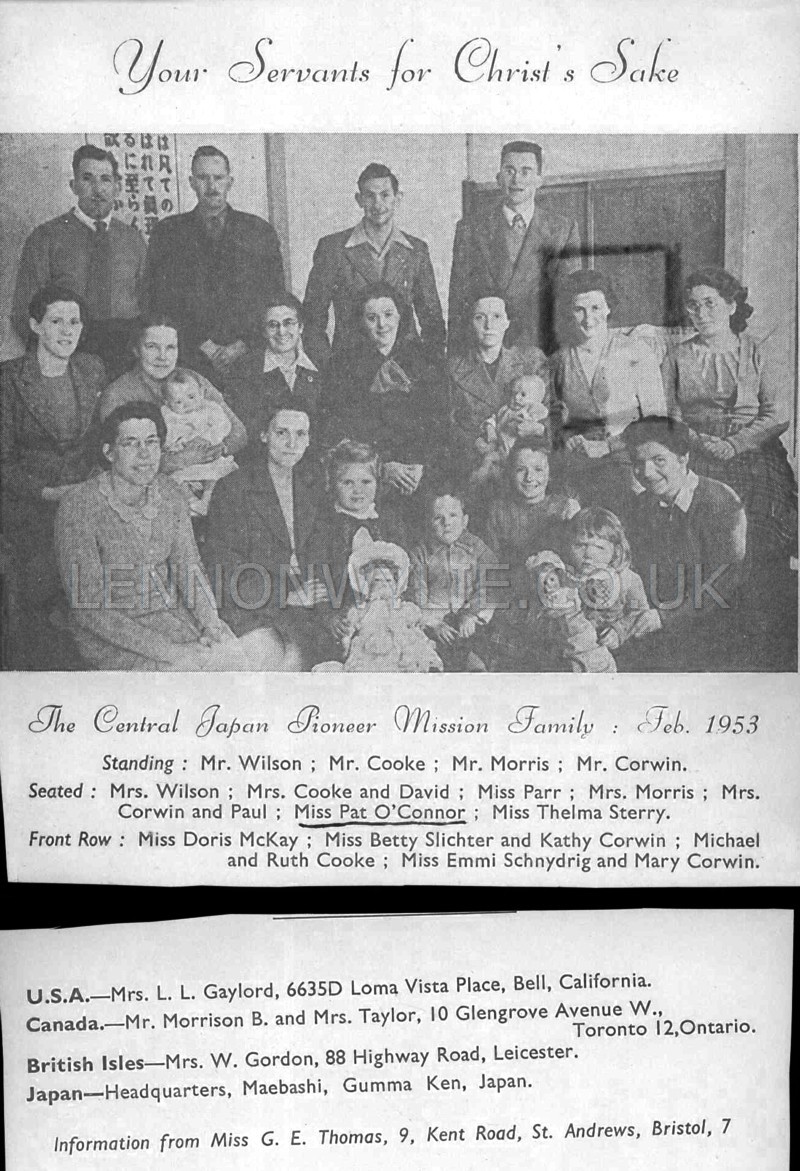 The Central Japan Pioneer Mission Family February 1953
Standing: Mr. Wilson, Mr. Cooke, Mr. Morris, Mr. Corwin
Seated: Mrs. Wilson, Mrs. Cooke and David; Miss Parr, Mrs. Morris, Mrs. Corwin and Paul; Miss Pat O'Connor, Miss Thelma Sterry
Front Row: Miss Doris McKay, Miss Betty Slichter and Kathy Corwin; Michael and Ruth Cooke; Miss Emmi Schyndrig and Mary Corwin