there are lists to go along with some of the photos, there are also listings with no photos to match, I won't try to match them all, Click on each listing to enlarge, will open in a new page for ease of comparison with photos, not all numbers on photos were clear but I will add those I could make out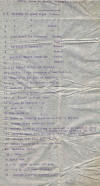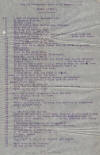 Postcards to Anderson, Dublin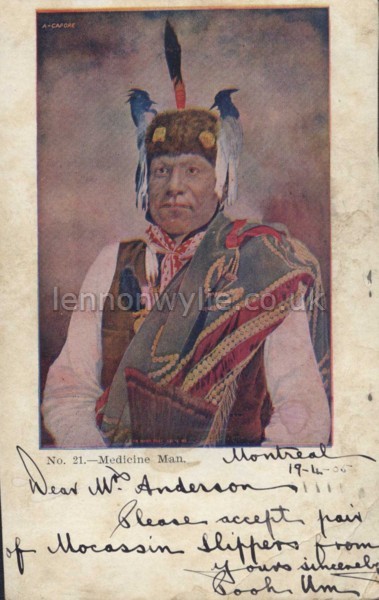 1905 - Montreal 19th April to Mrs. Anderson, 19 Gulistan Terrace, Rathmines, Dublin, Ireland - Dear Mrs. Anderson, Please accept pair of Mocassin Slippers from yours sincerely Pooh Um







all 1948 - 14th June Postmark Cloch Liath to Miss Anderson, 55 Mountshannon Road, Rialto, Dublin - Hope you are getting on alright & also Teddy. Love to all Annie & Mrs. D.
5th June Postmark London to Mrs. Anderson, 55 Mountshannon Road, Kilmainham, Dublin - I'm having a lovely holiday here, did the Chelsea Flower Show! last week the Tower, Hampton Court and on Thursday we went to Windsor, got through the Castle, and the beautiful Chapel here, also Eton College. My sister got ten days leave, she had to go back yesterday to the office. This afternoon we go to see a Cousin who is Vicar of St. George the Martyr Queens Square, my other sister, Terrys mother comes up from Hove where she has been on holiday, on Monday, and I go on to Manchester with her Tuesday the 30th when I return to Dublin. Weather has been quite wintry, cold & showery. Hope you are all keeping well and with every good wish for you always. Nurse
28th June? Postmark Portrush to Mrs. Anderson, 55 Mountshannon Road, Kilmainham, Dublin - I hope you enjoyed your holiday and had a nice rest. We have been to Coleraine, Portstewart, Dunluce Castle, The White Rocks and the Giant's Causeway. Intend also going to the Glens of Antrim next week. See you soon, Love Phyl
4th August Postmark Douglas, Isle of Man to Mr. R. Anderson, 55 Mountshannon Road, S.C.R., Dublin - I am spending a week here. No Rain but fairly cold, I hope you are all feeling fit after your Holiday, best wishes, Willie
28th August Postmark Portrush to Roy Anderson, Esq., 55 Mountshannon Road, Kilmainham, Dublin - Hope you had a nice holiday, we are having a good time, weather to-day and yesterday simply lovely, we are sunbathing at the moment. Phyl - Love to Annie, I can't think of her address.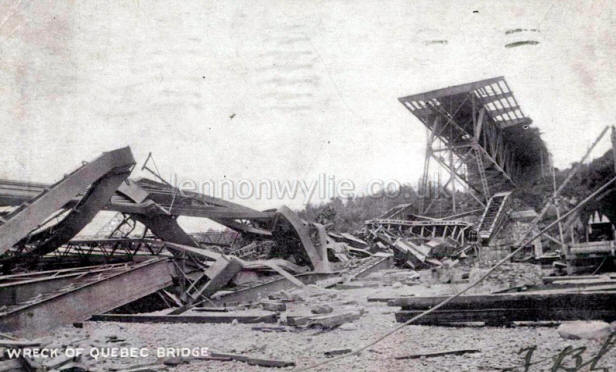 Wreck of Quebec Bridge
1907 - 10th September Postmark Montreal to S. R. Anderson, Esq., 19 Gulistan Terrace, Rathmines, Dublin, Ireland - Dear Bob, Your welcome letter received, writing soon, what do you think of our bridges? sending paper. Yours T. L.







To Mother, From Roy, Part Lot: Balance to follow - Door left open for Teddy
A Wedding Gift Thank You, Florence & Bob, Mrs. Anderson, Winnie & Roy
Isabella Evans, With Compliments of Mr. & Mrs. J. H. N. McMahon, Bannside, Portglenone, Co. Antrim. 3rd April '45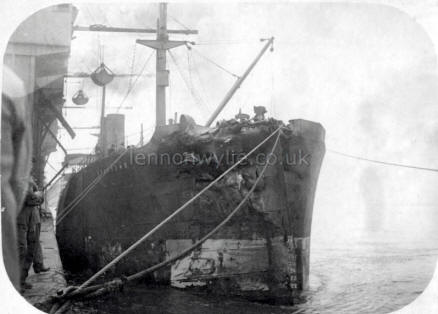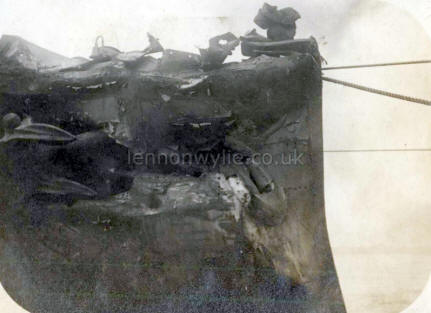 S.S. "Starstad" at Montreal June 1914 after disastrous collision with "Empress of Ireland"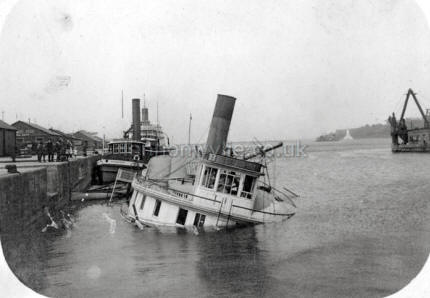 Captain Anderson of "Starstad" River Steamer "Berthier" Burnt at Landing Stage, Montreal 1914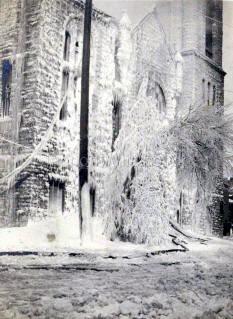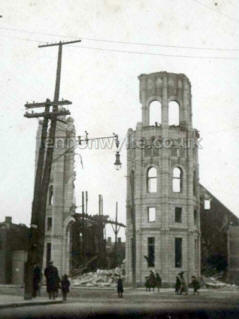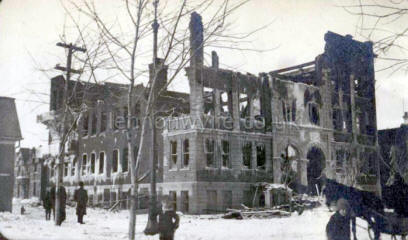 West End Methodist Church, Montreal after a fire on xmas day 1914
Ruins of R.C. Church, Montreal (after fire)
School in Montreal ruined by fire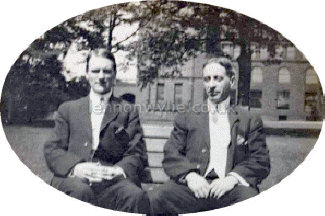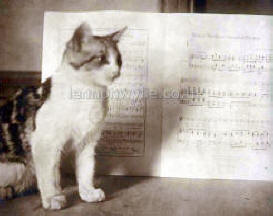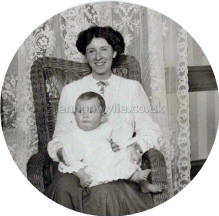 W. L. & W. Mulroney, Toronto
L's cat singing "Where the River Shannon flows" see notes
Mrs. Bettinson & baby 5½ months (flash-light) see notes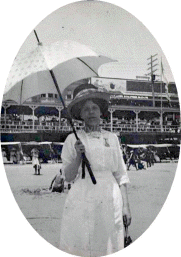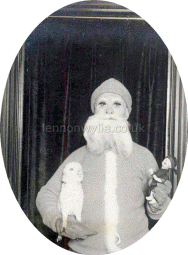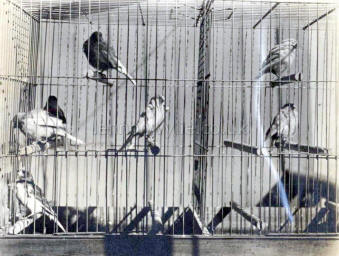 W. L. Mrs. L. Atlantic City T. B. L. as Santa Claus 1913 T. B. L.'s Aviary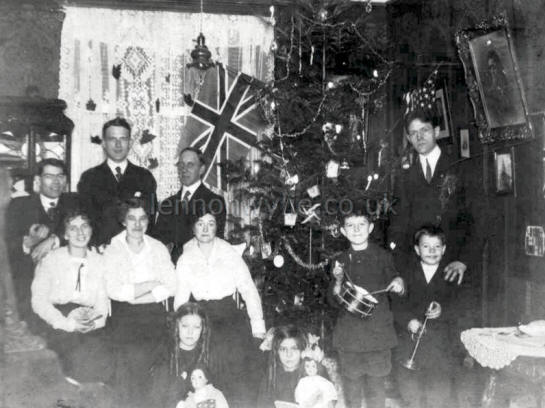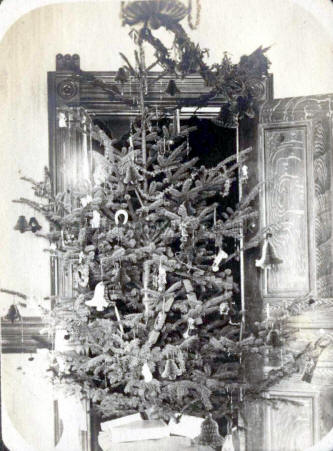 A Jolly Party - T. B. L. Mulroney - Montreal 1914?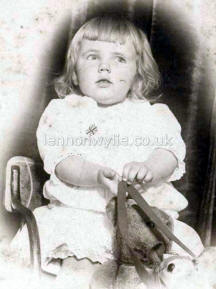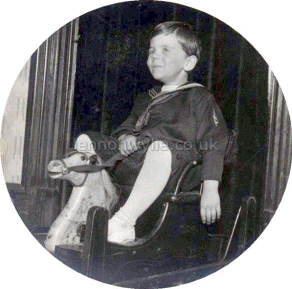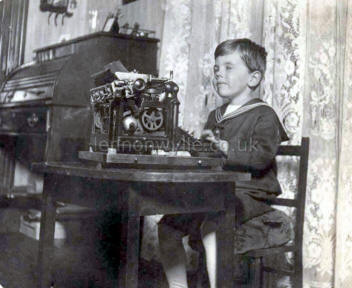 1st photo From Tom & Lillie to Bob & Emily, Robert on Birthday, 2 years old, 5th October 1914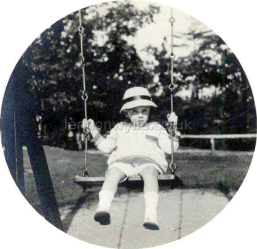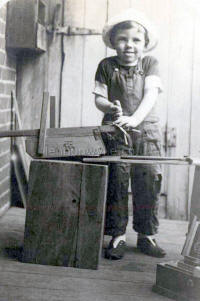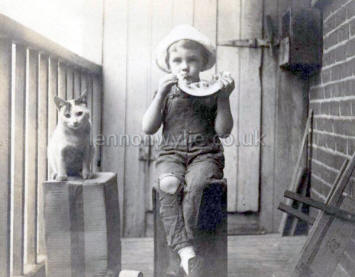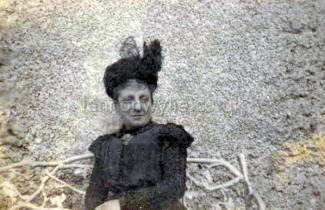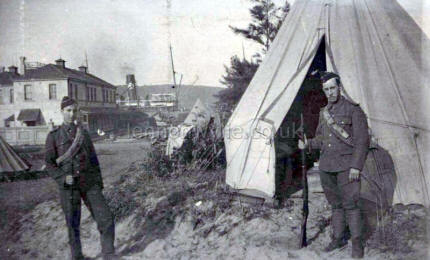 The Late Mrs. Longmire at Durban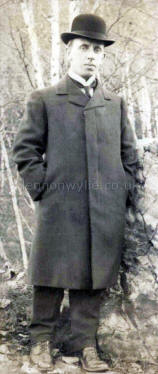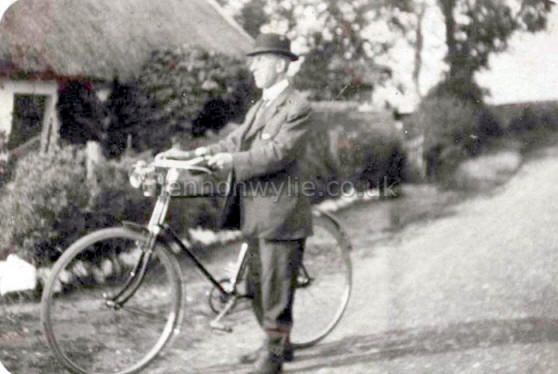 T. B. L. T. B. L. Pine Forest 1914
~~~~~~~~~~~~~
Holidays at Pelly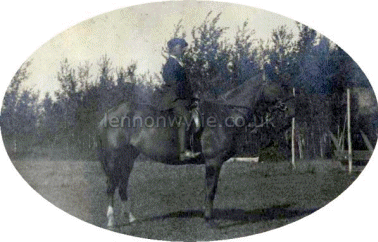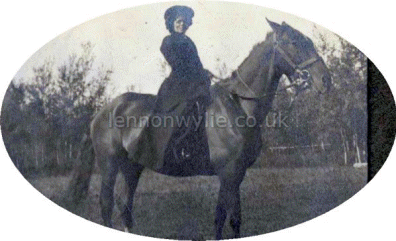 T. B. Longmire Mrs. T. B. L.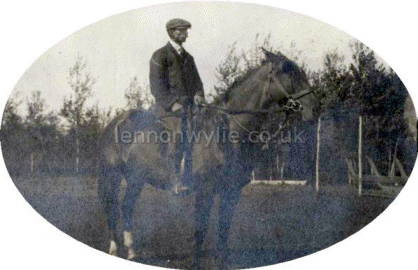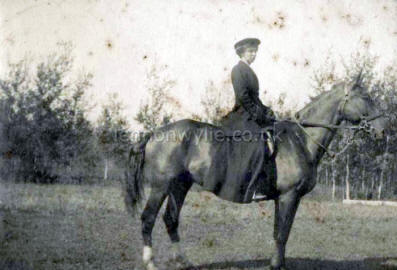 Mr. & Mrs. Bettinson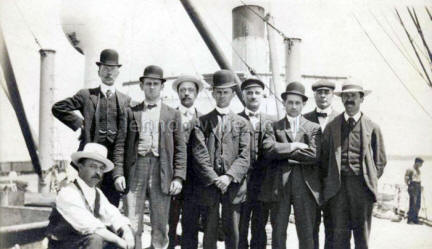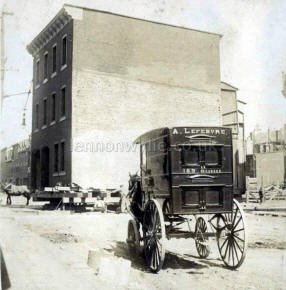 Mixed Nationalities Moving a brick house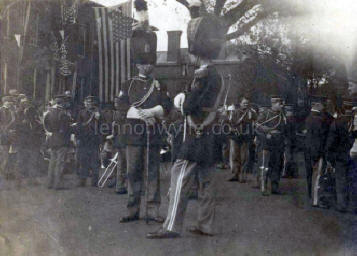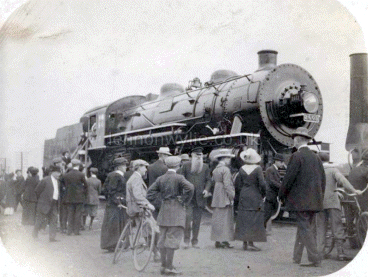 two American Irish Giants Locomotive N.Y.C. Railway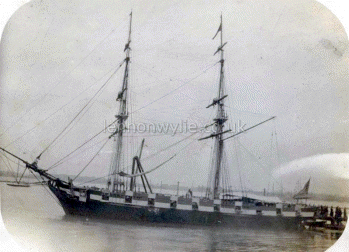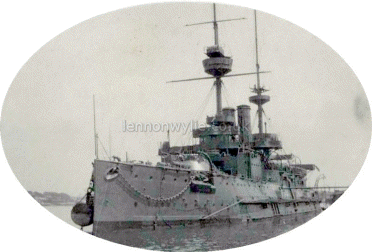 Perry's Ship ay Perry Centennial 1913 H.M.S. Victorious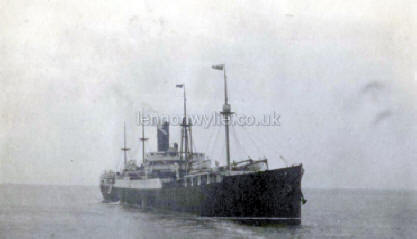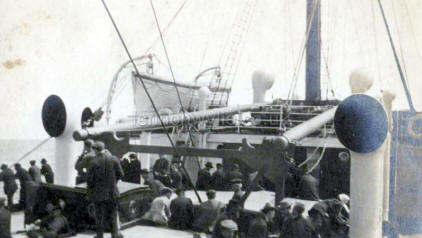 H.M.S. Essex 1914 S.S. Ausonia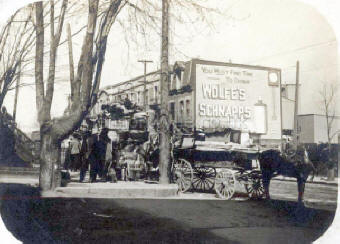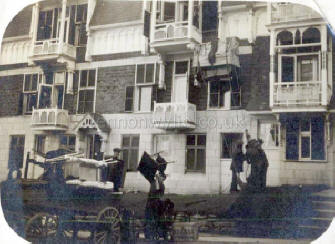 "Moving" Pictures in Montreal Good for the Piano!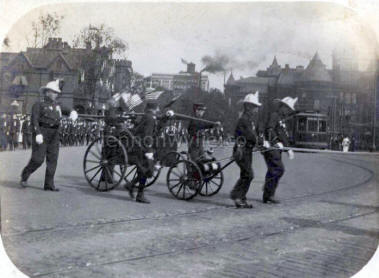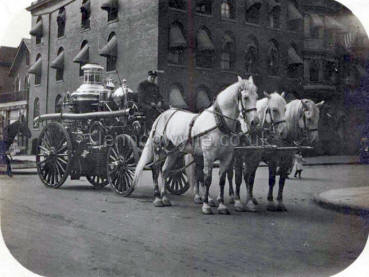 Fire Engines 1814 1914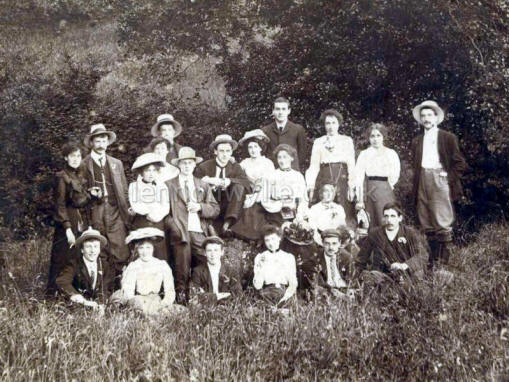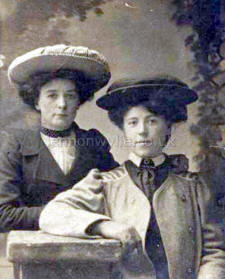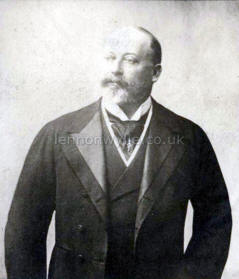 3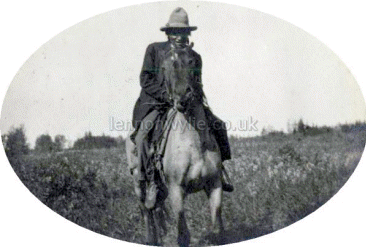 Indian named Shun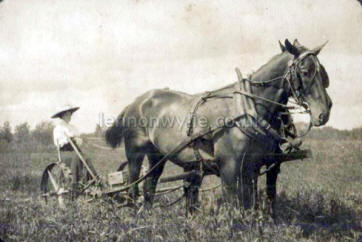 Colt "Queen" born 24th May Mrs. L. hay cutting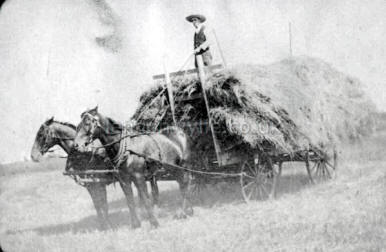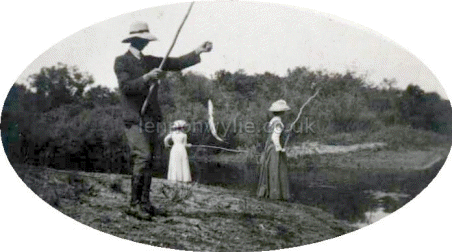 T. B. L. taking it home Fishing in Swan River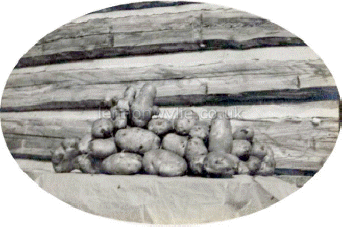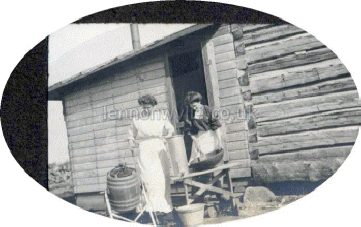 Bettinson Spuds Mrs. L. & Mrs. B. Dairying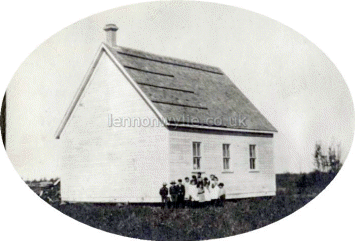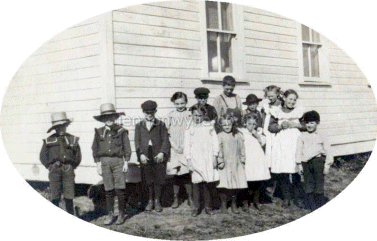 (4) Pelly Schoolhouse & Scholars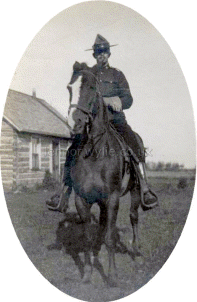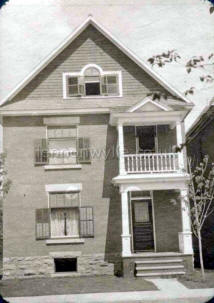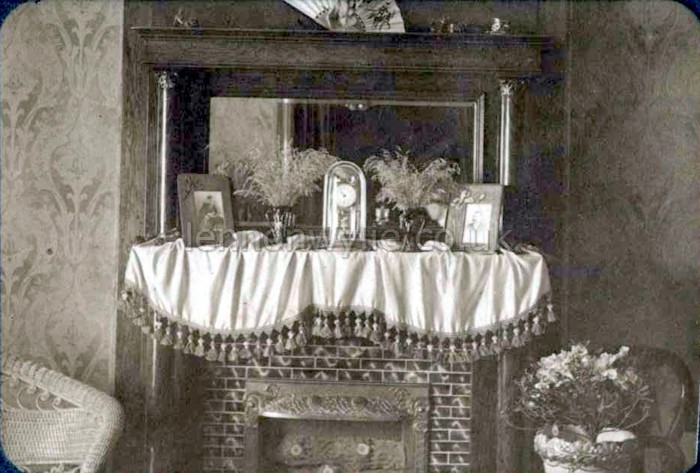 R.N.W.M.P. (7) W. L.'s house Ottawa inside W. L.'s house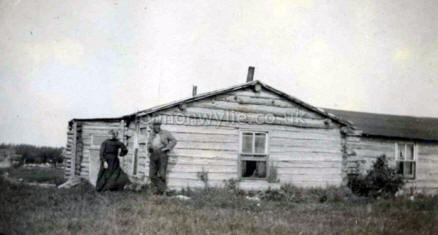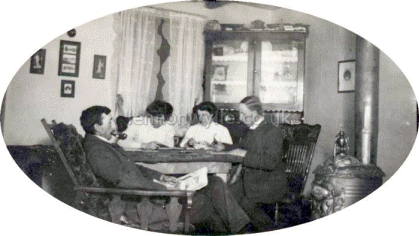 Farmhouse & its owners (Mr. & Mrs. Corcoran) Bettinson Loghouse Interior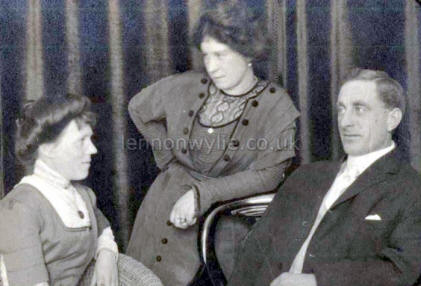 Mrs. T. B. L. Mrs. W. L. W. L. Mr. & Mrs. T. B. L. at home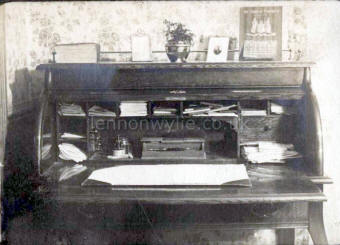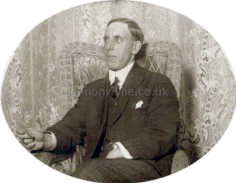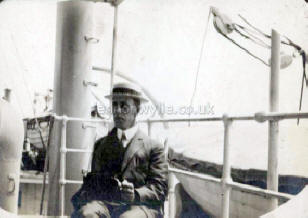 T. B. L.s Desk (25) T. B. L. T. B. L.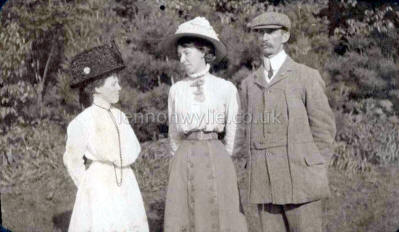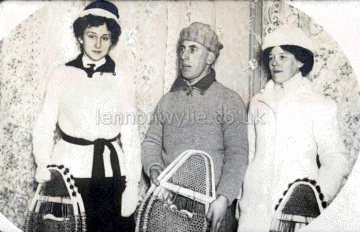 Mrs. T. B. L. Mrs. & Mr. Bettinson (27) Snow shoeing Costumes (28)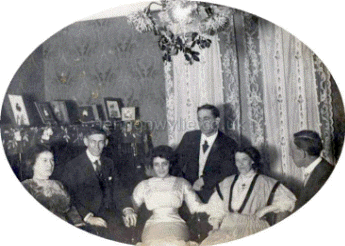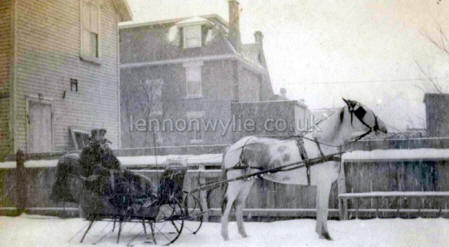 Christmas in Ottawa 1910 Wellington Longmire Sleighing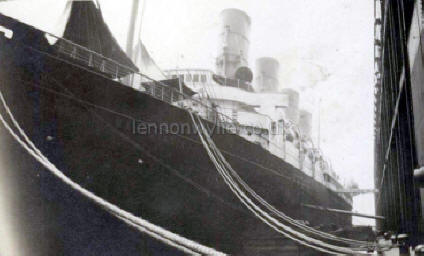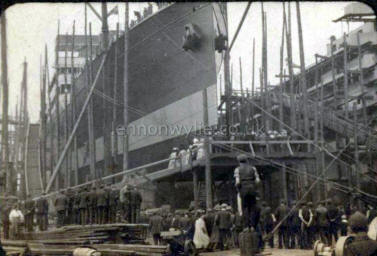 S.S. "Mauritania" in dock at New York Launch of "Makura" Glasgow 1908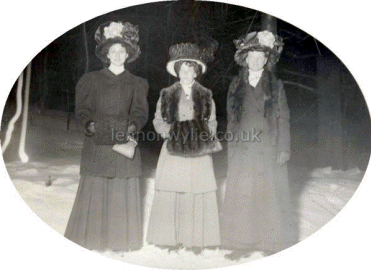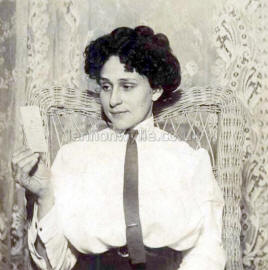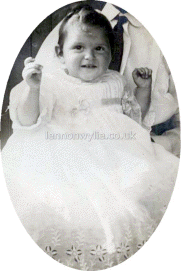 Mount Royal March 1911 Mrs. Allen her baby (1 year)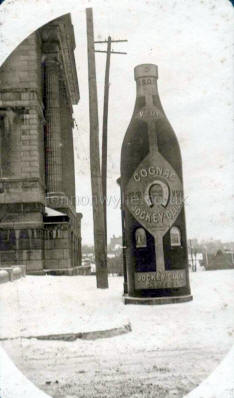 Novel Newspaper Kiosk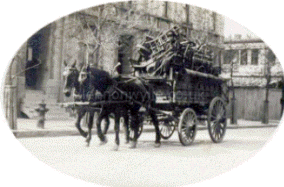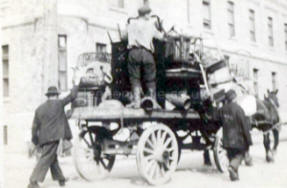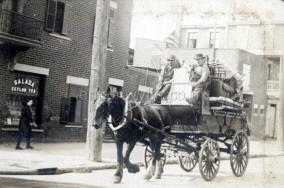 Moving day May 1913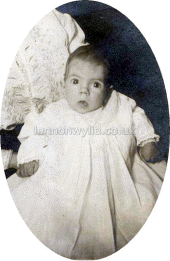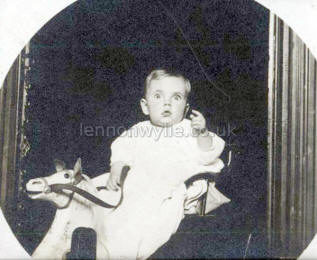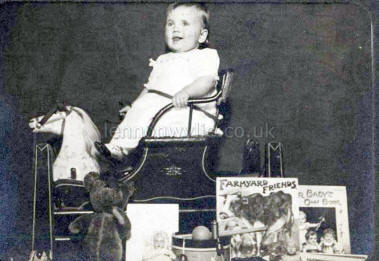 R. B. L. R. B. L. 1st Birthday on his Papa's gee gee R. B. L. December 1913
~~~~~~~~~~~~~~~~~~~

Our Cat after singing Where the River Shannon Flows. (Note our last Car was sold as Mince Meat by our grocer during our absence last summer. No more Cats to be left at the grocers, this is two gone
Mrs. Bettinson & her baby. taken when on her way west this Summer