Osbourn - Clark Photo Album
names inside cover Mrs. Osbourn, Castlegrove, Agust?




... the Burgh of Glasgow. At 47 Clyde Street, Port-Dundas, on the 13th inst., Mr. Robert Osbourne, sen., late of Maryhill. - Friends will please accept of this intimation. At 36 Cavendish Street, on the 13th inst., aged ...
Description that rarely comes with lots - Photography, 1860s to 1880s two albums of 110 Scottish, Irish and American Castes de Visite. Relating to the Osbourne (Osbourn) and Clarke (Clark) families of Glasgow, Belfast and Cedar Rapids, Iowa, many cards with names of sitters inscribed verso.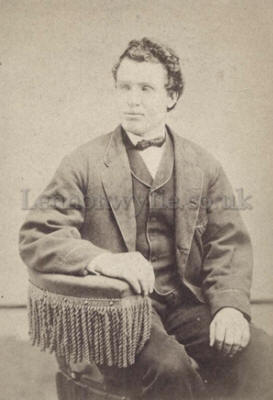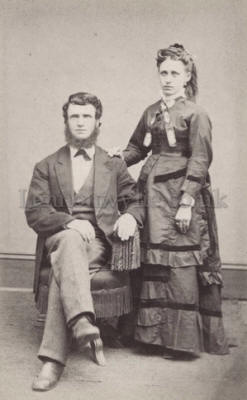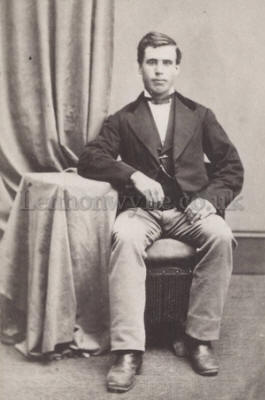 Quintin A. Clark James A. Clark & Emeretta Clark Robert Clark
Iowa Iowa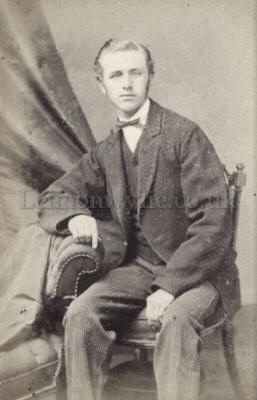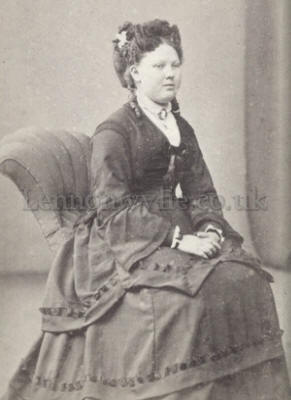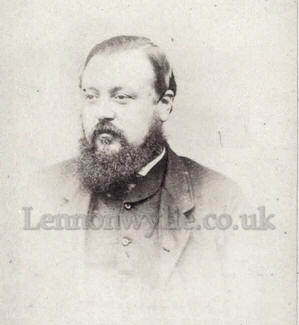 taken August 1869 just the initial A? William Scott Osbourne
Glasgow Cumnock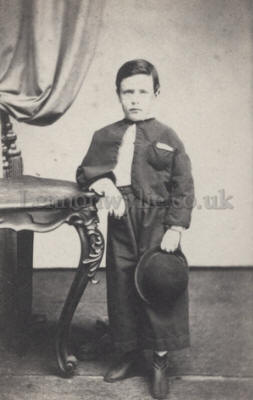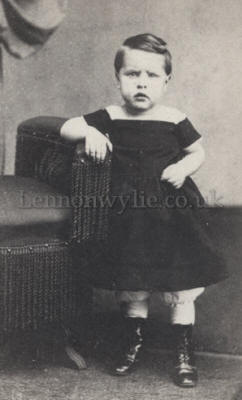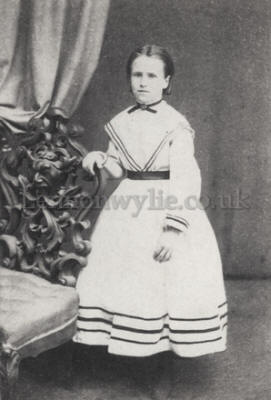 George M. Clark John O. Clark Jane I. Clark
Iowa Iowa Iowa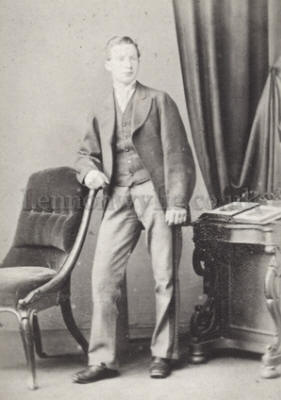 1869 Iowa Give my lobe to Marion Carswell
if she is still with you
Stock Newington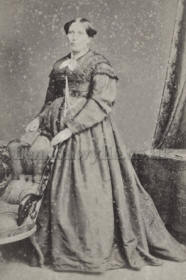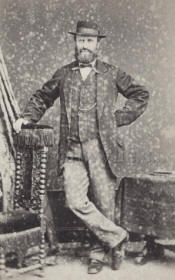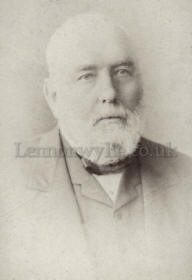 all Belfast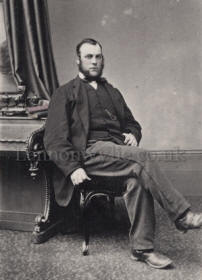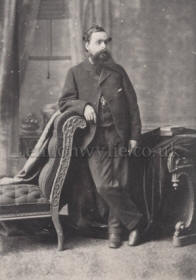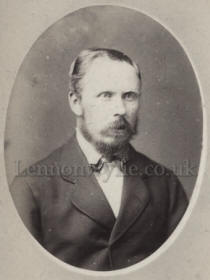 all Londonderry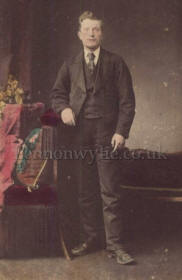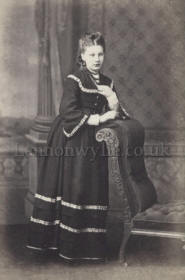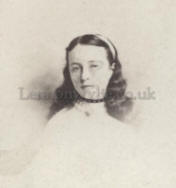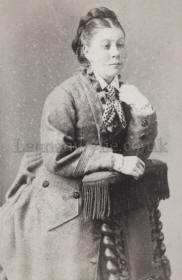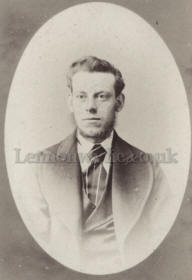 all Londonderry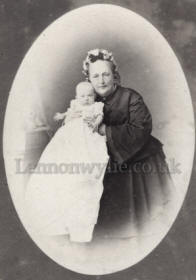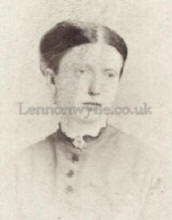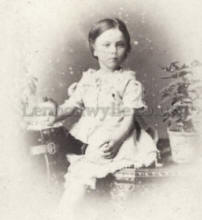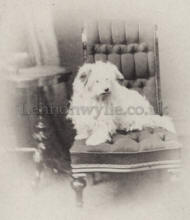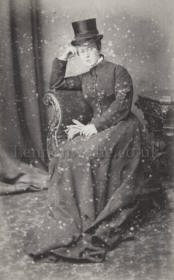 all Londonderry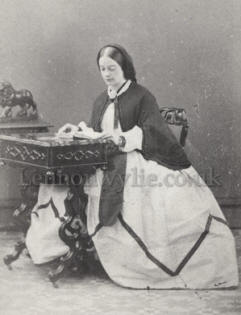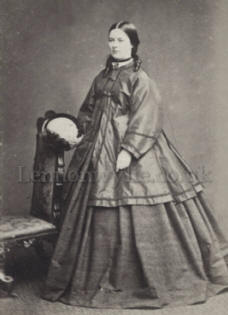 both Dublin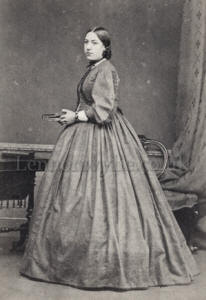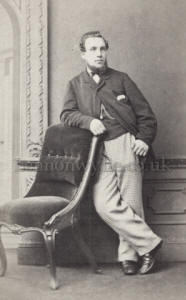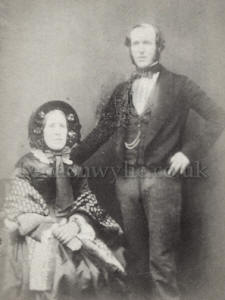 all Glasgow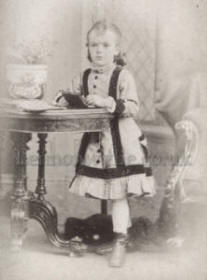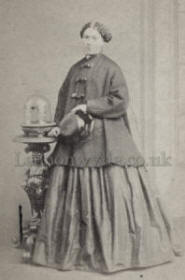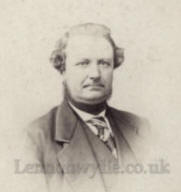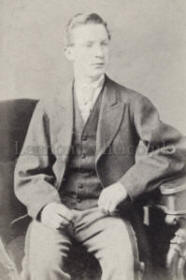 all Glasgow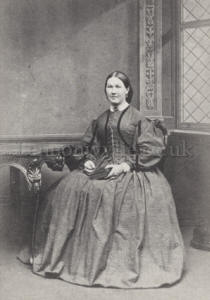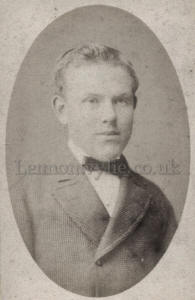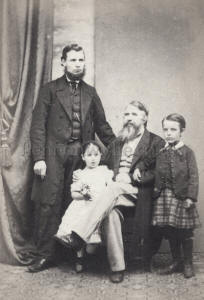 Cumnock Ayr Kilwinning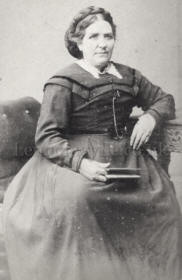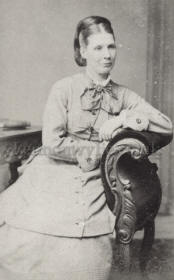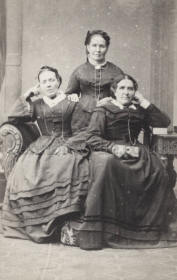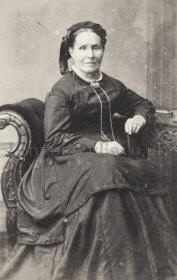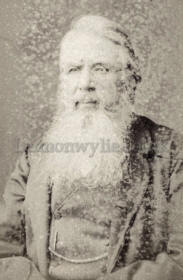 all Wishaw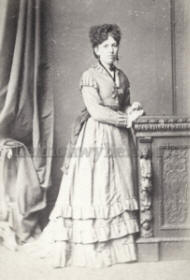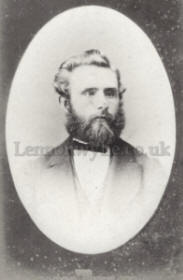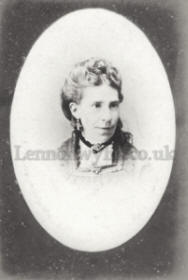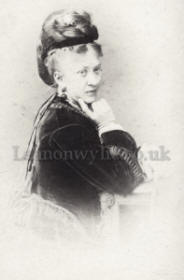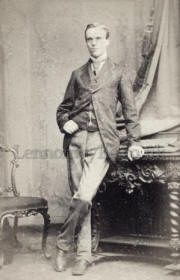 all Liverpool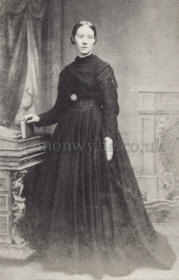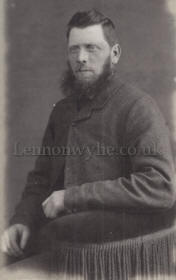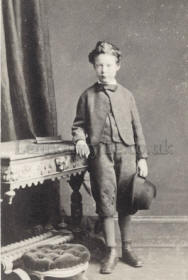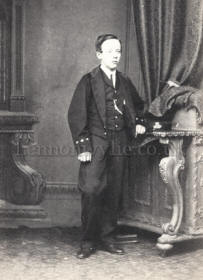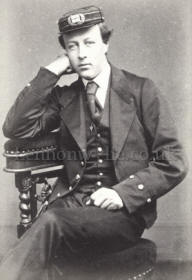 Seel Street Liverpool Haverfordwest Wales C. T. Newcombe Dartsmouth Baker Street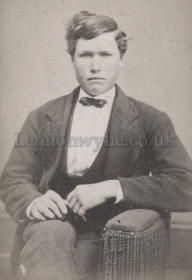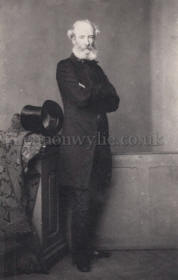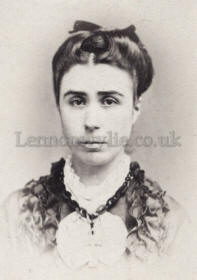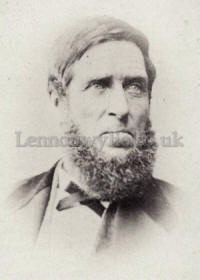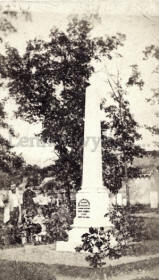 Iowa Dresden Wilmington Iowa Bath, N.Y.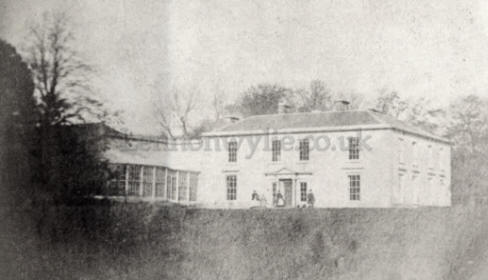 London Photographer
~~~~~~~~~~~~~~~~~~~~
the rest of the photos have no info.