McKinney Photos
came together with McGaw and Dundee Albums
go to McGaw Album 2 go to Dundee Album
2 more albums, not a whole lot of info
McKinney Album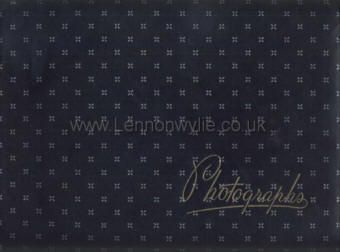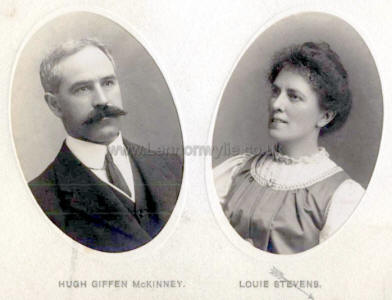 McKinney : Stevens - On the 2nd September at St. Barnabas', Little Ilford, Hugh Giffen McKinney, M.R.C.S., fourth son of W. F. McKinney, Sentry Hill, Carnmoney, Co. Antrim, to Louie, youngest daughter of the late Andrew Stevens, of Hayle, Cornwall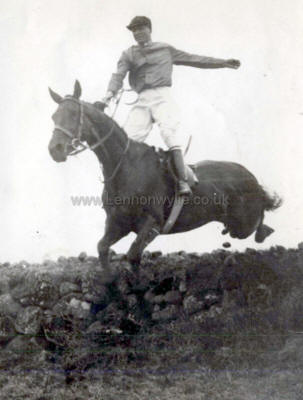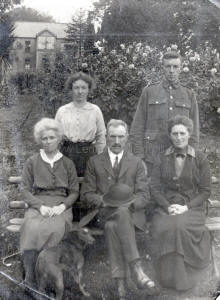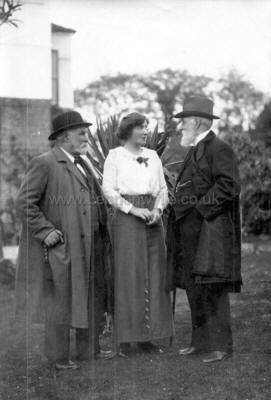 1 2 3
1) Joseph McKinney, Kooba
2) Last photograph of John McKinney d.1916 - Elsie, Auntie Meg, Janet Dundee, J. J. McKinney
3) W. F. McKinney (Belfast photographer)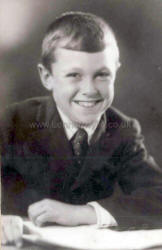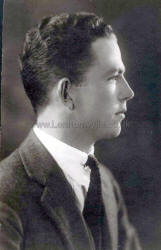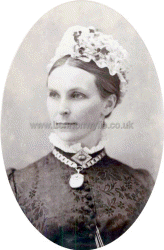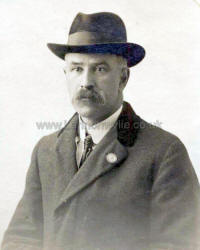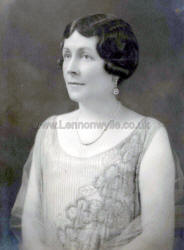 1 2 3 4 5
1) Dick McKinney N.S.W.
2) part of name missing ..don McKinney
3) McKinney McGaw
4) D. H. G. McKinney
5) Elsie Ash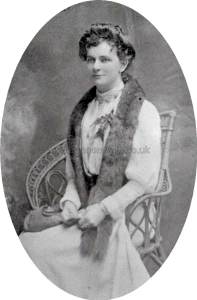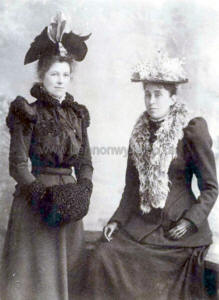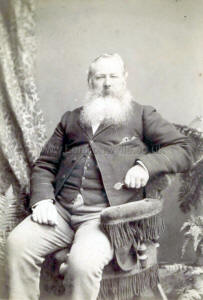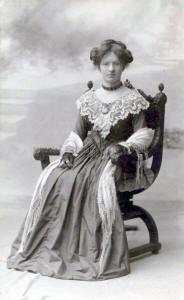 1 2 3 4
1) New Zealand Cousin Maria?
2) Auntie Meg and Mary Bird or Bind?
3) Brother of Mrs. W. F. McKinney W. J. McGaw and Husband of Sarah McKinney (Belfast photographer)
4) To Auntie Effie with best love from Elsie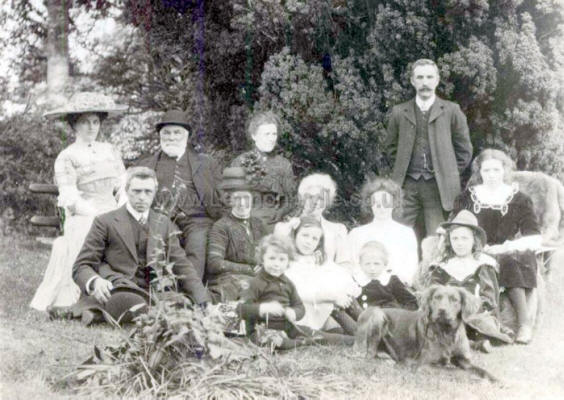 Sentry Hill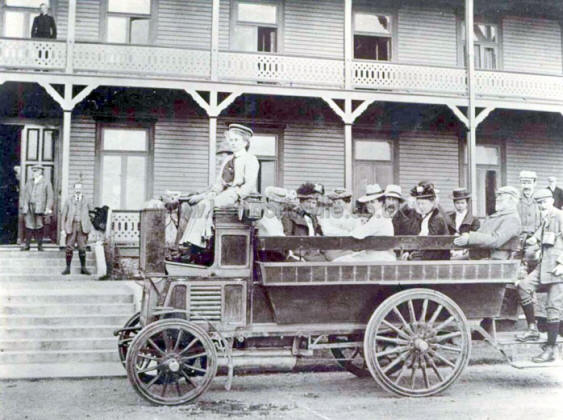 Field Club W. F. McKinney Profile at side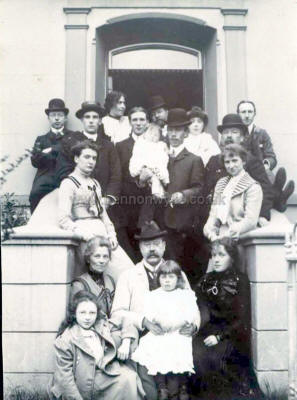 1
1) Sunnyside Auntie Meg & Elsie at front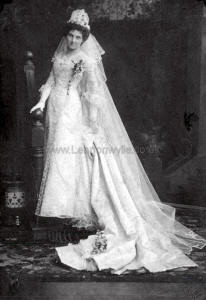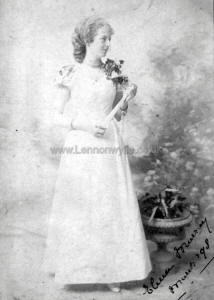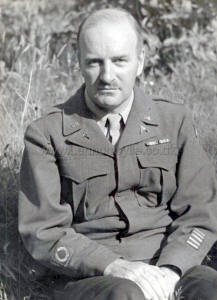 1 2 3 4
1) ...a Murray McKinney
2) Elena(?) Murray March '98 (The Belfast News-Letter, Ltd.)
3) Aunt Sarah
4) Mrs. Dundee (maybe says Whitehead?)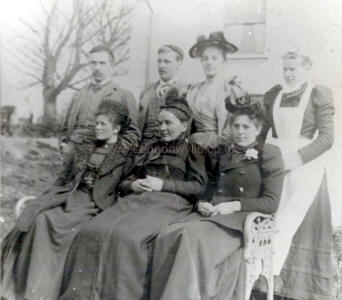 1 2 3
1) Janet Dundee, Auntie Meg, Hugh at Carntall
2) Bessie as Bridesmaid 1st June 1927
3) Henry Millar, 17 Syringa Street, Belfast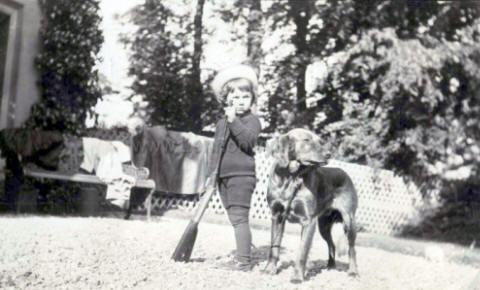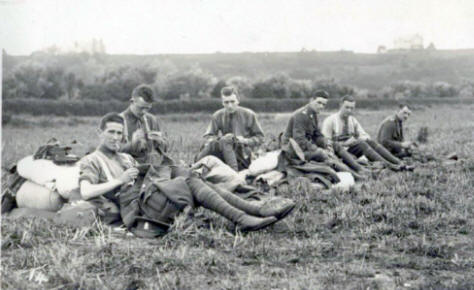 1 2
1) Ken 1011
2) Jack Dundee back middle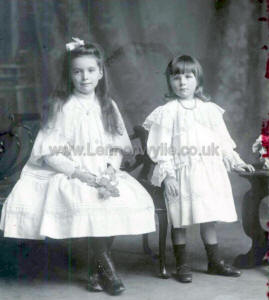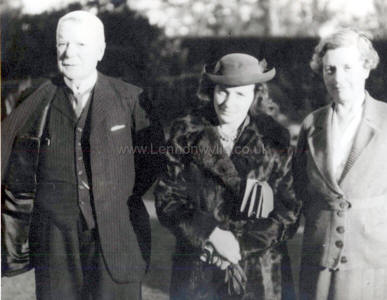 1 2 3
1) Bessie & Isabel
2) Isabel Dundee (Huddersfield)
3) Sir Edward Bigger, Isabel Crozier, Florrie Bigger [C. 1940]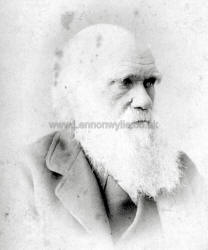 1 2
1) Bessie
2) Charles Darwin
following photos with no names only photographers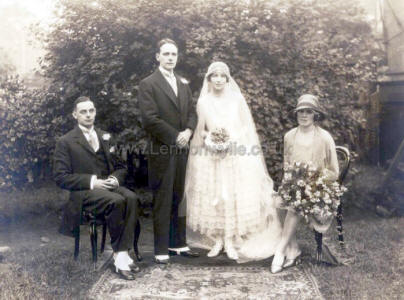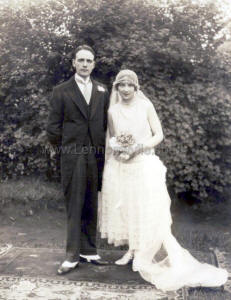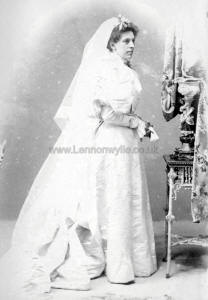 1
1) Belfast photographer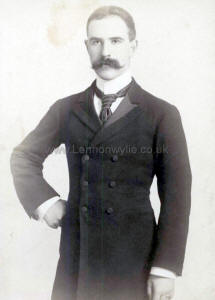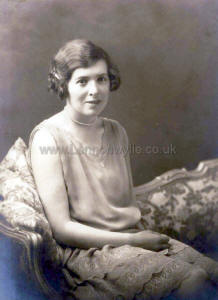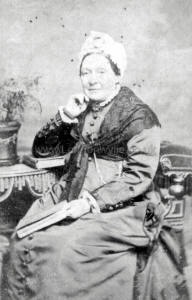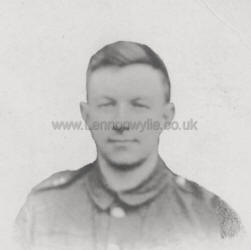 1 2 3 4
1) London photographer
2) Belfast photographer
3) Belfast photographer
4) Belfast photographer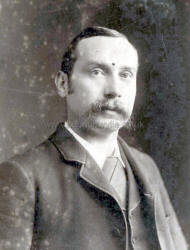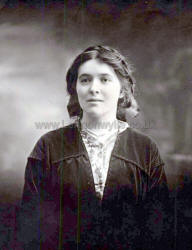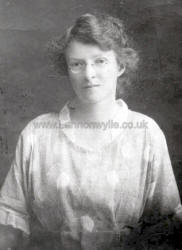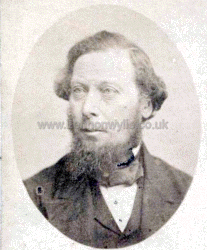 1 2 3 4 5
1) Belfast photographer
2) Belfast photographer
3) Belfast photographer
4) Belfast photographer
5) Belfast photographer
following photos with no info.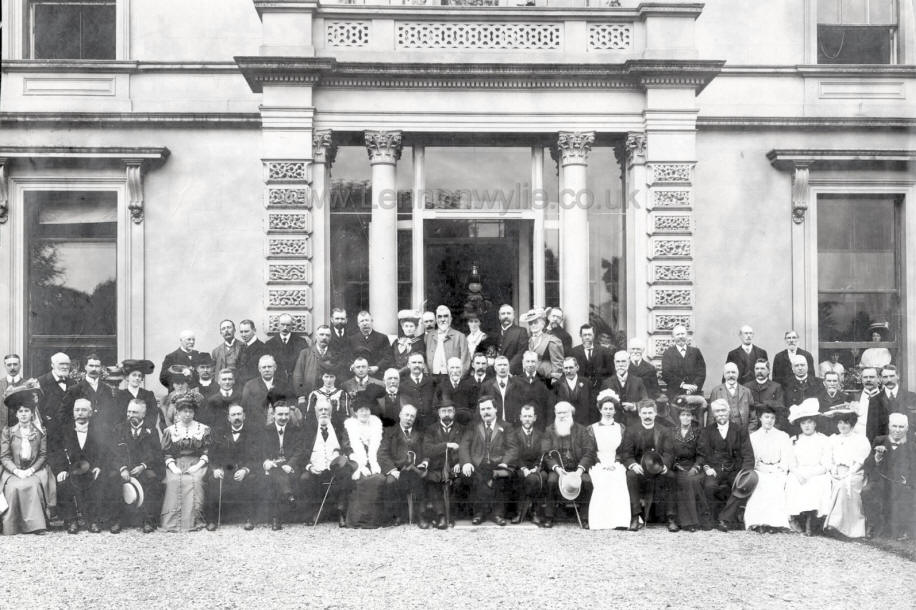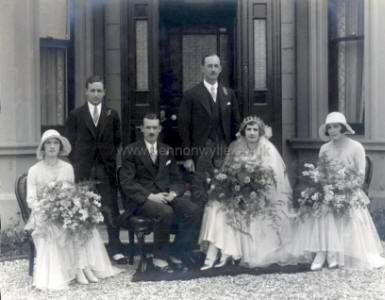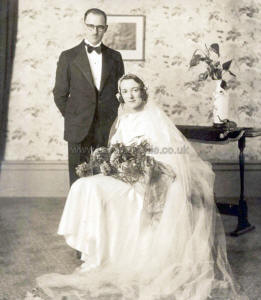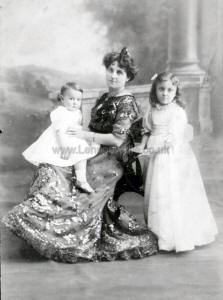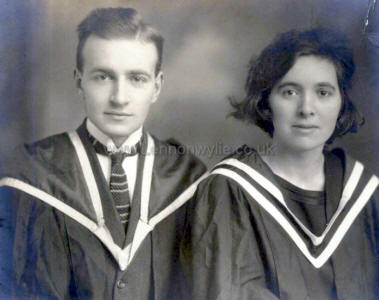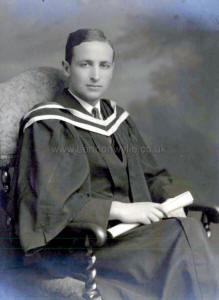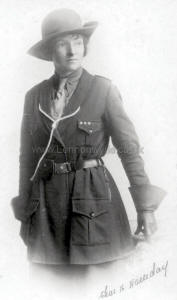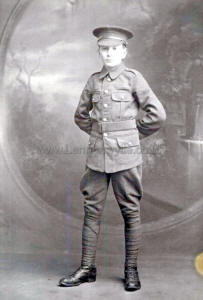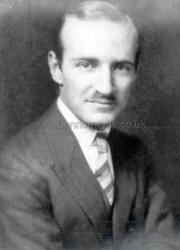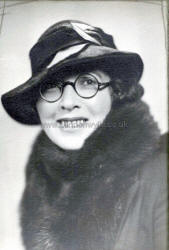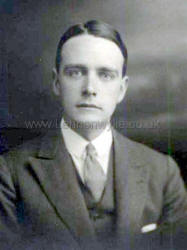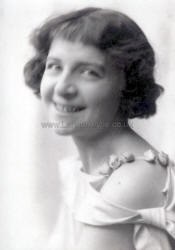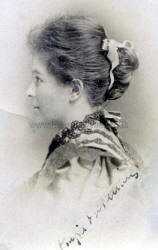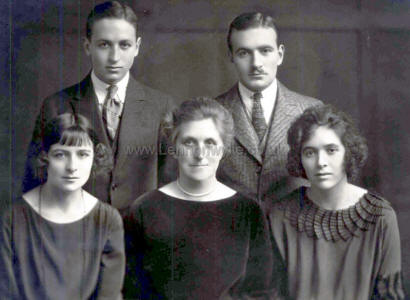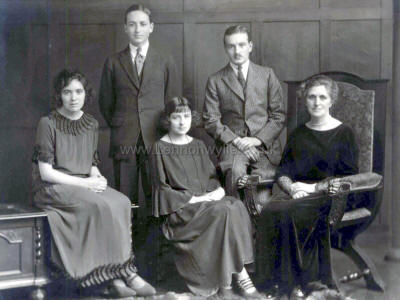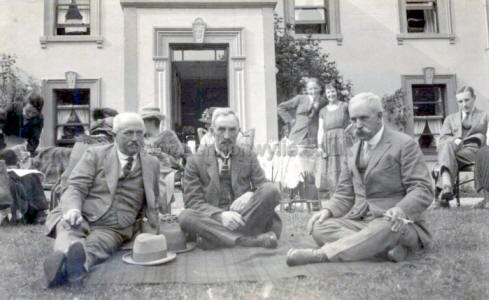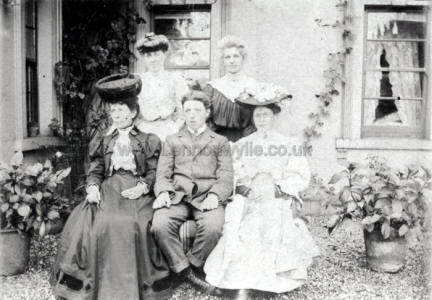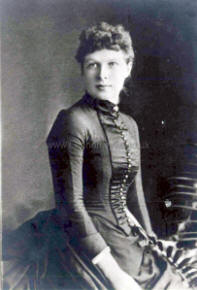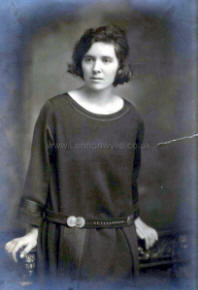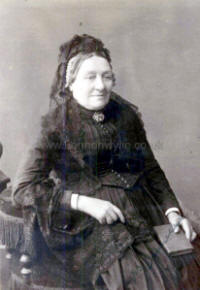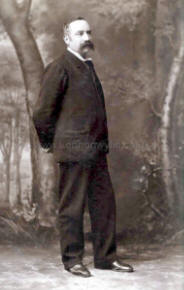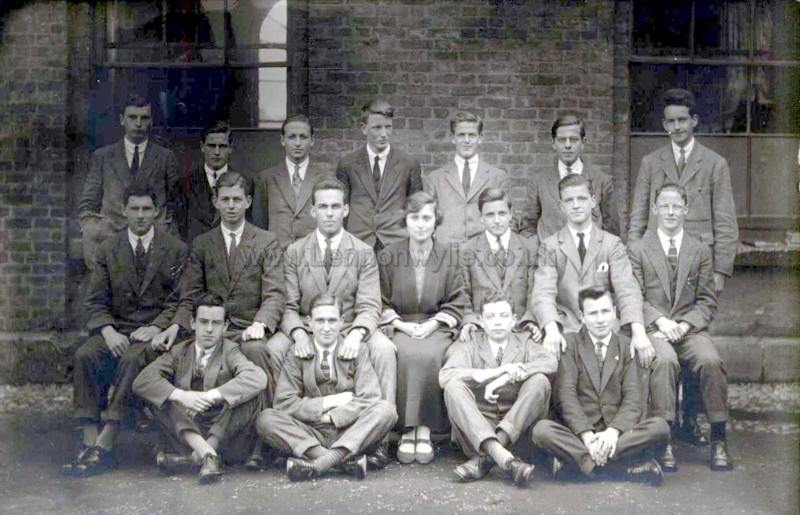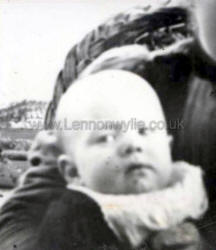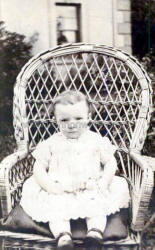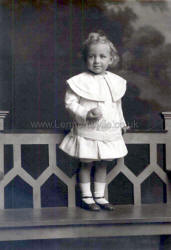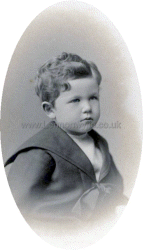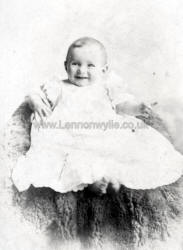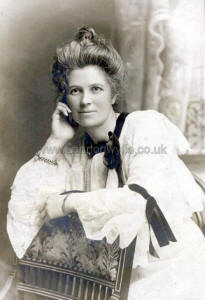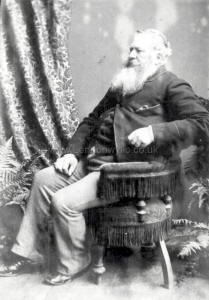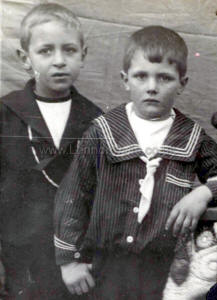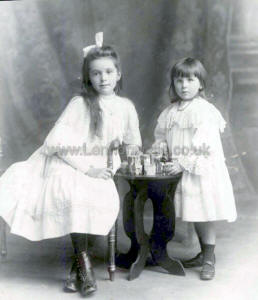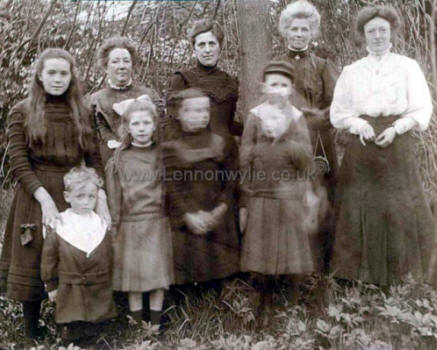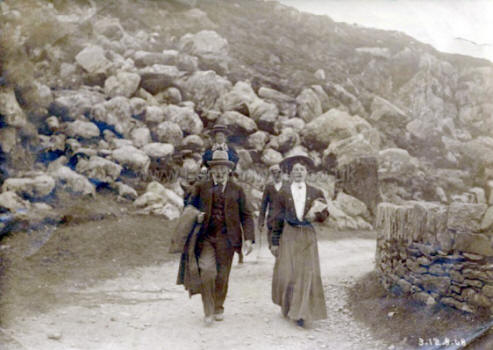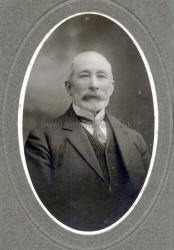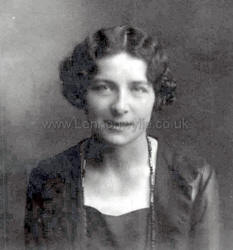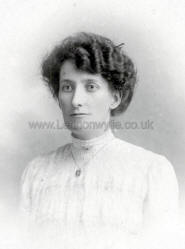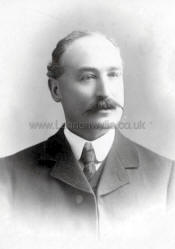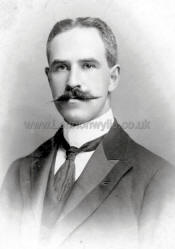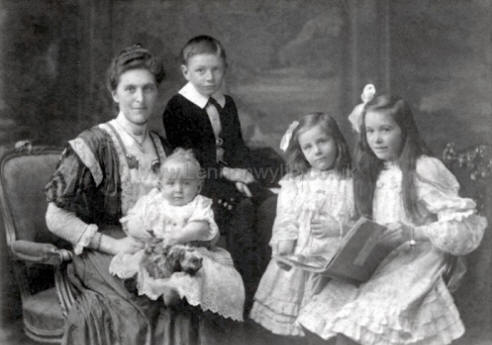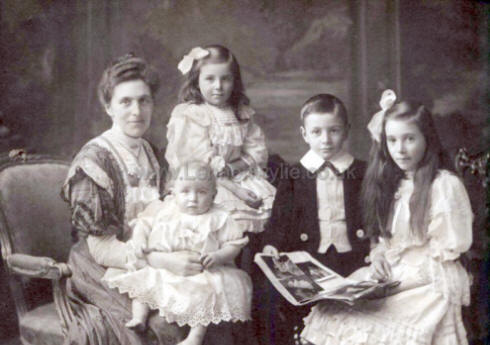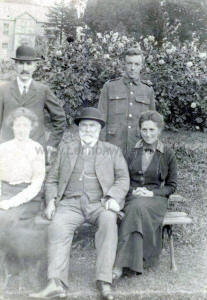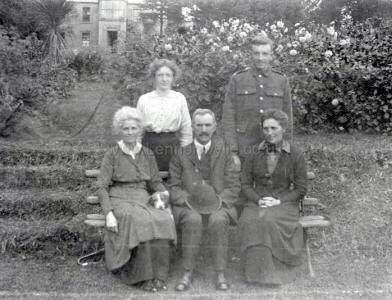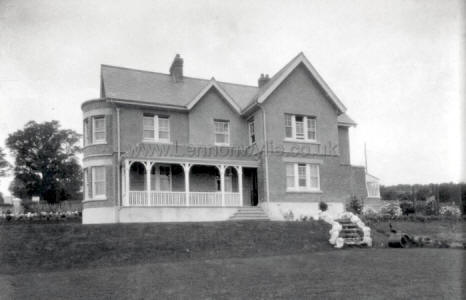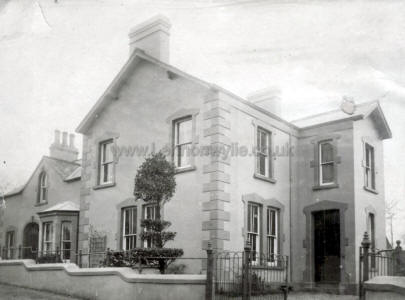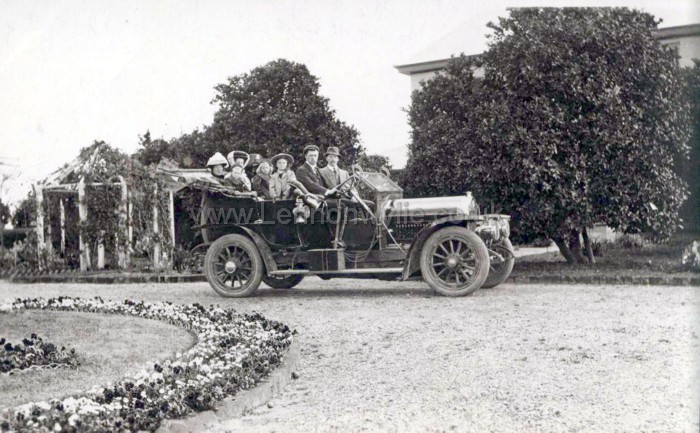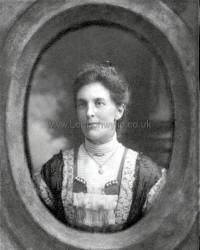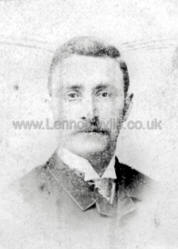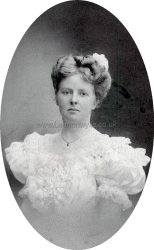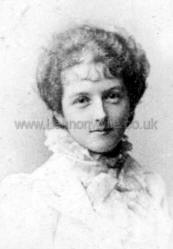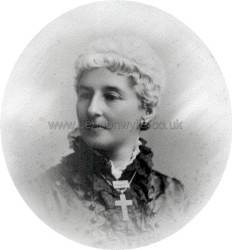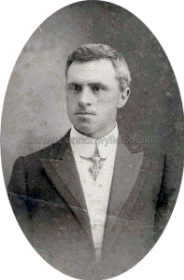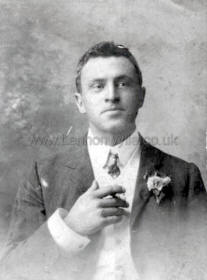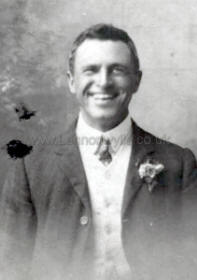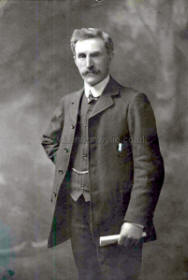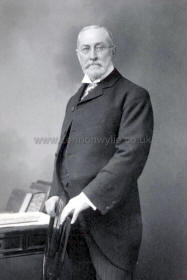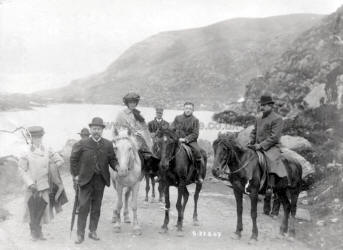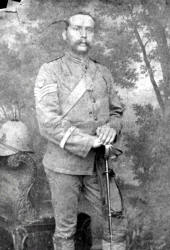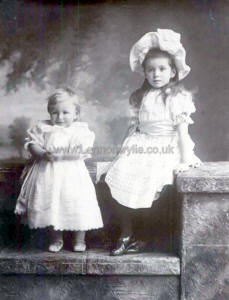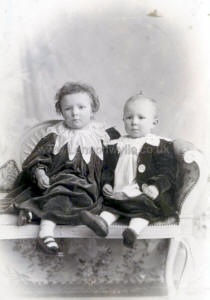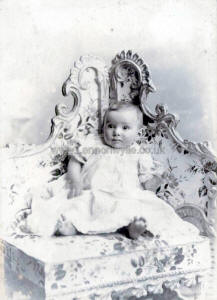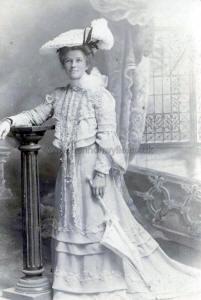 clips and things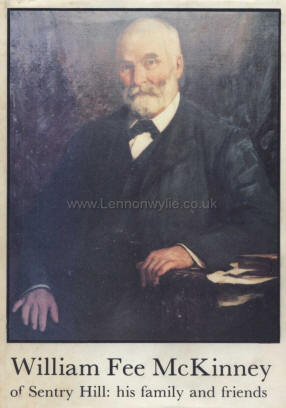 William Fee McKinney, of Sentry Hill: his family and friends
William Fee McKinney was a veritable polymath, and one completely dedicated to service to his fellows. He was secretary (with one break during his Canadian venture) of Carnmoney Presbyterian Church for over sixty years, which gave him opportunities of fostering many mutual improvement schemes. He thus became a prominent and much loved leader of his community. Although a busy farmer, he found solace and satisfaction in collecting and 'biographing' Ulster country poets; indeed, on occasion he 'himself knew to sing and build the lofty rhyme'. He made a collection of Irish books, many of which he presented to the Linenhall Library; later he received the distinction of honorary membership. His magnum opus was recording and 'biographing' the history and genealogy of Carnmoney families; out of this study resulted the 'stud book', which was duplicated by the Northern Ireland Record Office, and as a valuable source book it had circulated world-wide. He also kept a detailed diary, which sheds interesting light on his life and times. William was an accomplished photographer, and there is a large collection of high class negatives of his in the Ulster Folk Museum. The McKinneys, like many Ulster families, spread their roots to the new world, and made great impact on the well being and prosperity of their new communities.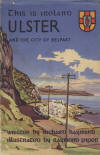 1 2 3 4
1) Further Reminiscences, Paul Henry - best wishes Carol Crozier (G. Grandfather) Portrait of Paul Henry by Grave Henry
2) This is Ireland Ulster and the City of Belfast by Richard Hayward signed by the author to Isobel Crozier
3) Frances Joseph Bigger M.A., M.R.I.A. In Remembrance
4) The Times Marriages - Ann : Price - On the 31st August, at St. John's Church, Putney, by the Revd. Canon Rivington, Percy Dean, eldest son of Alfred Ann, of Eastbourne, to Evelyn Constance, eldest daughter of Charles B. Price, of Rokeby, Gwendolen Avenue, Putney - McKinney : Stevens (see above) - Martin : Bingham - On the 31st August, at St. Jude's Church, East Brixton, by the Rev. Canon Martin, Vicar of Stockton-on-Tees, uncle of the bridegroom, assisted by the Rev. H. S. D. Griffiths, M.A., Harry Temple, son of Temple C. martin, of Lexden, King's Avenue, Clapham Park, to Florence Evelyn, youngest daughter of Frederick Henry Bingham, of Lyndhurst, Dulwich Road, Herne Hill.
Golden Double Wedding - Appleyard : Bartlett - Wilding : Chapman } on September 3rd 1857, at St. Mark's Church, Kennington, by the Rev. George Greig, Septimus Appleyard (now of Deronda Road, Herne Hill, to Mary Ann Deborah, eldest daughter of James Young Bartlett, of Kennington; and John Piercy Wilding (now of Craven Park, Willesden), to Sophia Grove, daughter of William Chapman, of Northampton