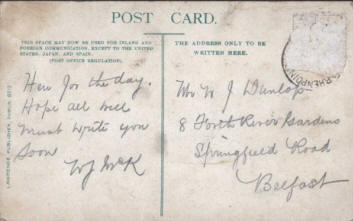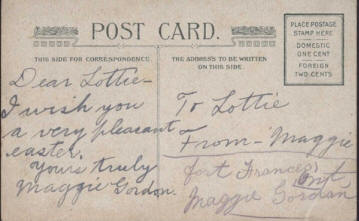 from W. J. McK. in Warrenpoint to Mrs. W. J. Dunlop, 8 Forth River Gardens, Springfield Road, Belfast
Here for the day. Hope all well. Must write you soon
To Lottie, fort Frances, Ont., Maggie Gordon - I wish you a very pleasant easter. yours truly Maggie & Gordon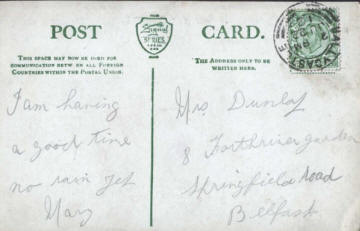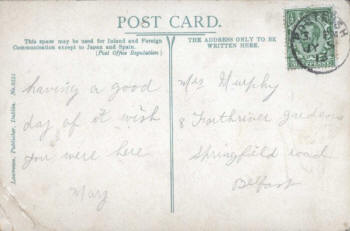 22nd Ju 1912 from May or Mary in Ballycastle to Mrs. Dunlop, 8 Forthriver Gardens, Springfield Road, Belfast
5th July 1913 from Mary in Portrush to Mrs. Murphy, 8 Forthriver Gardens, Springfield Road, Belfast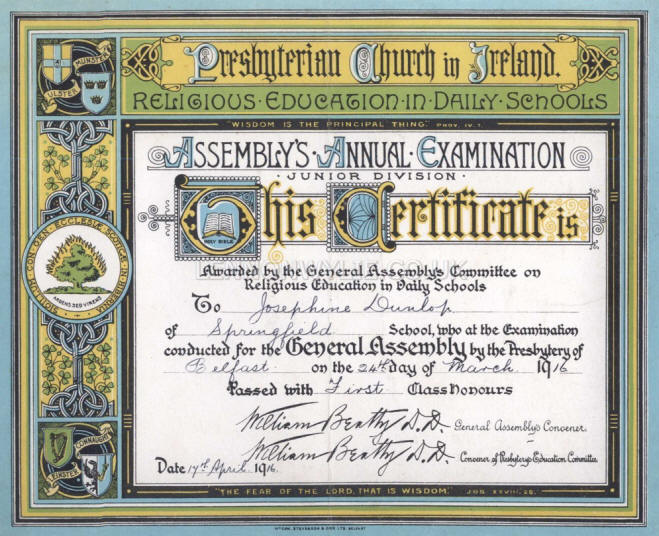 To Josephine Dunlop of Springfield School, Belfast on the 24th March 1916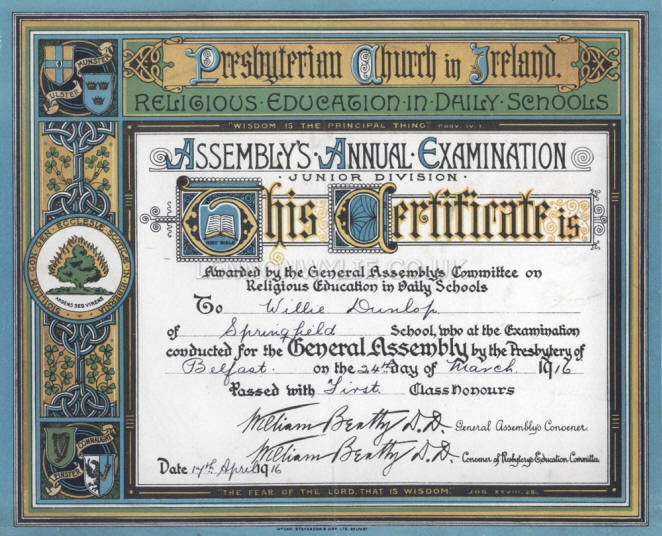 To Willie Dunlop of Springfield School, Belfast, 24th March 1916


3rd April 1914 Lottie Dunlop, Belfast Model School, Shankill Parish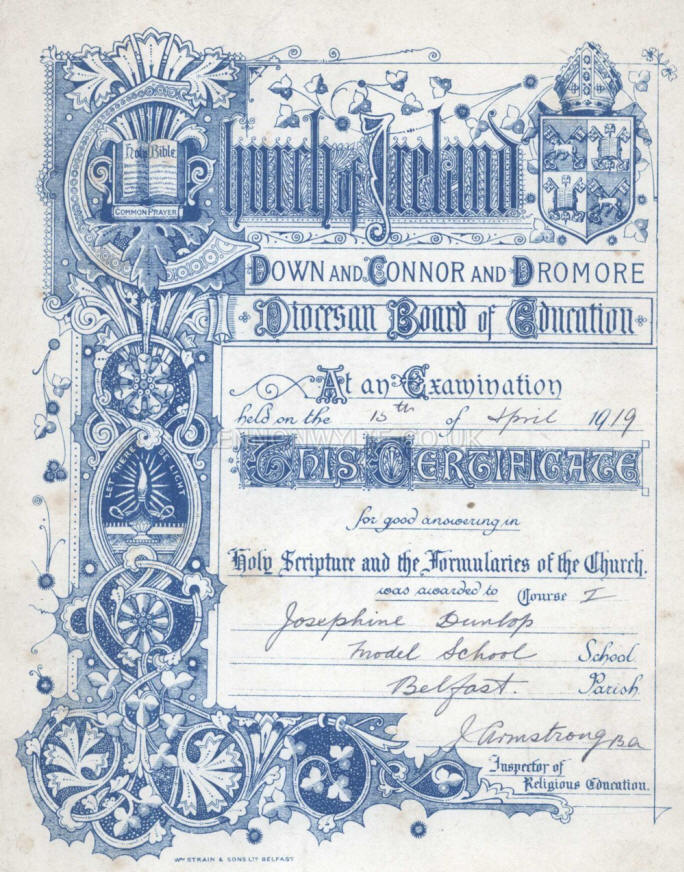 15th April 1919 Josephine Dunlop, Model School, Belfast Parish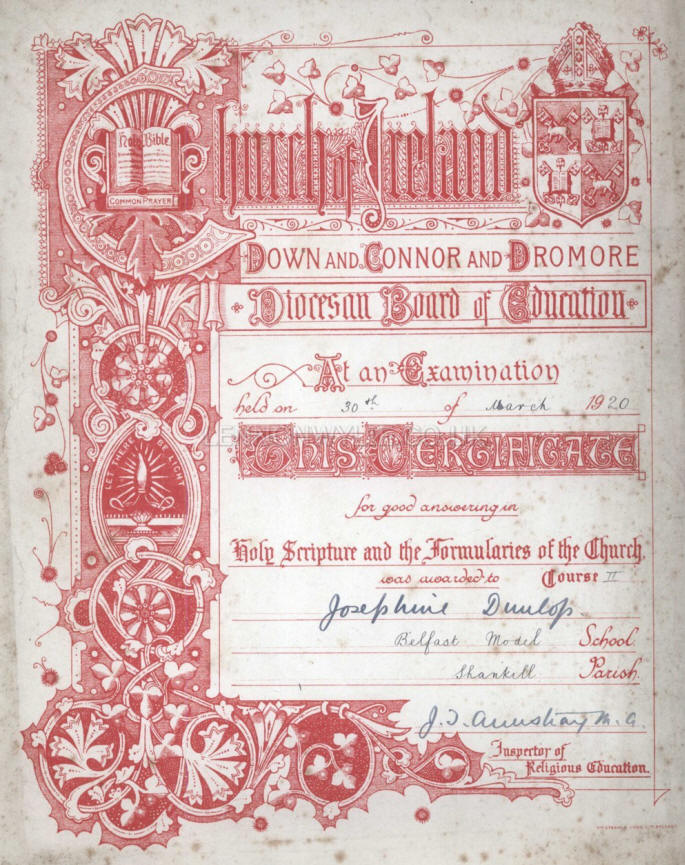 30th March 1920 Josephine Dunlop, Belfast Model School, Shankill Parish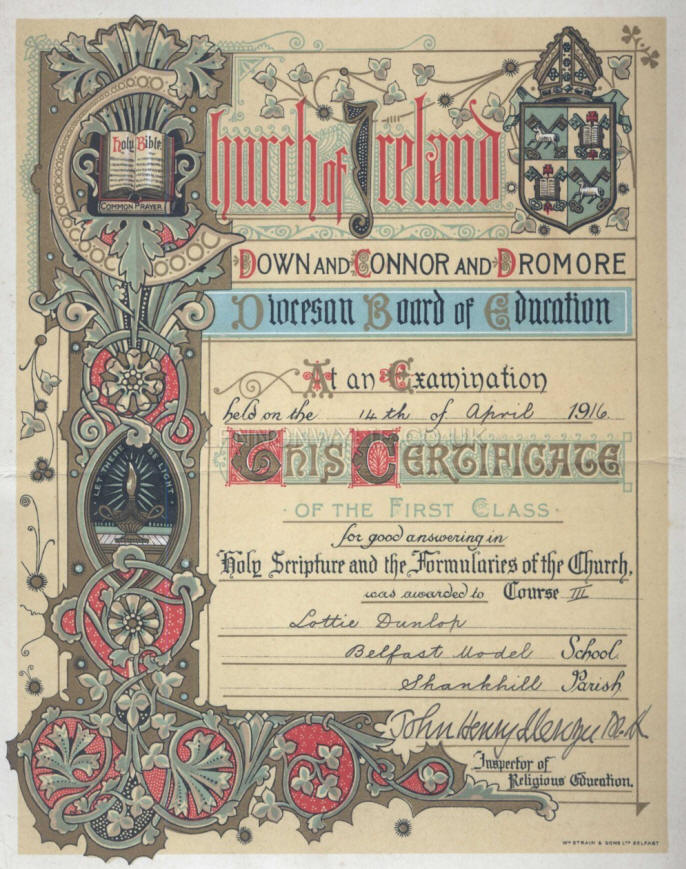 14th April 1916 Lottie Dunlop, Belfast Model School, Shankhill Parish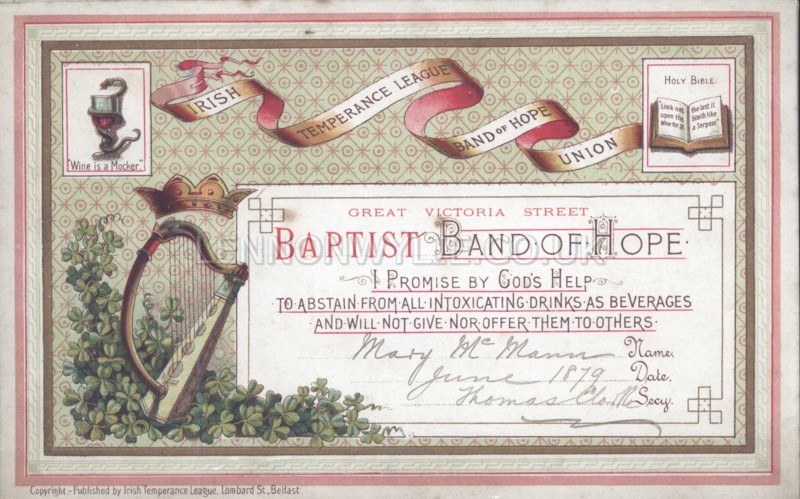 Great Victoria Street Baptist Band of Hope, Mary McMann, June 1879, Thomas Clarke, Secy.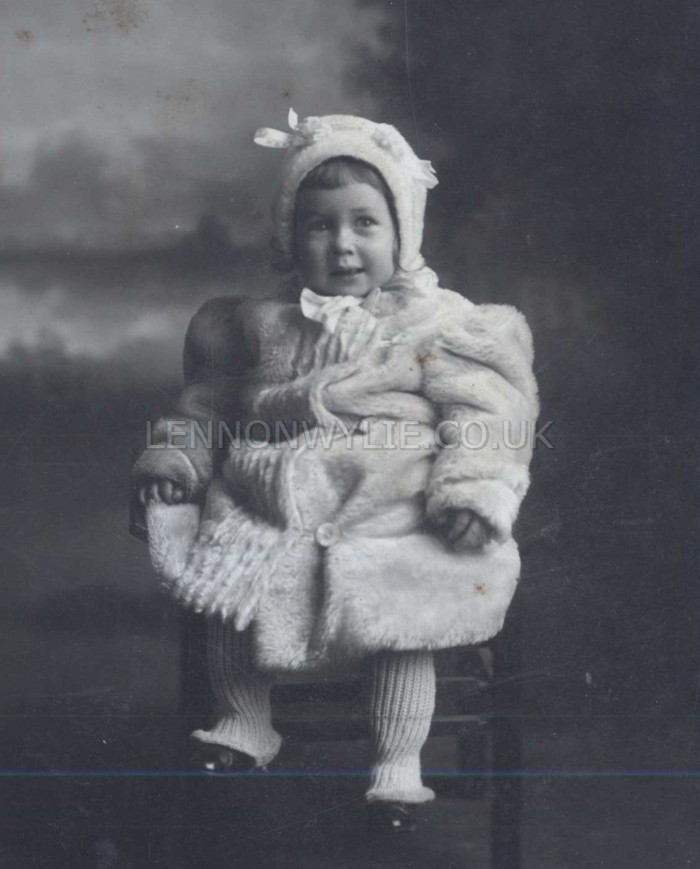 Walter Franklin Siddall - Mary's or Henry's?? Baby age 1 year 10 months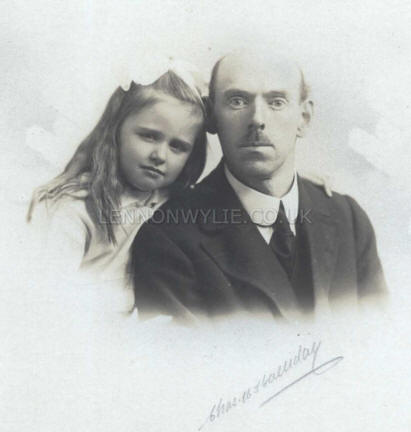 on back Mahoran?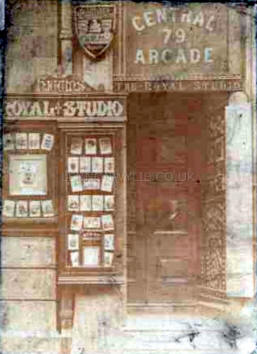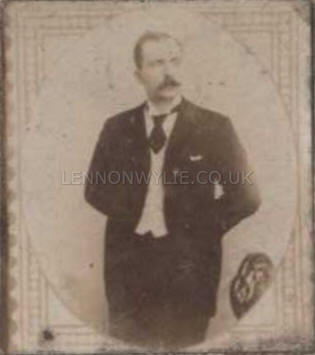 these two tiny photos were glued inside the cover of the album
Royal Studio, 79 Central Arcade, Royal Avenue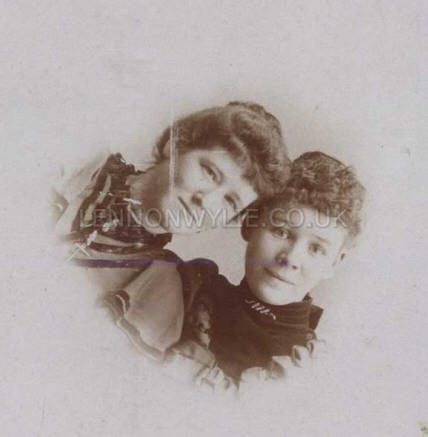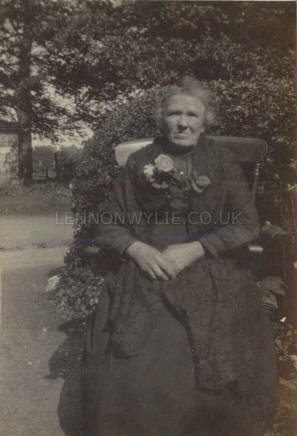 Mrs. Su?? - Annie Blair - Whitinsville, Mass. 3/7/20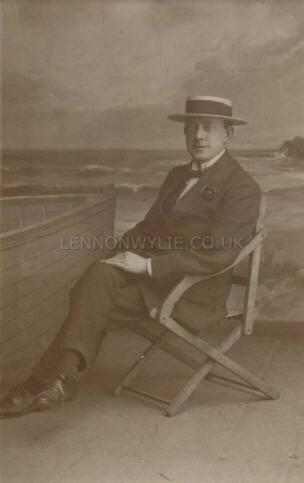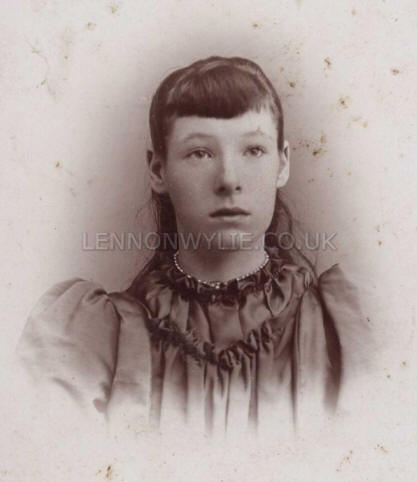 This is my photo taken about 3 weeks Ellen Blair
ago in Blackpool McMahon
you won't know me in a month
I am growing a moustache. Sep 1914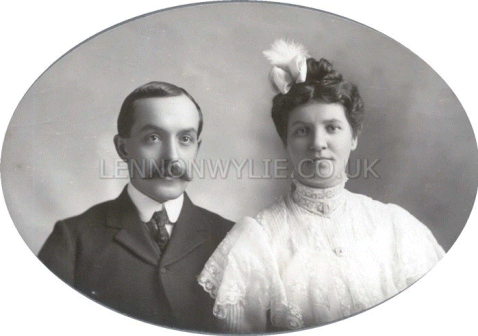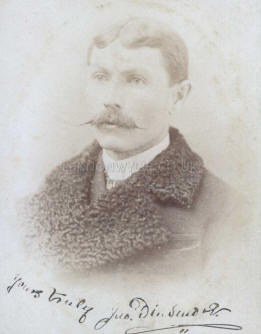 this photo addressed to Mrs. William Dunlop, 8 Forth River Gardens, Belfast
from James McQuilkin?? 36 Forest Street, Whitinsville, Mass. U.S.A.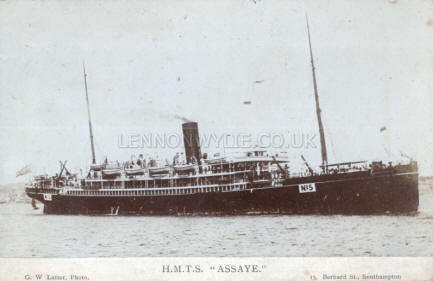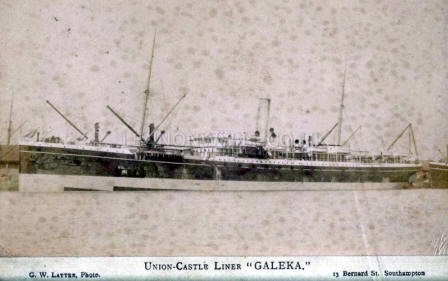 H.M.S. "Assaye" Union-Castle Liner "Galeka"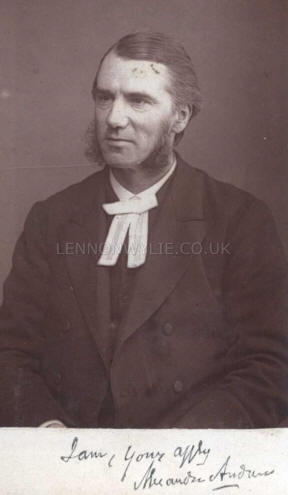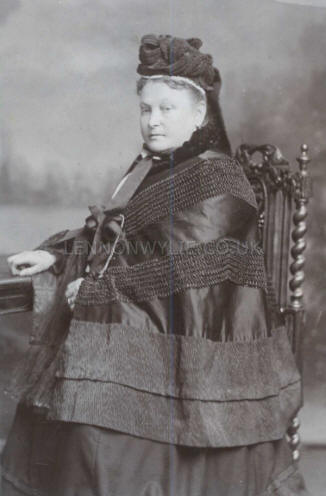 I am yours always, Alexander Anderson on back Shannon